Instagram recently added a new feature, Live Rooms, to the popular app that allows creators to host live streams with up to four other guests. This "Live" function on the app follows the booming popularity of Clubhouse, an exclusive invitation-only social networking app on iPhone that establishes a direct communication link through audio chat in real-time. As with the ever-evolving social environment, Live Rooms have opened up new opportunities for businesses to host their shows, build a fanbase and drive traffic.
Here's why businesses need to leverage live rooms:
Live rooms gives you closer engagement with your audience in real-time and can satisfy customers in the moment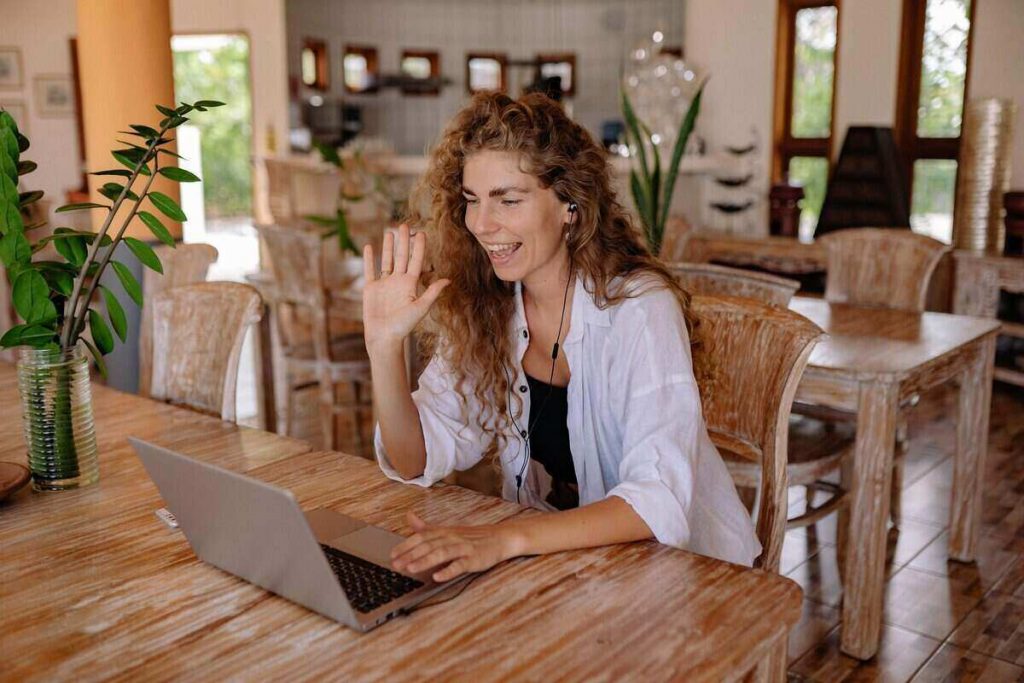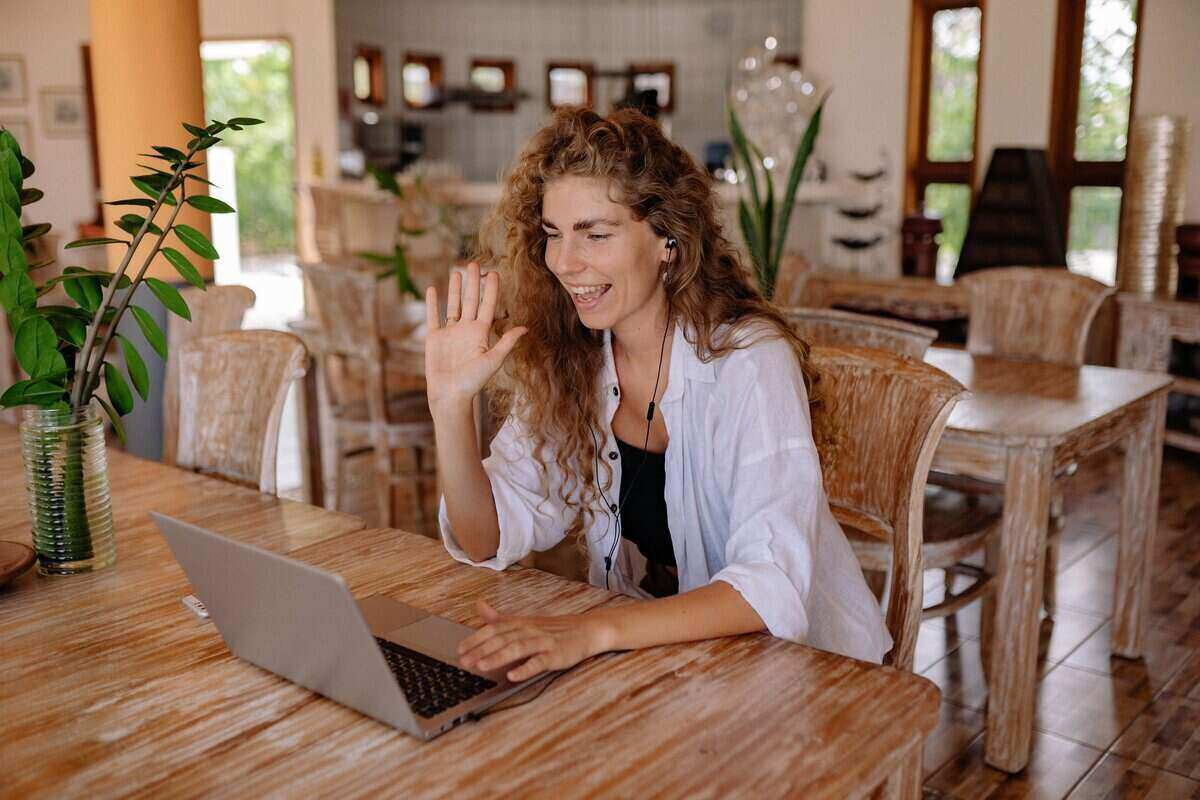 When it comes to winning over your audience and converting new leads, it's crucial to provide exceptional customer engagement.
For any company striving for this goal, there are three key ingredients to include in your message: personalization, timeliness, and connectivity.
Clubhouse is a revolutionary platform for real-time connections with your audience. It's the home for every conversation related to your business. This means that either your company can use the Clubhouse app as its official communication channel or you can use it as a customer support tool. In any case, the quality of your company's engagement is just as important as the quality of your product or service. 
The Live Room feature on Instagram and Clubhouse offers mobile collaboration for small businesses to deliver exactly this type of engaging experience.
A new way to promote your new products
84% of people have been convinced to buy a product or service by watching a brand's video. Nowadays, videos are one of the most powerful tools in terms of marketing and sales and, most likely, the best asset you can play with. Why? Live Room experiences can engage customers (and potential ones) in ways that other forms of content cannot, particularly for those watching on mobile devices. 
It's also a lot more cost-effective than creating a whole team of sales reps who cold call or go door-to-door. A well thought out live room and video can go very far.
How can you quickly and easily promote your new products or services to a wider audience? One example is with the use of live auctions on Facebook live. FB live auctions are a great way to gain exposure for products that may not be selling well on your page and allow customers to own something of value. The fluidity and live-ness of it all makes for better engagement with your audience to deliver value. The best part is, you don't have to shell out any cash!
Another example is Instagram videos or IGTV demos. They're quick videos (5 – 30 seconds long) that demonstrate an aspect of your new product. These products are linked to your IGTV channel and/or your website. IGTV, much like FB live auctions, offers great engagement for new products in real-time.
Read also: Startups in Singapore killing it on Instagram.
Audience/consumers are given a louder voice
Interacting with your audience is key to building brand loyalty. In live rooms, interactivity plays a huge part in building this loyalty, as your audience is given a voice. The increasingly popular live video and chat platforms provide you with the tools you need to interact directly with your potential consumers. This can be done by asking questions, inviting them to ask you questions, and simply allowing them to chat with each other. Live rooms allow 4 (on IG) or more (Clubhouse), so there is space to interact with your audience and let your audience interact with others. This can build a sense of community for your brand.
Make an impression with rich dialogue and a dynamic environment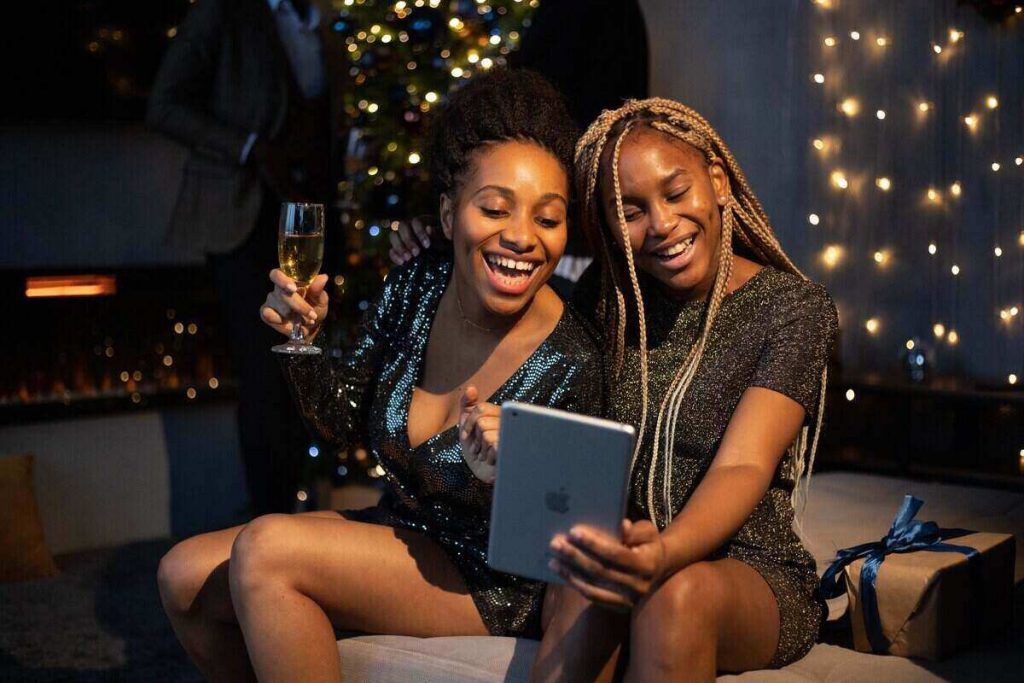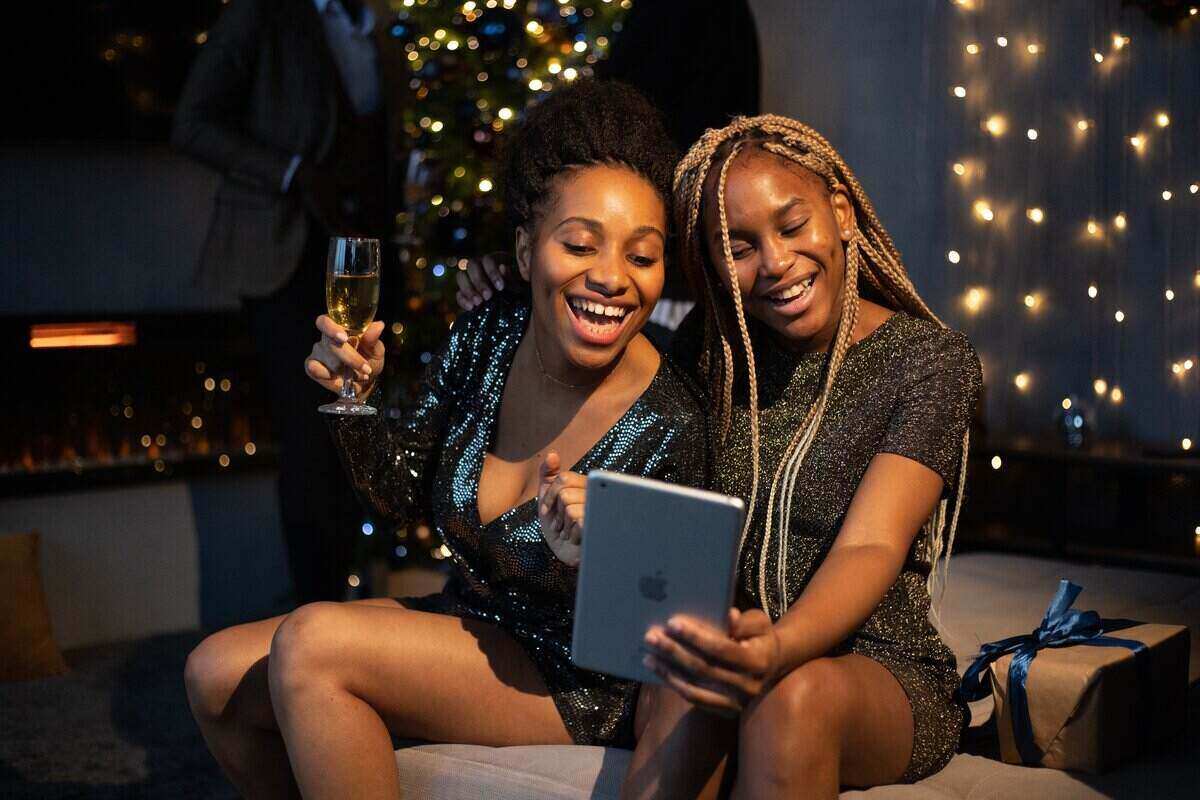 Think about being able to reach people wherever they are in real-time, having the opportunity to listen to dialogue that directly relates to your industry. Imagine being part of a thriving community that is willing to speak freely about what matters most to them.
Clubhouse audio chats give people a voice to their name + the opportunity to have well-spoken individuals to really make an impression that the audience will relate to your brand.
Now you as a business can spend your time creating a personalized, lively, honest and human connection — not just a canned presentation. It's personal and authentic. It's modern. And it's the essence of what makes Clubhouse and other live room apps unique.
It's vital to create an environment where people want to talk all day, every day. A platform that brings people together to collaborate, learn, and have fun, all comes down to the environment. Live rooms are transforming how audiences and consumers interact with brands.
Gives hosting a brand new touch
Mix in the fun of live streaming using live rooms and an intimate online community, and these apps really do make for a pretty awesome way to talk directly to your customers. Hosting Q&A or demo events on live rooms can be a great help in boosting organic reach and engagement (as long as you're not too nervous).
Gone are the days of having to set up hosting site links. Now, with apps like Clubhouse and IG, you can directly plug and play with your brand name. Hosting panel chats, Q&As, giveaways, and demos are exciting ways to build up buzz before scheduling a live room event.
Read also: Harnessing the power of mobile through content marketing.
Clubhouse and Instagram – changing the marketing landscape
Live room apps like Clubhouse and IG are upending the marketing landscape. The new way to reach the consumer is through live streaming video and chat. On a recent episode of your favourite show, you might have heard mention of a company's name in passing or seen a brand's logo. That's because the top live streaming apps are doubling down on their offerings, allowing users to integrate products into broadcasts and turning people's mobile phones into extra sets of eyes and ears.
Clubhouse and IG are uniquely different from one another yet directly comparable. Both are using live video and live rooms to transform the way a generation is interacting with brands.
They've created functional tools for business owners to connect in real-time with their customers. The service offered is being hailed as the next logical step beyond basic customer service. Even better, a huge part of the benefit comes from the technology needed to run the software easily being accessible. Both applications offer the ability to create a virtual space (akin to a clubhouse), which allows groups of people – both big and small.
As a new startup or established company, it's crucial to use the new technology that these live room apps provide. If you are looking for ways to take your business' marketing strategy to the next level, discover how in our latest Social Media for PR Guide.