This article is part of our series Watercooler Chat, where the SYNC PR team shares insights and opinions from their experience in the industry.
Ask anyone in the PR industry and they'll tell you that the path to good publicity is often paved with obstacles. For businesses, it can be quite a challenge when it comes to getting the world to see you as more than a faceless entity, much less to like you.
One of the most common misconceptions is the failure to realise that there's a difference between Business point-of-view (POV) vs Media POV, or even public POV. New exciting products and board members may seem like great ideas the boardroom. However, in the current noisy environment, this is not likely the case. Today's consumers are sick of promotional clutter. Time, precision and strategic expertise are just table stakes to survive in the industry.
The importance of strategy comes into play here, and as PR practitioners, we know that carelessness can sometimes cost a whole campaign. This is why brands splurge on extravagant campaigns and sometimes aren't able to hit their KPIs. And everyone's left scrambling for a good excuse to back up the monthly report.
Here are common mistakes I have seen from both PR practitioners and startups that unknowingly hurts a business' media exposure.
Rejecting/limiting media exposure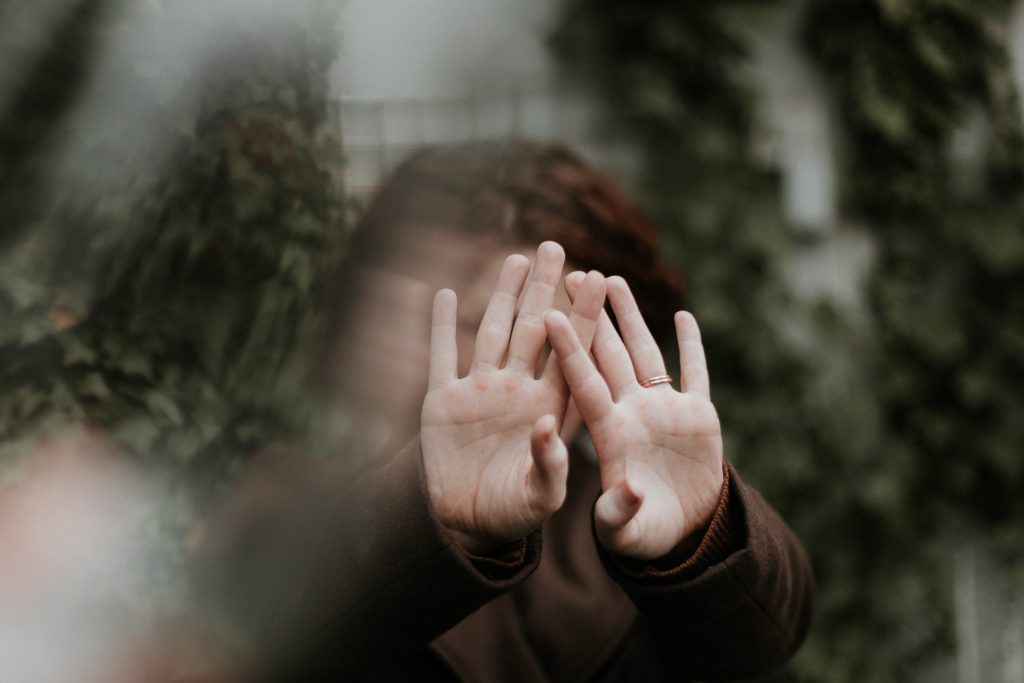 We get that everyone has a list of starred media-typically from tier 1 to metropolitan newspapers. Of course, everyone dreams of a company feature plastered across newsstands and going viral. That is why we often hear clients tell us "I only want to do interviews with a certain publication" or rejecting new opportunities from less-known media outlets or trade publications.
While these demands are well-founded on familiarity and readership numbers, there are still some downsides. Since coverage from larger media is harder to secure, the likelihood of longer, in-depth pieces is lower and brands often get mentions in larger trend stories. Consider two scenarios: (1) hundreds of thousands of readers purchase the national newspaper to flip through the headlines, not necessarily noticing your snippet, or (2) industry stakeholders closely following niche publications to keep up with important or relevant news.
The right kind of PR does not just rely on quantifiable publicity, but valuable publicity. Never underestimate trade journalism and having a focused audience when it comes to promotion.
Overlooking alternate publicity
You may be tempted to push for more traditional forms of media (magazine, social media, newspaper) but it is important to adapt to the emerging trends of today.
Clients, and the occasional established PR practitioner, sometimes turn away new media coverage, such as podcasts, blogs or social media. These forms of media are not to be underestimated. Since they are less guarded by regulation, they also tend to be more attractive because of the 'high shareability' factor. With more creative freedom, an easy-to-work-with format (think less focus on PR training or 'media correctness') and a touch of relatability, these forms of coverage can be distributed and re-shared on your channels. Not to mention they cater to a narrow target audience, and with a more personal touch.
In podcasts, for example, the hosts are creators/personalities who have generated an organic audience, based on their expertise or in most cases, likeability and authenticity- a coveted trait in today's community. In fact, surveys have shown that 70% of people say they do nothing else when listening to a podcast.
There's your eager audience.
Read also: How influencer-generated content proves to be an essential marketing strategy.
Having unrealistic expectations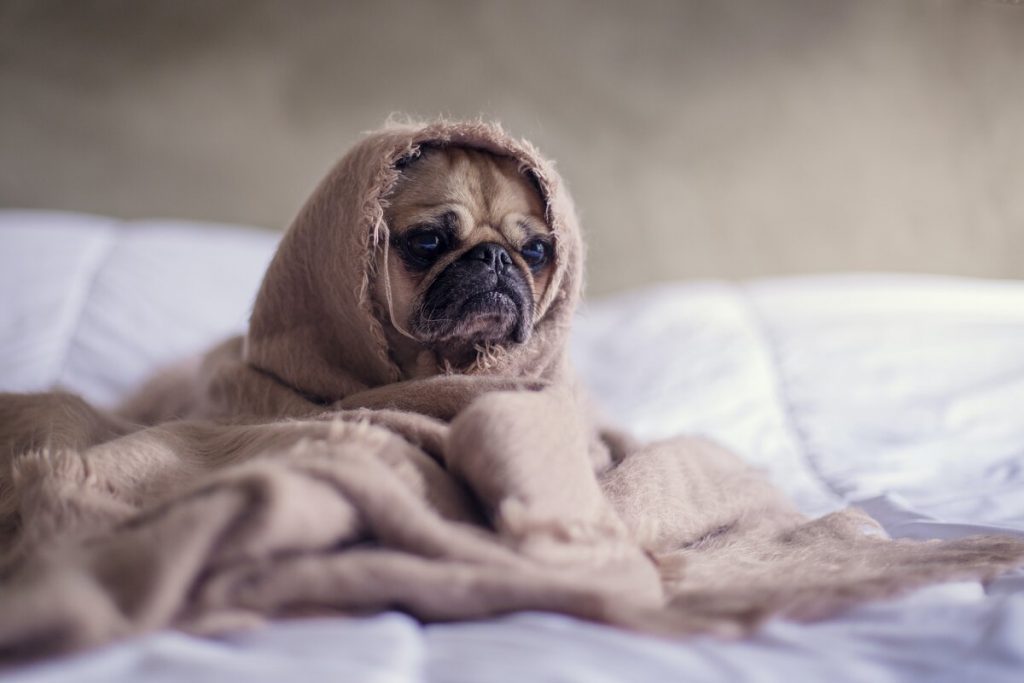 Here's one of top mistakes I've seen working in PR. Sometimes, people hear about generating publicity and think it means blowing up immediately. We send one email today and made headlines tomorrow. Sounds perfect, right?
The reality is that PR takes a lot of consistency to build up a narrative: following up, pitching, researching topics of interest, careful planning/curation of stories, the works. Even then, a story may seem important, this may not line up with the media's current editorial theme.
For fresh faces in the market, there is no relationship or awareness with the media. PR agencies are here to bridge this gap. Not just by building quantity, but quality and value to your brand. This means giving sufficient time for turnaround, and sometimes, a lot of trial & error. Engaging a PR firm can hone in their experience with working across industries and sizes for contingency plans or strategies that work. It is also necessary to communicate and level out reasonable expectations – which is what some entrepreneurs don't get.
Sharing premature announcements
The PR industry loves announcements. It's exciting, it's new, and it drums up buzz. New developments are always good news for us, but timing and placement are crucial.
Clients can sometimes make the mistake of making premature announcements, whether by blurting it out during interviews or sharing on their social pages. A common reason that we hear is: "We're just sharing with our consumers, not the news outlets!"
It is necessary to note that the media does thorough research. By sharing premature announcements on informal channels, brands can invite difficult questions, or worse, the journalist scraps the story because it's old news.
Everything is news
The distinction between media POV and business POV brings about one of the most asked questions in PR: is this news?
In the context of a company, something could be news, but when brought to the media environment is not the case. PR practitioners curate stories and create narratives that are newsworthy. We have to ask ourselves: why is this important? Why should people care? How does this benefit the public?
Ignoring these could lead to what we call a publicity overload, where everyone is pushing for stories that lack substance or aren't relevant. The result is a damaging one. Stories end up too braggy and nobody wants that. Publicity overload can also happen after securing coverage, such as aggressive and forced brand mentions. This can put journalists off, and blacklisting is very real in the media industry. Our job is to help you get in the news and also be consultants to tell when it just isn't possible or shouldn't be done.
As PR practitioners, there is a lot of emphasis on preparation. And a general understanding of how valuable news differs from advertorial content. Placing your brand in the centre of good news is no easy task, and brands and PR consultants alike can commit mistakes that can not only limit the chances to success, but also damage your publicity.
If you want to learn more about how to plan a PR campaign and how to avoid these mistakes, drop us an email at [email protected].