When running a business, especially a B2B one, inbound lead generation is the holy grail for growth. It helps you build your business cost-efficiently, while you can focus on converting interested leads into clients rather than having to spend all that time looking for them.
However, getting inbound leads isn't easy and getting the right type of leads that are valuable to you, is actually extremely difficult. In Singapore and Malaysia, where we primarily focus on inbound lead generation for business, the challenge is identifying the right stage startup (eg. series A, pre-seed or so on) and the size of the business that is our sweet spot.
Companies that are too large are looking for more traditional PR services, which we can do and we do take on selectively, but we also know that it has a longer sales cycle and a lower profit margin. Companies that are too small or not looking for fast growth often results in lower budgets, so again, not our core target audience.
READ MORE: We spoke about lead generation a while ago
Now, before we get into the 5 ways we use PR to help with our inbound lead generation, let's make sure we're all on the same page about inbound leads and more.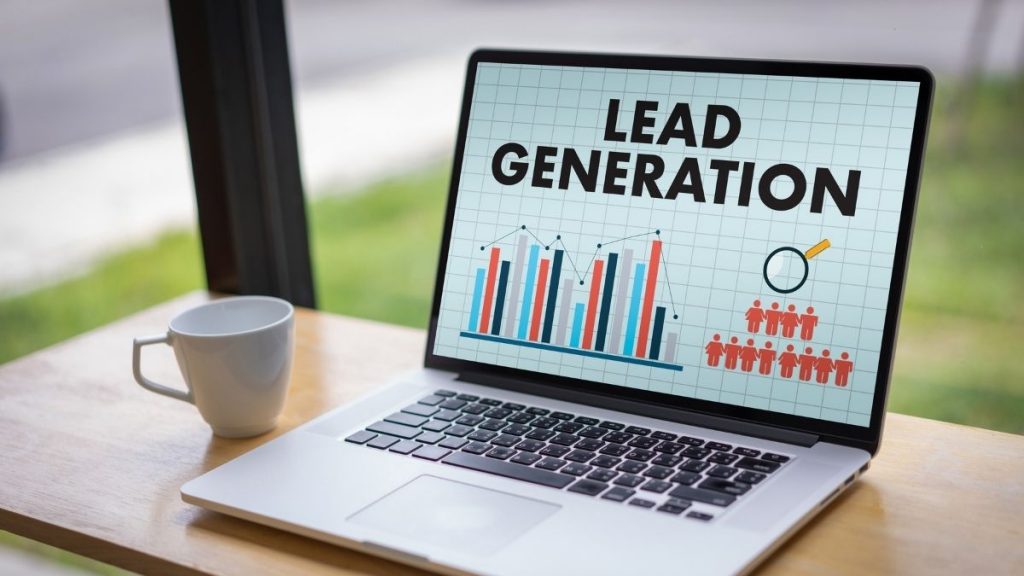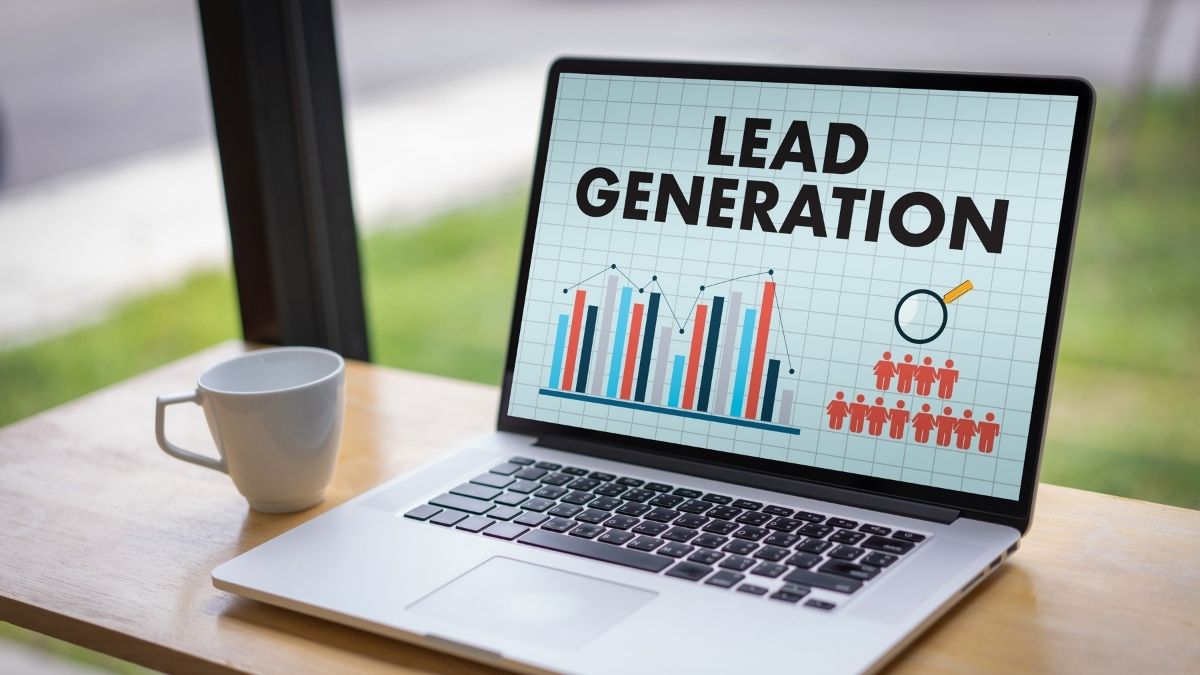 What is inbound lead generation
OK, education time for those who might not know. Simply put, inbound lead generation is a method of attracting customers to your business. It usually means that a company has developed well-targeted content to appeal to its ideal customer and said customer then reaches out to the brand. This content creates an action, which leads to the brand being able to identify and engage a potential customer.
This has grown in popularity in the last decade as search now dominants most web traffic and brands better understand how their customers think and react. Customers are more likely to benefit from reaching out to a potential vendor or partner because they have already done the research and have intent.
In this article, we're focusing primarily on how public relations or PR supports inbound lead generation and how it is closely related to the awesome content that you need to build.
Why inbound leads matter
There are so many reasons why inbound leads are highly sought after, but let's list the most obvious here:
Lower cost: by creating a sustainable inbound lead generation system, you are able to consistently generate leads without having to spend money on outbound sales or expensive marketing campaigns. However, that doesn't mean you should have outbound sales – we find it best to mix and match the two, because the faster you grow the better it is for your business.
Shorter sales cycles: educated customers – those who have done the research or understand what you're offering means you can shorten the potential sales cycle. Inbound leads already have shown intent and are likelier to become customers.
Less effort: outbound sales is very hard everyone. I think we all know that. Inbound lead generation isn't a walk in the park, but it is focused on a lot of initial effort and then reaping the benefits afterwards.
There are probably two dozen more serious reasons why they matter, but I think we all get the gist now.
READ MORE: Here are some business grants that you should know in Singapore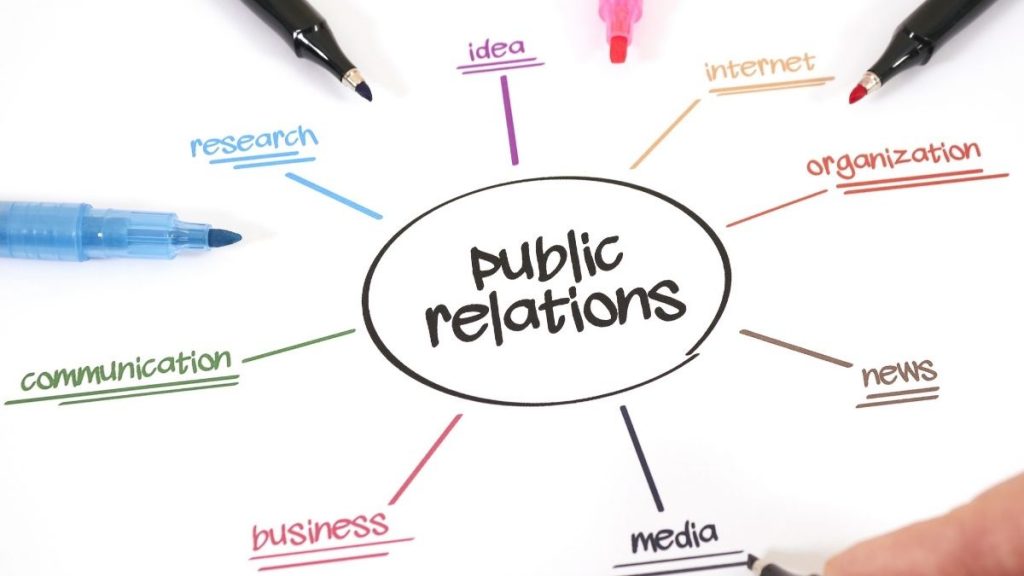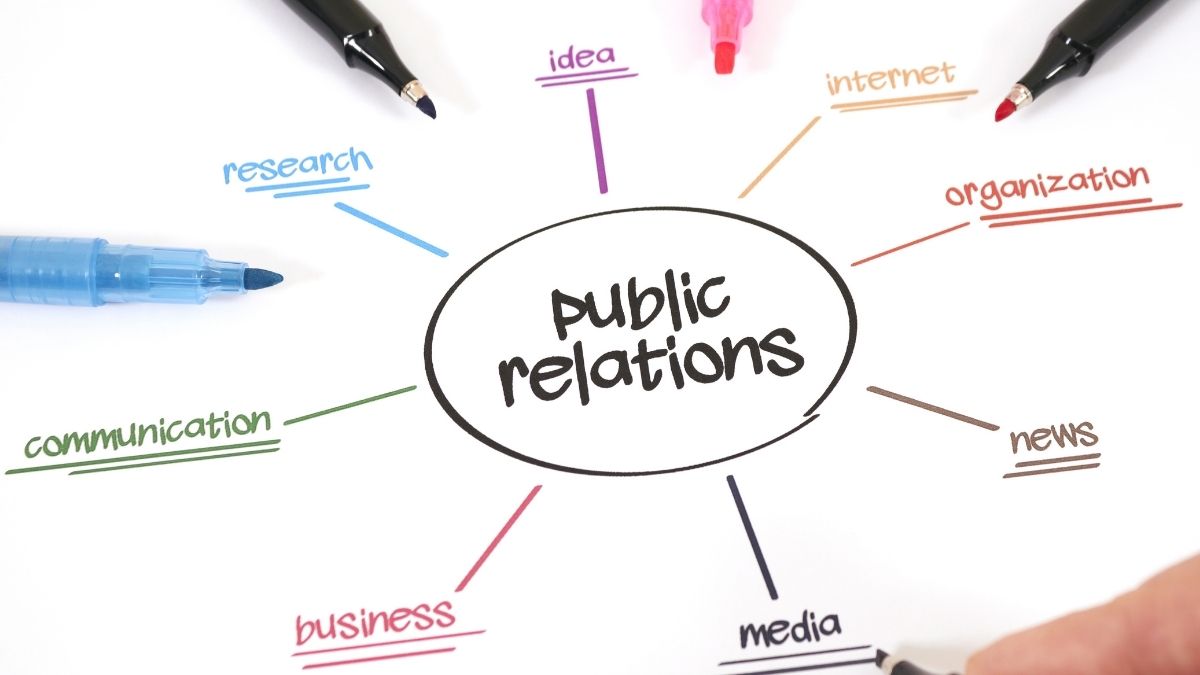 How does PR help with inbound lead generation
Right, so how does PR help with inbound lead generation? First of all, we should caveat that it is most impactful when you do your PR right. We do a lot of PR for startups in Singapore or companies that target the Singapore market, so getting your lead generation in Singapore done right requires a good PR campaign for Singapore. The same goes for lead generation in Malaysia or any of our other markets.
There is one thing to remember – it isn't about the volume of traffic, but the quality of the traffic you are generating. Getting a million hits from the wrong demographic in the wrong market is less valuable than a thousand potential customers visiting your website.
So, let's jump straight into it:
Education is critical
Building your educational content on your website is great, but getting the traffic to the right section of the website and then expecting a conversion there might not be possible. Therefore, you need to make sure that your web traffic is both relevant and educated.
Here's what we mean: relevant traffic means those potential leads that fit your criteria for a customer. An educated lead means a relevant lead that also has done the research and has a good understanding of what you offer and how you can work together.
This is important because it helps with reducing the amount of time you spend trying to convince a lead that you know what you're doing.
PR really helps with this. Public relations is one of the most cost-effective methods to educate a large audience about new issues, trends and technologies quickly. Be it interviews, opinion pieces or coverage of a press release, the readers, listeners or viewers, are more likely to understand your business and the solutions that you offer.
Referred traffic is as good as any inbound traffic
When good publications write about you or your business, it helps generate real traffic. Usually, publications have thousands of readers – sometimes even millions. If the targeting is done right, then we're looking at a lot of potential customers that are reading about you and your brand.
This usually results in referral traffic directly from the article or, as we are seeing more of now, increase search volume for your brand after a good PR campaign. Either way, this helps increase relevant traffic to your website and raises the chance of generating a good amount of inbound leads.
SEO benefits of PR
The most obvious benefit, but often the most overlooked, is the SEO benefits of PR. As more publications move online or focus on their digital presence, they are generally authoritative websites, so any backlink from them has a lot of benefits. This is why a good PR campaign often generates dozens of awesome backlinks that really help your website grow its traffic.
A good example is an article by Caremaster, an 'all-in-one' NDIS software and aged care solutions platform. They have some great backlinks by pitching interviews and stories from pretty reputable sources.
We won't get into how SEO works, but here's a short description of how SEO works and why it matters.
Third-party validation and reviews
When people purchase online, one of the first things they do is look for reviews for the product. If we're looking at B2B products or enterprise technology, they research it. Good quality media coverage is a great way to have third-party validation that shows up when people search for your brand.
This is how you can give your potential customer peace-of-mind that there has been at least some review or quality check for your brand and product.
Lowering your paid spend (an extra benefit)
While this straddles the line between inbound lead generation and advertising, it is sometimes necessary to generate views and visits through paid ads. A good PR campaign helps reduce the cost of acquisition by improving brand awareness and education.
As more people know your brand, they are more likely to trust and clickthrough on an ad, increasing the number of leads generated for the same ad dollars.
---
If you're interested in finding out more about getting more inbound lead generation for your business, drop us a message at hello(@)syncpr.co and we'll get in touch with you.