This was supposed to be a post about PR trends in Southeast Asia and why they should matter to you. However, though you might not know it, public relations, as an industry, is going through an upheaval. While it may not seem drastic to people outside the industry, take it from us, it's causing all sorts of trouble.
This means a few things; firstly as an agency, we have to adapt and also help educate the market about these changes. Secondly, change is going to be slow compared to other industries, but faster than ever before for the PR industry. Third and lastly, there will need to be an adaptation from the client, agency and media side to ensure these changes don't cause a lot of problems.
READ MORE: We look at 5 ways to push lead generation for businesses using PR
But before all the doom and gloom, let's discuss these changes, what's causing them and the upcoming PR trends (as a result of these changes) in 2022. We've also covered PR trends a couple of years ago and didn't last year, well, because of COVID and all that.
What are the changes that are happening?
The changes currently impacting the industry come from internal factors within the industry, as well as external factors such as media and businesses.
Internally, the industry in the region is impacted by a growing number of small agencies popping up everywhere. They tend to be boutique or agencies with a few staff that focus on local market PR and challenge the other established players in the industry by lowering prices. This has led to a growing segment of affordable PR, which is something that is a positive in our minds but can also lower the quality of the work produced and therefore damage the reputation of the PR industry as a whole.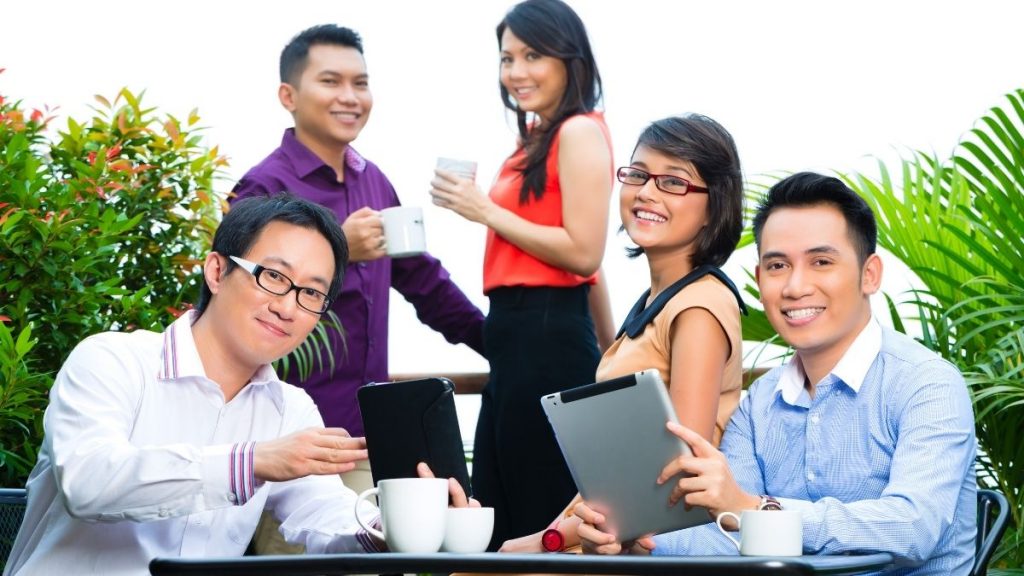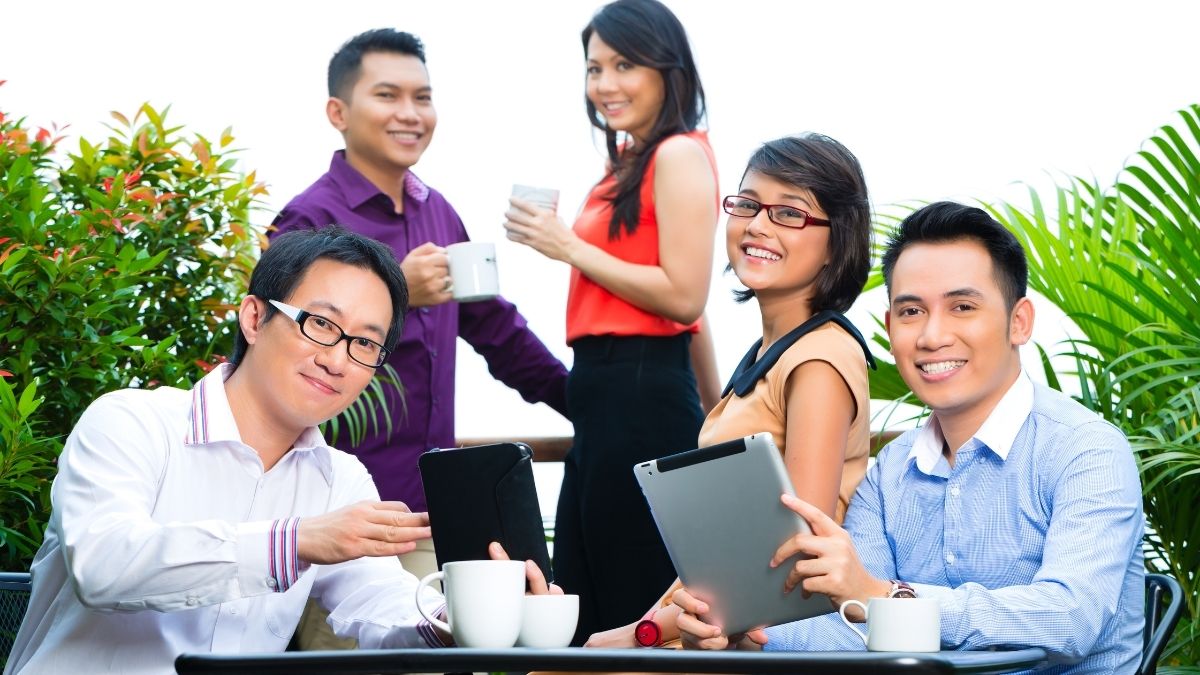 The media has also changed. COVID led to a drastic reduction in newsroom sizes due to cutbacks and lowering demand for print news. Therefore the media moved online and newsrooms were now on the hunt for news, but lacked the manpower to keep up with demand. PR became both a solution and pain for the media – the ability to feed news stories is critical to producing regular content, but how do you then manage to filter out the obvious noise that is peddled as news? PR agencies had to adapt to the changing media landscape.
Businesses are also now savvy – for the most part. We speak to clients on a daily basis that is looking at the outcome, not at the process. So, this presents a problem for traditional PR services, which upsell the process rather than the outcome. For the most part, in our segment of startups, SMEs and fast-growth businesses, no one wants to visit the kitchen, they just want us to serve them a delicious plate of media coverage that generates sales or investor interest. This is fine for us at SYNC but can prove to be challenging for agencies clinging to a more traditional mindset.
What is behind the changes in the PR industry?
COVID might actually not be the primary cause for this change. It was already happening before the pandemic, but just like digital transformation, it was dialled up a thousand thanks to the lockdowns and craziness that ensued.
So, the root cause might be twofold:
Businesses understand digital marketing and how tangible and trackable results are achievable through marketing. They now expect this from PR, which traditionally did not have a trackable success that wasn't mored in controversy and not the best gauge of success from a practical standpoint.
Startups became relevant, where there were more investment dollars flooding the market and for some reason a percentage of that went to PR. This led to non-corporate marketers being faced with traditional PR standards that did not quite gel with a startup mindset.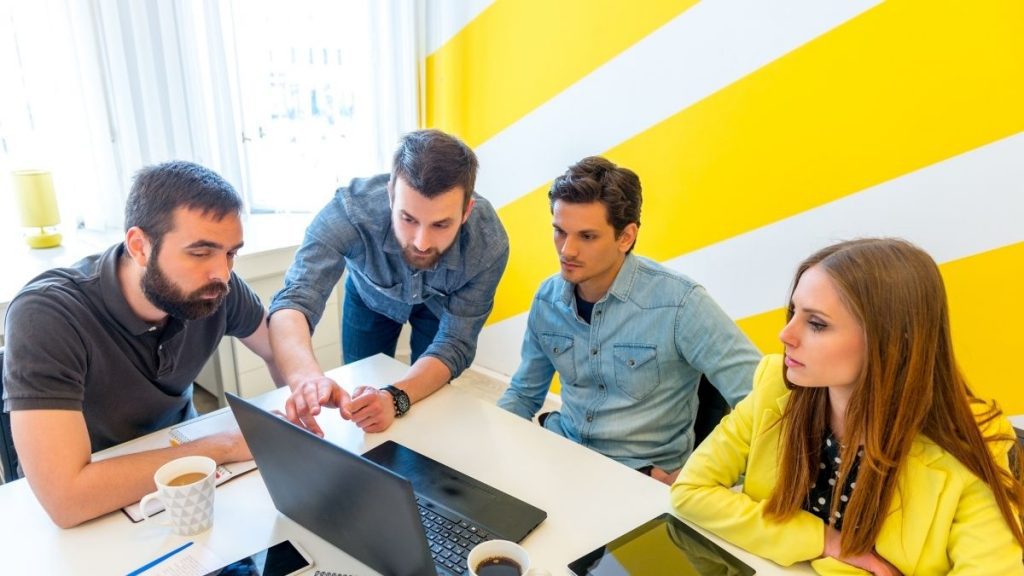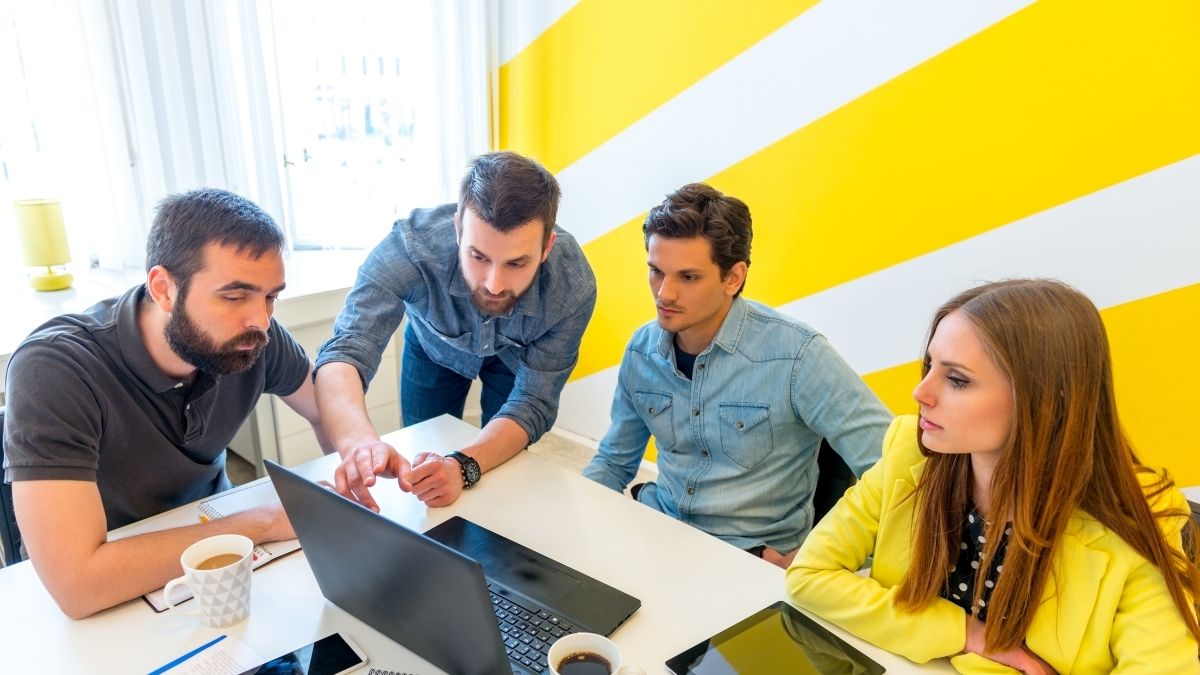 This is all up to debate, but based on what we can see, this was likely at least two of the factors that are leading to the change in the industry.
READ MORE: Here are the 8 tech tools our CEO uses to up his productivity
PR trends for 2022
The question does remain, what does this mean for PR moving forward. That is why we decided to put together the top 10 PR trends that we will likely see in 2022.
Let's jump straight into it:
Measuring success will finally align with business goals and we will, for the most part, ignore PR value. It is the bane of any PR executive's existence and makes no sense. Measurement of success should make sense and should be in line with your client's goals.
Media events will no longer be commonplace in the industry. COVID made events go virtual or be cancelled altogether and this impacted PR events as well. There were fewer press conferences in 2020 and 2021 than ever before and this wasn't a bad thing for the industry. Usually, press conferences do not result in better outcomes for businesses. However, they've been a staple in the industry for ages, but we should be seeing a lot less of them in the months to come.
Automation will become commonplace. Using tech solutions to speed up our work is pretty normal nowadays, but automation is still lacking. Any experienced PR vet will tell you that a lot of the job is pretty routine, so by definition automation is possible. In our estimation, 2022 might be year we see a lot more automation become mainstream in the industry.
As far as PR trends go, this one might not be a 'PR trend' so to speak, but more of a hope from our end as a PR agency. People will finally understand the difference between a PR agency and a newswire service. They are different, but both are valuable solutions – just repeat after me, very different!
The rise of the small PR agency will continue. This comes from personal experience, as SYNC was also once a 'small agency' with a grand total of two people chatting on slack and figuring out how to help startups in Singapore and Malaysia get media coverage. Now we're 24 strong (Dec 2021) and we're expanding at a rapid rate. Smaller agencies will continue to find footholds in the industry and take up marketshare. This is good for PR and for clients – it creates a competitive market and also drives innovation from larger agencies in order to stay relevant.
The press release will evolve. The current iteration of a press release tends to follow a standard template – from intro, quote, body and fact sheet – should start to evolve into something more functional for the media. This could be a long-form article to a functional list of bullet points to highlight the key points. How it will evolve may depend on the market and the media.
The digital agency is rising – an entirely digital agency that operates similar to a SaaS model in its approach versus a traditional high touch agency. This will mean lower costs, but less personalisation.
Newsrooms will continue to get smaller, so PR agencies will need to be proxies for news. However, there needs to be a change in what we deem 'news'. If PR agencies prove to be efficient and effective filters for news, this should help alleviate the strain on newsrooms without them having to filter out 'PR spin' or 'rubbish' and get real news delivered to them in a packaged format.
If you feel we've left out any public relations trends, drop us a comment and let us know. The industry is changing faster than ever before, so these PR trends are likely to change as well, as we see the market move.
To get in touch with us, drop us a message at hello(@)syncpr.co and tell us what are the issues you're facing. One of our consultants will get back in touch with you shortly.