Every day we get requests from potential clients with a caveat; are there any business grants we can use in order to offset the costs of your retainer or project fees. This is something that we deal with quite often and thought it would be useful for our clients. So, how do we help them find a business grant that works for them?
This is where educational content is essential. To help entrepreneurs looking for some of the funds, we've put together a list of the top 6 business grants for startups and SMEs, which we think would be awesome for you. Remember to drop us a like or comment if you find this useful.
READ: We provide you with 5 content writing tools to get you started on your journey
Here are the top 6 business grants for you: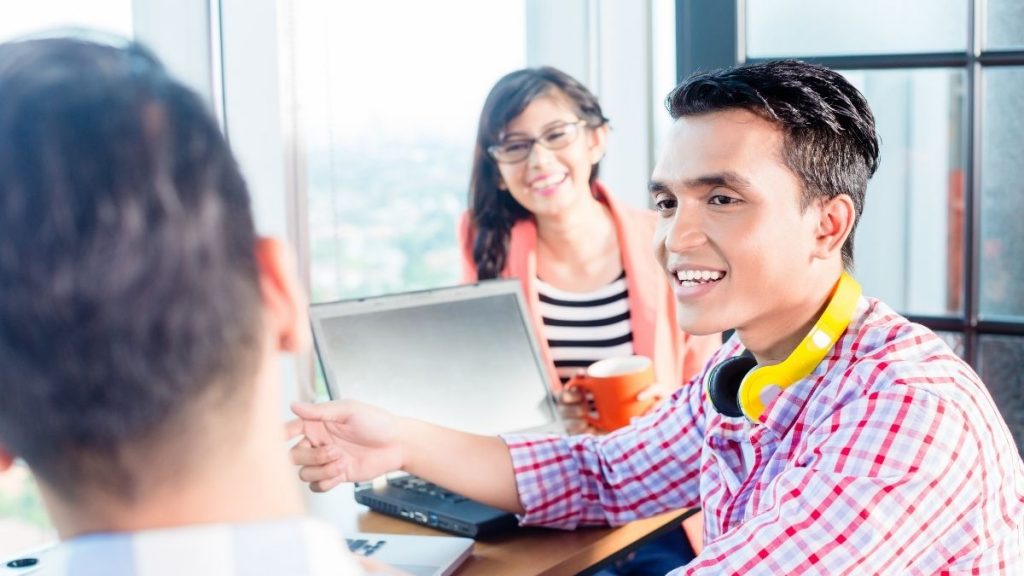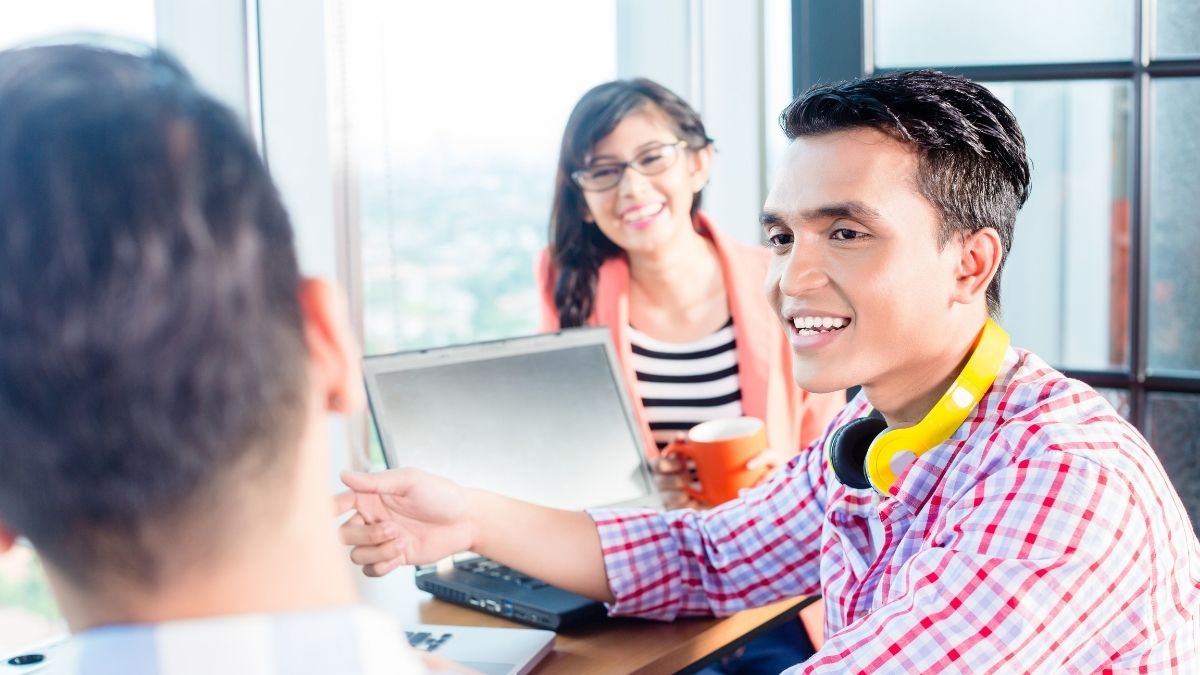 Startup SG Founder
This business grant provides mentorship and capital grant specifically for first-time entrepreneurs. Under this, Enterprise Singapore, which matches $3 for every $1 raised by the entrepreneur. The applications are judged upon the uniqueness of the business concept, the feasibility of the business model, the strength of the management team, and potential market value.
Rolled out in 2017, Startup SG Founder provides first-time entrepreneurs with mentorship support and startup capital grant through Accredited Mentor Partners (AMPs).
To find out more about the programme, visit their website
Startup SG Tech
The grant is focused on providing early-stage funding to companies to boost innovation through the commercialisation of proprietary technology. However, this early-stage grant does not require a set business model yet and includes both a Proof-of-Concept (POC) and Proof-of-Value (POV) grants depending on the technology's developmental stage.
To find out more, visit the website here.
Enterprise Development Grant
Formerly known as the Capability Development Grant or CDG, it is a programme managed by Enterprise Singapore. It is designed to help SMEs and startups in Singapore build internal capabilities. These include marketing, branding, human capital development, product development and even M&A.
Businesses that qualify can obtain up to 80% subsidy to defray the costs of qualifying projects, which is up from the original 70% support level has been raised to 80%, which was announced in Budget 2021. This business grant is one of the highest in terms of percentage in Singapore.
To read more about it, visit the website here.
Early Stage Venture Fund
The Early Stage Venture Fund (ESVF) is run by the National Framework for Innovation and Enterprise that works with selected venture capital firms to invest in Singapore-based early-stage technology start-ups. Some of the VCs that work or have worked with this initiative include Jungle Ventures, Tembusu Capital and many more.
The programme invests S$10 million on a matching basis, to seed corporate VC funds that invest in Singapore-based early-stage startups. Interestingly, the VCs have the option to buy out NRF's share of the fund within five years by returning NRF's capital with interest. This makes it quite a unique business grant in Singapore.
To find out more, visit their website here.
Business Improvement Fund
For tourist or travel-related startups in Singapore, this might be the best grant for you. The grant is open to all Singapore-registered businesses that are working on projects or businesses that have a clear tourism focus. Run by the Singapore Tourism Board (STB), this business grant is aimed at encouraging technology innovation and adoption in the tourism sector. This includes the redesign of business models and processes in the tourism sector to improve productivity and competitiveness, as well as human capital and marketing.
To receive the funding, it is based on the STB's evaluation of the scope and merits of the project. A successful application will receive funding support of up to 70 percent of qualifying costs and it is also available to larger businesses, but it is capped at 50%.
To find out more, visit their website here.
SME Talent Programme
The SME Talent Programme (STP) helps SMEs to attract students from Singapore Universities, Polytechnics and Institutes of Technical Education (ITEs) by providing funding for student internships and projects. The business grant offers up to 70% funding support to help you defray the cost of the monthly wages that you provide your interns.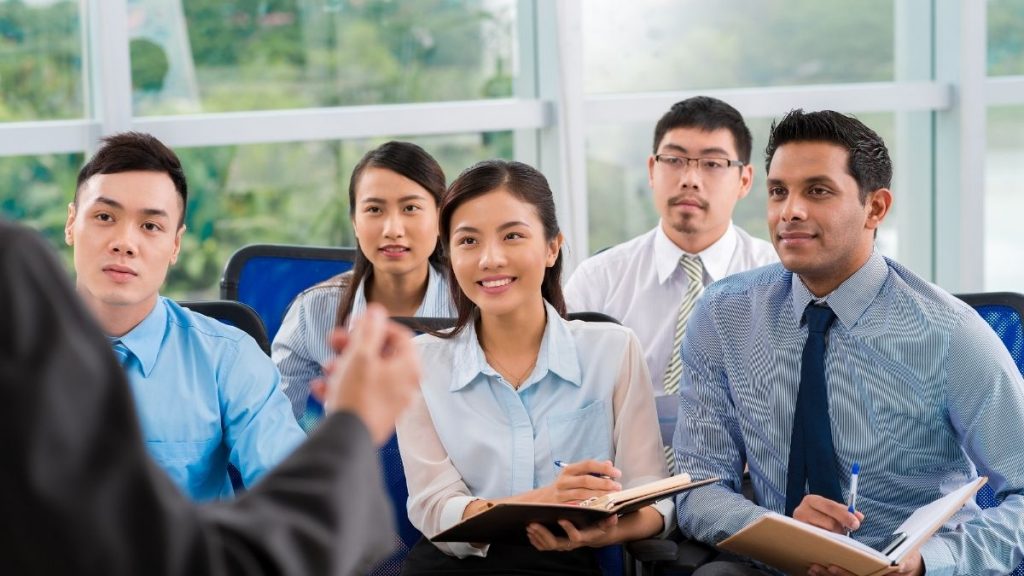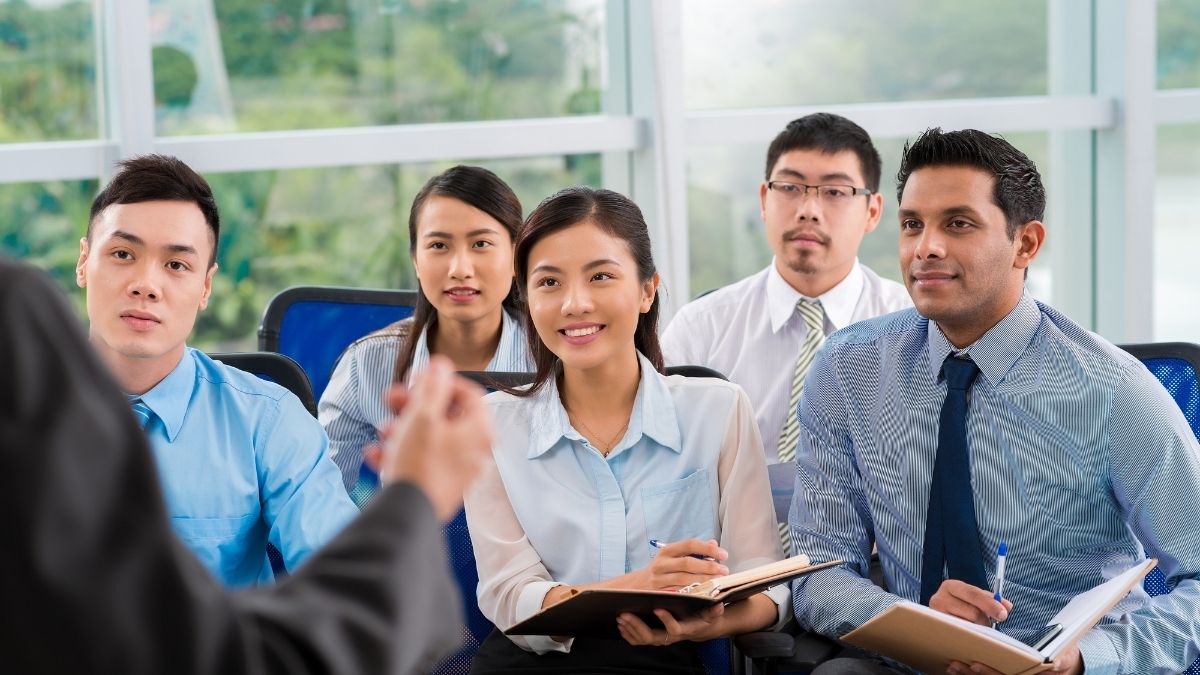 SMEs are eligible for funding support to create internships that have structured learning objectives aligned to SkillsFuture Enhanced Internship guidelines, and this includes mentoring by supervisors. The objective is to make internships meaningful for the student with each company offering the student mentoring opportunities with a supervisor as well as structured learning objectives based on requirements set by the respective educational institution.
To find out more, visit their website.
READ: Some of the startups in Singapore taking their Instagram to the next level
Business grant portal
Here's a bonus just for you. This is an awesome free resource that would be helpful for you. The Singapore government has put together the grants they are funding and it can be accessed here.
There are actually over 100 government schemes to assist and support Singaporean businesses and the support comes in the form of funding to references and upskilling programmes for employees.
---
If we have missed out on any business grants that you found useful, drop us a comment or send us an email at hello(@)syncpr.co. We look forward to hearing from you soon.