The benefits of blogging, social media and email marketing
Some aspects of running a successful business never change regardless of how technology evolves. It doesn't matter how appealing your product is, you'll fail if you can't identify enough sales opportunities. We're talking about leads. The more leads you have, the higher your potential revenue, and hence, the greater your chance of success.
While outbound marketing still plays an important role in lead generation, inbound marketing is critical. The best approach is a balanced one. Today, we're going to take a look at the best ways to generate leads online through inbound marketing.
We explore the importance is identifying your key brand message as a startup?
Blogging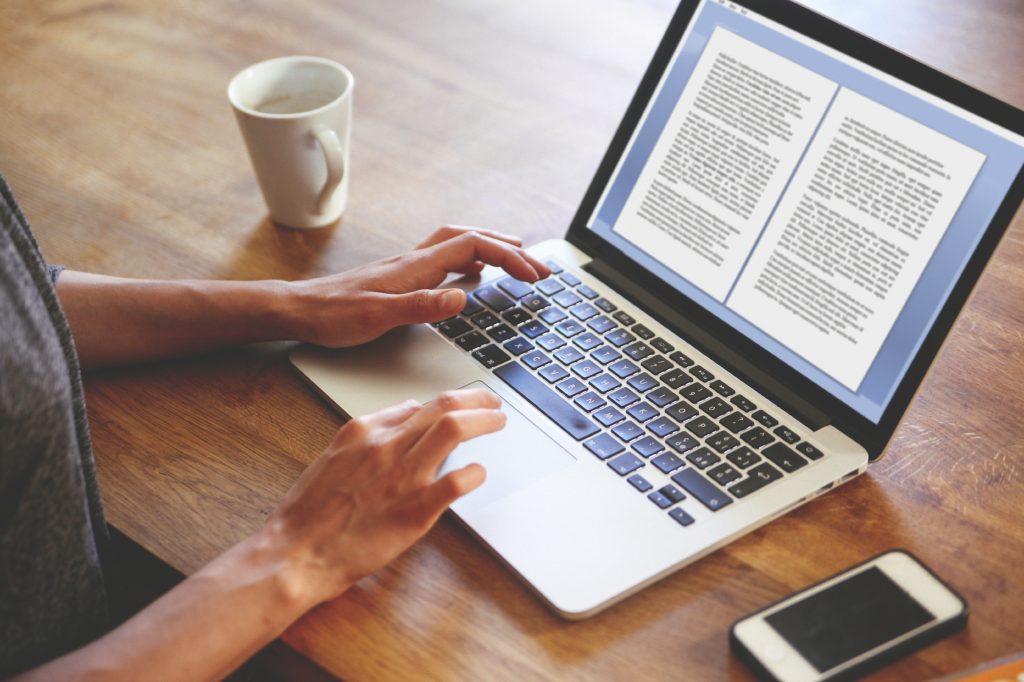 Blogging is one of the best ways to build trust with potential customers. Blogs demonstrate your expertise without pushing for an immediate sale. You can publish your own, or contribute guest blogs to relevant publications. However, there are a few key things to bear in mind as you write.
First, identify your blog's objective before you put pen to paper (or finger to key). Then, you'll need to pick a heading that compels the reader to read your blog. Start your content with an introductory paragraph that clearly identifies your chosen topic. It has to let the reader know why the post is relevant to them, and make them want to read the whole thing.
You'll need to demonstrate that your services solve a problem. You'll also want to show the reader why solving this problem is critical to their success. Remember, a blog shouldn't just focus on your product. Provide valuable, unique information that's genuinely helpful.
You'll need to close your blog with a great call-to-action (CTA) that summarises why the reader should choose your company. However, you don't have to try and push a hard sale on your audience. Maybe try a CTA that starts a conversation, or encourages them to sign up to your email list. You can also gain social media followers this way.
We share some content resources that every startup should use.
Social Media
Everyone knows how important social media is for building your brand and creating a buzz around it. Millions of buyers use it to find out more about products, services, and companies both organically and inorganically. These days, social media is also a fantastic tool for lead generation. However, to make the most of it you have to take advantage of everything it has to offer.
Firstly, make sure you have a presence where your potential customers are. This means sharing your original content in relevant industry groups and communities. Engage with your audience as much as possible, replying to comments and answering questions.
You can also engage by actively posting about the industry in which you operate. Promote your successful customers and share their stories. You can also share industry-specific content and acknowledge market leaders.
To make your content appealing, try to include images or even videos wherever possible. You can also benefit by including hashtags that make your content easier to find. The more interesting and accessible your content, the more leads you'll be able to attract.
We discuss social media marketing strategies.
Email Marketing
Email marketing is still the most popular method for online lead generation and for good reason. Every successful business will dedicate a large part of their marketing model to email. Email marketing is extremely versatile and can be used for a range of purposes. It's suitable for sharing your content, promoting new products, updating customers, or even advertising events.
Online applications such as Mailchimp are a superb way to automate your email marketing and identify key leads. You can create templates and lists for a variety of purposes such as newsletters and promotions. However, there are a few key factors in crafting successful emails for lead generation.
Your email subject line has to be eye-catching enough to stand out to the recipient. It should also encapsulate the benefit of opening your message. The content of the email needs to be succinct and engaging to get your message across effectively. Make sure you include lightweight images that stand out to the reader but load quickly. You'll also want to include links to your social media pages and a well-crafted CTA.
Key Takeaway
Online inbound marketing offers the best ROI for lead generation and every business needs to make the most of it. While there are plenty of ways to generate leads online, these three channels are the best methods to start with. As always, remember to monitor your progress and analyse feedback. Once you know what works and what doesn't you can perfect your approach. At the end of the day, lead generation is the most effective way to grow your revenue and increase profits. Without it, any business is doomed to fail.
If you're curious to learn more about content marketing and PR or want to speak to a SYNC consultant about starting your brand's PR journey, contact us at [email protected]