When Instagram released Instagram Live for everyone, there was a lot of excitement about it, and many brands creators found a new tool for their business. But what is Instagram Live Room? 
An Instagram Live Room is an event — usually organised by an influencer or brand. As a social media marketing tool, its purpose is to enable fans, customers, or followers to interact in real-time with the host, join discussions, and get personal attention. It's a new way of making online conversations, which are more like live video chats than standard Instagram posts — live rooms can go viral and bring incredible engagement rates thanks to that interaction.
Live Room is a collaborative space that lets you work with up to 3 other creators to create beautiful content together, add your own creative twist and even set custom thumbnails for your video. Previously, IG live only allowed one guest and one host, but Live Rooms now allows for up to 4 people. That means twice the creativity!
Ways to use IG Live Rooms:
Have charismatic selling teams for live auctions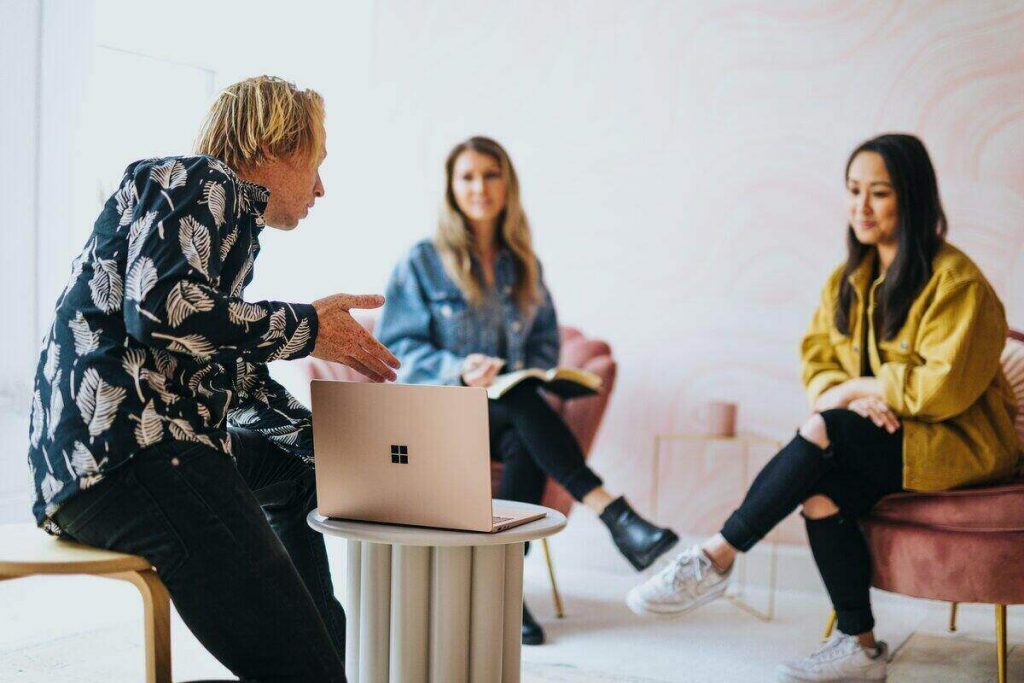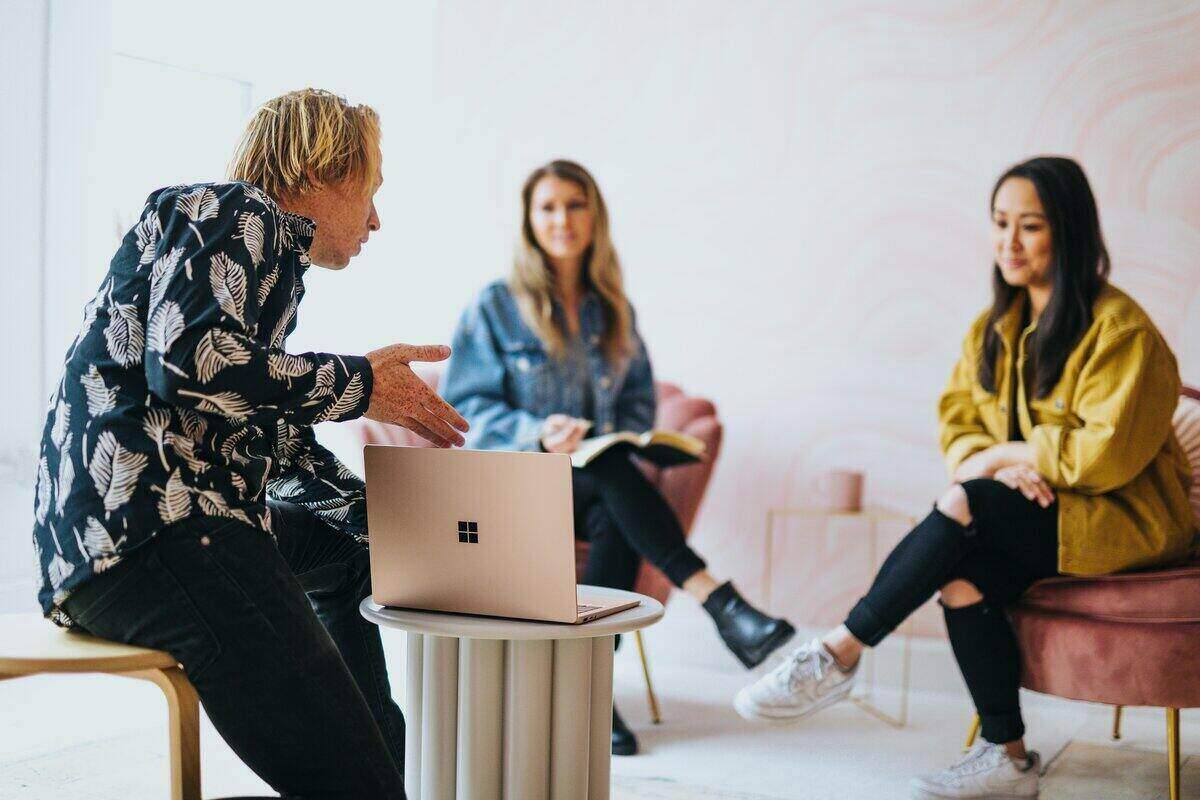 Whenever you are hosting an auction, it's true that the physical products on the platform may be for sale. However, what brings in vast numbers of followers are the ultimate experiences. Live auctioneers sell for a variety of reasons. Sure, they can be successful at fundraising, but there's also that thrill of competition. When in front of a live audience, the energy is up, and the air is thick with suspense.
One of the most exciting features of online and brick-and-mortar brands is the use of the Instagram Live Room for live auctions. This feature can help retailers amplify their live auctions and streamline the entire process by creating a branded space for live bidding on social media. Having a charismatic selling team for live auctions makes all the difference.
Read also: The rise of "Live Rooms": how businesses can benefit.
Feedback sessions with your followers and the team to know how to do better
Instagram is a very powerful marketing tool, especially if you have your own engaging and supportive audience. However, to take full advantage of it requires that you're able to connect with your followers on a deeper level through the app's Live Room feature.
But one of the things that can get in the way of these DM conversations is the fact that some people who follow you don't actually know how much they could benefit from interacting with you. And since our resources are limited—if we're to grow and nurture an engaged following—then we can't focus on just encouraging that interaction for everyone. We need to take a much more focused approach.
This is where feedback sessions using Live Room can mutually benefit both your followers and your team. By being transparent and open to receiving feedback, let your audience know that you're listening.
Have impromptu chats, Q&As to bump up interaction and bring in meaningful and candid conversations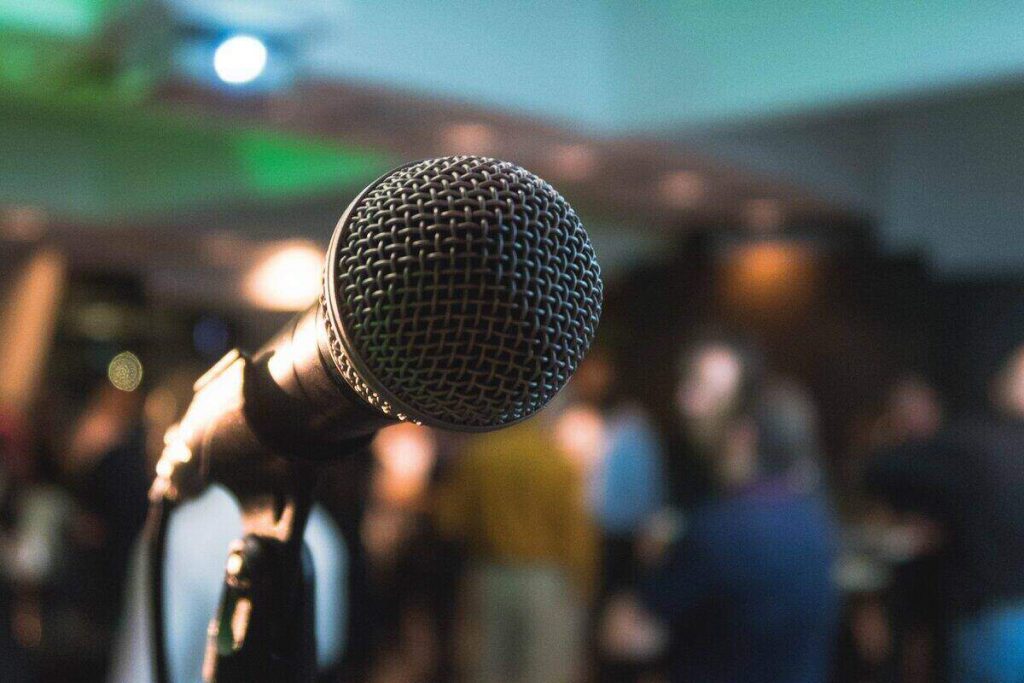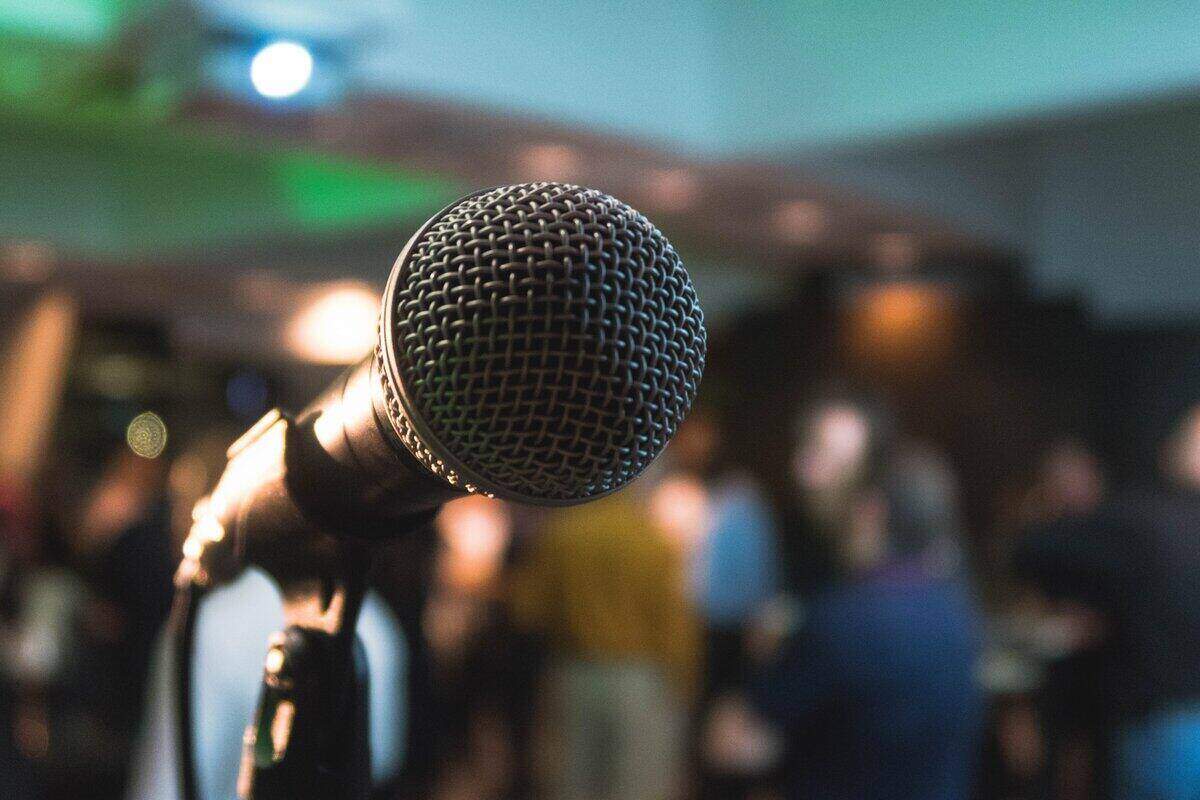 If you're a business owner, your Instagram page is an excellent way of reaching out to your customers and engaging them in one-on-one conversations. As you know, social media is about conversations and social interactions. And if you take your cues from it, you can easily use Instagram to make your followers feel that their thoughts are valued.
Instead of just broadcasting your posts on Instagram, think about incorporating the use of Instagram Live Rooms through hosting impromptu chats and Q&As to bump up interaction and bring in meaningful and candid convos.
With IG Live Rooms, viewers can be included as guests. This level of inclusiveness paired with having reputable, well-spoken, and impressionable guests on your channel will yield the best results for your brand.
Read also: Top 5 FREE social listening tools for 2021.
Live demos 
Before the days of live streaming, the best way to show a product or service was through a step-by-step video tutorial. Now with the launch of Instagram's live feature, businesses can get more interactive and give a real-time look at how their product works via live demos. It's an excellent tool for up-selling and bottom-lining sales. Questions can be fielded on a particular product or service, and a visual aid is right there for consumers to see. This level of intuitiveness is vital to reaching your audience.
Host classes 
Hosting classes on an Instagram Live Room has its benefits. You can use it for a short class demonstration. Offer discounts for joining. You can host educational events if you are an expert in your industry. In fact, you can even use live rooms to build credibility for your business and brand.
To make it more enjoyable for your followers, you can get interactive and treat members like they're actually there with you in front of the camera! And hosting classes doesn't just have to be about yoga or cooking; you can be a business that sells yoga clothing or host interactive classes to showcase new products. The sky's the limit!
Interact with other creators/industry leaders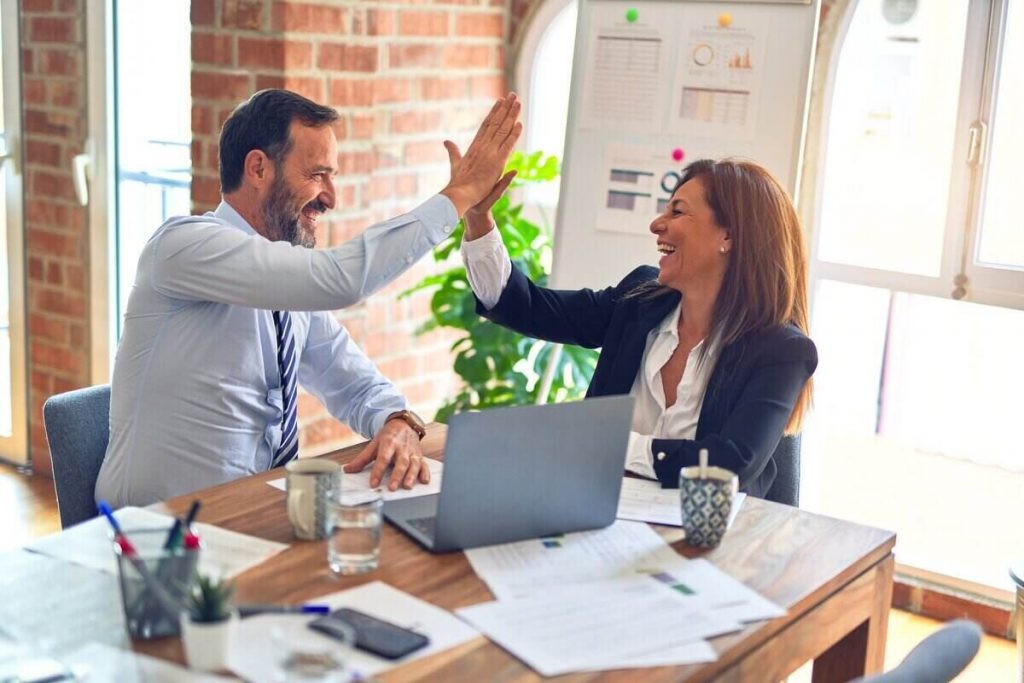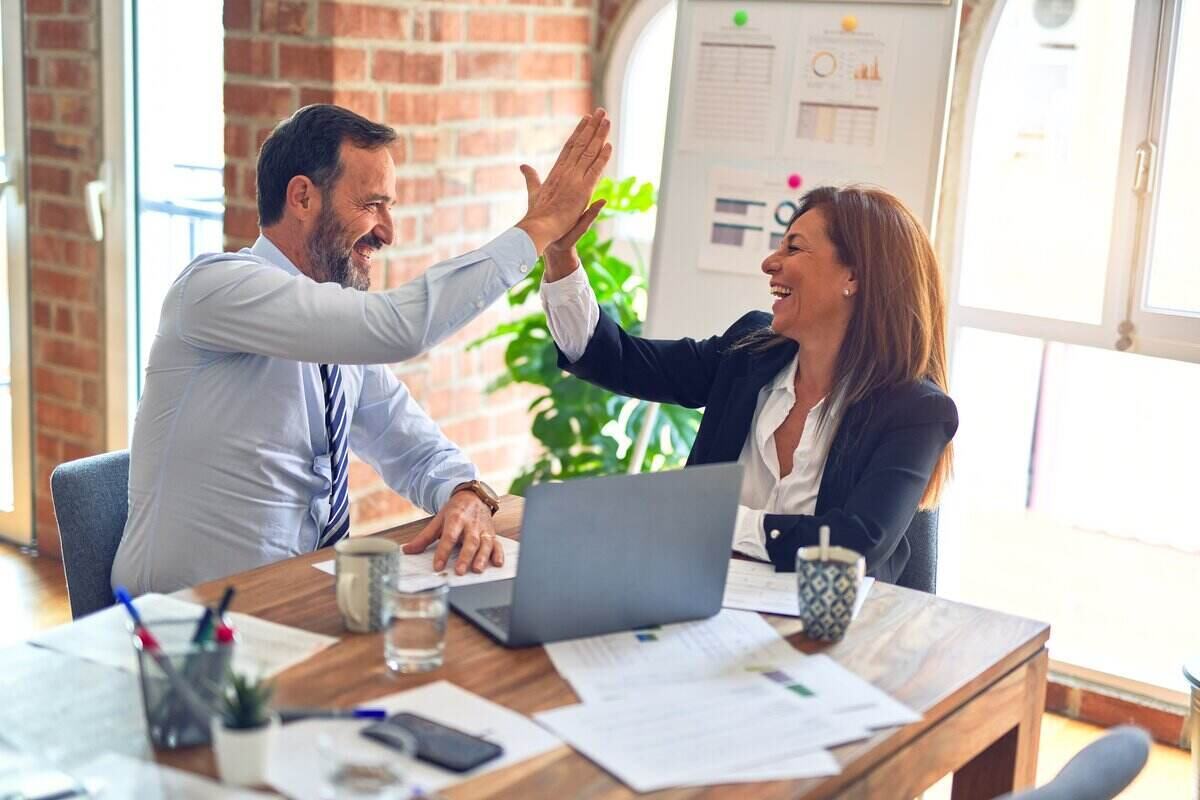 The Instagram Live room will be a place for creators and influencers of all kinds to come together to network and meet other people. It's where you can share content, live unedited, answer questions, network with people, and ask for help from other experienced people in the industry.
When your brand interacts with other creators and industry leaders, this helps educate your audience about the industry, raise awareness, provide publicity and boost your brand's credibility.
Live engagement is the future of marketing
There is also a considerable amount of potential for companies and brands to engage with people, communities, and followers via Instagram Live Room. Yet, many companies are slow to adopt the feature. They often claim that they simply don't have enough time in their schedule to use Instagram Live. But just because you don't have 5-10 hours a week to spend on social media does not mean your company should be missing out on engaging with people where they spend most of their time.
Want to know more about using social media to boost your business? Find out more in SYNC's very own Social Media for PR Guide. Download it now for FREE here.