Optimised content is the backbone of every SEO strategy. You might already be pushing fresh ideas every week, but it just seems like you could do more, you know?
Updating existing content is one of the strategies that people often overlook when it comes to SEO. On one hand, you have had past content that has performed really well. Now it just sits there, growing stale. Then, you have the posts that have fallen short of expectations.
Either way, they could all do with a quick makeover.
As trends and the market shifts, old content faces the risk of ageing badly or becoming obsolete. A little refresher on old posts signals to search engines that your site is updated with fresh content and the search engine will crawl your page, which can do a lot for driving traffic and ranking scores. Besides, it's a lot less time consuming and yields quicker results.
With this article, we explore why updating existing content should be an integral part of your SEO strategy and content marketing.
Your content might not be relevant anymore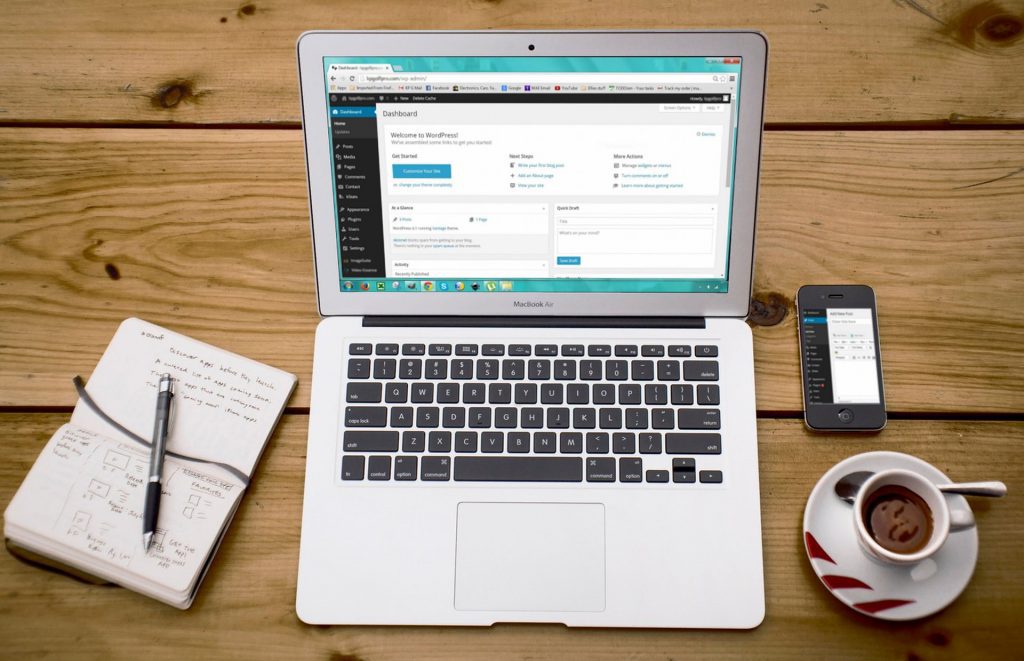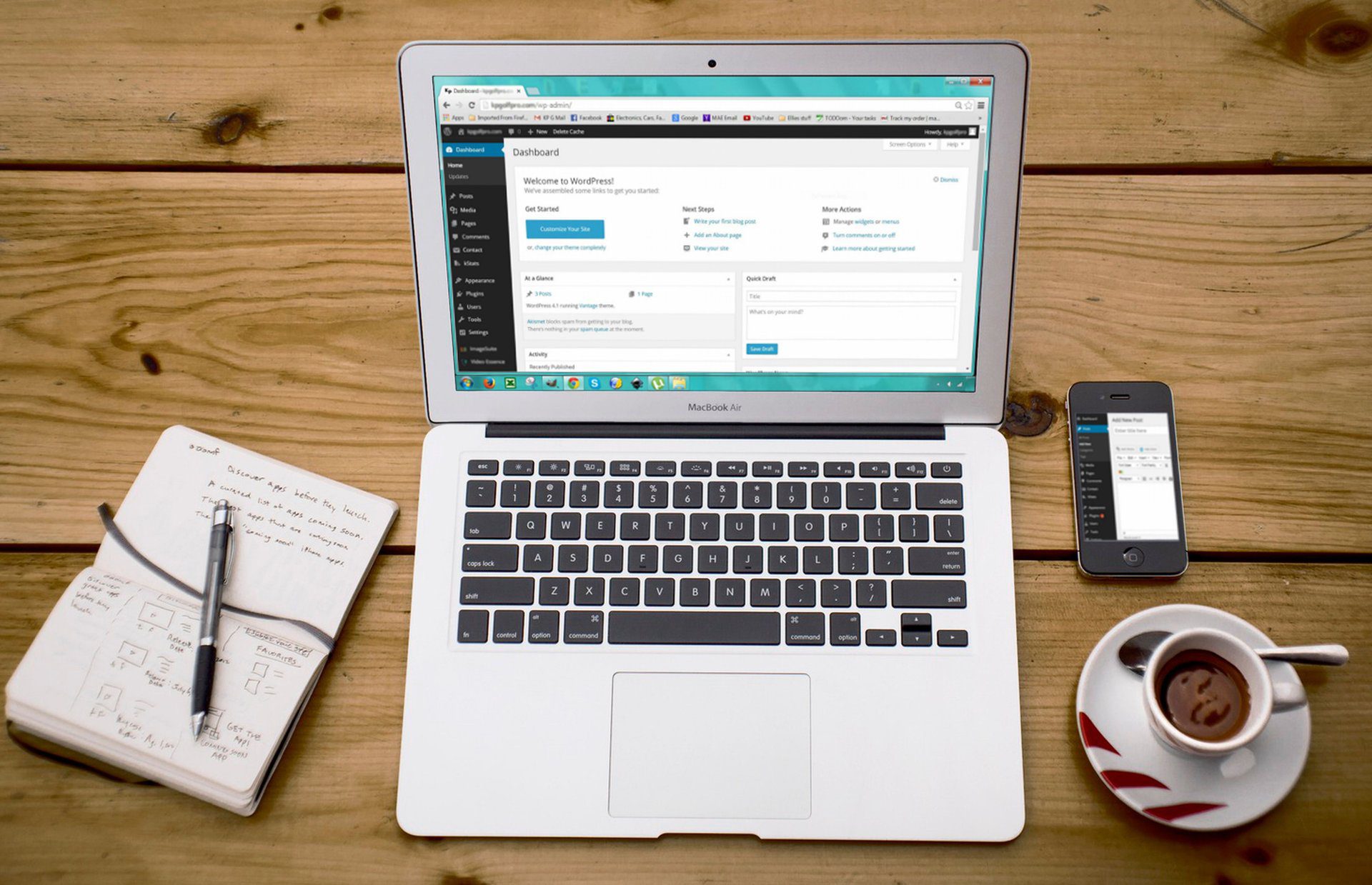 Research for your posts includes looking for news, infographics, events and statistics. All these get out-of-date over time, especially with new occurrences or unexpected events. Emerging trends and figures can be used to better reflect your point. It wouldn't help if your articles mention studies dated back a decade.
Reviews, opinion pieces or speculations are very susceptible to getting extinct. Brick-and-mortar establishments in food and retail, in particular, can be volatile to moves or shutdowns. Current events, such as general elections, can also face several changes as quickly as within a day. These examples go to show that things you write at any point face the risk of growing impertinent.
Internal changes can also indicate that it's time for a content inspection. Over time, companies can decide to omit or add some services that would affect the respective content. Additionally, if a customer happens to find your page claiming to provide a service or promotion which does not exist, it could greatly hurt your reputation.
We share SEO tips for beginners in this comprehensive guide.
Trending buzzwords have changed
Core keywords usually do not change over time; if you are a tuition provider, the words "tuition" and "learning centre" will always stay relevant to your firm. However, buzzwords can appear over time. For instance, with new trends like blended learning, you can always find fresh or common-at-the-time buzzwords to incorporate into posts. If keyword research seems a bit daunting, turn to SEO tools such as SEMRush to identify words that people commonly search for.
Most of the time, issues that your content touches on can be situational and new issues or concerns can arise over time – such as with government firms when new policies are passed. Search engines also do algorithmic updates quite often. In just one year alone, Google made 3,200 changes to their search system. If the new updates do not favour your SEO strategy, this could affect your click-through rate. By keeping your content up-to-date and optimised, it helps with the traffic flow, and in turn boosts your ranking score on search engines. You will want to keep your content fresh to beat out the competition.
Backlinks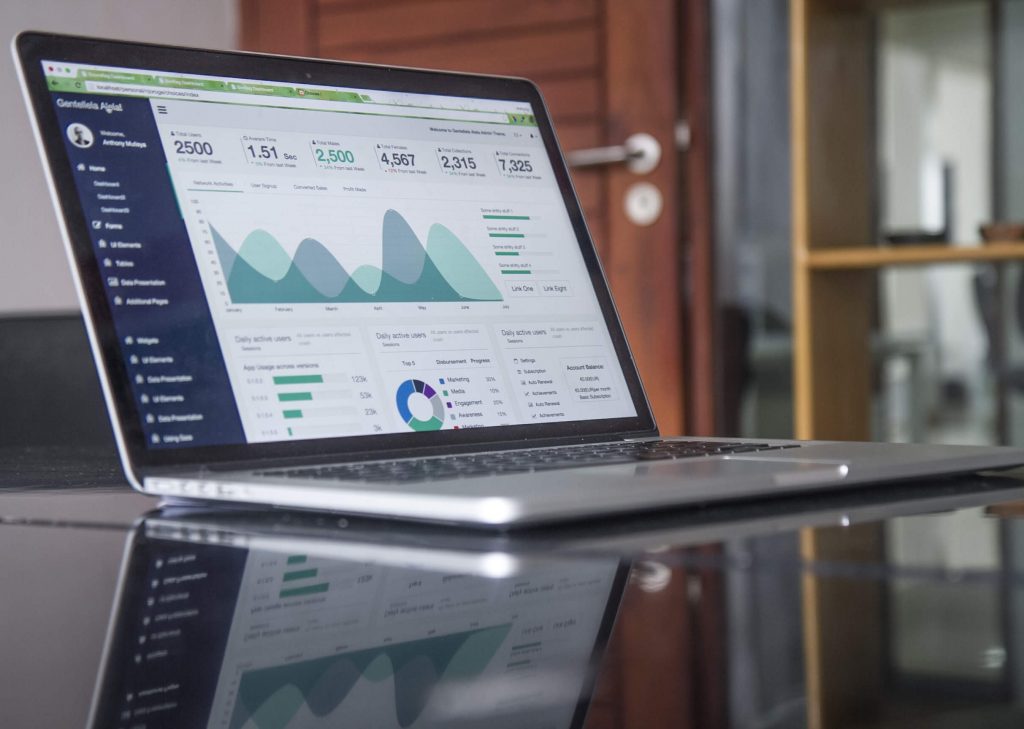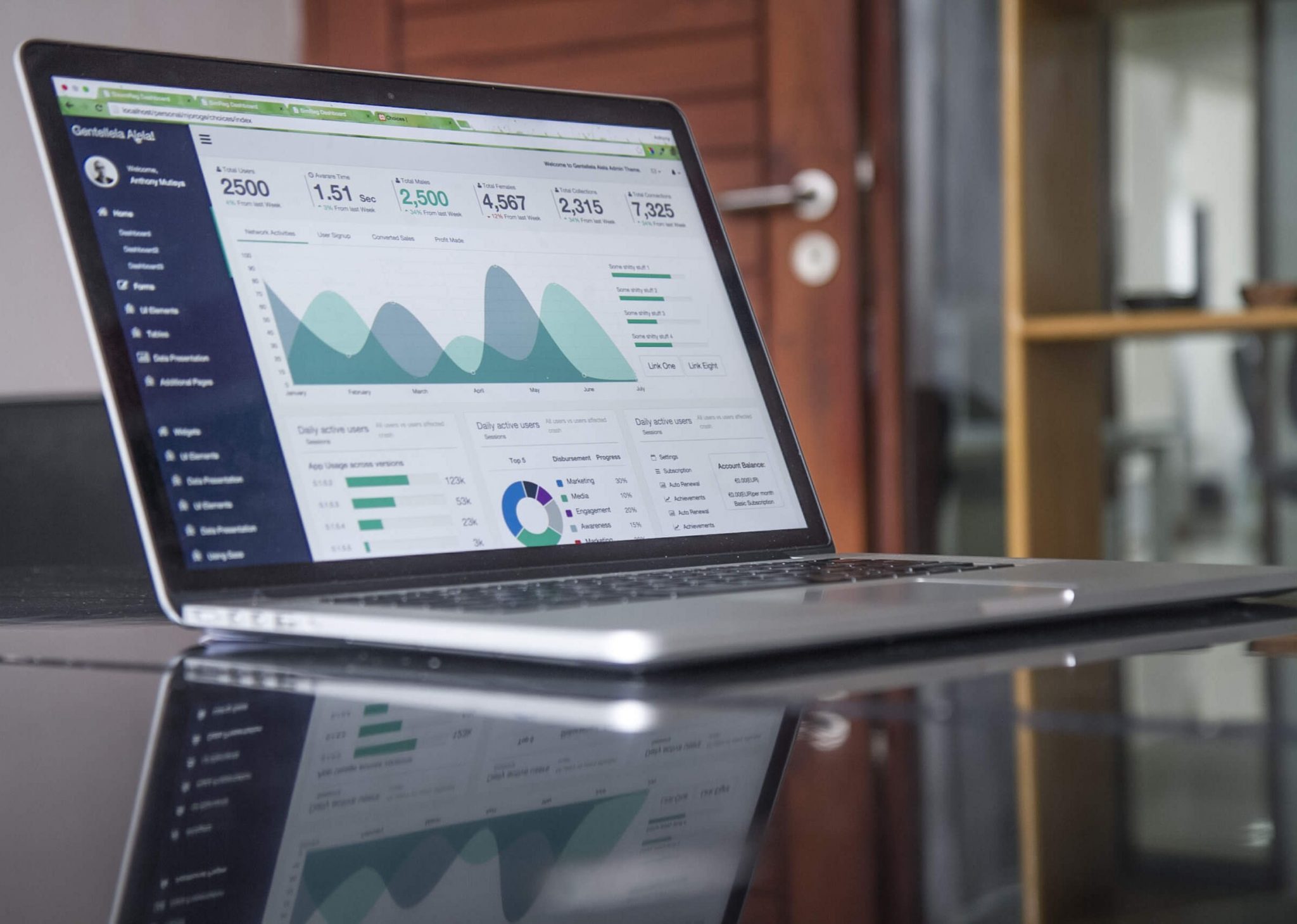 Since content audits are an SEO strategy, you'd bet that other brands are doing it too. The anatomy of a well-ranked article usually consists of a few external links. At any time, these sites could decide to retire a certain video, article or infographic, turning the backlink bad.
As you go back over old posts, you will realise that some of them are irrelevant and easily find replacement links. Like with Brexit, which has been delayed three times, new additions – ministers, public opinions and deadlines – are made so often that old sources could drag down your site authority. 
Outbound links are a valuable resource to Google crawlers. Take some time to find the best sources for your cause and it would greatly increase your credibility. Another option is to link to your own resources. If you have recently published content that is relevant to older articles, use it.
Have you done a pulse check on your brand lately?
Don't underestimate the potential that lies in your archives. Besides focusing on pushing new content every week, marketers need to take some time to revise existing content.
Want to learn more about branding, PR and content marketing? Drop us a line at [email protected]