In every industry, changes are inevitable, and this is no different in the world of Public Relations. While riding through evolving landscapes, companies need to adapt. And, that is why reassessing your strategies from time to time is important.
Here are a few things to keep in mind in order to build an adaptable business with relevant PR strategies.
Timing is everything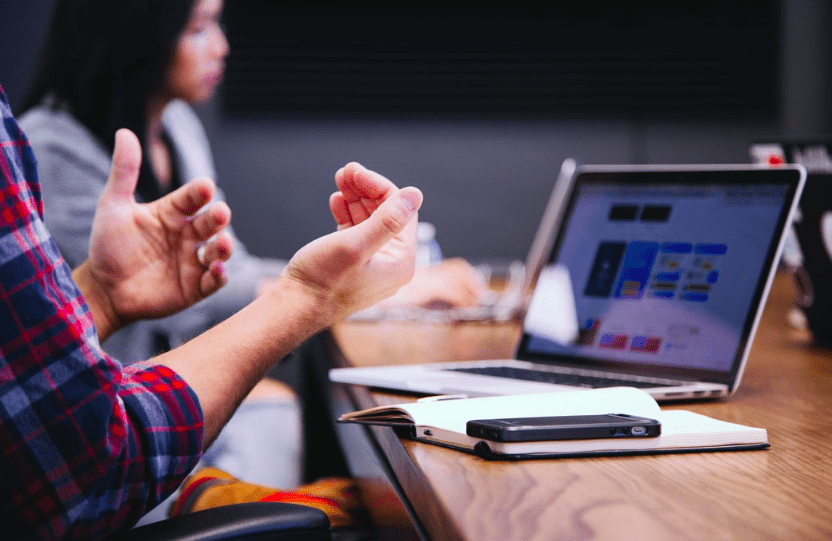 Responding to your audience's needs in a timely manner is key to the success or failure of your PR campaign. Questions that you should be asking yourself are: What are your customers or clients thinking, feeling and experiencing? What is their focus on right now? What causes are consumers passionate about?
Questions to these answers can help you isolate, craft and customize a content strategy that inspires allegiance and compels action. Take for example IKEA's #Stayhome campaign. To encourage people to stay home and keep safe, they released a film made entirely from home. Highlighting simple joys that build a family and make your home the best place to be, IKEA stayed true to its brand value and narrative.
It's effective on two different levels. Firstly, it shows that they care about the well-being of their audience. Secondly, it positions them as a brand that cares: fulfilling people's needs and wants regardless of the situation.
Check out our SEO guide for beginners.
Sending out the right message
Sending the right message and not saying the wrong thing at the wrong time is also important. Pausing unrelated content serves as an opportunity to humanize the brand while being empathetic.
To be authentic, language must be aligned with your brand promise and strategic business objectives.
The perfect example would be the Volkswagen Last Mile campaign. This tells a story of the company's final farewell to one of their most iconic cars- the Beetle. At the same time, the campaign also teases the company's future in the form of an entirely new electric vehicle. The animated video is short and sweet. Plus, it also shows the company's continuation for a better, cleaner future.
We explore how PR is both art and science.
Analyze your audience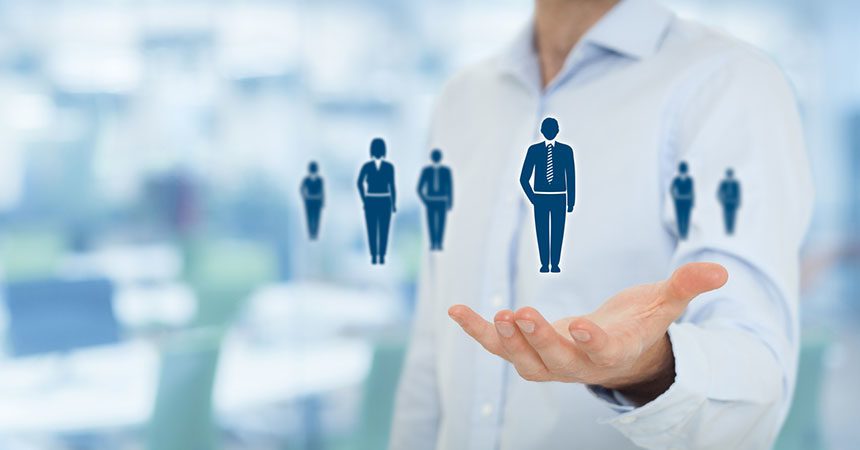 Another thing to remember is that an effective PR strategy revolves on core brand values. More and more customers tend to favour companies that have strong values, be it ethical or moral.
To effectively adapt your content to this new, ever-evolving environment, you need to conduct a mini audit of your existing marketing materials. Check your blogs, websites content, and even social media channels to take stock of what you have. Then dissect the meaning behind your messages from a consumer perspective. Study what all this content tells about you and your brand. Once done, determine what content needs to be refreshed, reframed or removed altogether. Regardless of the shift in messaging you choose, it needs to come across as authentic to your audience.
At the end of the day, your PR content strategy must align with your business goals. What is your primary target in distributing content, and how does it map back to your business strategy? How frequently do you need to reevaluate your messaging accordingly?
You must reassess your PR strategies to help your brand keep its relevance, authenticity and adaptability.
Curious to learn more about content marketing or PR? Write to us at hello(a)syncpr.co