At SYNC, we develop a lot of content for brands and ourselves on a wide range of topics. From content marketing articles to discussions on mental health, human resources and deep-tech – we do it all. Most of these articles require amazing images for visual aid.
One of the key aspects of developing engaging content is getting the right image – relevant, appealing and most importantly; free to use.
First, let's understand what everything means because we will be using some terms that you may not be familiar with.
Creative Commons
Creative Commons is a nonprofit organisation that enables the sharing and use of creativity and knowledge, such as images through legal means. They provide different categories to the resources online, ensuring brands, freelancers, and anyone who wants to use the resources can do so without fear.
Public domain
This specifically refers to works whose copyrights have expired, have been forfeited, or are inapplicable. Finding it online or on a website like Facebook does not mean it is in the public domain.
Royalty-free
The confusion this term causes is due to the use of the word 'free' in it. However, it isn't actually free most of the time. In fact, often you'll have to pay a one-time fee to obtain the rights to use the image. However, if it is royalty-free, it means that one-time fee allows you unlimited usage of the image.
One thing to consider when using these free stock image sites is that they exist most of the time through affiliate links to paid image resources and through donations. So if you have the ability, maybe help them out a bit in order to ensure we continue to have great FREE content.
Another way to help is to actually credit the authors, even though it isn't always necessary.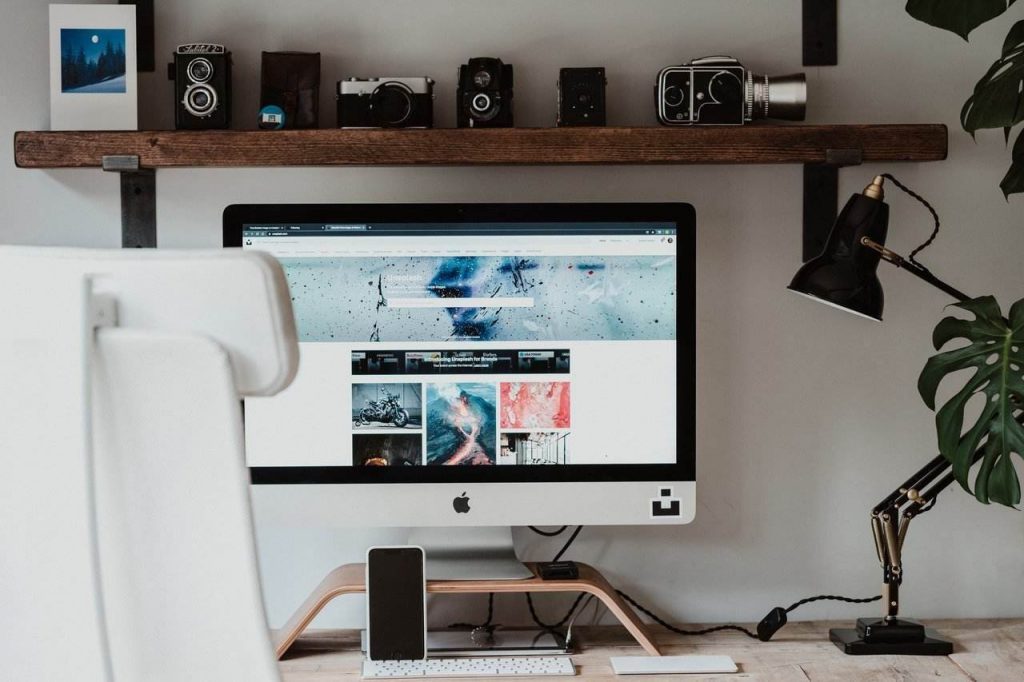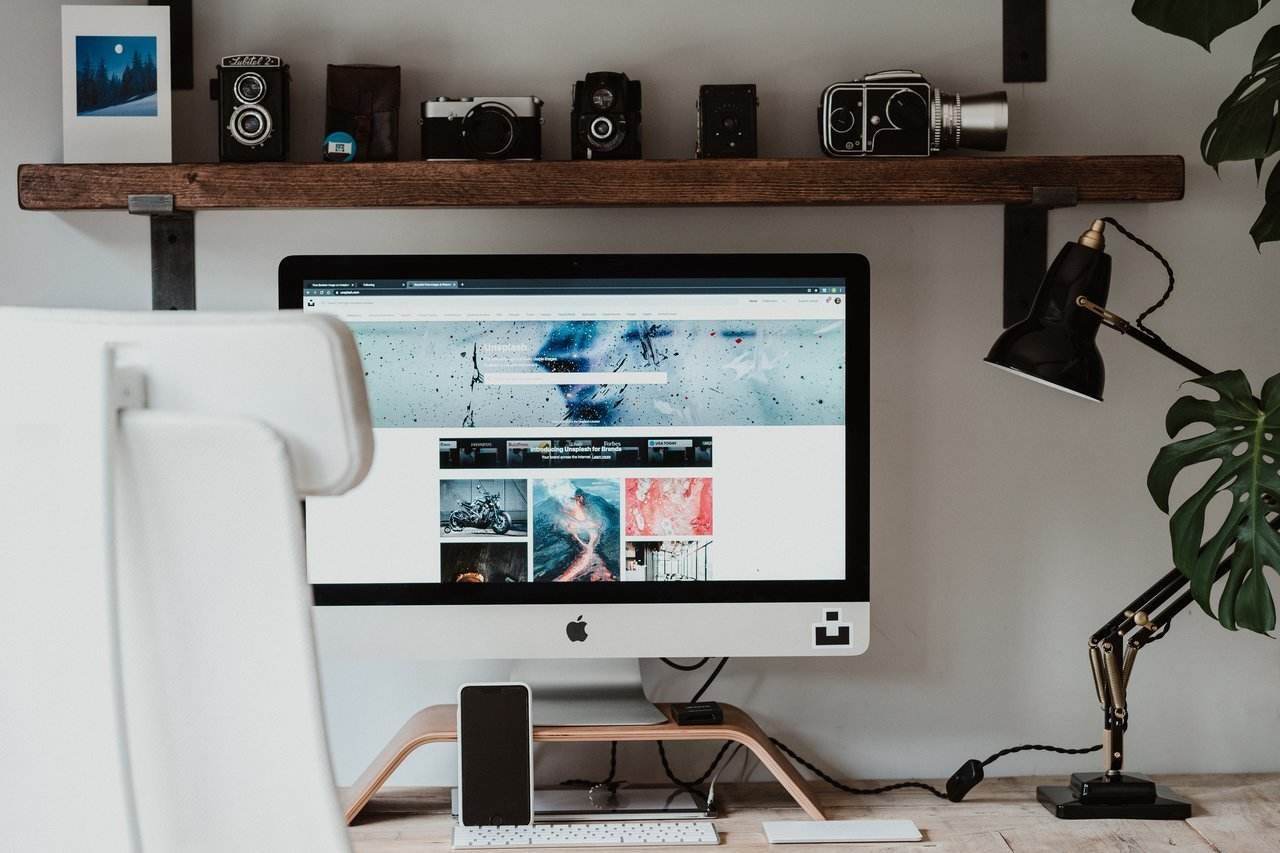 OK, let's jump straight into the best free image sources.
Unsplash
Unsplash is a free image search website that is hands-down one of the best free websites that we have ever used. All images are completely free to use. Plus, they have millions of free images that are perfect for almost every topic. 
Pexels
Pexels is a close second. Though it doesn't quite have the same look and feel as Unsplash, it has an impressive free video library for a free library of content.
Canva
Though not a traditional free photo library and search engine, Canva offers free stock photos. It is also a very useful free online image editing tool. Its simple image integration means that you never leave the website when you're designing blog headers or social media posts.
We explore how startups are using content marketing to scale.
Pixabay
Pixabay is another simple image search engine and has a pretty decent selection of images. We find it quite similar to Pexels, but it is a very useful image library to use whenever you need it.
Google images
Right… Before you bring out the pitchforks, hear me out. You can actually filter images by usage rights. So it is a nifty way to find images across a multitude of different platforms. However, we do recommend ensuring that the images you come across are available for use without payment. We have noticed a few that are just royalty-free rather than available for free use. 
Life of Pix
Created by a Canadian ad agency called LEEROY advertising agency, Life of Pix is a very artsy image library that I sometimes just browse for the fun of it. While it may not be suitable for all startups, it is great for those with an artsy and fun vibe.
Fun tip – Life of Vids is their video library and offers an awesome collection of – you guessed it – free videos.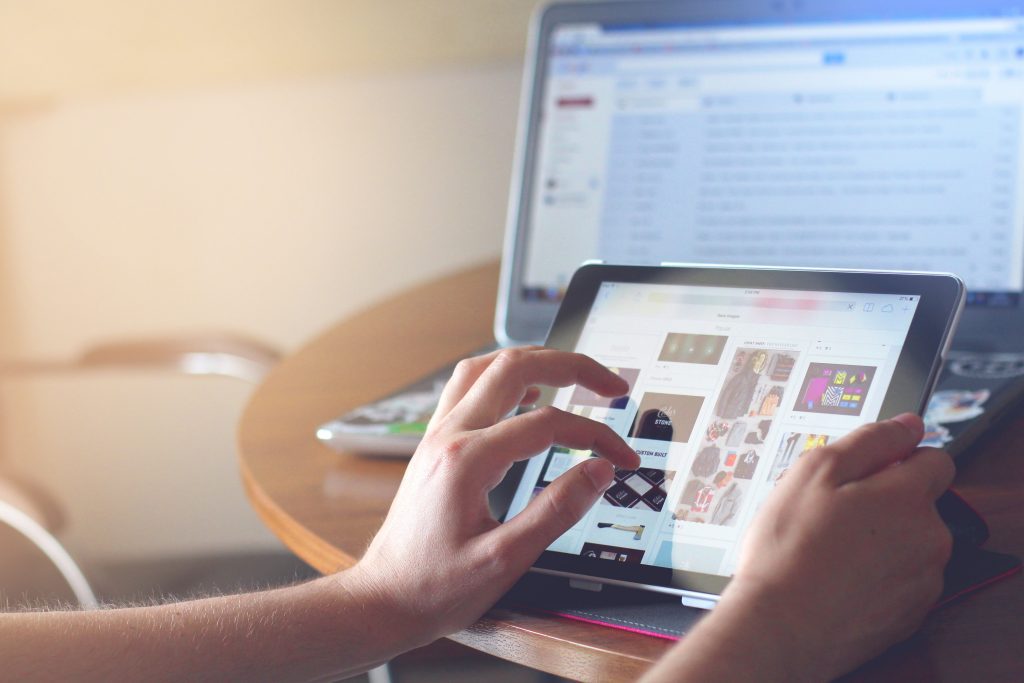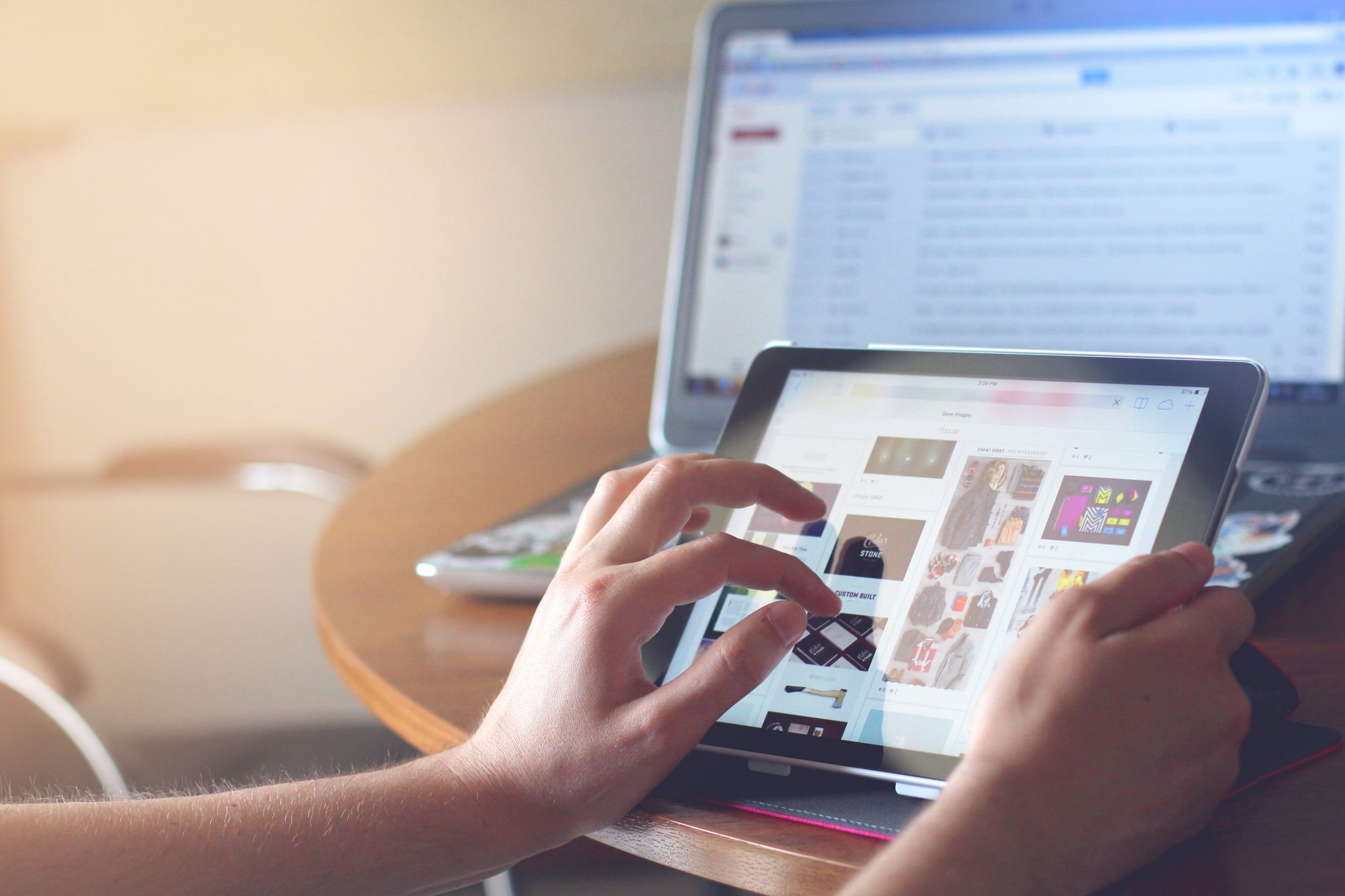 Burst
Burst by Shopify sounds like a great new product by Shopify, and actually is pretty great. Their fun high-definition photos are great for businesses and offer a pretty wide selection for usage. 
They actually have a section called 'Business Ideas' that allows you to download photo kits that are suitable to your chosen industry and product line. 
Reshot
We discovered Reshot quite recently. It is a massive library of handpicked free stock photos that seem to be unique to the platform. It seems to be built for most startups and freelancers trying to avoid the usual stock photos.
9. Kaboompics
Kaboompics is yet another great free image source. They use their own license, which is similar to Creative Commons Zero except that you cannot redistribute its photos. Why I love this site is that it allows me to search for images by colour. Plus, it provides a complementary palette of colours in the photo.
10. Crello
Crello, similar to Canva, is a free graphic design tool by Depositphotos. It also has many free images for you to use.
We discuss ways to create engaging content across platforms.
We hope this was a useful resource and if you have any better suggestions, leave us a comment. If you're looking to create great content for your website or socials, drop us a message at hello(a)syncpr.co and one of our consultants will be in touch.