Digital marketing is more important than ever before. Every brand should take steps today to develop, streamline, or optimise its digital marketing strategy (also known as internet marketing) and protect its business from inflation.
With the current economic downturn or industry slowdown, the need to invest in building your digital marketing for your business is critical.
In Singapore and Malaysia, there are still a lot of businesses that do not use or fully utilise digital marketing for a variety of reasons. In fact, some of the businesses we have spoken to have asked us what is digital marketing and how is it relevant to their brand. So, safe to say that some education is required here.
What is digital marketing?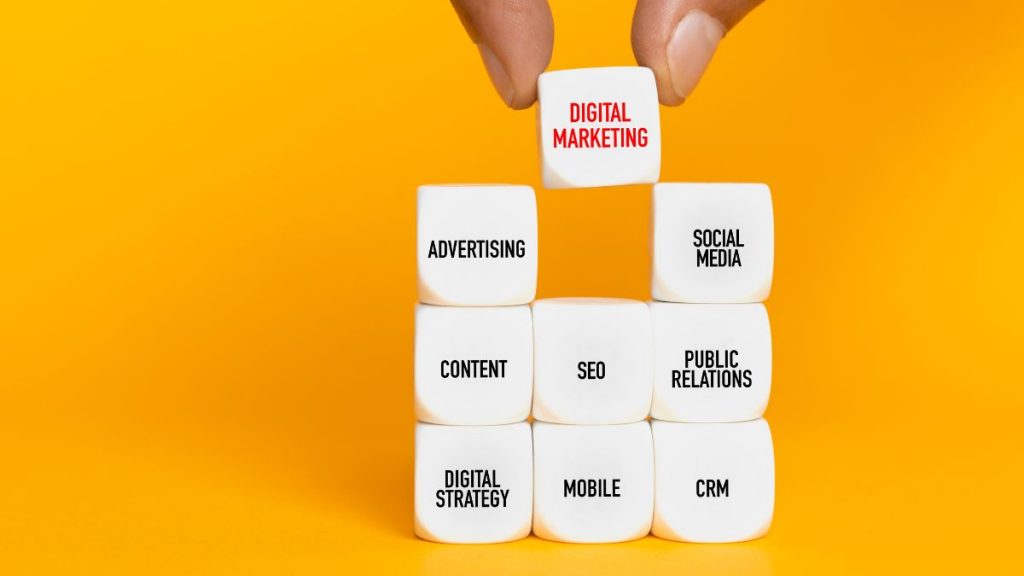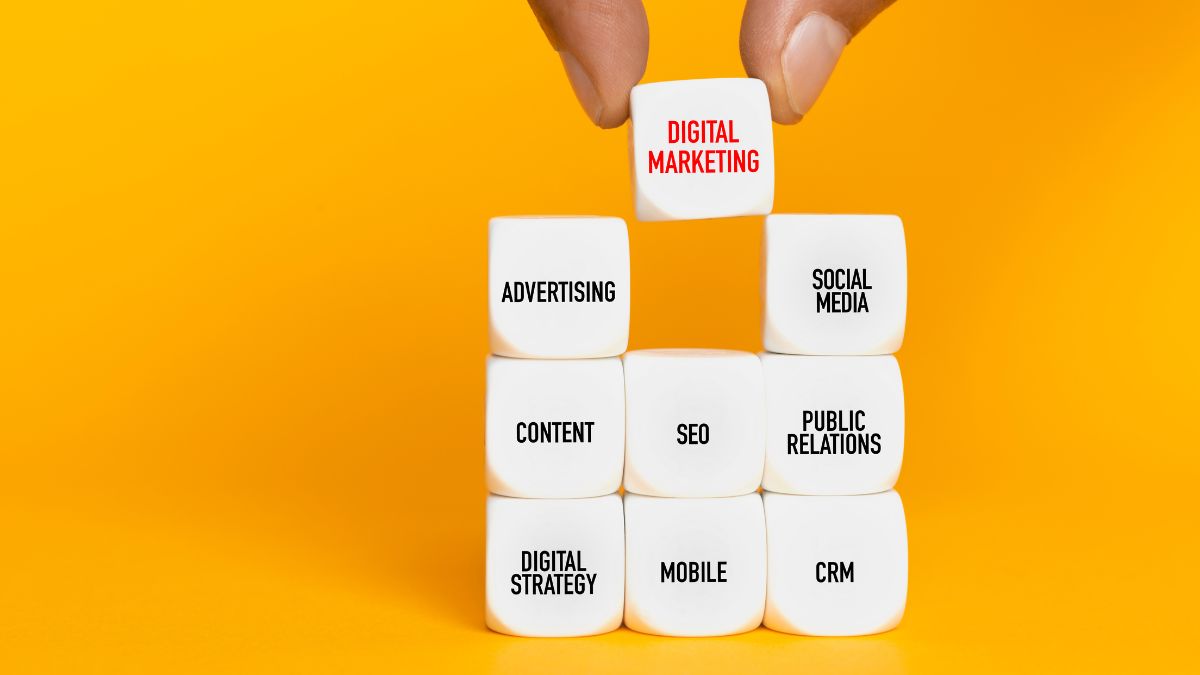 First, let's start with defining what this is and what it means to your brand.
Marketing has always been about connecting with your audience at the right time and place. Today, that means meeting them where they already spend their time: on the internet.
READ MORE: We explore the top 5 digital marketing trends in Singapore
Digital marketing, also known as online marketing, is the promotion of brands through the use of the internet and other forms of digital communication to connect with potential customers. This includes text and multimedia messages as a marketing channel in addition to email, social media, and web-based advertising.
Essentially, digital marketing is any marketing campaign that involves digital communication.
For brands, it is the use of numerous digital tactics and channels to connect with customers where they spend the majority of their time: online. The best digital marketers understand how each digital marketing campaign contributes to their overall goals. Marketers can also support a larger campaign through free and paid channels, depending on the goals of their marketing strategy.
What is a digital marketing strategy?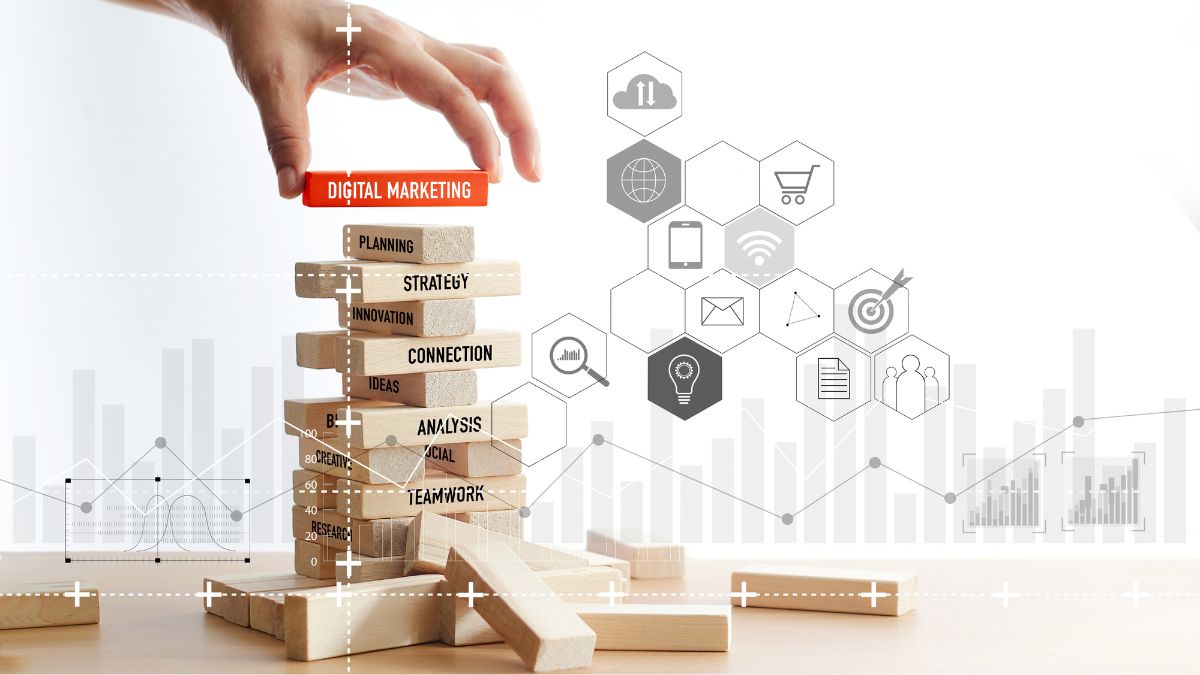 Where do you begin when developing a digital marketing strategy? It remains a common challenge because many businesses recognise the importance of digital and mobile channels in acquiring and retaining customers today. However, they lack an integrated plan to support digital transformation and business growth, as well as effectively engage their audiences online.
A digital marketing strategy can be a bit challenging to put together, but if you understand your audience and the best channels to reach them, then it can be done. Your digital marketing strategy is essentially a detailed plan on what channels to use to reach your customer base, what content best resonates with them and how to sustain/scale it upwards in the most cost-effective manner possible.
How does digital marketing differ for B2C and B2B brands?
Digital marketing strategies are effective for both B2B (business to business) and B2C (business to consumer) businesses, but best practices differ significantly between the two. Here's a closer look at how B2B and B2C marketing strategies use digital marketing.
B2B clients have longer decision-making processes, resulting in longer sales funnels. These clients respond better to relationship-building strategies, whereas B2C customers respond better to short-term offers and messages.
B2B decisions frequently require the input of more than one person. Marketing materials that best influence these decisions are typically shareable and downloadable. B2C customers, on the other hand, prefer personal interactions with brands.
Business-to-business transactions are typically based on logic and evidence, which skilled B2B digital marketers present. B2C content is more likely to be emotional in nature, with the goal of making the customer feel good about their purchase.
Of course, every rule has an exception. A B2C company that sells a high-ticket item, such as a house, high electronics or even luxury goods, may need to provide more informative and serious content. As a result, whether you're B2B or B2C, your digital marketing strategy should always be geared toward your own customer base.
Examine your current audience in order to create well-informed and targeted online marketing campaigns. This ensures that your marketing efforts are effective and that you can attract potential customers' attention.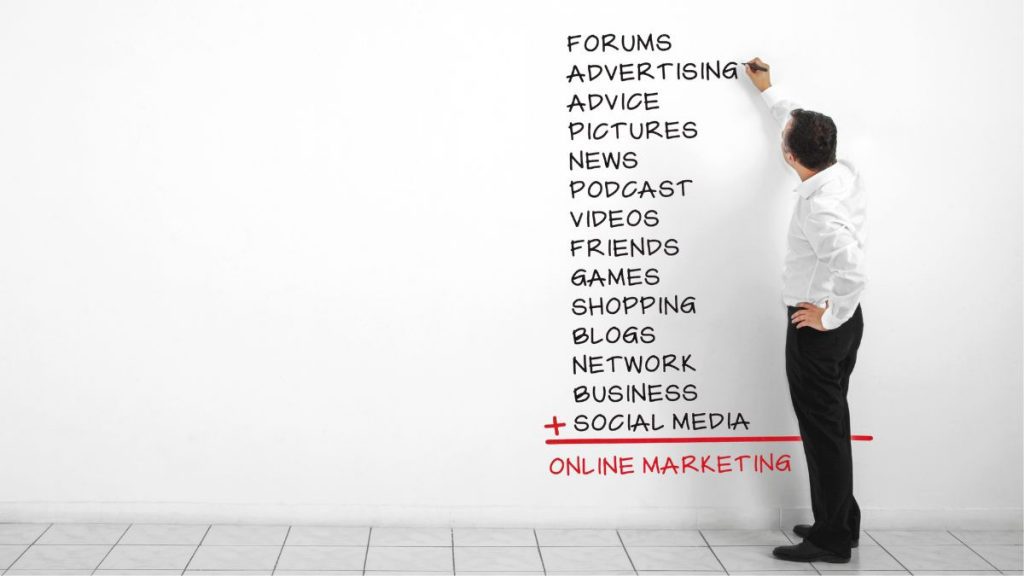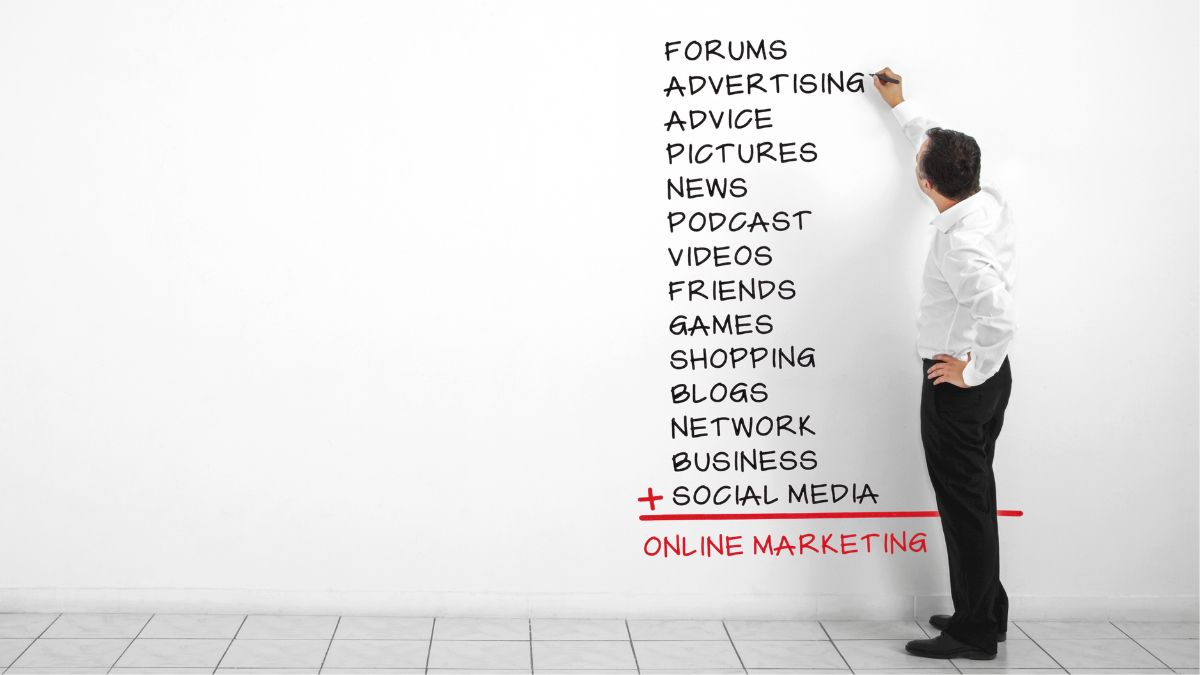 What are the types of digital marketing?
This is a blanket statement that covers a lot of very different digital-first solutions and tactics. Each one has its own place in the ecosystem and can be very effective for the brand. So when you try to understand what is digital marketing, it is critical to understand what it entails exactly.
This is also important when developing a digital marketing strategy, as understanding what tactic would work best with your audience and your budget is important to developing the right strategy.
Let's look at some of the different types of digital marketing to give you a good idea.
Search Engine Optimisation or SEO: This is the process of optimising a website's technical configuration, content relevance, and link popularity so that its pages are easier to find, more relevant and popular to user search queries, and, as a result, search engines rank them higher.
Content Marketing: This term refers to the creation and promotion of content assets with the goal of increasing brand awareness, traffic growth, lead generation, and customer acquisition. This includes blog writing, infographics, videos and more.
READ MORE: Have you ever wondered what is content marketing?
Social Media Marketing: This practice promotes your brand and content on social media channels in order to raise brand awareness, drive traffic, and generate leads for your company. While I am sure we know the social media channels, some of the most popular in the region are Facebook, LinkedIn, Instagram and TikTok. In Singapore, B2B marketers prefer LinkedIn, while in Malaysia, there is a lot of B2B outreach done on Facebook.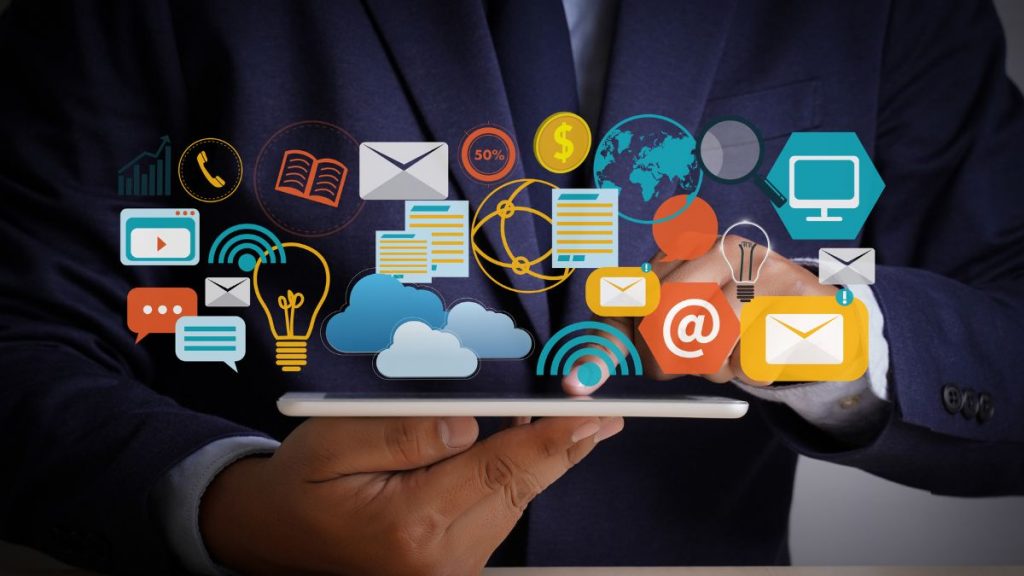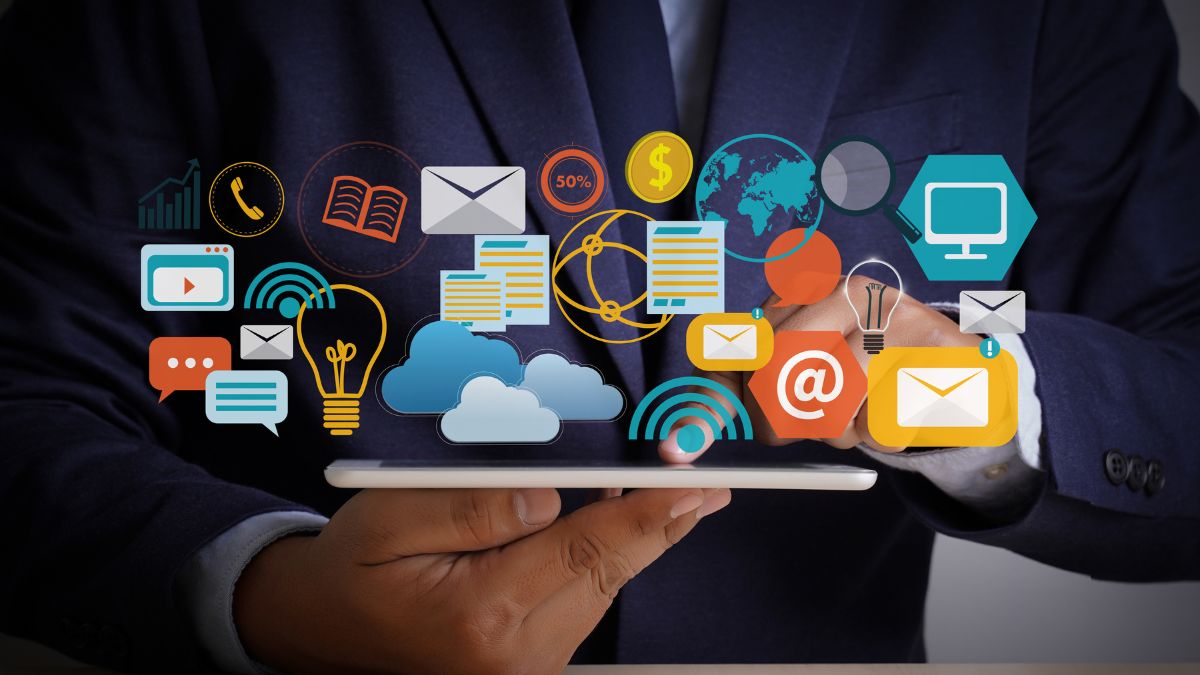 Affiliate marketing: Affiliate marketing is a digital marketing strategy that allows people to earn money by promoting the products and services of others. You could be the promoter or a business that works with the promoter, but the process is the same.
It operates on a revenue-sharing model. If you are the affiliate, you will receive a commission whenever someone purchases the item that you have promoted. If you are the merchant, you pay the affiliate for each sale they assist you in making.
PR as a digital marketing tool: Bear with me as I explain why I included PR as a digital marketing tool and how it works. We are referring primarily to online PR, which is the practice of securing earned online coverage with digital publications like blogs, online magazines and most media nowadays. We are using digital channels to reach your audience, but they are
Pay-per-click marketing: Pay-per-click, or PPC, is a type of digital marketing in which you pay a fee each time someone clicks on one of your digital advertisements. So, rather than paying a set fee to continuously run targeted ads on online channels, you only pay for the ads that people interact with. It's a little more complicated as to how and when people will see your ad.
Search engine advertising is one of the most common types of PPC, and because Google is the most popular search engine, many businesses use Google Ads for this purpose. When a spot on a search engine results page, also known as a SERP, becomes available, the engine fills it with what amounts to an instant auction.
Email marketing: Companies use email marketing to communicate with their target audiences. Email is frequently used to promote content, discounts, and events, as well as to direct customers to a company's website.
Native advertising: Native advertising is a cloak for digital marketing. Its goal is to blend in with the surrounding content, making it less obvious as advertising.
Native advertising was developed in response to today's consumers' cynicism toward advertisements. Knowing that the ad's creator pays to have it run, many consumers will conclude that the ad is biased and will ignore it.
Mobile marketing: Mobile marketing is a type of digital marketing strategy that allows you to interact with your target audience via mobile devices such as smartphones and tablets. This can be accomplished through SMS and MMS messages, social media notifications, mobile app alerts, WeChat, Line and many other mobile apps.
Inbound Marketing: Inbound marketing is a marketing methodology that involves attracting, engaging, and delighting customers at each stage of the buyer's journey. Every digital marketing tactic listed above can be used as part of an inbound marketing strategy to create a customer experience that works with the customer rather than against them.
Marketing automation: Marketing automation is the use of software to power digital marketing campaigns, increasing advertising efficiency and relevance. As a result, you can concentrate on developing the strategy for your digital marketing efforts rather than on laborious and time-consuming processes.
While marketing automation may appear to be a luxury tool that your company can do without, it has the potential to significantly improve engagement between you and your audience.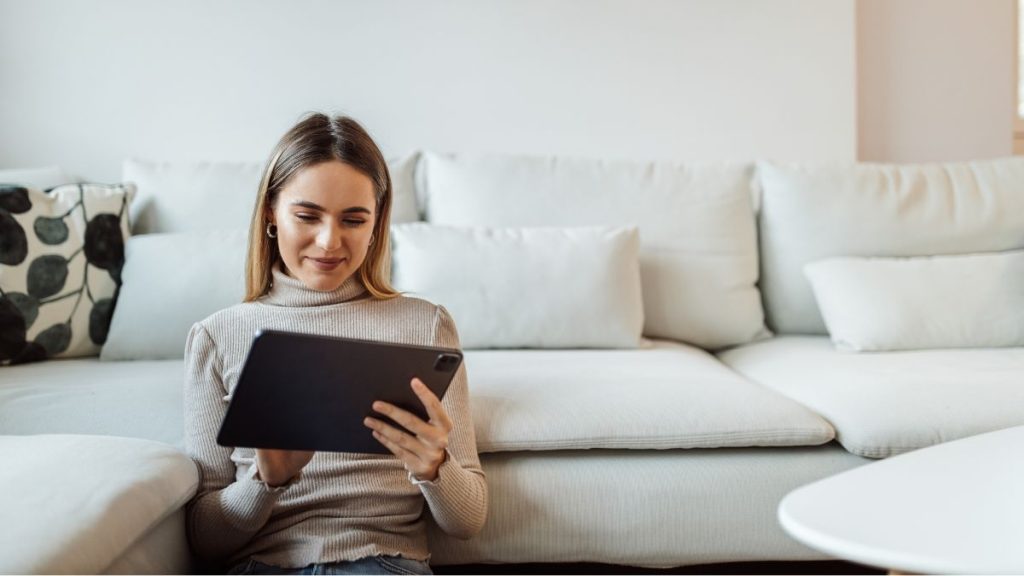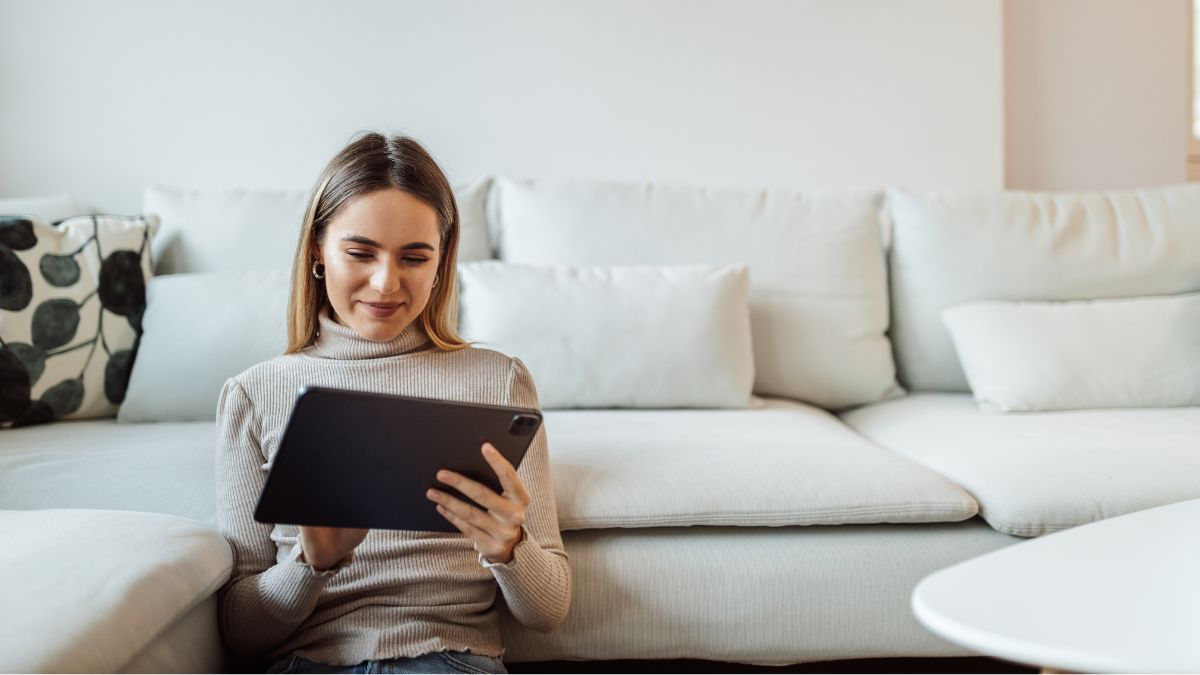 Should you develop your own digital marketing strategy?
Definitely, it is something that you have to do as a brand. However, it would be smart to first identify your customers, what channels they interact and what is the most effective type of content that they resonate with.
If you want to start your own digital marketing journey for your brand, drop us a message at hello(@)synpr.co and one of our consultants will be on hand to help you on your journey.