We all know that content marketing is one of the single best investments a brand can make to increase their ROI — but maybe others, like your boss, still need convincing. So, in this article, we answer the question: "What is content marketing?"
Businesses and your customers are looking for numbers, hard data, and dollar signs. They don't care about fluff; just prove it. If you've been trying to convince management to create a content team or pitch a new blog, you'll need compelling evidence. Fortunately, some companies have already conducted studies to determine and quantify the impact of content marketing on a brand's bottom line.
READ MORE: SEO for beginners written by an SEO beginner for everyone to get started
Content marketing can help your company attract leads, make a case for your product or service when someone is deciding what to buy, and close sales.
To use it effectively, you must provide the appropriate content at each stage of the sales cycle, from awareness to consideration to purchase. Don't worry if this sounds complicated: approaching content in this manner actually simplifies the process.
In this article, we look at content marketing and how it impacts your business and moves the needle. Let's start right at the beginning and take it from there.
What is content marketing?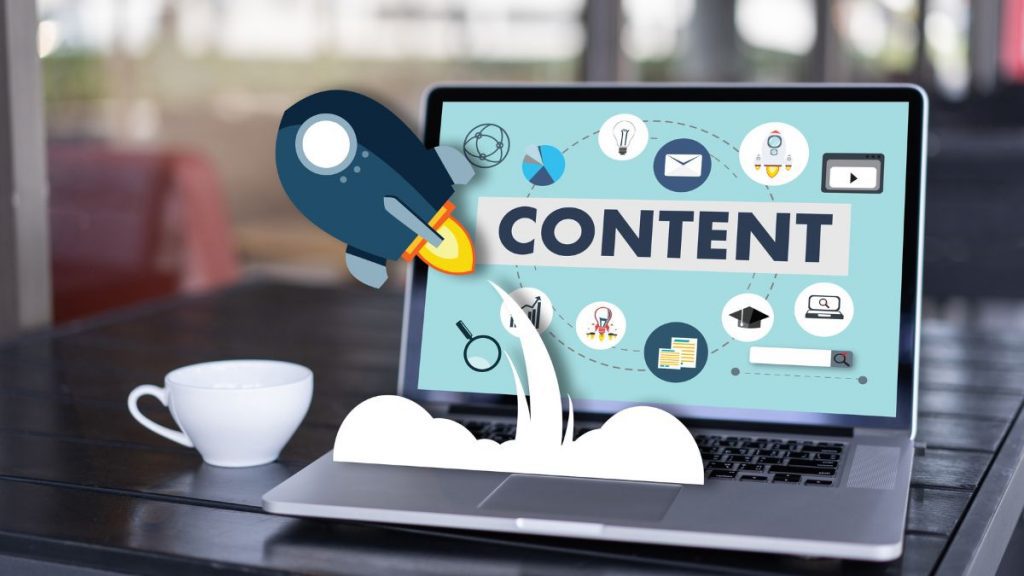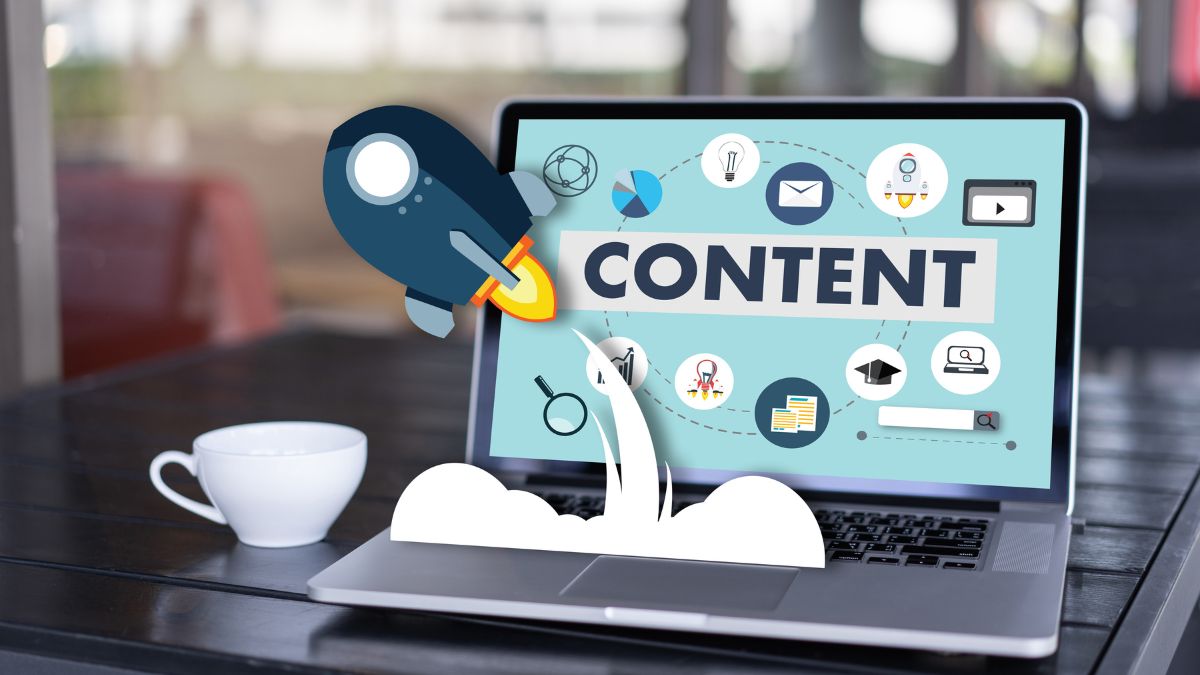 Content marketing is a type of marketing that entails creating, publishing, and promoting content strategically (including blog posts, emails, videos and podcasts). Content marketing is commonly used to raise brand awareness and engagement, entice visitors or users, generate sales leads, or drive purchases and revenue.
However, content marketing is more than just posting a sliver of content and hoping people find it. It's all about purposefully tailoring your pages, videos, ebooks, and posts to your target audience so they find you inbound rather than outbound.
Outbound marketing strategies (or anything that interrupts your audience members) are no longer as effective as they once were at resonating with and converting them.
Today, your content must reach your target audience in a natural manner (a.k.a. inbound). Creating a narrative for your content — or telling a story — is a common way to accomplish this. As a result, your content will feel more genuine, engaging, and tailored to your target audience.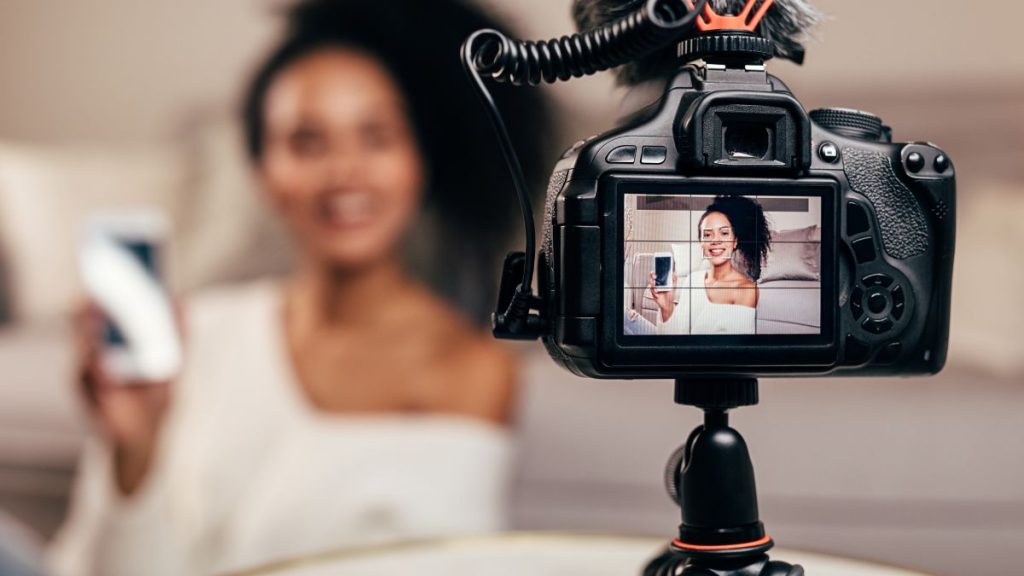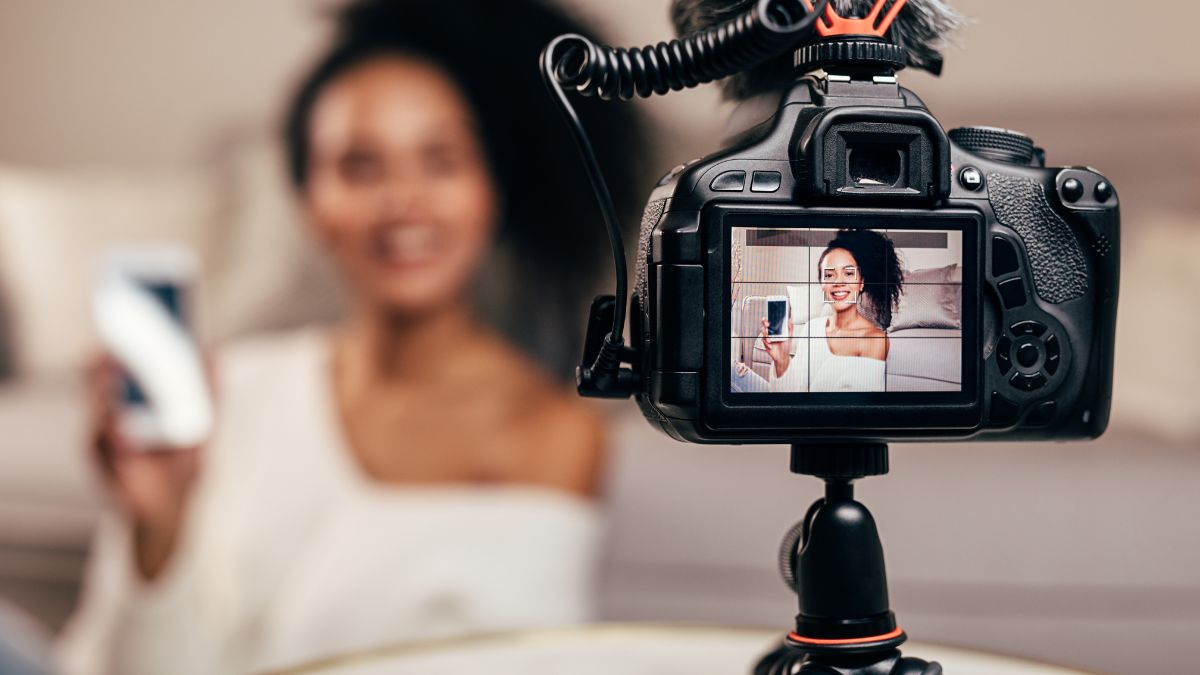 Why content marketing is important
Simply put, content marketing has a high ROI when done correctly. Moreover, unlike other forms of digital marketing (such as PPC or PR), content marketing can continue to deliver for your company in the long run.
Content, unlike a Facebook ad or a press release, can drive traffic, brand awareness, and leads for years.
Content marketing is a tried-and-true strategy. It also gives you a competitive advantage. Consider the following data on content marketing:
At SYNC, we use content marketing as our primary growth tool and we support it using traditional PR.
How to get started with content marketing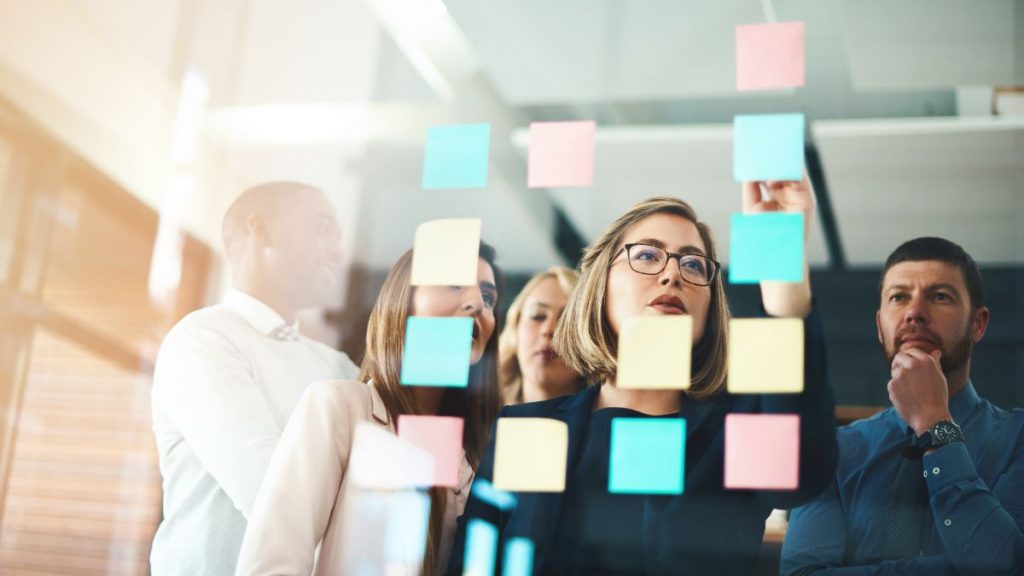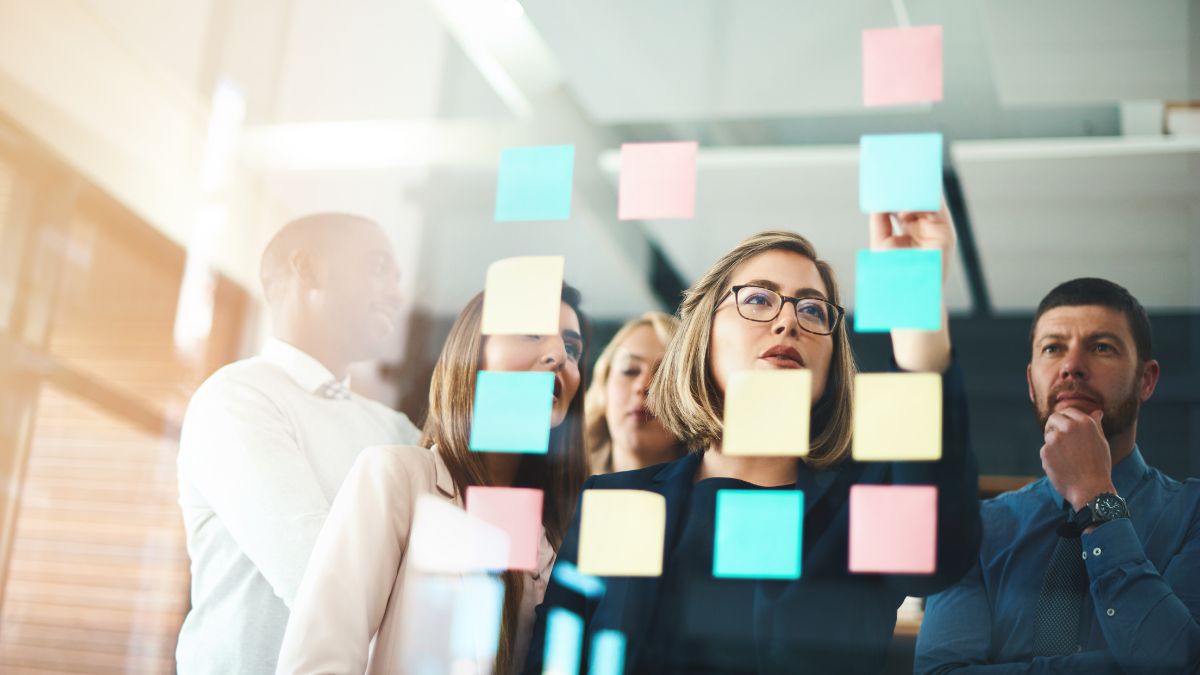 So, now you might know what is content marketing, but how do you really use it? Though content marketing might seem intimidating, it does not have to be. A successful content marketing campaign must be manageable and long-term. To begin, follow these steps:
Determine your target audience. To create content for a specific reader, you must first understand their priorities, challenges, and preferences. Choose one or two segments to write for if you have detailed descriptions of them. Otherwise, before you begin, create profiles of your audience members and prospects.
Choose the right someone to write, edit, and proofread your copy. Your audience will judge the quality of your content, and they should. Determine the best internal or external resources to create this work. Hire a professional proofreader to review anything before it goes out the door, regardless of who created it.
Choose the appropriate formats. The appropriate format is determined by the stage of the sales cycle for which you are creating content. Another important factor to consider is what formats will best help you demonstrate value. For some, this will be a video, while for others, it will be a checklist.
Determine your distribution strategy. Will you publish content on your website, send it via email, or print it for an event? Begin with "where" you know your audience will be, and then select formats that make sense. For example, an article is appropriate for sending via email, a checklist or worksheet is appropriate for posting on social media, and a buyer's guide is a good follow-up to a pitch.
Choose a schedule that will last. It's easy to create an overly ambitious content marketing strategy. Create a short-term (3-6 months) plan for a realistic number of content elements you can create based on your budget and resources once you've identified your target readers and formats. Keep track of how long it takes you to create each piece of content so that you can plan accordingly.
Adhere to best practices. Content that is compelling is clearly written, with no jargon that only you and your peers will understand. It should also include how-to information. The best content is short, relevant, and actionable.
You see, this is a bit more complicated than you thought it was. Well, now you're very close to understanding what is content marketing and how it can work for your business.
Content marketing in practice: SEO
So, now what? You know what is content marketing, but even following the best practices, what does it mean? Well, one of the most popular forms of content marketing is SEO.
SEO without content marketing is like having a birthday party without a cake. I mean it is a party, but is anyone really having a good time? Because every website requires words, articles, substance, keywords, and so on, SEO is centred on content marketing. Both must coexist in order to be successful.
Learn how we can help you with your SEO, just drop us a note at hello(@)syncpr.co.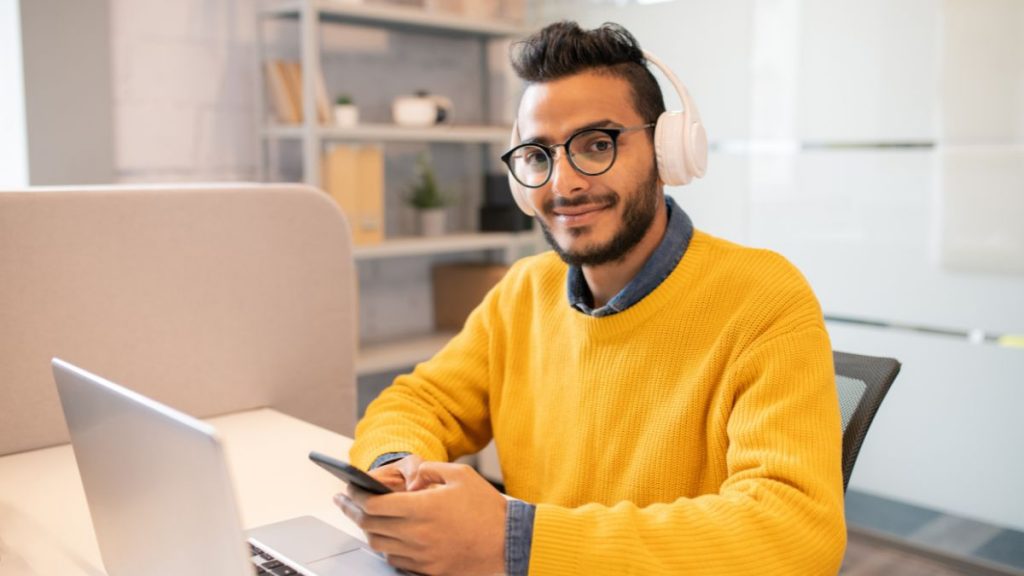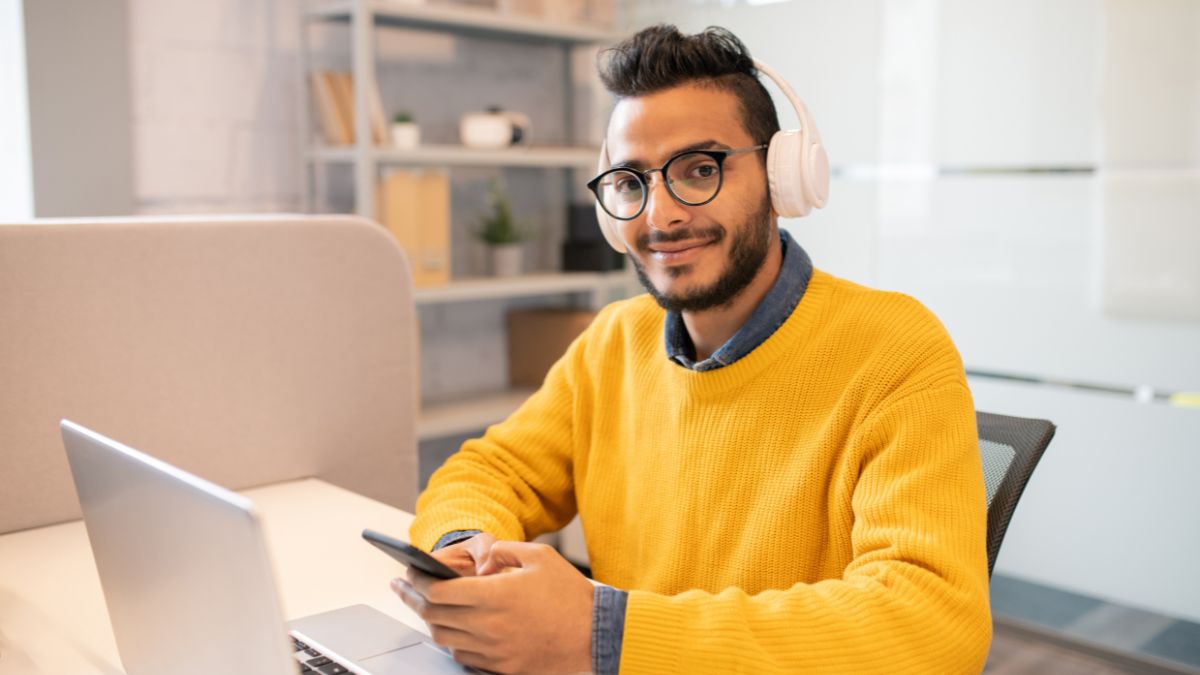 Content marketing in practice: Social media
Once you've created content, it's time to spread the word about it. Social media platforms such as Facebook, LinkedIn, TikTok, YouTube, Twitter, Medium, Instagram, and others are a tried and tested way to promote your content.
However, it isn't as easy as writing a post and including a link to your content. That probably won't help you grow your business in a sustainable manner.
Learn how we can help you with your social media, just drop us a note at hello(@)syncpr.co.
What is content marketing and should you care?
It is difficult to figure out what you should do next for your business and if content marketing makes sense for you. You should consider how you want your business to scale and what resources you have in place. Now that you know what is content marketing, it should be easier to assess if using it makes sense for your business.