It is safe to say that the pandemic has been an unprecedented shock for many. In 2022, it is quite clear that reverting to our old normal is not an option as uncertainty continues to loom. As such, businesses are leveraging more on digital marketing strategies to bounce back and redefine their strategies as there is an obvious shift towards online. With that, what's next in the realm of digital marketing as it continues to evolve?
With a ton of exciting and new developments in the world of digital marketing, we have compiled 5 digital marketing trends that are set to be the most groundbreaking while we help you put your business at the forefront and navigate the year ahead.
We explore how lifestyle PR has evolved in the digital age.
TikTok Ads
This has to be the first we discuss among our top 5 digital marketing trends. Here's why:
TikTok was the most downloaded application of 2021, with 656 million downloads.
TikTok has held the number one spot for 3 years consecutively and it has been named the fastest growing social media platform.
Not only is the younger generation browsing TikTok, but working adults and the older generation with a higher purchasing power and disposable income are also using this app as well. As such, many are inclined to purchase and try the products and services they come across on this app.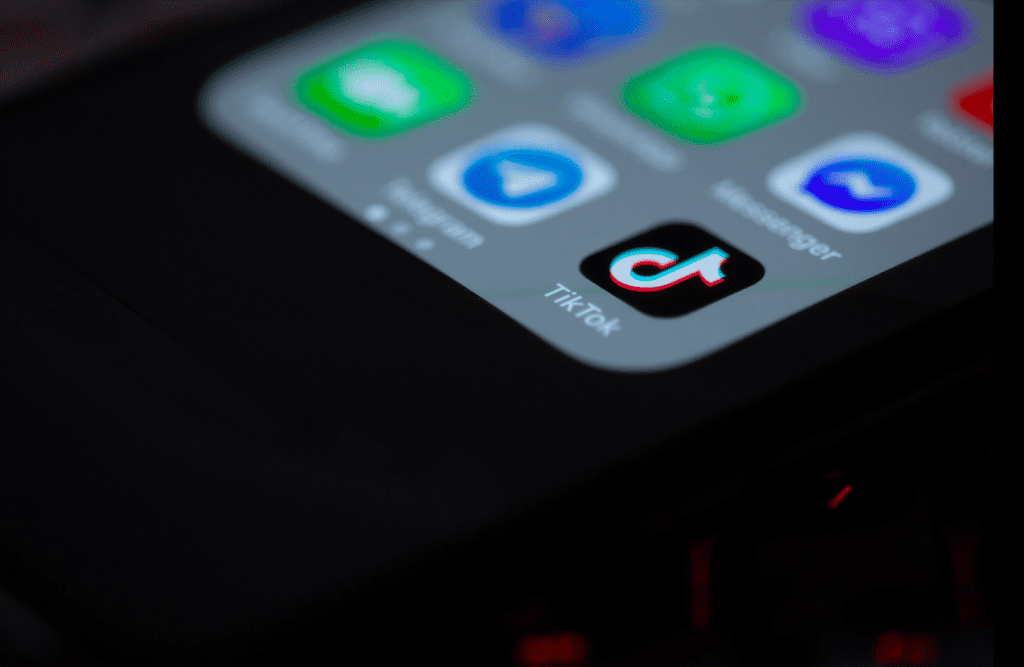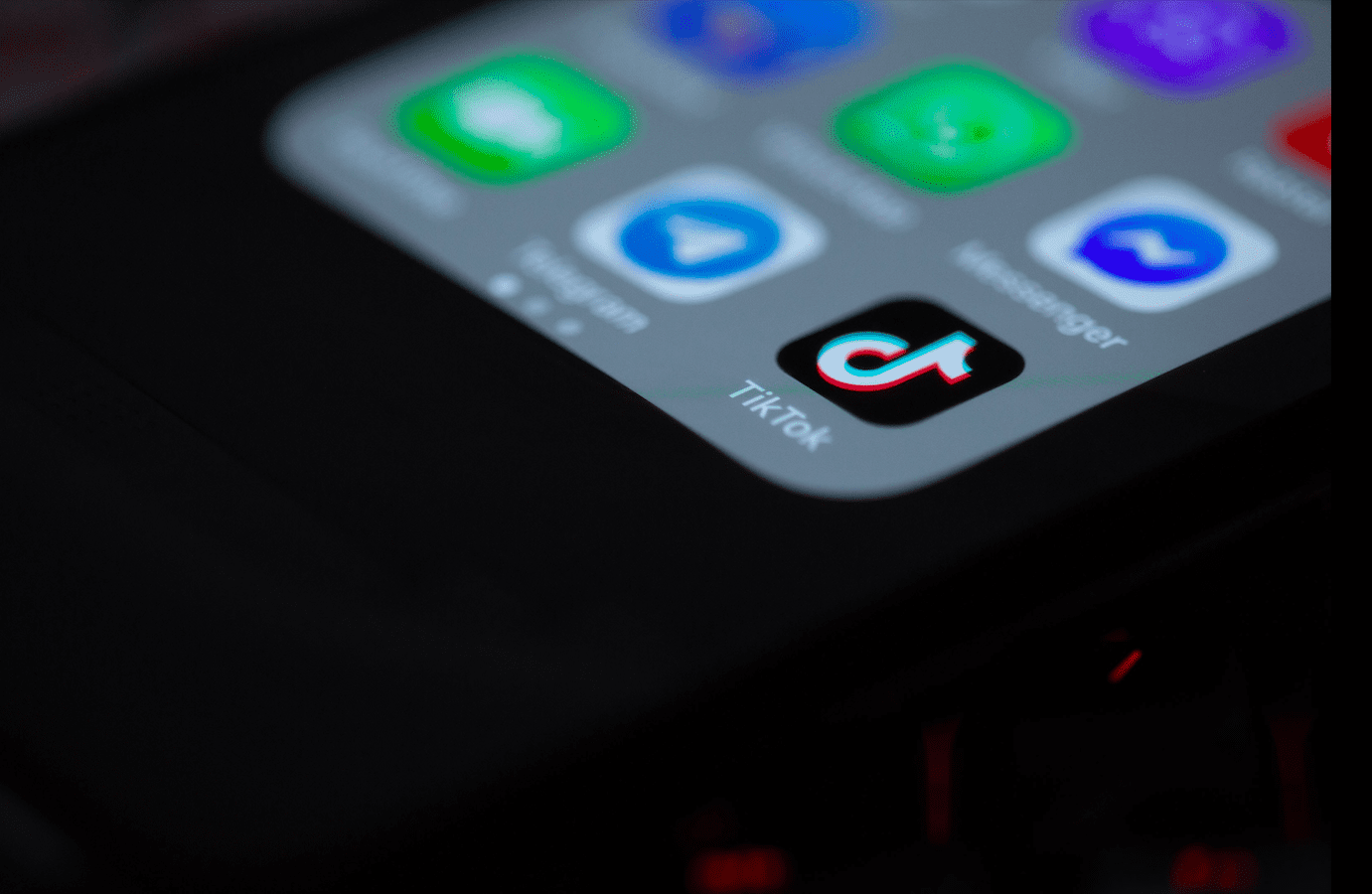 How are TikTok ads different from other digital marketing strategies? If you have seen them, they are more casual, innovative and fast-paced. According to statistics, it was reported that 67% of TikTok ads inspired an individual to purchase a product even if they are not looking to do so. A great example is Duolingo, a language learning app, which rode on this digital marketing trend and created a formula for success on TikTok. The sassy and huge green owl has landed in a number of viral TikTok videos. As a result, there is an uptick in the number of people reporting that they have discovered this language-learning service application, as Duolingo skyrocketed to the number 1 education application in the Apple app store. The audience has humanised the brand, and even caught the attention of large news publications, resulting in a ton of traction.
TikTok has superior user engagement. Not only do brands get a captive audience, but they also interact with the content while not just passively watching it and this is great for organic reach. It's not too late to be part of the TikTok community where you can grow and catch up with the hot digital marketing trends with one of the most engaging and innovative solutions. 
Live Streams
Live streaming is a versatile tool that is changing the way brands interact with their audiences. Brands are tapping into current market trends by finding new ways to use online platforms such as Shopee Live, Lazada Live, Facebook Live, Instagram Live, and many more in today's digital marketing stack. Live streaming has the power to expand the viewership to connect to global audiences, and to reach audiences on a large scale by seeking to bring a sense of closeness and originality. With it being cheaper and simpler to film professional-grade videos, you can deliver compelling stories and forge a strong brand connection.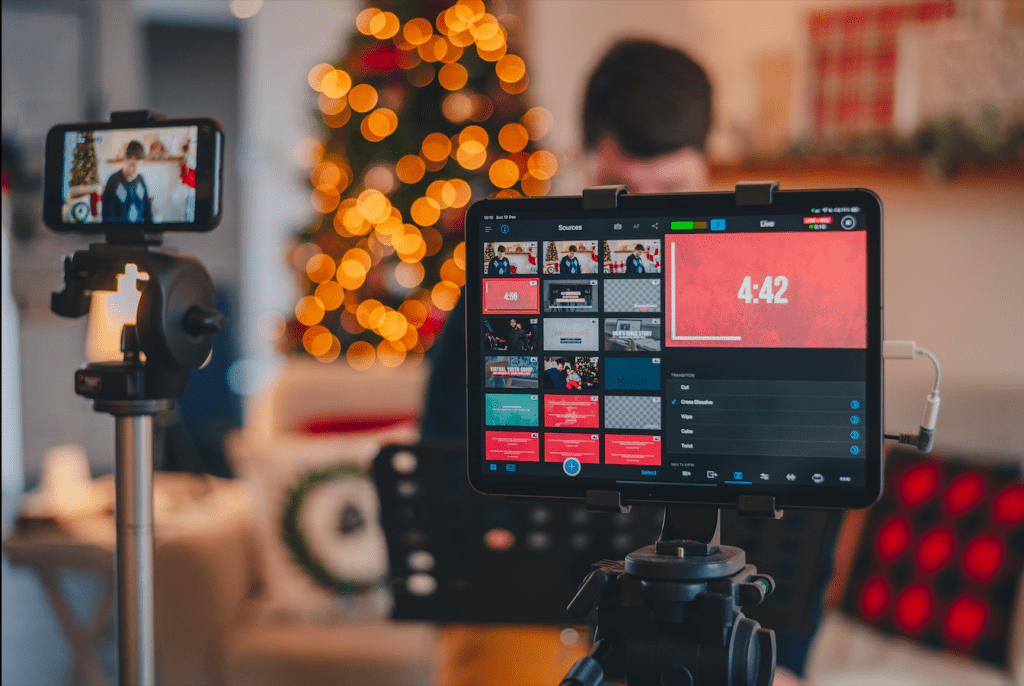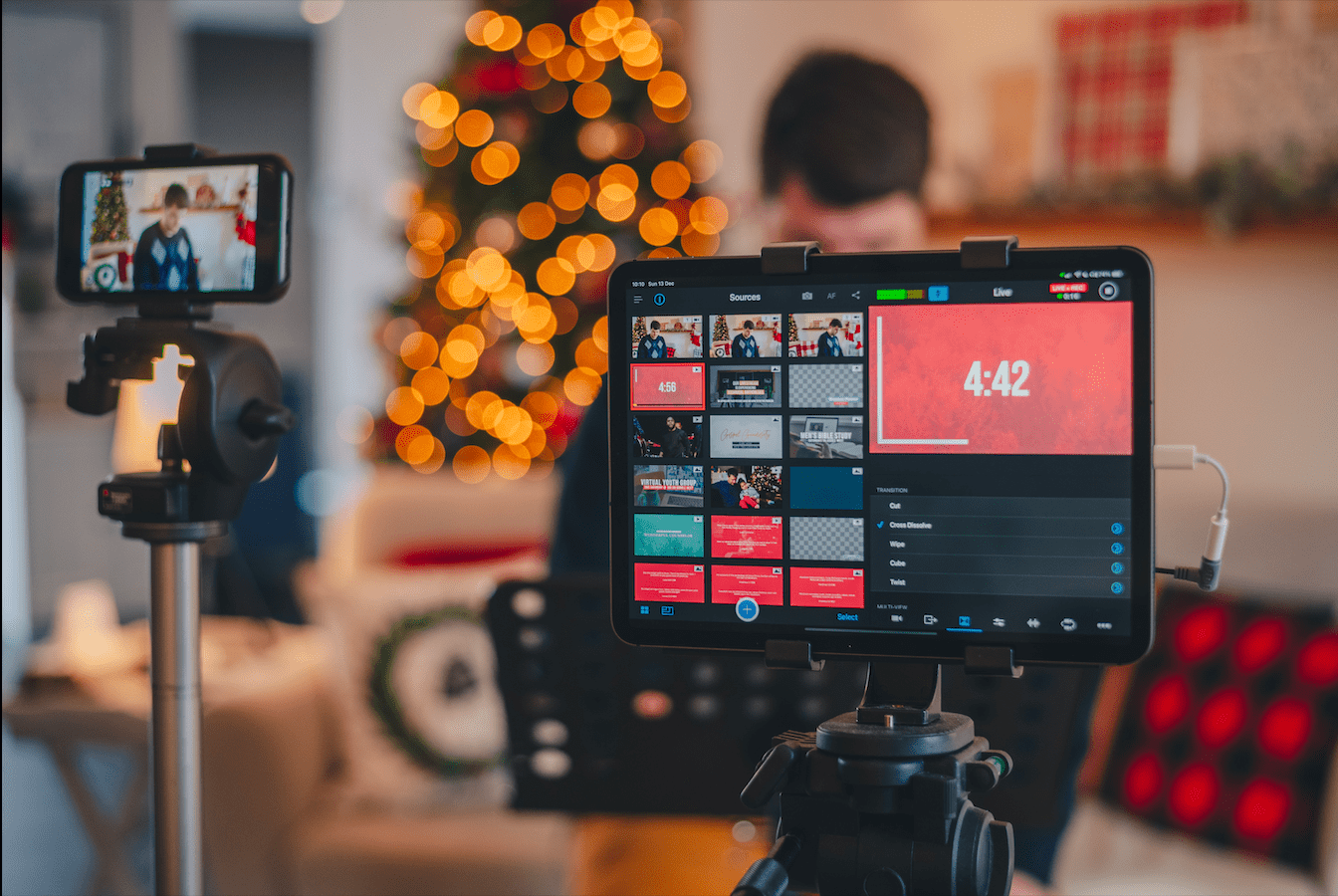 Implementing live streams in your digital marketing strategies is more positive and rewarding than you can ever imagine. It is essential for companies to personalise the experience for customers to make them feel a sense of belonging to your brand. Following and keeping up closely with the trends in the industry will create conversations in your live stream. In a similar vein, viewers actually guide the live stream with their comments, so don't feel as though you have to follow a plan for your live stream. The best part is getting to humour the audience and giving them the stream they want as you build credibility and trust with them.
All in all, have fun while hopping onto this digital marketing trend and enjoy the merits of live streaming while engaging with the audience in new ways.
Paid Advertising
Paid advertising is a form of digital marketing that promises a better presence for your brand, reach and target audience. It helps your brand to get inbound leads and increase brand awareness.
Paid advertising is one of the most effective channels in your digital arsenal to elevate your brand's presence. The costs related to paid advertising are also dependent on the objective or type of ad you are running. This form of marketing strategy allows you to keep track of the money you have spent, and the ability to set daily budgets for your digital marketing campaigns to prevent overspending.
There are a plethora of paid advertising platforms to broadcast your messages such as Google, Facebook, Instagram, and YouTube. Find out what digital platforms your primary target audience is using and focus on them.
With paid advertising, you can tailor your brand message to align with the audience's needs and constantly test to see what works for your brand. There are many possibilities and types of paid advertising. The key point here is not to dilute your message too much. Hard work and consistent optimisation of your paid advertising strategy will definitely bring you more quality leads and conversions as a result.
When it comes to digital marketing trends, social media cannot be left out. Want to learn five tips for a great Facebook campaign. Read this blog post.
Omnichannel Marketing
As technology advances, it has become more integrated into our daily lives. It is therefore even more crucial for your brand to have a unified approach for maintaining conversations. The ultimate goal of this digital marketing strategy is to have a presence across multiple platforms seamlessly, creating a cohesive narrative.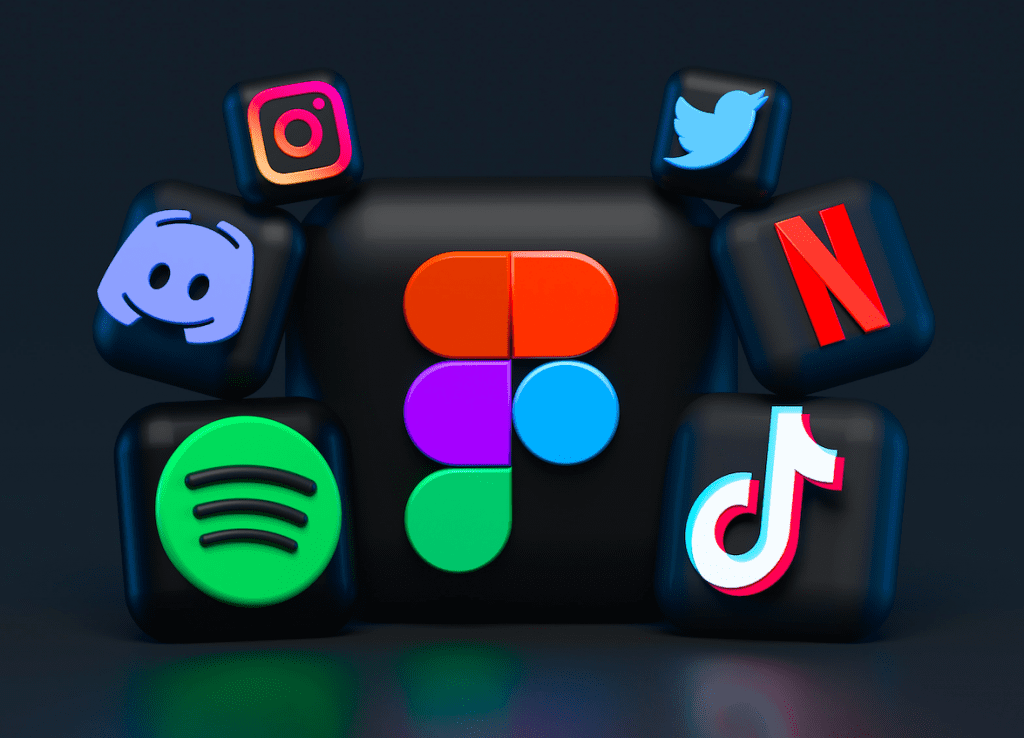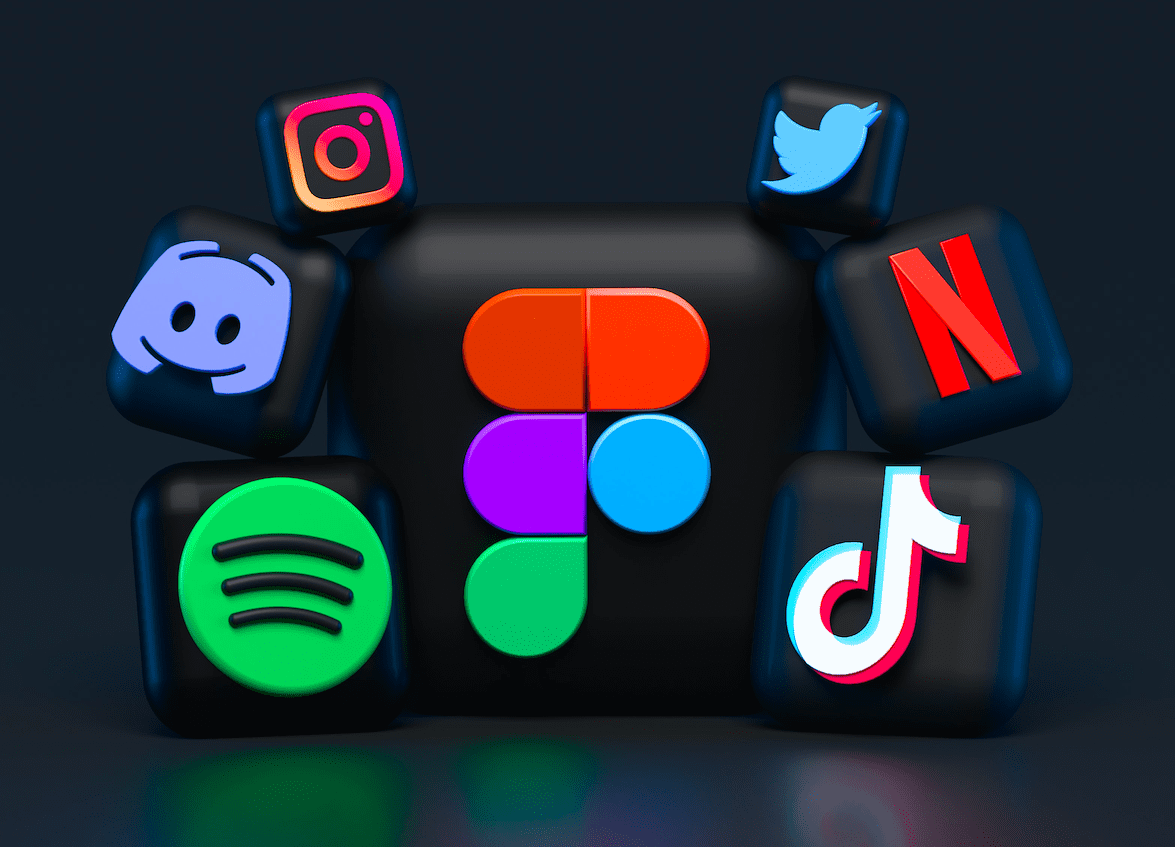 Thanks to an innumerable number of online channels, we have more options than ever and expect information in real-time. It is also reported that marketers have witnessed a 250% higher engagement rate than companies who are adopting a single marketing channel. Before you kickstart your omnichannel strategy, doing ample research and gathering as much information about your target audience is essential. This is to ensure that a consumer-centric approach is taken, keeping the customer journey at the top of mind while reaching them at every touchpoint. If this approach is done right, omnichannel campaigns can see up to an 18.96% engagement rate for your brand, compared to an average of only 5.4%.
For those who have yet to experiment with omnichannel marketing today, fret not as it is never too late to explore how you can provide a unified strategy and experience for your audience.
Want to learn about effective copywriting? Read this blog we wrote on the topic.
Hyperlocal SEO
Digital marketing trends have come a long way. However, with technology constantly evolving, businesses have to constantly adapt to the ever-changing world. This is where hyperlocal SEO should be utilised. It is a digital marketing strategy that helps you to become more visible in search engines, focusing on smaller scale locations using hypertext keywords and on-page optimization. Apart from that, it also takes your SEO strategy to a micro-level.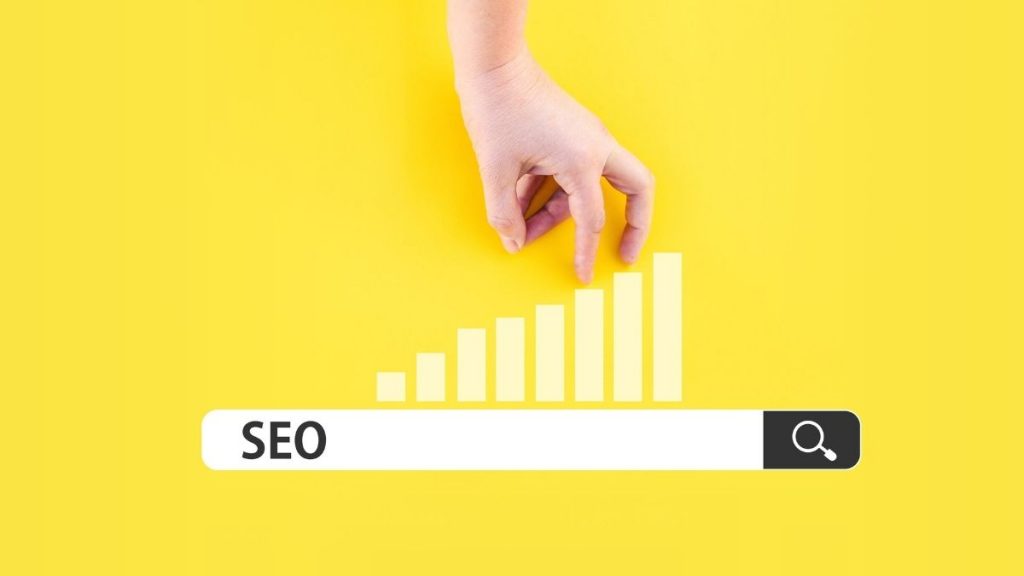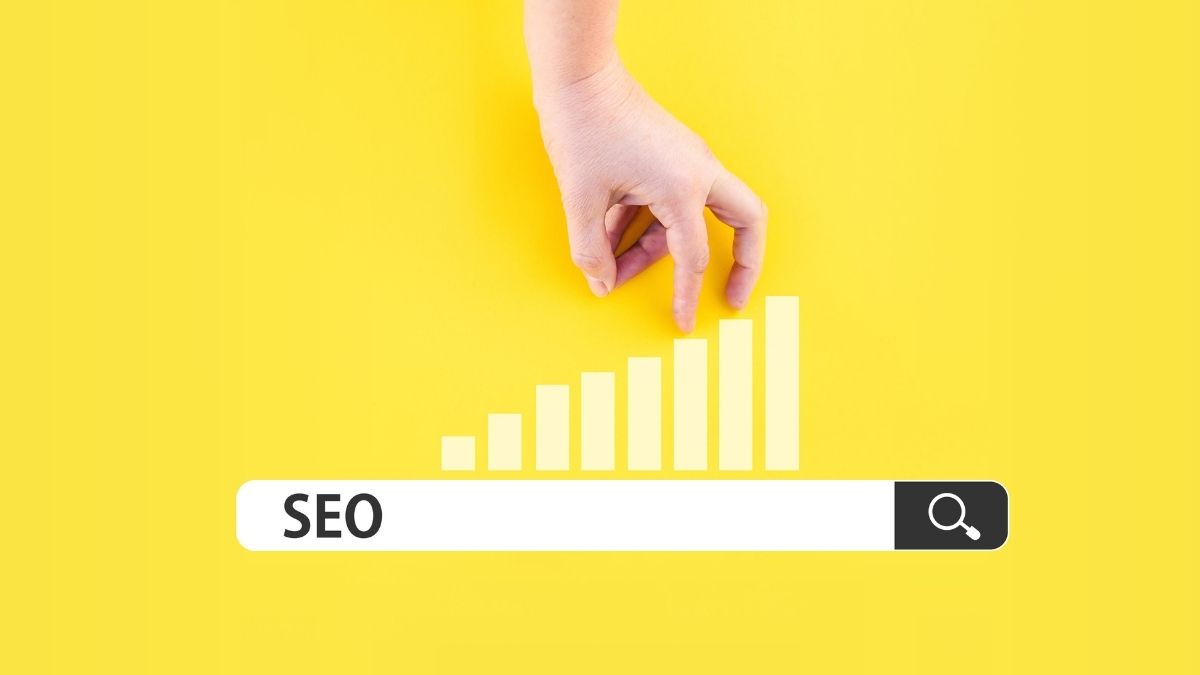 For years, the status quo began changing when Google's algorithm started to favour hyperlocal SEO algorithms. Based on the searcher's location when they are typing in the search bar, Google is favouring the search engine results page to the "local 3 pack" – proximity, relevance, and prominence.
To win the hyperlocal SEO game, stand a good chance of achieving a high rank by answering the requirements for the local 3 pack. Creating hyperlocal content or launching hyperlocal ad campaigns on your online platforms will be beneficial for your business. As this is an extremely niche digital marketing strategy, hyperlocal SEO has a huge potential to bring in leads to reach out to people who are already looking for the product or service you are offering.
In a nutshell
It can be tricky to keep up with all the digital marketing trends as the industry moves at the speed of lightning. There are many working parts to a successful digital marketing strategy that you should always consider for your brand.
If you want to leverage and learn more about digital marketing trends and how they can benefit your business, our consultants are always ready to help. For more information, contact us at [email protected]