Artificial intelligence (AI) technologies have come a long way in a short amount of time. These technologies were traditionally limited to tasks that were clearly laid out with guidelines. However, they are now capable of carrying out creative tasks like writing.
As AI becomes more sophisticated, it is increasingly being used to assist writers with everything from basic grammar checks to creating detailed blog posts, developing storylines, and more.
How AI writing tools work
Natural language processing (NLP) and machine learning algorithms are used by AI writing tools to understand the context and generate human-like text.
READ MORE: We put a beginners guide to content marketing for you
AI tools can generate text based on input such as prompts, user commands, or rules. AI writing tools generate a variety of forms of content based on input, such as blog posts, emails, social media posts, and stories.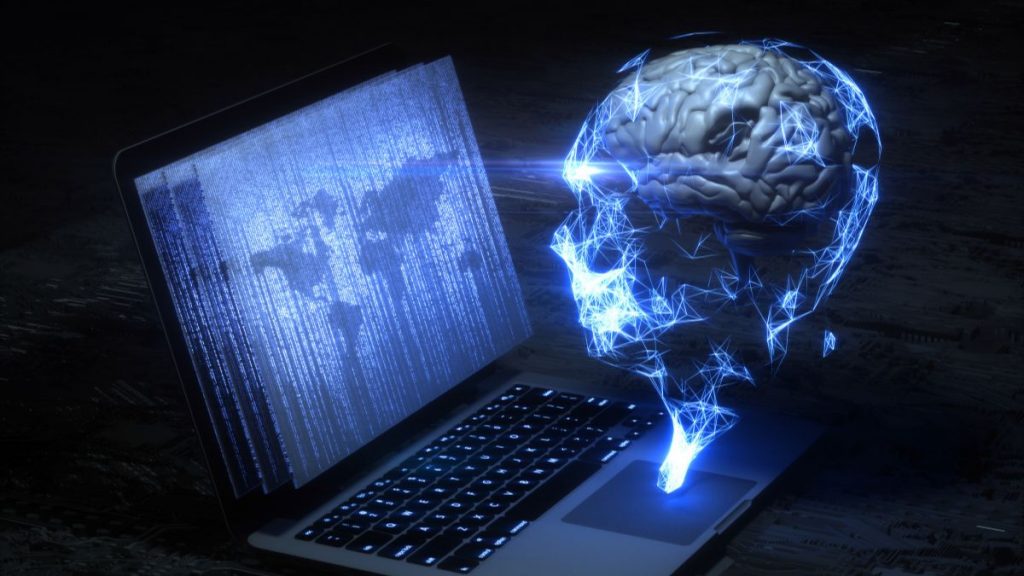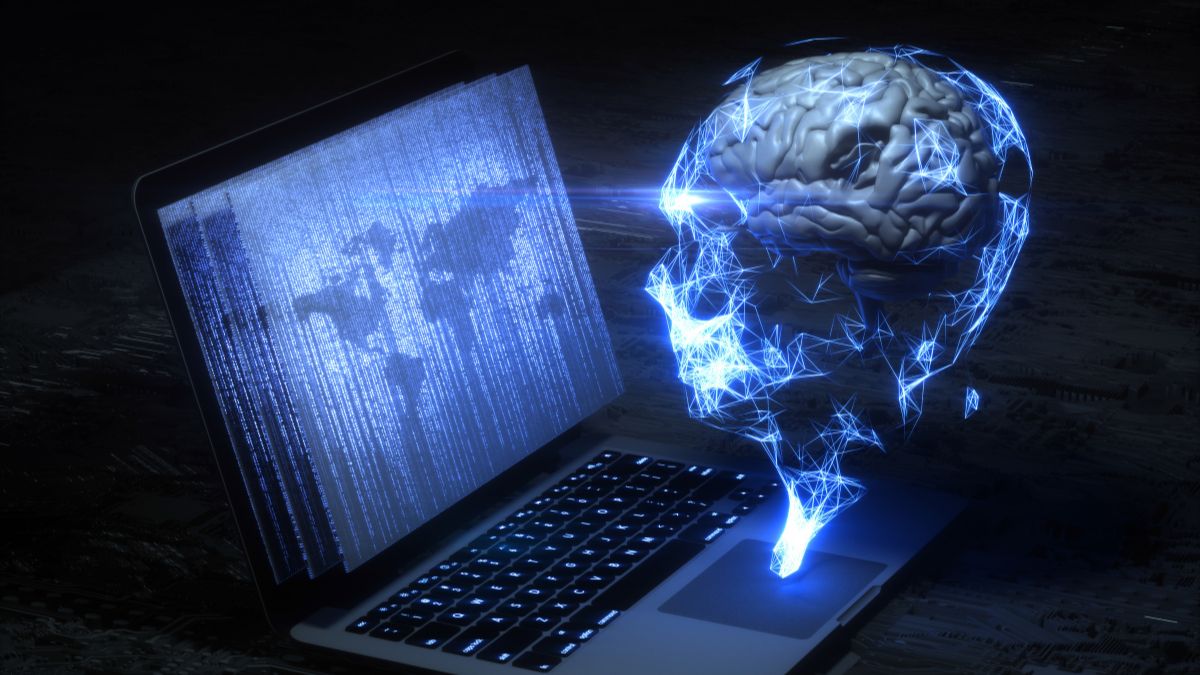 Simply put, AI writing tools assist you in creating content automatically. They will help you save time and money on content creation.
Here's our list of the top 5 AI writing tools out there:
AI writing tool 1: Jasper AI
Jasper AI (formerly Jarvis) is the market leader in AI writing software, with over 50,000 users worldwide. Jasper is an excellent tool for bloggers, professionals, and anyone else who needs to generate content automatically.
It's safe to say that many consider Jasper to be one of the best AI writing tools in the market, with its impressive features. Jasper can help you with your grammar, vocabulary, and writing style. Everything from blog posts to stories to video scripts and stories can be created. W
More than 50 AI content generation templates are available on the platform, including blog posts, emails, marketing copy, Facebook ad generator, Google ad generator, SEO meta title and description, press releases, and much more.
AI writing tool 2: CopyAI
Do you want to write effective sales copy? CopyAI is probably one of the best AI writing tools on the market for that purpose.
The tool analyzes your content and provides feedback on areas where you can improve, making it the ideal tool for quickly writing better content. CopyAI is currently used by over 500,000 content marketers worldwide to generate content automatically.
It is easy to use and for most, you just need to choose copy type (blog, ad copy, social media copy etc) to begin writing with CopyAI.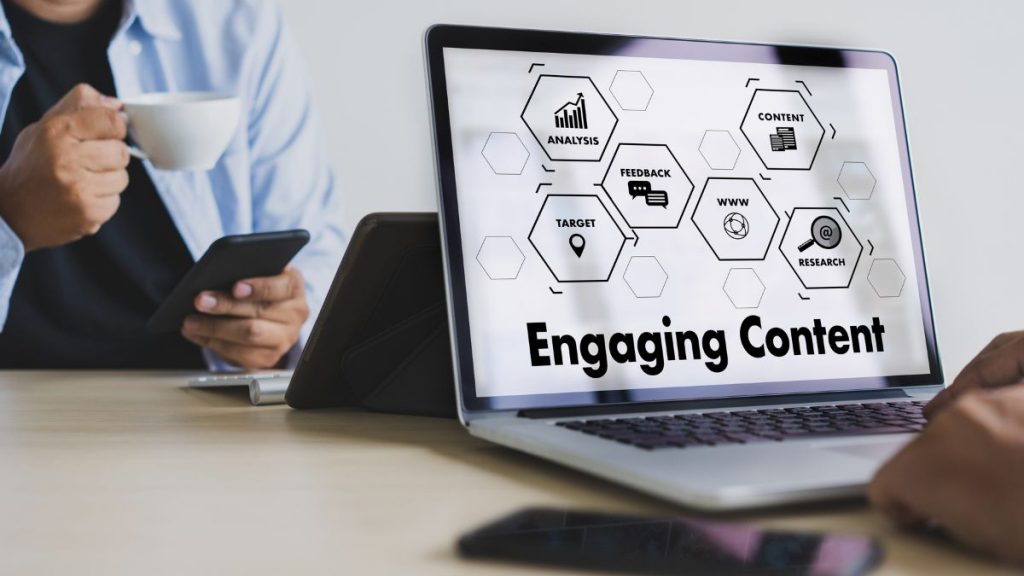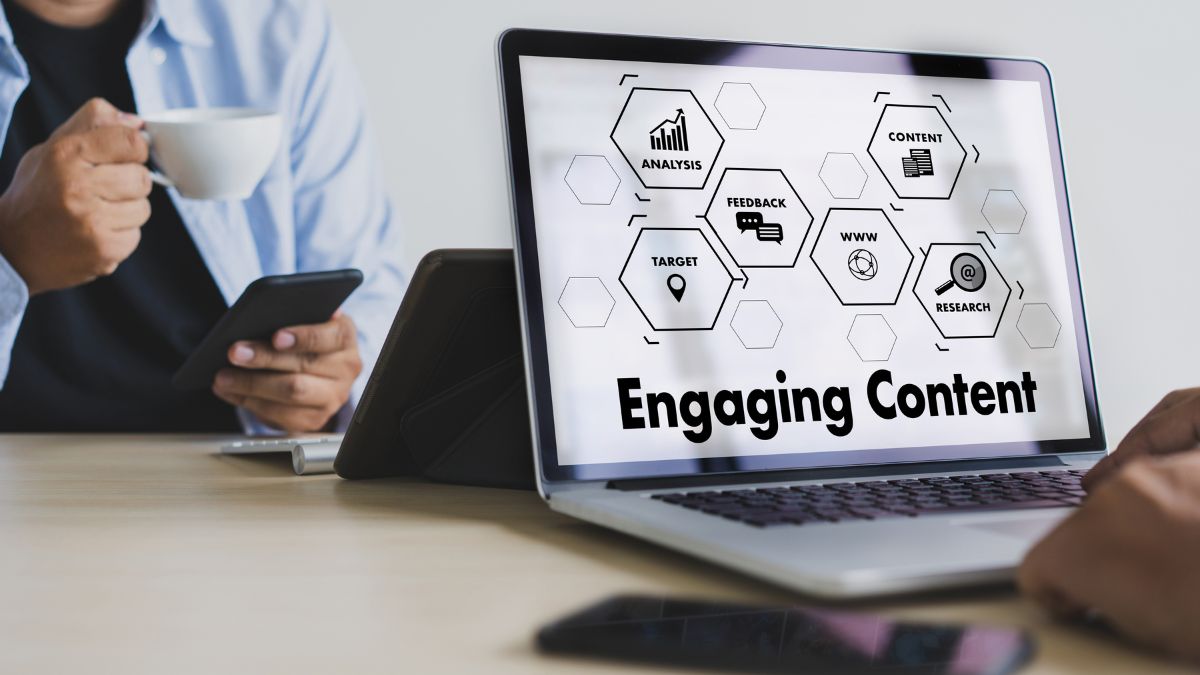 AI writing tool 3: INK Editor
To assist you in developing content, INK Editor combines AI co-writing and an SEO assistant. The tool's SEO Assistant feature allows you to create content that will rank high on search engines and drive organic traffic. This is accomplished through a patented AI system that analyzes content in real-time and makes suggestions to improve SEO scores.
This is probably one of the better AI writing tools out there if you are looking for SEO copy.
The other key feature, AI Co-Writing, aids in the creation of the high-performing copy. The AI helps users write, rewrite, and simplify sentences.
AI writing tool 4: Wordtune
This one is a bit different from others, in that it does its best to mimic contextual writing and understanding of the content being created.
Wordtune is one of the most advanced artificial intelligence (AI) writing software tools on the market. It works to understand the actual context and semantics of the words it is fed, rather than just performing tasks like grammar checking and rephrasing. Through advanced, neural-net-based NLP technology, you can create more compelling and engaging content.
When you give Wordtune words, it paraphrases and rewrites them to improve the text's readability.
AI writing tool 5: Anyword AI
Anyword AI is an excellent copywriting tool that analyzes text and understands its intent using artificial intelligence models. It enables you to create unique and relevant content for your target audience. It's an excellent tool for writers of all skill levels.
Users just need to insert a URL, summary, or product description to begin writing. They can even select the format for which you want Anyword to generate copy, as well as your preferred writing tone.
You can also use the blog post template to automatically generate content for your blog or website. To create a new project to get started with Anyword. Describe the blog post you'd like to write. It will begin producing high-quality titles for you automatically.
Should you use an AI writing tool for your business?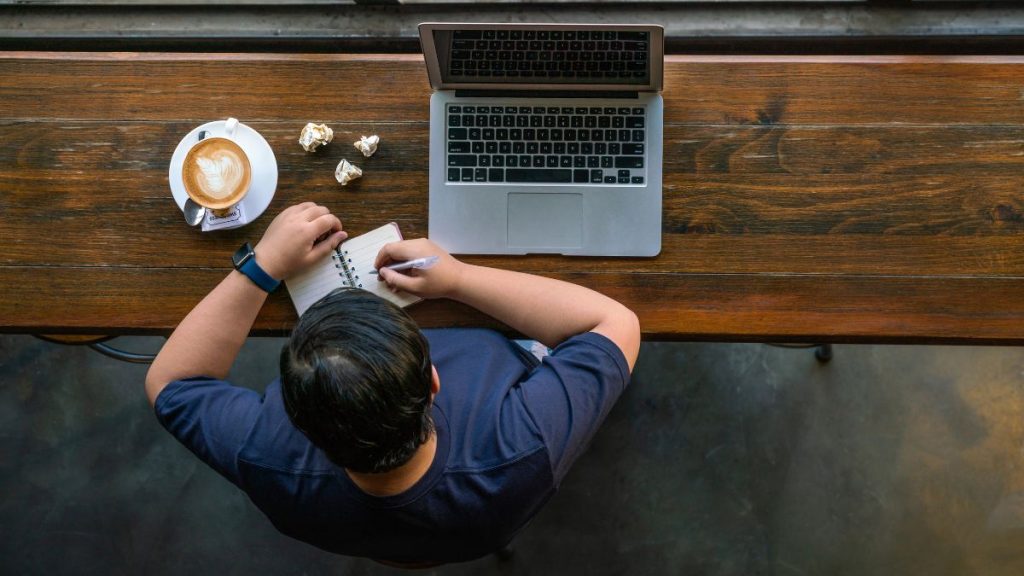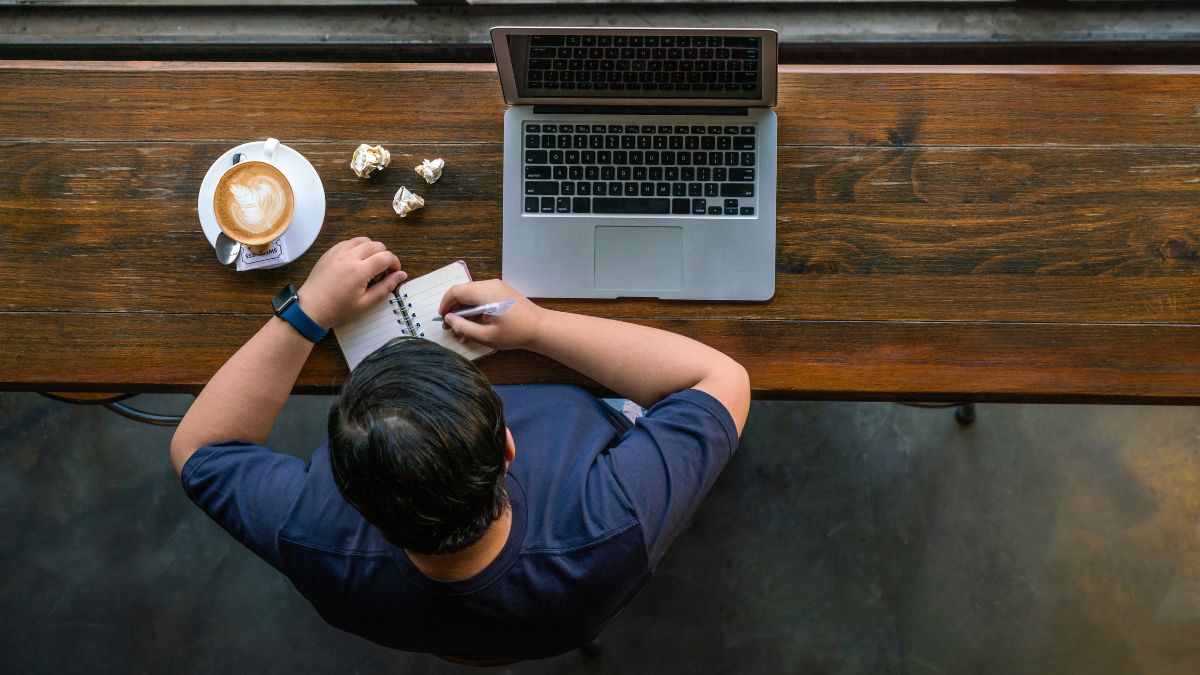 This is tricky, as we see the utility of the AI writing tools, but it still has gaps that haven't been filled. We have used these tools and experimented with at least 6 others, but it still lacks that human touch (pun intended).
However, for those looking to create generic, non-specific content, these tools work well. We feels it fits that niche for now. We are seeing improvements happen quickly, so we can assume that it is just a matter of time before these AI writing tools improve to the point that it adds that nuance that makes content writing truly impactful.
Till then, you might want to consider working with us to up your content game and drop us a note at hello(@)syncpr.co to find out how we help you.