Content marketing is a strategic marketing approach that entails developing and distributing relevant and useful content to attract, engage and retain existing and potential audiences. It can be in the form of creating blogs, newsletters, articles, social media posts, and even more. According to research, the majority of marketers that use content marketing include prominent big brands like Microsoft and Procter & Gamble, and even many small businesses.
In 2021, 78% of brands were successful in documenting their content marketing strategy. With content marketing being one of the latest marketing trends of today, this brings up the question, why should we do content marketing?
Why content marketing?
Content marketing is very relevant in today's age as it is one of the go-to tactics for many companies. As customers always set high expectations of their favourite brands, content created should always be consistent and of top-notch quality. Creating consistent content helps a brand to establish credibility, trust, and a stronger reputation.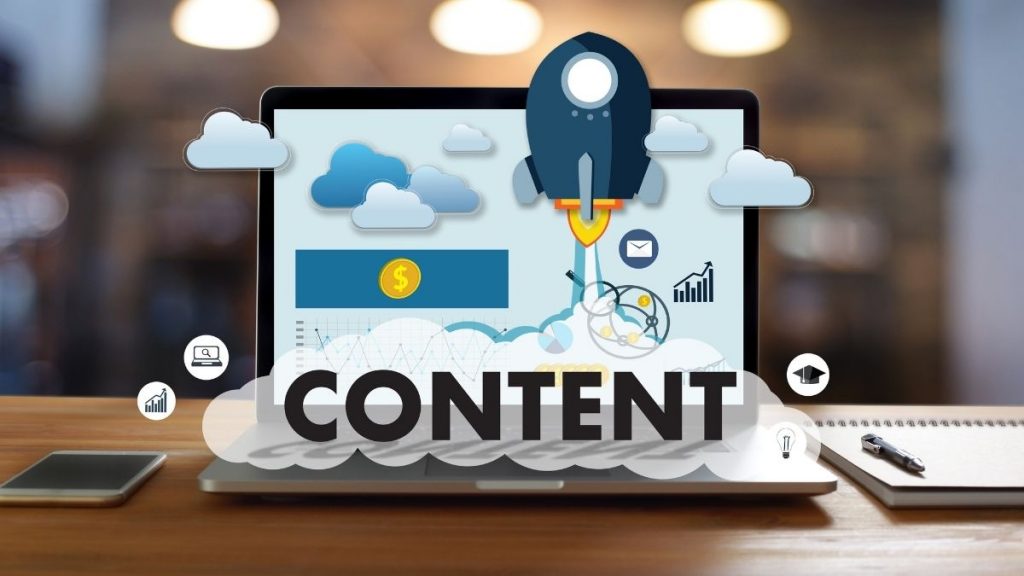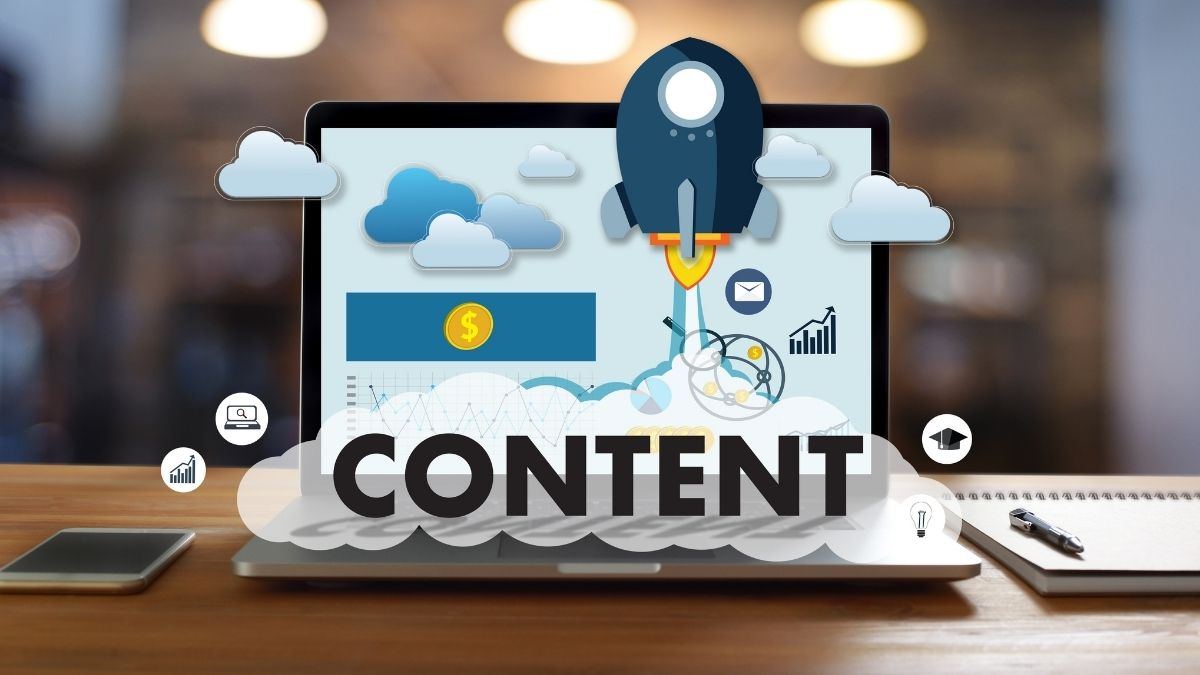 Content marketing helps to increase audience retention. Distributing strong and relevant content is essential to retain your target audience. It sets the basic foundation to help create positive impressions for potential customers to come back running for more. Creating quality content would reach out to more audiences especially when your business is a credible place to get information. More authority online would increase search engine rankings, improving the quality and quantity of traffic to your website.
Popular content marketing strategies
It is not necessary to use all types of content marketing. However, the more a brand diversifies its content, the more engagement a company will get, and this will never allow audiences to get sick and tired of it.
As such, here are the top 5 commonly used content marketing strategies that businesses have been utilizing in current years.
Blogs
A blog is a type of online journal or informational website that displays information through the creation of posts that are done up by a group of writers/bloggers. The purpose of having a blog is to connect your company to the relevant target audience. The content for these blogs should always be elaborated, detailed, targeted to a niche market, and up-to-date with the latest trends.
Creating blogs for your company is the cornerstone of content marketing as it helps to drive organic brand traffic as well as strengthen the rankings in SEO. According to research, businesses that create blog posts tend to get 67% more leads as compared to other companies. With that, many businesses tend to have a blog page as it is one step closer to having more opportunities to connect with potential customers.
Articles
As we all know, articles are writings that target a wide audience and they are usually published in newspapers and magazines that could be on interesting topics and the latest issues in today's economy. But the probing question is, how do you write engaging articles?
Here are 6 easy steps to writing a good article:
Select a topic to write about
Before writing your article, you have to first do some brainstorming sessions with your team and then list down a few topics that you can write about that may garner interest from the potential readers.
Identify target audience
Always take the viewpoint of the reader to reach the supposed target audience. If you are looking at a niche target audience, you can consider doing up a SWOT analysis for more specific findings and content. You should also consider factors such as the demographics, behaviours, interests, or even the buying habits of the target audience.
Research on facts to support your content
Powerful stories are always supported with facts. To make things simple and concise, try to have all the facts written out in either a notebook or maybe a digital document to compile all the necessary information. Facts can be in the form of statistics, quotes from sources, definitions, short stories, references to media, or even online resources that are relatable to the topic you are writing about.
Drafting an outline
An article should always consist of a basic structure that includes 4 parts: the title, introduction, body, and conclusion.
Title: It is one piece of an article that is seen by the readers whenever they are looking for content and usually, the title should have a punchy effect to increase its viewership on the search engines.
Introduction Paragraph: Covers the main points of what you are planning to talk about. This helps to captivate the attention of the readers as to why they should continue reading the article.
Body Paragraph: They usually cover the main talking points of the article that includes research that you have found and even backing examples to accentuate your topic to make it impactful to readers.
Conclusion: It can end with a call to action or something that may spark readers to look for in the future. The main gist of concluding an article is to allow readers to focus on the value after reading the content and if it satisfies the readers, they may look forward to more engaging and meaningful content.
Write a draft
Pen everything down first before doing edits so that you can have a rough sense of the flow and content of your article. After which, you can then enhance the quality by adding more elaboration to parts that require minor tweaks to it.
Make sure the article is error-free
Last but not least, remember to look through the article for any grammatical errors. Refer to a colleague or so to help vet through before submitting it for approval.
Video
Video content marketing is a strategy that requires you to produce and share relevant and consistent content to a targeted group to acquire more interesting leads. It is a useful tool that helps buyers to learn and find out more about the product that a company is offering. 94% of marketers used video content marketing as it helped users in understanding what the company is offering.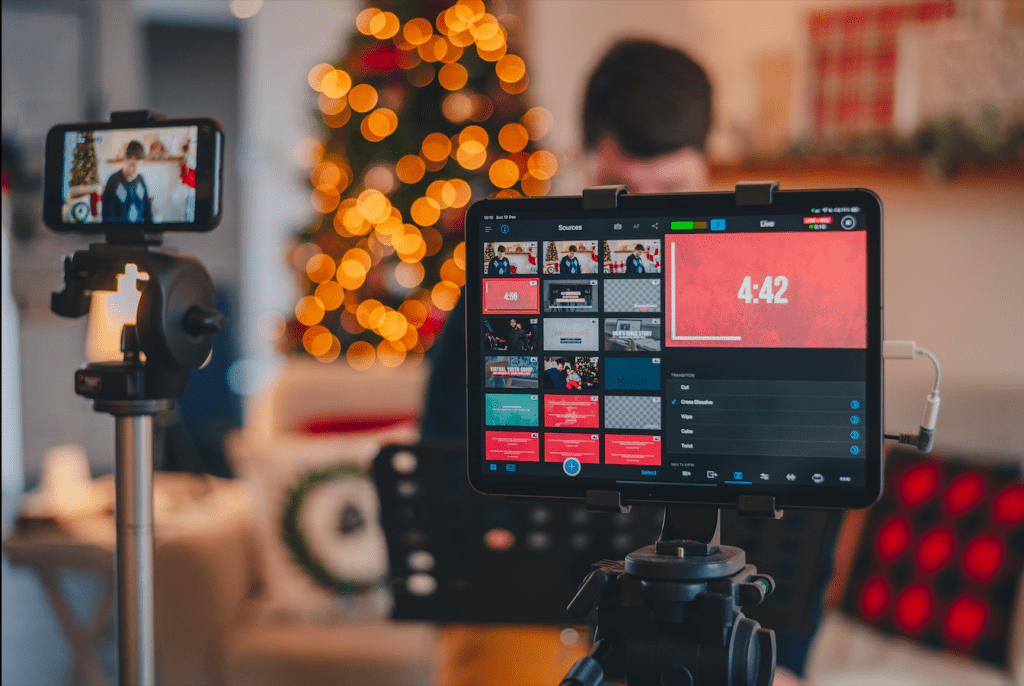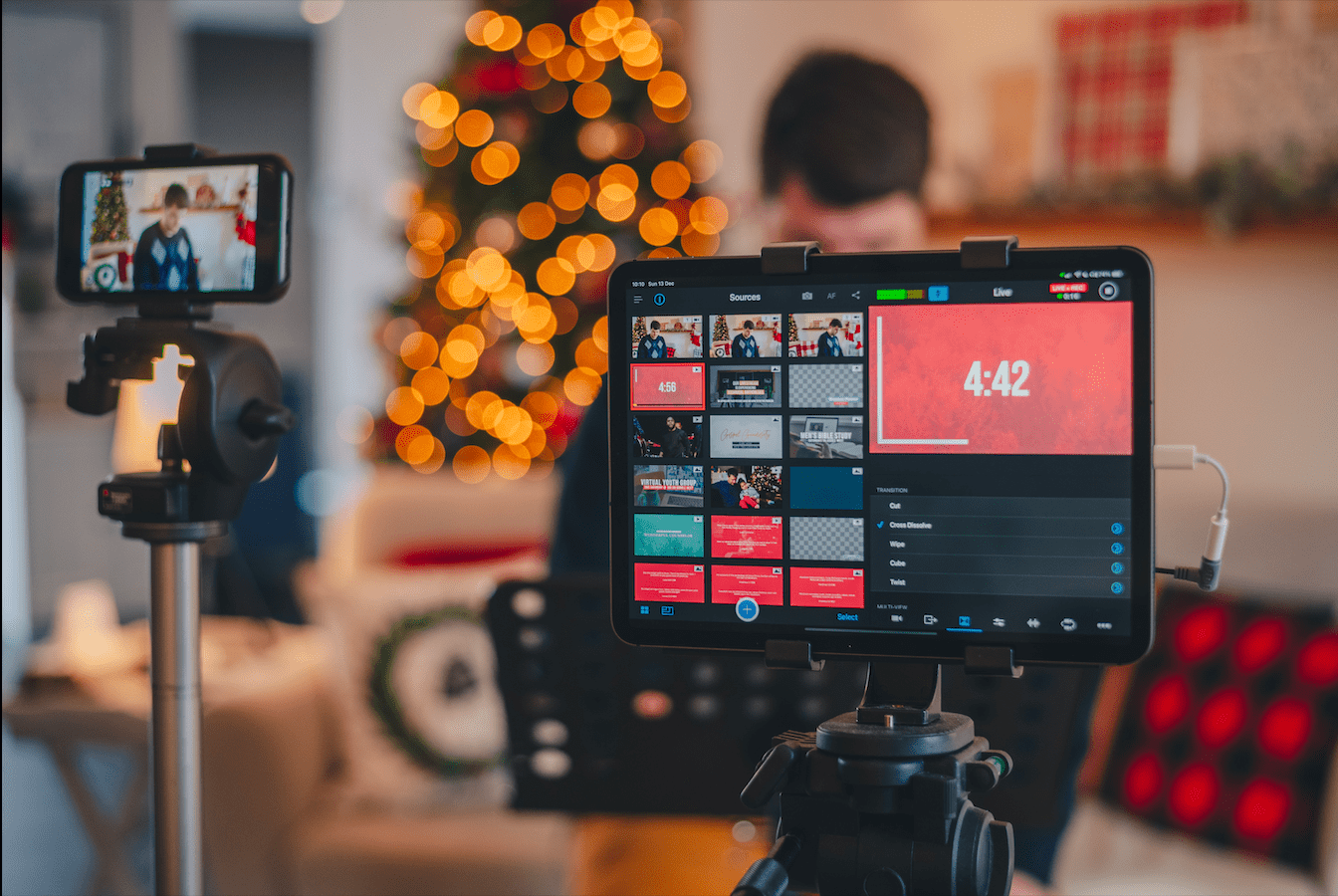 As many people are inclined towards social media platforms, video watching rates have skyrocketed in today's digital world. Uploading video content on platforms like Youtube can also help to achieve a higher search engine rate, and this may be good for businesses to appear on Google's first page.
Did you know that the value of a 1-minute video is worth 1.8 million words? It's worth having so fret not and get started on it! Want to learn more? Here is an ultimate guide to video marketing.
Podcasting
Podcasting is one of the most popular forms of content marketing that prepares and distributes audio files that are made available to users to download over the internet. However, why is podcasting an essential tool for building brands and even expanding a business outreach?
Podcasts have one of the lowest barriers to entry as all one needs is a microphone and quality recording software to kickstart. Not only are podcasts a good way to share information, but they can also help a business to strengthen a listener's brand loyalty. This can further drive listeners to feel connected to a brand, which adds a personalized touch to it. Additionally, nearly 80% of listeners tune in to their favourite podcasts while travelling to and from work or even in cars so this could reach a larger audience as compared to engagement through blogs or even social media platforms. As such, it will help your business to expand and ladder up in your current marketing strategies.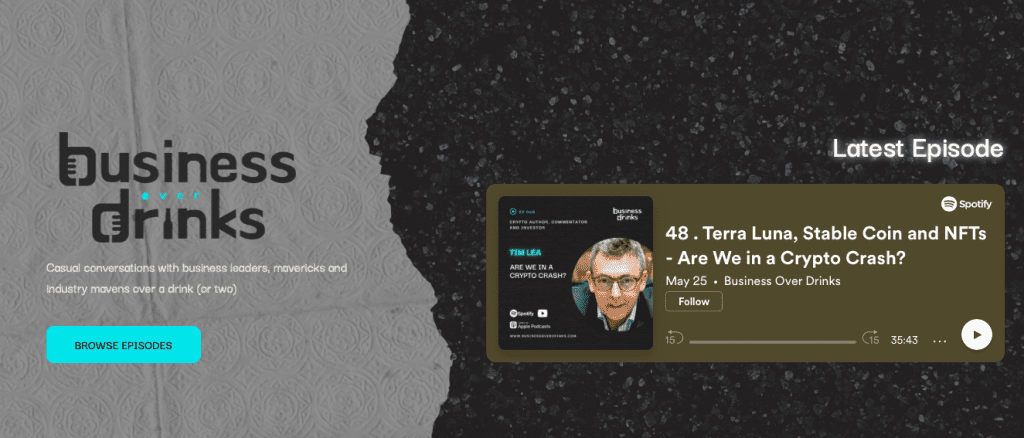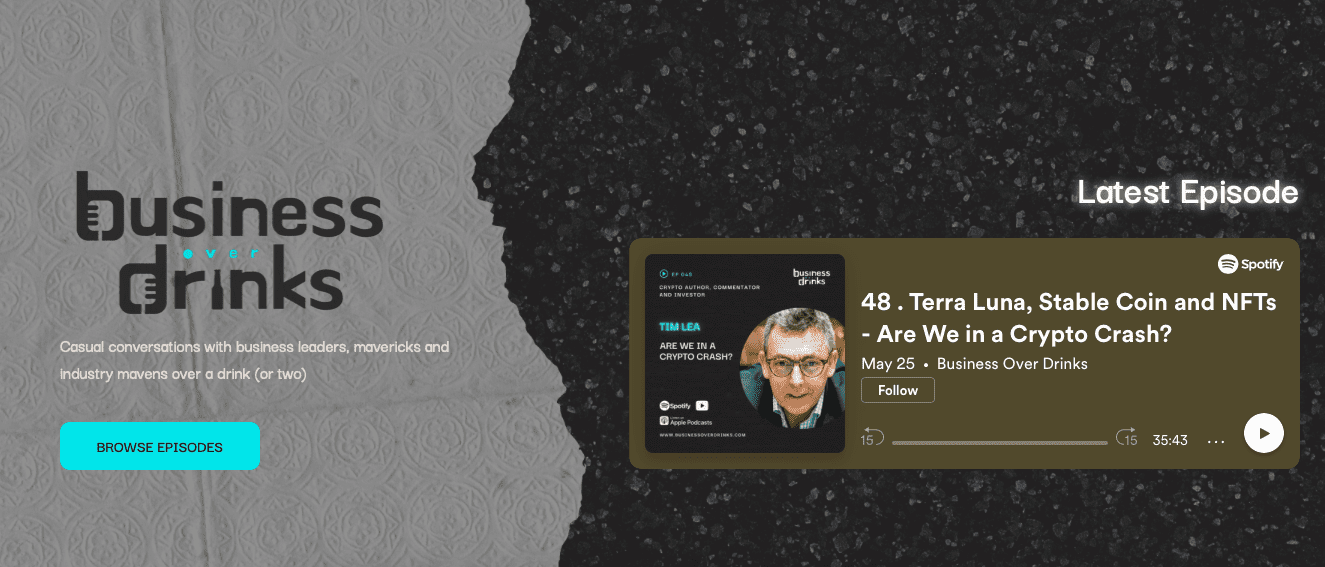 Even our CEO has his own podcast called Business Over Drinks, which he co-hosts with his friend David who also happens to be from the digital marketing industry. The podcast is an extension of their real-life experiences as business owners, salaried employees and industry mavericks, who made mistakes along the way and lived to talk about it.
How do you promote your content?
Content can be promoted on various platforms including media channels, social media platforms, websites, and even more. It is important to understand how to leverage different platforms to aid with more effective engagement and audiences.
One way in which you can promote your content is by sending out email broadcasts. According to research, you are 6 times more likely to get a click via an email as compared to a tweet. People who signed up are interested in receiving the latest updates. In the email, do ensure that you create a short teaser to encourage them to click through and this is an effective way of engaging and promoting your content.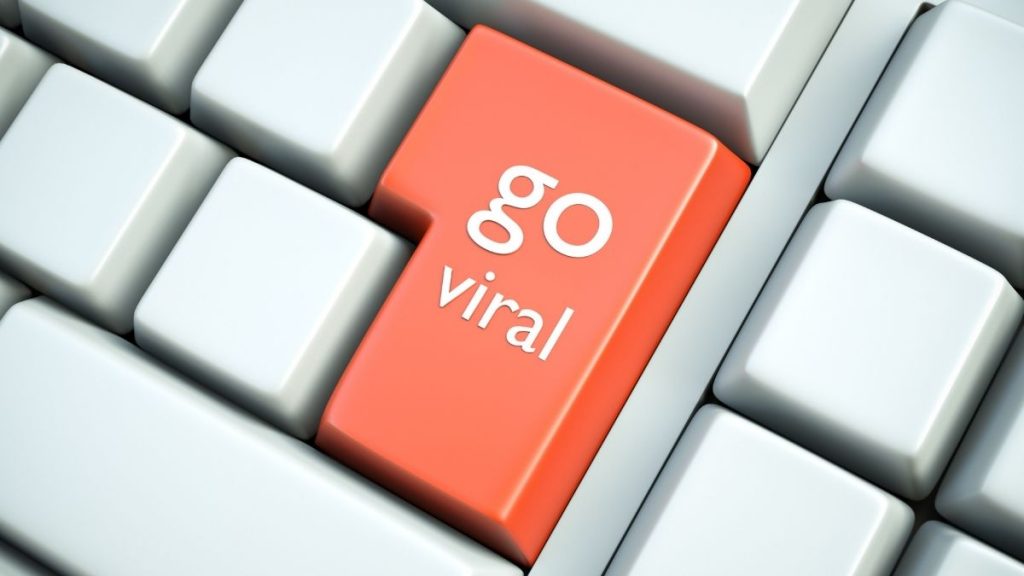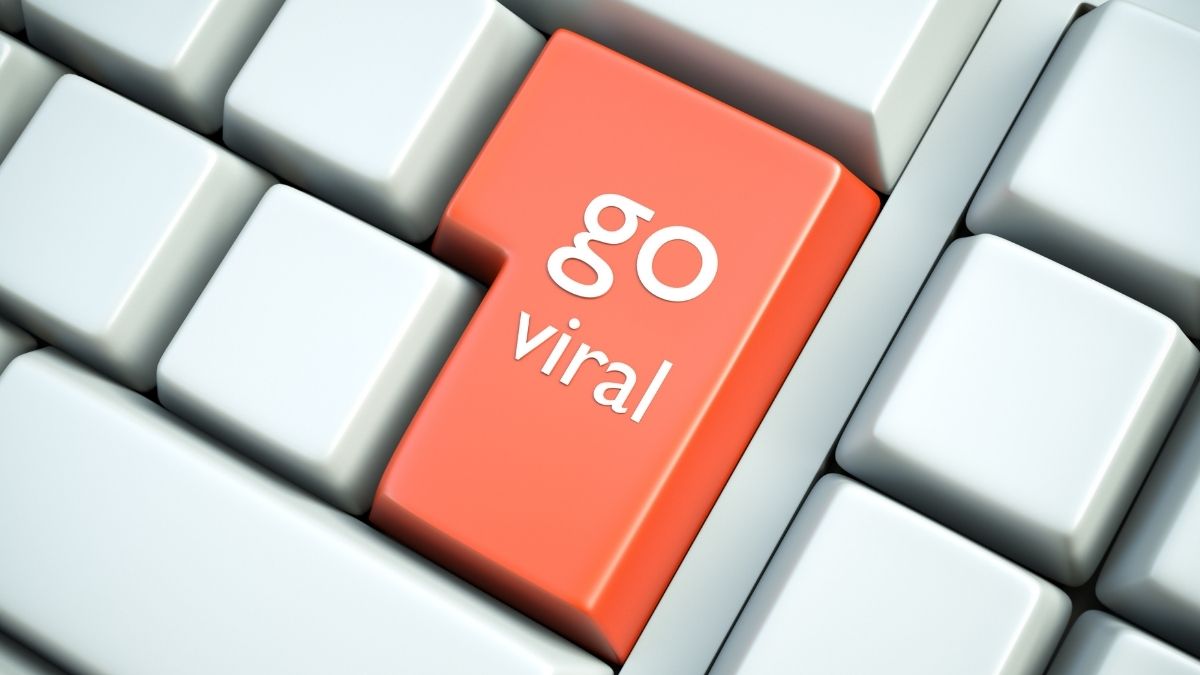 Promoting your content on social media platforms can also help to expand the reach and brand awareness of a business. It is seen that many influencers and content creators tend to rely on these platforms as they can connect with a specific group of people who want the product or service. As such, social media platforms are a great way to get your smart and well-researched content out to people who have yet to hear of your products and services as well.
All in all, by taking the right steps in promoting your content, your business will eventually get the most out of it. With that, here are other ways in which you can promote your content as well. Read more to find out.
The future of content marketing
Content marketing is ever-changing and businesses should not solely rely on just one platform. A robust content marketing strategy should include various mediums to engage your audience and build brand affinity. With that, businesses should always stay abreast and continue to create quality content that audiences can look forward to.
To find out how you can promote your content and bring your business's outreach and presence to the next level, feel free to contact us at [email protected].