The foundation of effective communication is key messages. In business, these cut through the noise and grab the attention of your target audiences, whether you're giving a speech, making a pitch, or developing marketing content. You can connect with your target audience, hold their attention, and motivate them to action by using key messages.
But what is a key message, and how do you craft one so that your communications are effective?
Messaging is essential for making an impact with communication. In influencing your target audiences, key messages create focus, control, and intensity.
READ MORE: Here are the top 5 AI writing tools to try out for your business
The foundation of any communication strategy is key messages, which should be used in all communication activities. They are not catchphrases and they should not be memorized and repeated word for word, but rather used as guidelines to be incorporated naturally into conversations. Knowing how to create compelling messages will increase the impact of your communication.
What is a key message?
Key messages are carefully selected words that are compelling, sincere, and have the power to move people to action. They are the main points of information you want to convey, demonstrating how you add value to your target audience's lives.
It is more than just a list of what you offer; it tells a story about your brand and is delivered in bite-sized relevant pieces of information with a clear and memorable takeaway message.
Your overarching core message should be followed by more distinct messages tailored to each of your target audiences. To be credible, key messages must be accompanied by supporting information or 'proof points' that validate what you're saying.
How to write a strong key message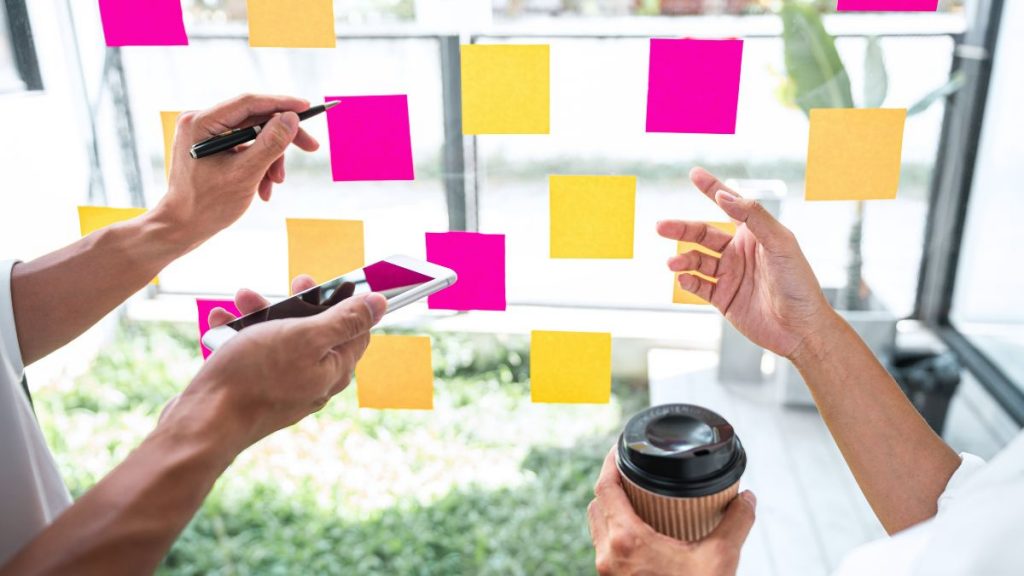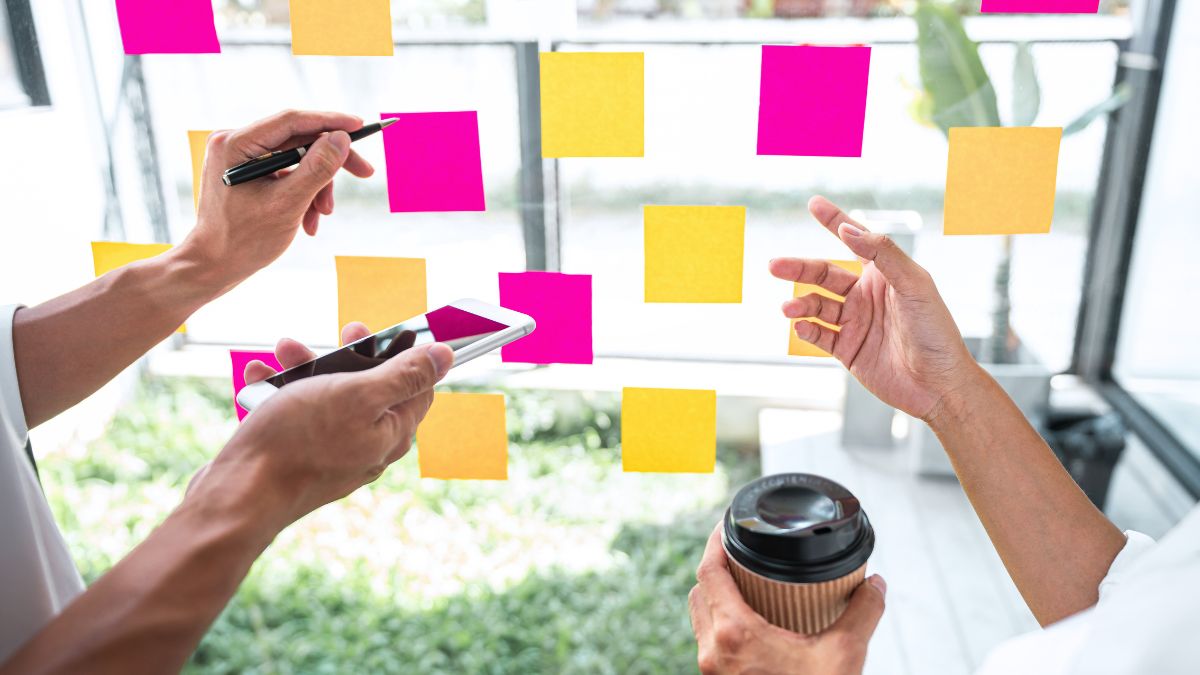 Creating key messages may appear to be a daunting task, which is why many businesses prefer to hire a third party to assist them in navigating the issue. Using a trainer or an expert is often a smarter choice if you want to make sure you develop the right messaging for your brand.
So, here's how you can start creating your own key messages for your brand.
Gather a representative team (including your trainer or expert) to develop words and phrases that will serve as the foundation for complete sentences that will form key messages. We recommend using a whiteboard or even post-its to take notes and use them during the session
Determine your messaging requirements, whether ongoing or one-time – is it product-category-based or is it based on the industry?
Confirm your target demographics or stakeholders
Check to see if a broad approach is appropriate or should you narrow your focus to specific stakeholders
Prepare broad-scope messages that summarize the topic and describe your organization's, product's, service's, or program's point of view.
Focus on benefits that set your offerings apart from the competition, emphasizing the value and innovative features that directly cater to and benefit your target audience.
Find data, stats or proof-points to validate every claim or statement that you make
Features of key messages for your brand
When creating your key messages for your brand, it is important to know that they follow a specific structure for a reason. It should not be overly complicated, too simple nor grandiose statements that cannot be validated.
Here are some simple rules to follow:
Keep it concise: Use between 3 & 4 key messages each time and keep it to a single statement or sentence per message
Be strategic: Think about your differentiators and how impactful it would be to your stakeholders
It must be relevant: Keep your audience in mind, so you're giving them what they want and need
Be compelling: There must be a reason in your messages to get people to do an action
Keep it simple: Don't overcomplicate things and use overly complicated language
Tailor it for your audience: Make sure what you share is relevant to your audience and not something that only resonates with you
READ MORE: If you need communications or messaging training, we organise workshops
Key message examples for your reference
To help you better understand how you can formulate your key messages, here are some of examples we crafted:
BRAND A: local SME offering training services for businesses to help them reduce time wastage and increase productivity
Example 1: We help businesses save up to XX% in expenditure by reducing wastage in XXX

Case studies to validate the stats
BRAND B: multi-market startup providing AI solutions to help businesses manage their marketing spend and effectiveness
Example 1: We help reduce cost of acquisition by XX%

Stats and data to show the reduction in CoA
Case study examples

Example 2: We provide the most effective AI tool to maximise marketing

Market comparison with other competitors
What do you use your key messages for?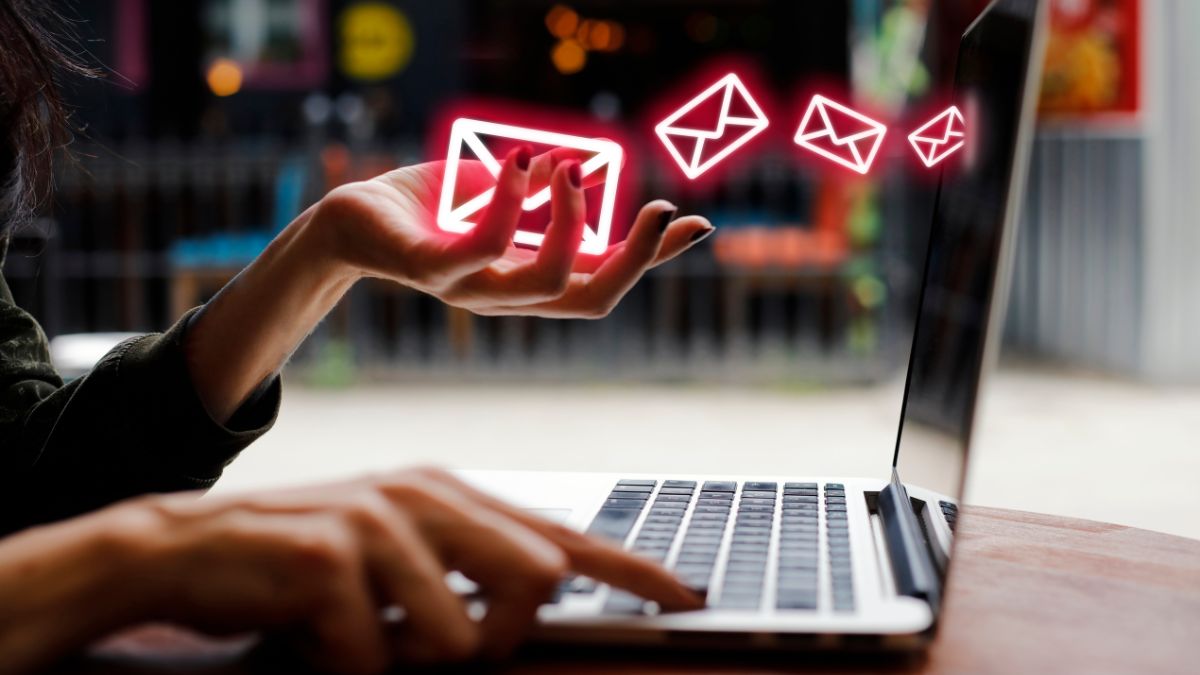 Now you have your messages, how do you use them? There are many ways to go about this, but we've shortlisted some of the most common ways that brands can use them:
Internal communication to ensure consistency in messaging.
Highlighting key business objectives and initiatives for investors and key stakeholders
Developing product and brand leadership

This can be applicable for sales, marketing, PR and even customer service

Communication with your customers, suppliers, financiers, government regulators and policymakers, industry bodies, influencers, and more.
If you have any questions about creating your own key messages for your brand or are looking for an experienced team to conduct a workshop for you, please contact us at hello(@)syncpr.co.