Have you ever wondered what is PR? You're not alone, because while most people think they know what it is, the reality is that we have no clue. In this article, we try to dispel a few myths and also put down what is public relations in plain and simple language.
Public relations specialists work to change how the general public views their clients' brands, reputations, or images. Unlike advertisers, public relations specialists convince for or earn good talk about their clients or organizations. They make use of a variety of resources at their disposal to accomplish this, such as:
engaging in social media posting
Publicizing and writing press releases
arranging for speaking appearances
developing crisis management plans
arranging unique events
establishing business relationships and networking
drafting all media-related content
In essence, public relations specialists focus on carefully prepared communication often using media-related tactics and technologies to strengthen the bond between a business and its audience. Depending on the client, their goals, and their needs, a PR expert will employ different strategies and tactics.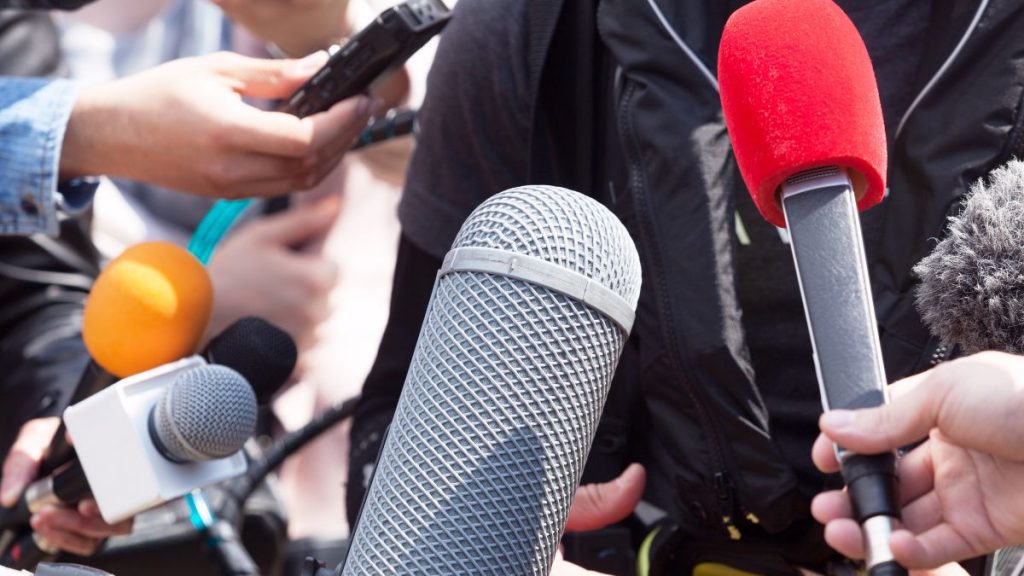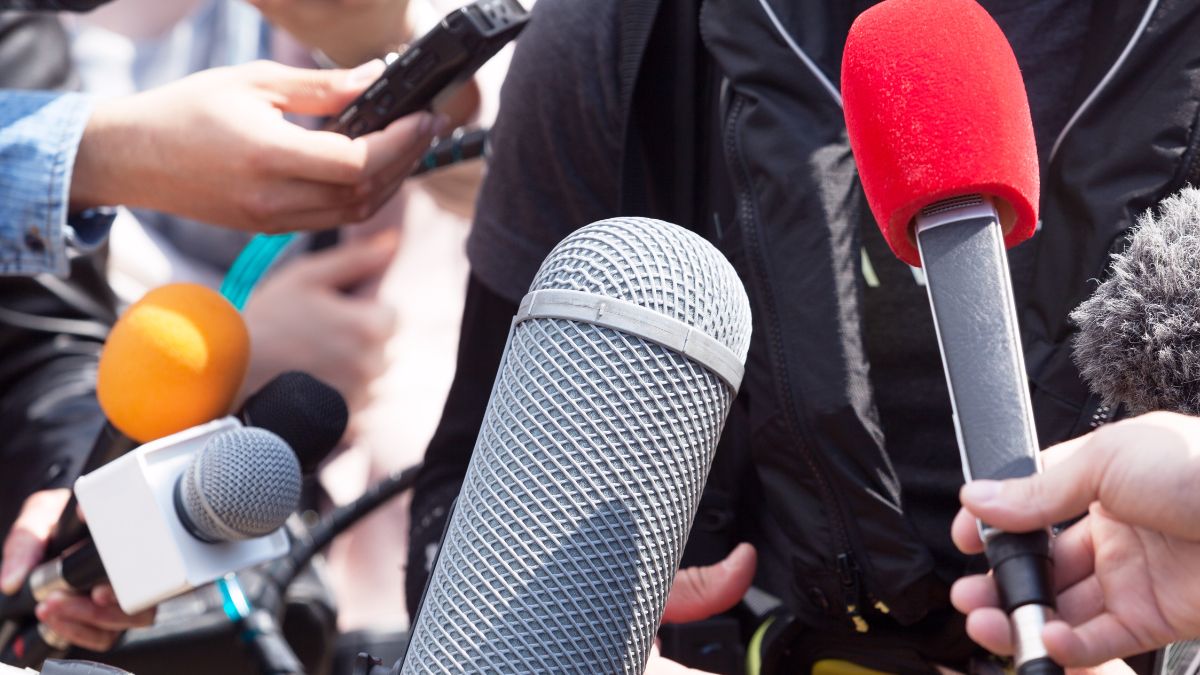 What is public relations? Well, it is important
When considering what is Public relations, maybe you should first know that it is essential to modern businesses. It's an essential component of managing your brand, can boost revenue, and fosters connections with those who interact with your business. Additionally, PR can help you lessen the effects of a crisis or seize unanticipated commercial possibilities. Best of all, PR may enhance the impact of the story that surrounds your company. This is quite helpful given how connected and hurried modern life is.
READ MORE: How you can use influencer marketing as part of your overall growth strategy
While companies may be capable of handling this component of marketing on their own, they can lack the expertise and knowledge needed to do so efficiently. Organizations should recruit the aid of a specialist for the most impact. That could imply that they hire someone on staff or outsource the work to an agency. Because every firm has different requirements, it is important to carefully analyze each option before choosing one.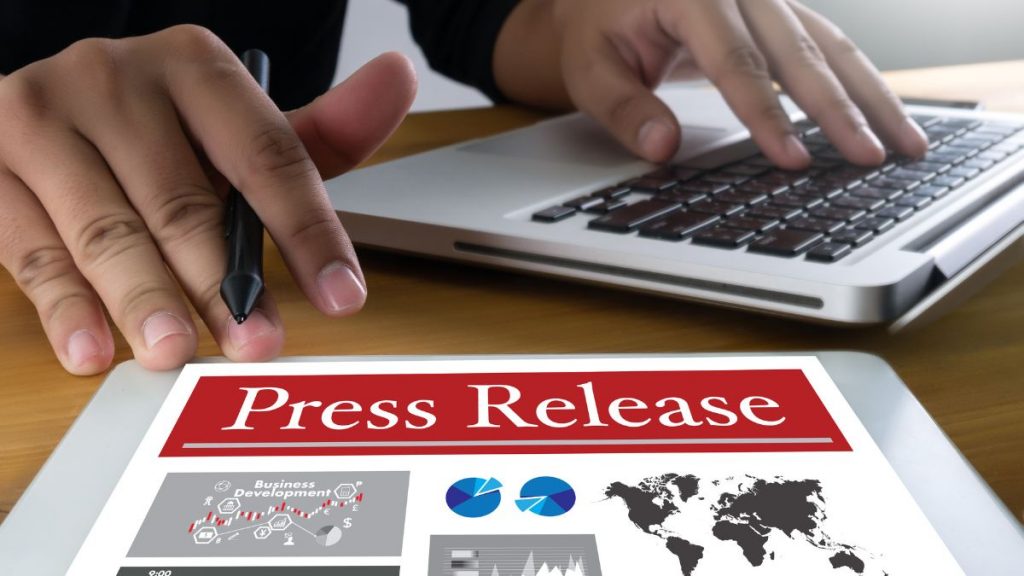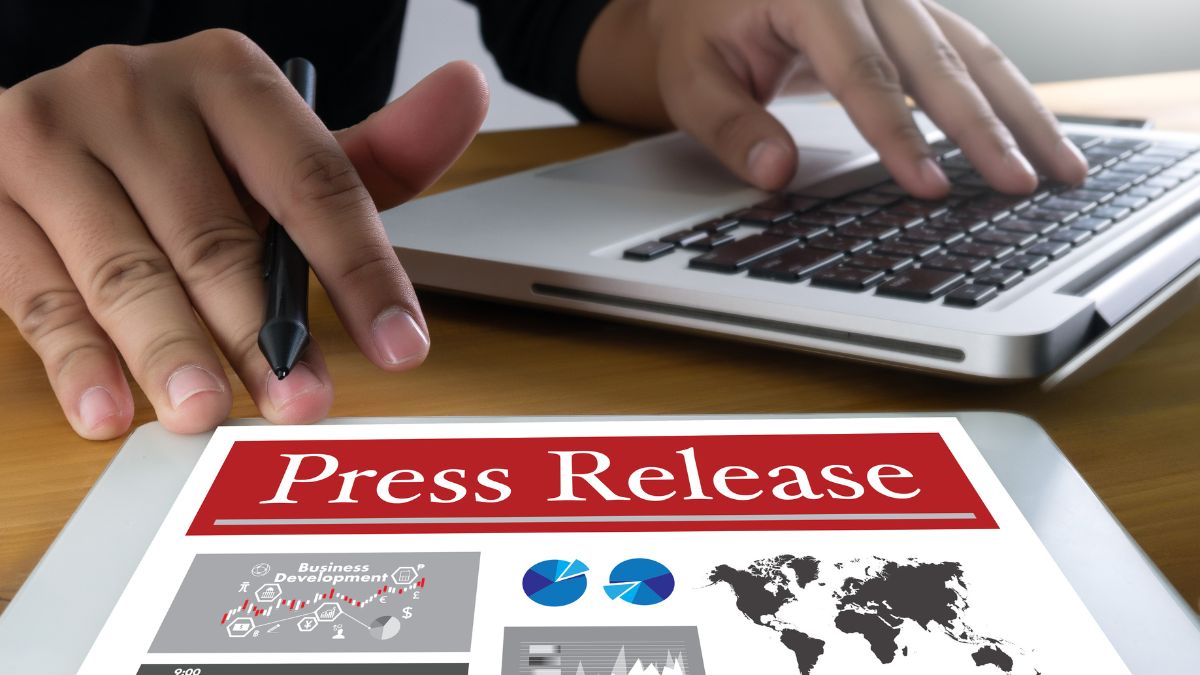 Modern businesses cannot, under any circumstances, downplay the significance of public relations. It's a demanding field, and to succeed you need to be excellent at communicating, have the capacity for strategic thought, and be aware of how to handle the extensive and intricate link between the general public and a corporation. Furthermore, badly executed PR may cause more harm than good.
What is PR in relation to marketing
Public relations is included in the broader marketing category. Marketing entails fostering a favourable perception of goods, services, and businesses among consumers. While comparable to public relations, marketing aims to meet client wants, make sure a good or service pleases them, and increase sales. On the other side, the goal of public relations is to strengthen the bond between the general public and an organization.
PR experts may aid marketers in their endeavours because fostering good client interactions can afterwards increase sales and satiate a target demographic.
What is PR in relation to advertising
Advertising is a part of marketing that frequently combines with public relations. Public relations and advertising both contribute to the achievement of marketing objectives, albeit in different ways. Advertising communicates directly with customers to promote a product and explain why it's superior in comparison to a competitor's services.
Public relations entails two-way communication with clients about why the company deserves their patronage. In order to support marketers in their efforts to sell, PR may help customers open up the dialogue, allowing these two industries to collaborate to better serve customers and boost sales.
What are the different types of public relations?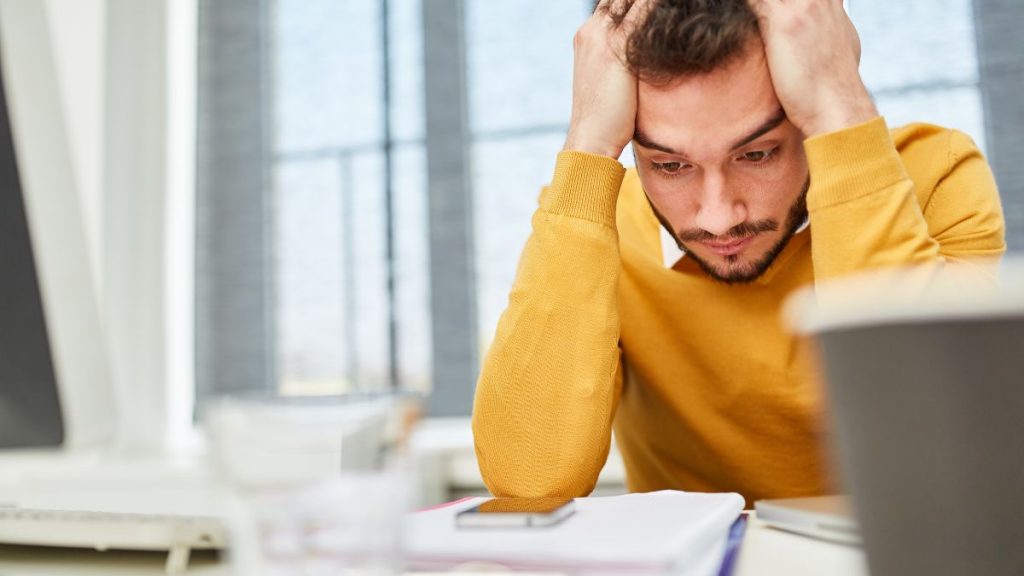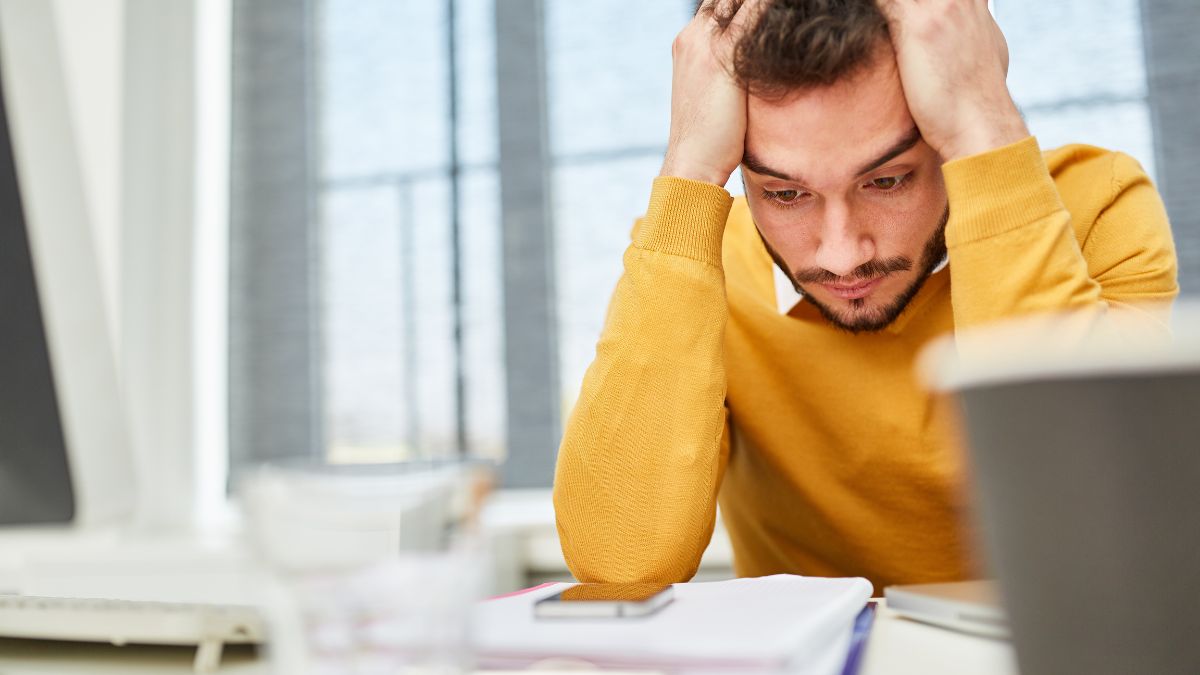 The field of public relations is diverse and multifaceted in and of itself. Public relations experts employ a variety of strategies to achieve their goals and uphold the organization's favourable reputation in the public eye. These strategies can all be employed as a component of an effective public relations plan even if they each have various uses and overlap. When necessary, a skilled, qualified PR expert will make use of all of them or a mix of them.
The difficulty in identifying what is PR probably stems from the fact that it comes in a variety of popular forms, including:
Corporate Communications
Crisis Communications
Executive Communications
Internal Communications
Investor Relations Communications
Marketing Communications
Integrated Marketing/Integrated Marketing Communications
Media Relations
Content Creation
Event management and organisation
Social Media management
Multimedia development
Reputation Management
Speechwriting
Brand Journalism
What is PR? It is an important marketing strategy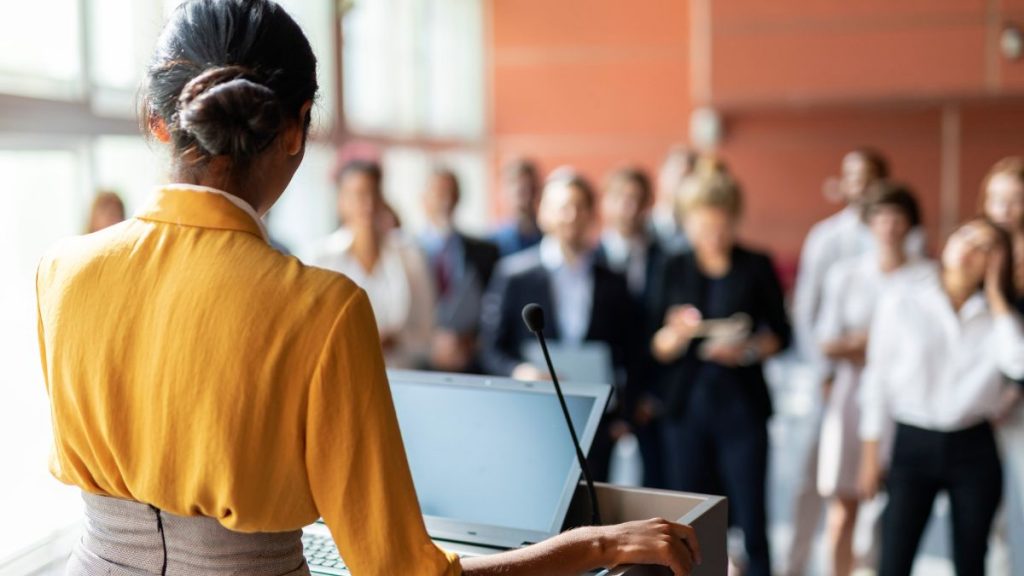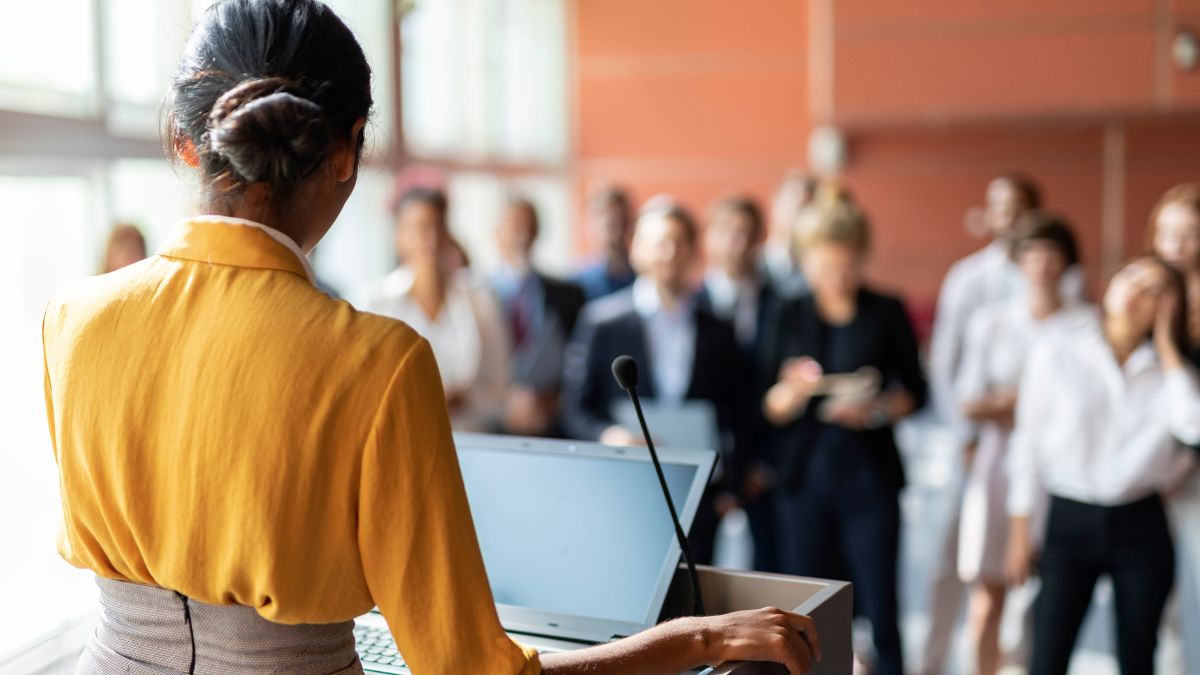 As well as counselling management on the best course of action for policies, PR experts typically run activities, such as fundraising or networking events, to help the general public understand the objectives of the organization.
PR is used to shape stories before they are ever written, not merely after they have occurred. So, when you are asked "What is public relations?", you need to understand the context in which this question is asked and how it applies to the person who's asking it.
In order to frame and shape how the public perceives an organization, public relations is fundamentally about influencing, engaging, and developing relationships with important stakeholders across a variety of platforms. In addition, public relations includes the following:
predicting, examining, and interpreting public opinion, attitudes, and issues that could have an effect, either positively or negatively, on the organization's activities and strategies.
advising management at all levels of the company on policy choices, courses of action, and communications, including crisis communications, while keeping in mind their effects on the public and the company's social and civic duties.
Establishing goals, making plans, creating budgets, hiring and training employees, building facilities, in other words, managing the resources required to carry out the aforementioned tasks.
managing content production to increase consumer engagement and produce leads.
safeguarding an organization's reputation.
undertaking ongoing research, testing, and evaluations of communication and action plans to ensure that the public has the knowledge essential to support an organization's goals. Marketing, financial, fundraising, employee, community, or government relations, as well as other programs, may be among them.
Organizing and carrying out the organization's initiatives to affect or transform public policy.
If you enjoyed this content or now know how to explain to your friends, family or anyone else out there what you do for a living, let us know in the comments. If you are looking to see how best PR can support your business, drop us a message at hello(@)syncpr.co.