With Facebook's YoY active users growing with a 6.2% increase from 2021 (approximately 2.91 billion monthly active users), it is especially crucial for businesses to understand how Facebook users navigate the application. The onset of the COVID-19 pandemic has driven more individuals towards Facebook groups as a way to better connect with others during the implementation of social distancing measures. Currently, Facebook groups attract 1.8 billion people per month globally.
Facebook groups, not to be confused with Facebook pages, are a much more intimate way to attract new customers while engaging with existing ones. Facebook groups allow their members to exchange information with like-minded individuals and will enable businesses to establish an exclusive relationship with their members.
On the other hand, Facebook pages are viewed merely as an advertisement platform where businesses compete with the endless stream of competitors to reach their fans or followers. Yet, Facebook pages are still heavily utilised by businesses probably due to their unawareness of the benefits of using Facebook groups.
Read this blog post as we consolidated the top 5 digital marketing trends in 2022 to help drive your presence in the digital world.
Benefits of using Facebook groups
As such, to effectively use Facebook as a content marketing tool, digital marketers should understand the benefits of using Facebook groups to grow their presence on the platform.
Are you a beginner in content marketing? Fret not, as we share our insights with you on everything content marketing.
Reaching specific and relevant audiences
Persuading potential customers or even existing ones to follow or engage with the Facebook page is a rather intimidating process. That is, businesses find it difficult to target highly relevant audiences. Having to compete with other competitors to "earn" their spot on the News Feed, posts that make it to the News Feed are dependent on the engagement with the post instead of hitting the right target audience. However, the "safe-space" concept encouraged through the usage of Facebook groups provides their like-minded members with a platform to engage in healthy active discussions. Since Facebook groups encourage the sharing of information rather than forcing one-way information on their audiences, members of these groups are more receptive and highly relevant as compared to those on Facebook pages.
Greater customer interaction and engagement
It is important for businesses to understand that the higher the engagement with their customers, the greater their brand loyalty. Facebook groups are a great platform for businesses to build a community with their customers to drive higher customer engagement. The effectiveness of using Facebook groups to engage with customers is driven by the members' wanting to be there.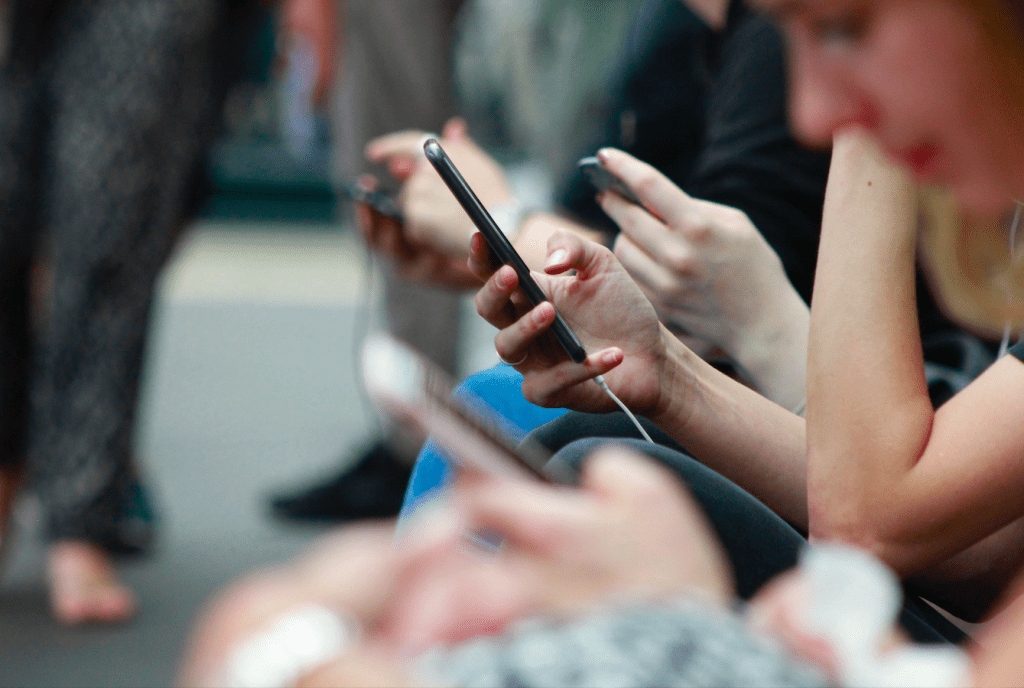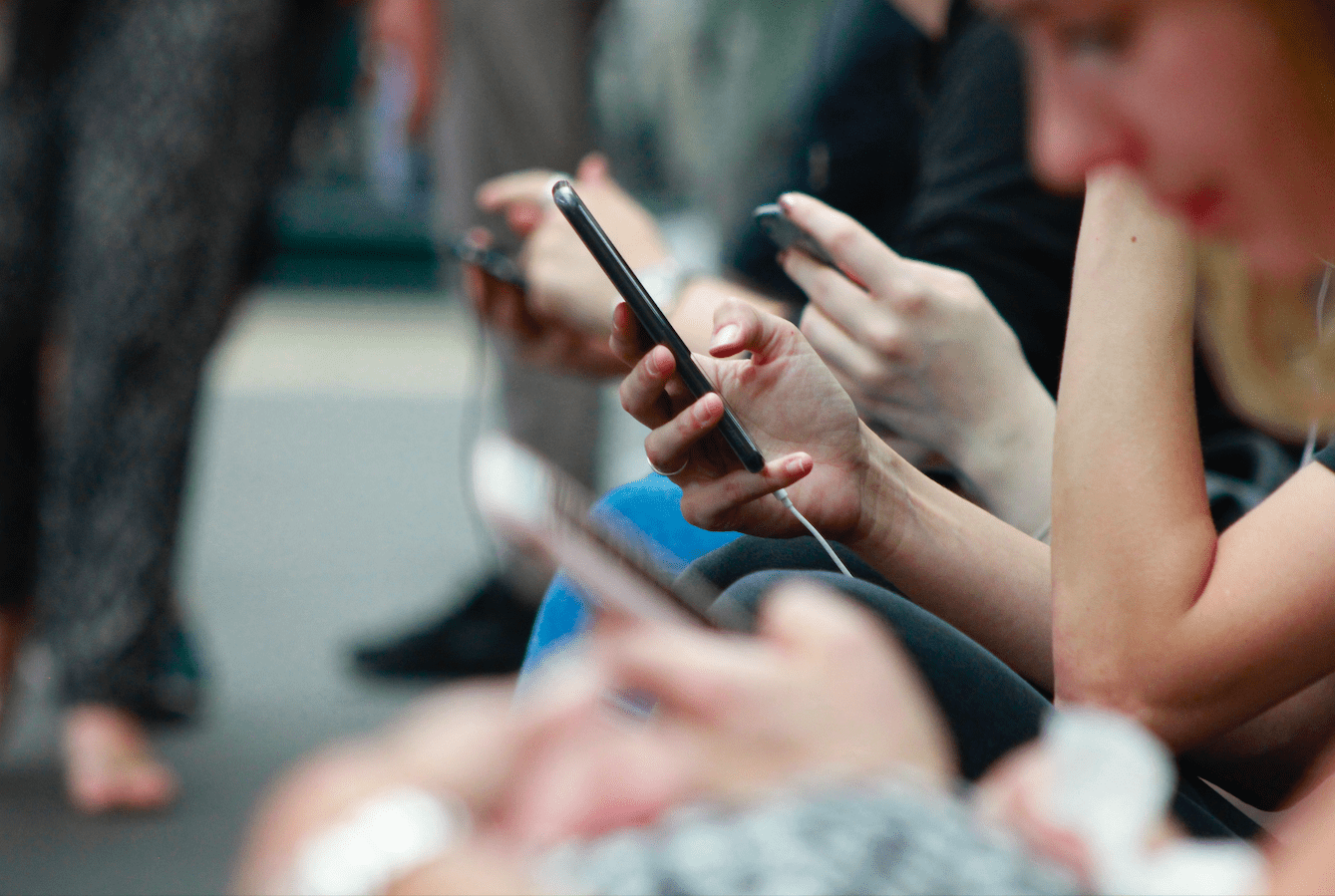 This is achieved through a successful creation of a safe space for like-minded individuals to connect and socialise with each other. A type of discussion that both customers and businesses would benefit from includes the seeking of feedback from the group members. This would increase businesses' understanding of their consumer needs by receiving feedback from the tribulations faced by customers, further improving their business products or services. Customers, on the other hand, would feel heard when businesses listen to their feedback and are more likely to have greater brand loyalty.
Increased lead generation
By now, it is apparent that the biggest benefit of utilising Facebook groups as a marketing tool lies in its ability to drive customer engagement. With a greater engagement with customers, businesses can expect to observe a greater increase in sales or conversion as customers grow their trust in the company. The addition of a call-to-action strategy including a link to the business's official website, a link to products, contact information to learn more about the service provided and so on would aid in the customers' conversion and leads.
Quick tips to ensure a successful Facebook group
As tempting as it is for businesses to get into the usage of Facebook groups, here are some tips to increase the chances of establishing a successful Facebook group.
Crafting a well-thought code of conduct
Like any online platform, marketers struggle with managing unwanted notorious online behaviours. Facebook groups help to overcome this by encouraging admins to craft a set of rules to discourage such notorious behaviour as spamming or insulting another group member. The established rules would ensure that their members are in a safe space where they can openly share their opinions and thoughts. Apart from setting rules to discourage behaviour, the code of conduct could also encourage behaviour that businesses would like to see. This includes having active discussions and sharing relevant insights among members.
Acting as a mediator instead of an active member
As Facebook group owners or admins, it is especially crucial to understand that even between like-minded individuals, disagreements can and will occur. It is then up to the admins or businesses to ensure that such disagreements are kept healthy and respectful. This can only occur if admins act as mediators to facilitate the disagreements, allowing members to be comfortable with speaking the truth and sharing their thoughts. Remember, a Facebook group, if well-controlled, is a great platform for businesses to gather genuine feedback from their members.
Adding value to your customer
If there is anything that we strongly advocate at SYNC PR, that would be to always add value to our clients. Likewise, businesses hoping to jump on the Facebook group bandwagon should also consider how their group would potentially add value for their members. This is a great way for your Facebook group to stand out and motivate potential members or customers to join the group as they actively seek out valuable information. This can effectively be done so by discussing within the organisation what the goal of the group is. Only upon setting clear goals will the group be able to gravitate to information shared towards the specific and niche goal.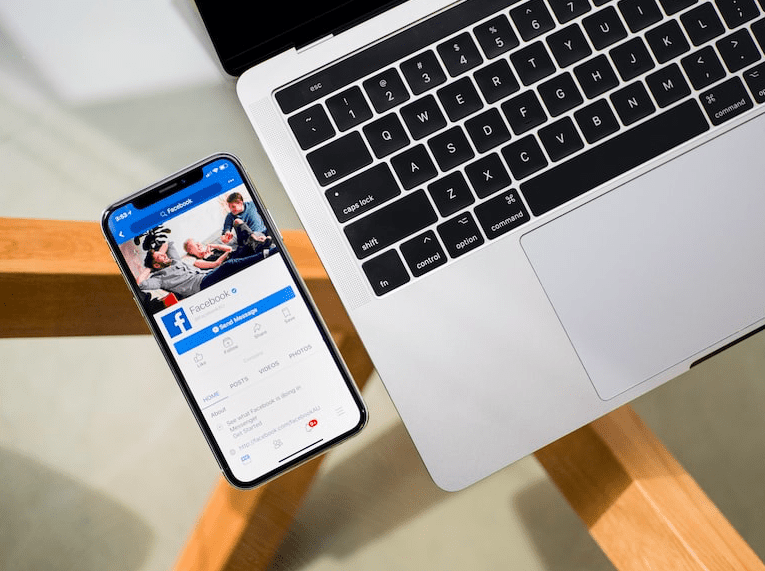 Digital marketing and content marketing can often be viewed as a rather daunting process. However, when marketers understand where their audiences are, social media platforms can be a great marketing tool to promote their businesses. With Facebook still being a widely-used platform, this blog article has shared how marketers can leverage the facets of the platform, specifically Facebook Group, to reach a highly targeted audience at a rather low cost.
However, to most effectively use Facebook as a marketing tool, businesses should not choose between Groups or Pages, instead, marketers should make use of both marketing tools to drive the company's social media presence.
If you're interested in growing the presence of your business to have a higher outreach, contact us at [email protected] today.