Khairy Jamaluddin, Minister of Science, Technology and Innovation, said Malaysia's entrepreneurship ecosystem is on par with the world's best – thus, businesses must brand themselves better to get noticed and establish a stronghold in the cutthroat market. In a crowded media landscape, startups and SMEs need guidance and tips on how to get media coverage in Malaysia.
Based on my experience, I will go out on a limb and say that many startups in our ecosystem don't necessarily brand themselves enough. They need to do more to position themselves and this is where PR can help. It is arguably one of the best ways to position your company. However, we must understand that for a successful PR strategy, maintaining media contacts is critical. The cornerstone of any PR agency or in-house team is a solid network of media relationships.
As such, it is definitely worth the time and effort required to keep an up-to-date and accurate media contact database. This task may feel like a burden on your shoulders, but it is manageable in tiny doses if necessary. Before you begin, keep in mind that creating and maintaining a small targeted list can be more effective than using a large catch-all media list that hasn't been updated in months.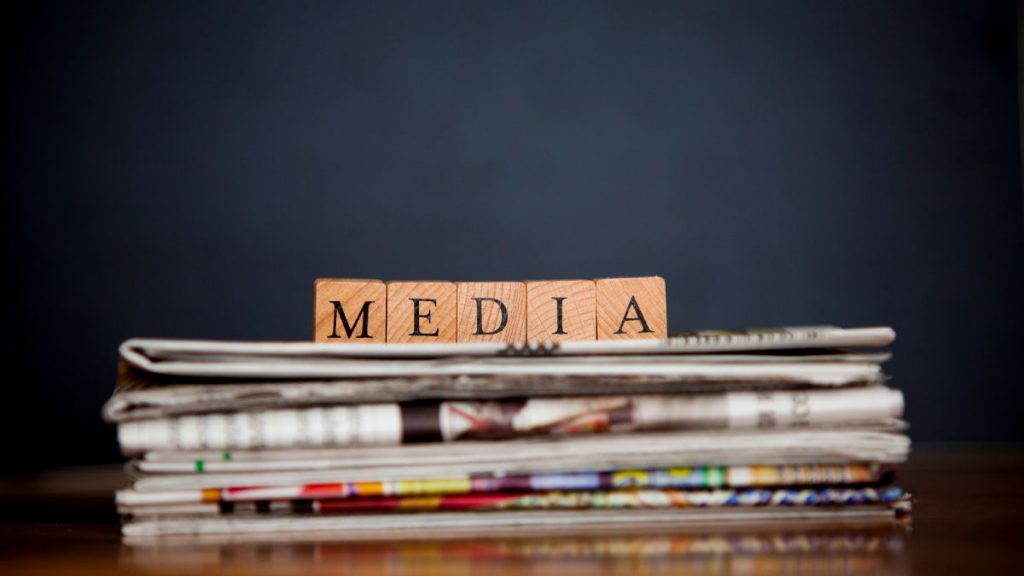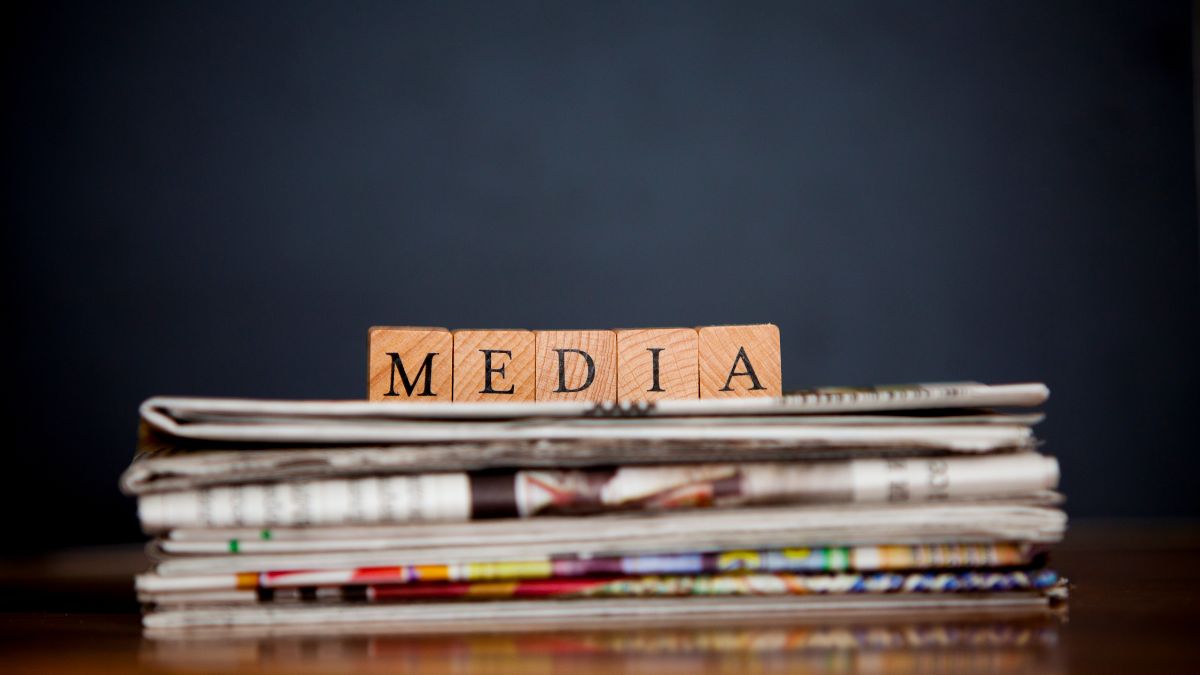 Here are 5 PR tips to getting media coverage for your business in Malaysia:
Work from editable and shareable contact lists
The first and one of the most important PR tip for securing media coverage in Malaysia is having an editable and shareable contact list. Your media lists should be seen as living records, which means they should be fed whenever needed. This is why they should be generated in forms that allow everyone on your team to easily update them. You can either create a media list separately from each client you worked with or you can also create a master list for all clients and everyone on your team can use and update the list whenever needed.
If you choose to create a master list, you can categorize the list by sectors and put your relevant journalists in each of them according to their type of stories. For these documents, you can use something simple and familiar like Excel or Google Sheets, with a column for subjects and beats that you can search and sort on. Then, whenever you find a contact's information has changed, whether via email or social media announcement, update the shared document so the entire team is immediately notified. Even easier, offload the duty of contact updates to an automated PR software provider like Prowly for example.
Follow along on social media
Another crucial thing to remember is that social media networks are a valuable resource that should not be underestimated. This is again one of the best PR tips for securing media coverage in Malaysia. Many journalists use Twitter and LinkedIn to publicise their current projects and new positions. You simply need to follow them to receive updates! You can take it a step further and publicly acknowledge these moves and promotions by sharing them on your personal or agency channels. Alternatively, reap the benefits of the opportunity to send a word of congratulations straight to the editor. This is a simple yet efficient method of breaking the ice with a journalist.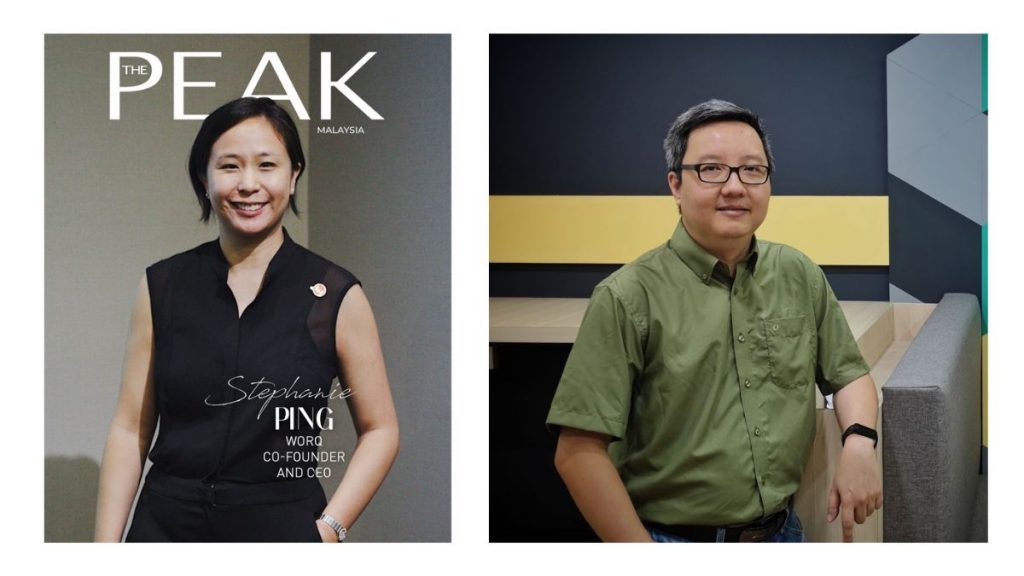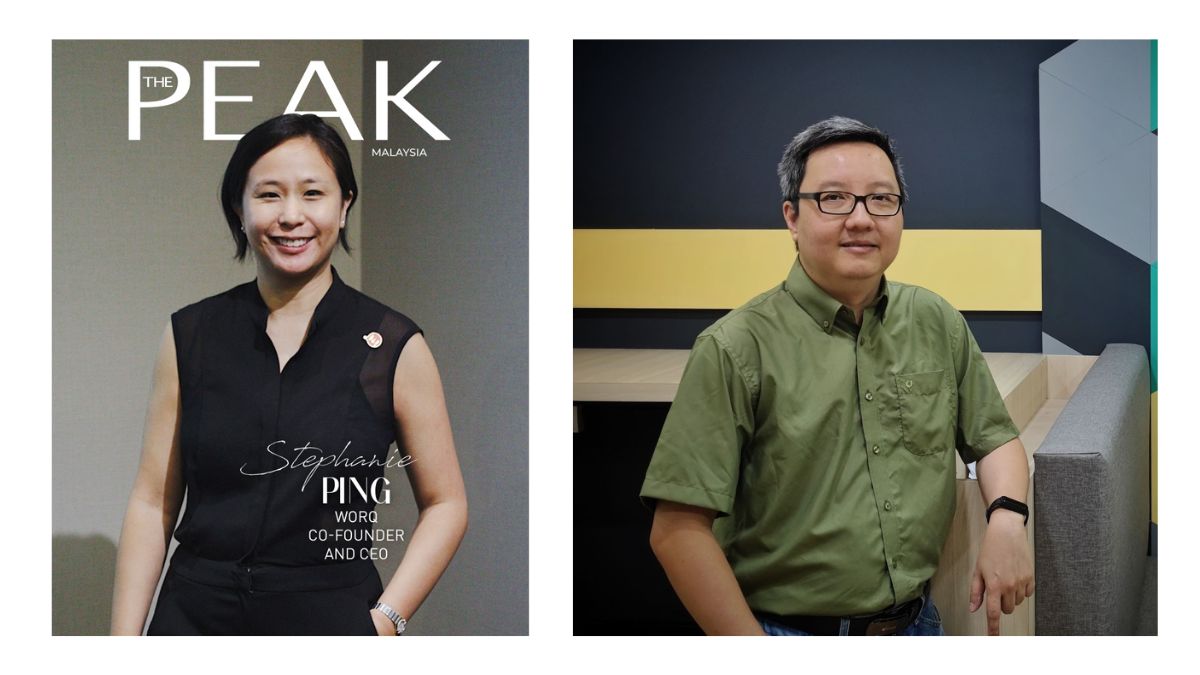 You can also follow client-relevant industry hashtags on Twitter and LinkedIn to learn about the authors and editors covering the industries that are significant to you. I have been friends with a few of the journalists that I worked with through social media and they are on my VVIP list when it comes to sending pitches (as in they will always accept my proposal – not sure because of the value of the pitch or the "friendship" that we have :P) Please don't forget to keep in touch with them on social media. Always reply to their IG stories – at least once or twice per month (random appraisal will always make their day).
READ MORE: Learn more about the top five free social media management tools.
Track your competition closely
Our list of top PR tips for securing media coverage in Malaysia would be incomplete without this one! You want to be covered anywhere your rival is being recognised favourably. So you must regularly monitor their coverage and keep track of who is covering them. Setting up media monitoring alerts for your client's competitors is the fastest way to observe where they're being referenced. Make a list of the writers who cover them and cross-reference them with your media contact list to ensure you have them.
You're now ready to contact the editor and introduce them to your client's work in the same field. Tracking your competition may also lead to the identification of fresh media relationships you were previously unaware of.
Learn about their working style
I know that including this in our PR tips for securing media coverage in Malaysia might come across as shocking but trust me, this works! You can't send your pitch blindly to everyone in the database right? You should at least try to have a quick look at the publications and search for the editors/writers to learn more about their stories. Another way to dig about them is to ask any journalist that you are close with (remember to ask appropriately and don't make it look too weird) Some of the journalists have moved around several publications and they have many friends that work with different publications.
There are a few ways to make Malaysian media journalists become responsive to your emails – first, please write the pitch in their national language (Bahasa Malaysia) especially if you're targeting publications like Berita Harian, Metro, RTM, Kosmo and other top-tier media. You can also put a hyperlink to your English translation pitch so that they can refer to it if they're not too familiar with the Malay wording. They would appreciate it if you can write from a more straightforward angle and don't make it look too bombastic or compact with a lot of stories in one pitch.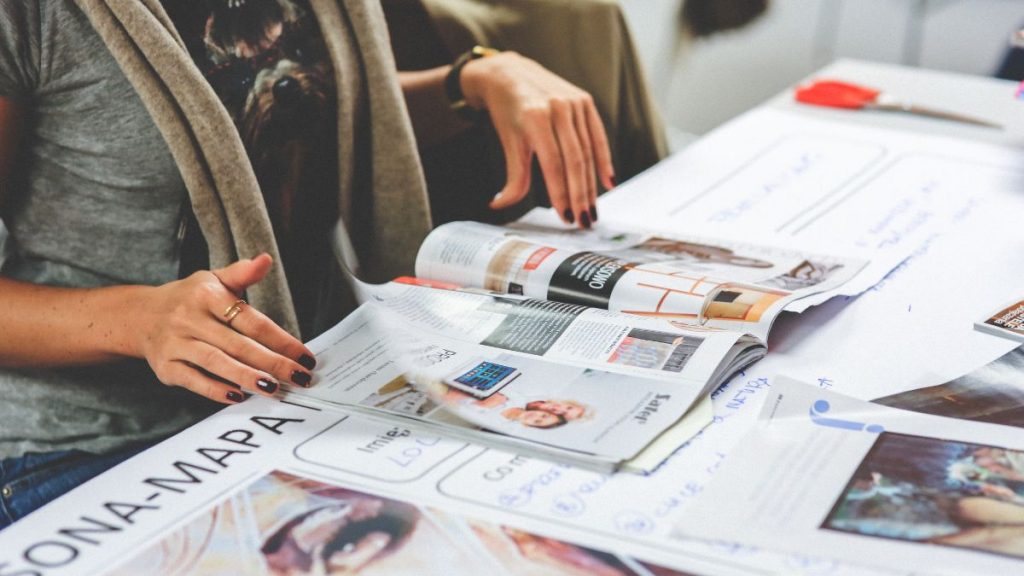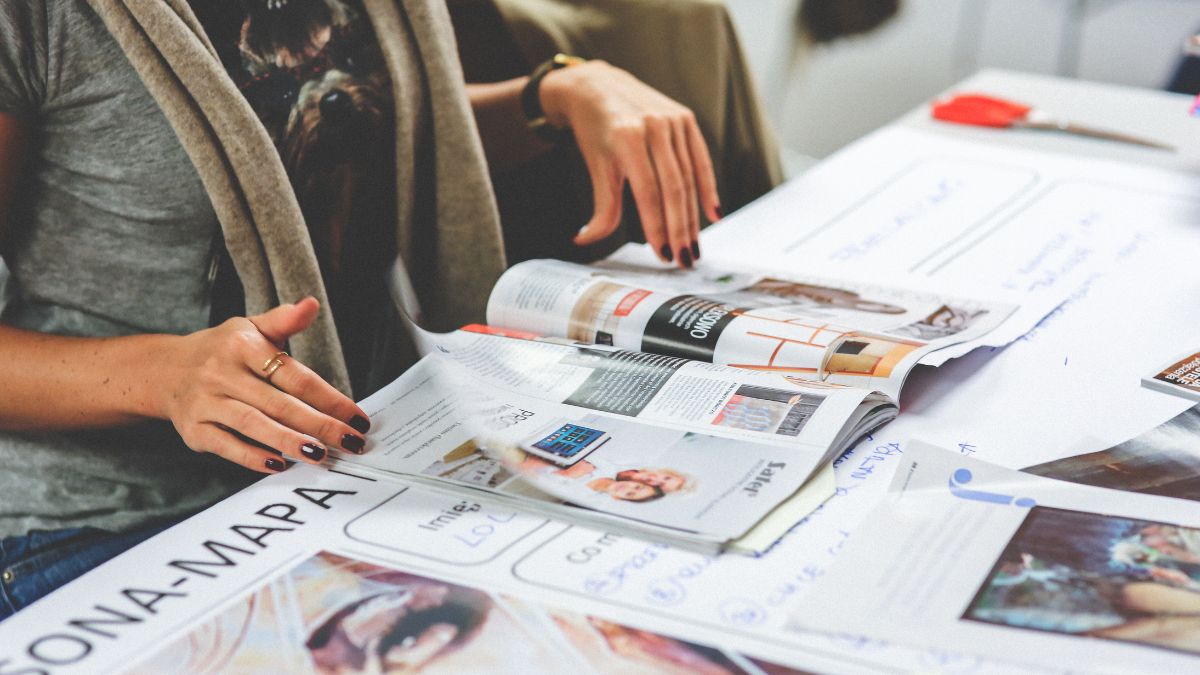 Remind them, don't annoy them
Want to annoy a journalist or make them feel like they have an obsessive stalker? Pick up the phone and call them the day after you send them your press release. Want to keep the lines of communication open and convince a media contact to be interested in your message? Send a follow-up email to the PR pitch. It's critical to note that journalists receive a large number of messages, and even those who meticulously check their inboxes will need time to respond to yours.
The optimum time to follow up is usually 24 hours after you plan to send a follow-up. If you have their contact number, you can remind them over Whatsapp and also put a summary of your pitch for their easy reference. This is probably one of the most crucial ways to get media coverage in Malaysia and for maintaining long-term relations with the media.
Always think about what's easy for them even if that will make you feel burdened because you need them more than they need you x) You can follow up at most 4 times (if the journalist never responds to you) – and you can follow up to 6 times if the journalist gave you a positive response before. This number is not fixed or compulsory to follow – it will vary from one situation to another (that's why it's really important to learn their working style including how they respond).
To learn more on this, check out our ultimate guide for building the best media relations.
PR tips for media coverage in Malaysia for startups
A company's survival is dependent on its relationship with the public. Improving public relations implies improving your business. Maintaining an active page on social networks might help you establish a presence on the Internet. However, in order to achieve success in this area, you must work hard and devote a significant amount of time. Public relations is the process of getting the correct information to the proper locations and people in order to develop a brand's reputation.
A public relations firm works with businesses to improve their image in a specific industry. It supports its clients' agendas through effective marketing methods.
As a startup, you don't have to worry about employing a handful of people to get media coverage for your business; instead, you can simply sign a contract with any PR firm and they will handle them with care for you. It's even cost-saving when you do the math properly. You can follow these guidelines to find out how much you should really spend on marketing. Public relation is a field that can drastically alter your company's future. When used correctly, public relations can transform a company, providing it with the ability to overcome practically any challenge. Public relations is critical for any brand for a variety of reasons.
We hope these top 5 PR tips for securing media coverage in Malaysia will help you get started. To find out more on how you can bring your brand to the next level and grow your business exponentially, drop us a message at hello(@)syncpr.co