The world today is no longer the same, with everything now being much more technologically advanced. We observe people around us becoming more reliant on their smart devices for a multitude of reasons – to communicate with others, to pass the time, and even to become more knowledgeable about the events happening around the world, be it current affairs or news regarding their favourite brands or celebrities.
As a result, though businesses and startups alike utilise content marketing strategies, such as social video marketing, to engage with their consumers, we have observed that video marketing is also becoming an important strategy and we believe that it is vital for more businesses to pick up on the importance and significance of it, especially in today's context of the economy.
So, what exactly is social video marketing and why do we need to pay attention to it?
What is social video marketing?
One common domain that many people in the world have accessed would be that of TikTok. As the world's most popular domain, TikTok has led the trend and emergence of social media platforms that primarily generate short-form videos that showcase a myriad of topics that would be entertaining for anyone regardless of their interests.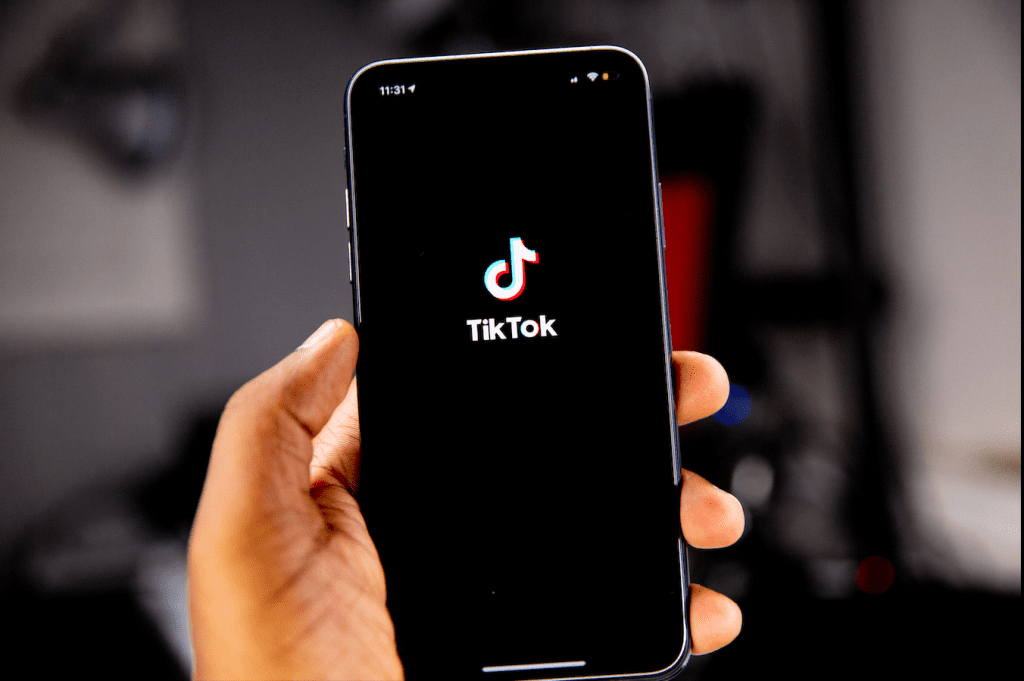 By definition, social video marketing refers to engaging ways for brands to connect with their customers and to the general consumer. These video marketing strategies can come in the form of TikTok and Douyin videos, Instagram Reels, or even advertisements on YouTube.
In today's world of marketing, businesses have been utilising social video marketing strategies alongside their regular content marketing ones in order to keep up with the times. In fact, statistics have shown that 60% of businesses around the world have begun engaging in social video marketing in order to engage and interact with their consumers. 
Why does it matter?
Obviously, the next question after sharing what social video marketing with you would be, why should it matter? Isn't regular content marketing strategies that have been implemented on social media platforms like Facebook, Twitter and LinkedIn sufficient? Well, it can be sufficient when you implement it a lot, but why not have more strategies in order to raise greater awareness of your brand? Here are two main reasons why social video marketing matters.
Greater accessibility
As of this year, an average person is expected to spend about 100 minutes a day watching video content and other types of online videos. People have turned to videos to understand more about the world and to consume their daily dose of video content. There is greater accessibility to videos as compared to reading e-books or news articles because the latter generally takes more time to process as you scroll through whatever it is that you have been reading. In contrast, videos posted online about a certain topic might be dissected into parts or short snippets which you can watch anytime during the day or whenever you might be free.
Furthermore, with a YouTube survey showing that half of their surveyed Millennials and Gen Z-ers "couldn't live" without video in their lives, this goes to show how much more accessible videos have become for people around the world, particularly with one's busy schedule resulting in the lack of time to focus on reading different articles to garner more information about a brand or an issue. Nearer to home, the Asia-Pacific region sees 8.4 billion videos being shared from person to person on a daily, and people in countries like Thailand, India, and the Philippines have been reported to dedicate nearly half of their concentration to online videos while doing other tasks like watching television.
Greater engagement
Individuals who view online video content are said to retain about 95% of the information that has been shared through the video, as compared to 10% of information that has been relayed through a text that they may have read online or sent from someone else. As smartphone usage within APAC increases, so does the demand for social media.
As of 2015, it was recorded that 97.3% of active social media users in the APAC region had accessed social media on their mobile devices. Social media accounts in the region also grew by a whopping 132% in the same year, and it is hence essential to make use of social video marketing to tap into this large pool of social media goers in order to create greater engagement that would eventually increase one's brand awareness and generate more leads. 
Keeping these two reasons in mind, some brands within APAC have tapped into the popularity of online videos to boost their brandings and to spread awareness of public issues.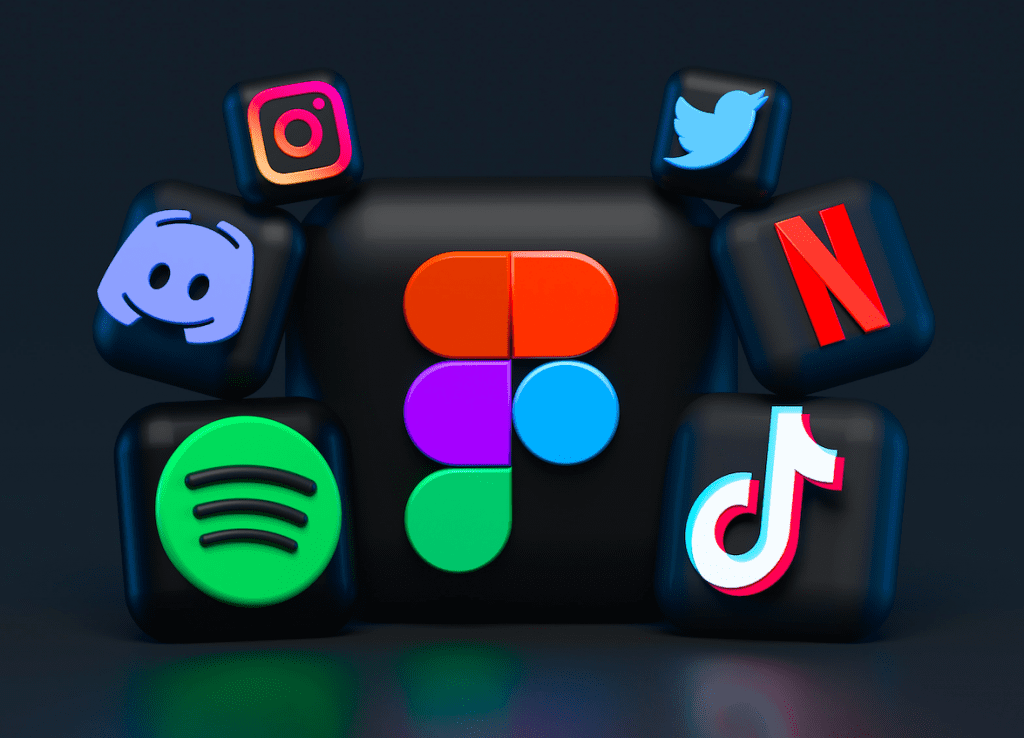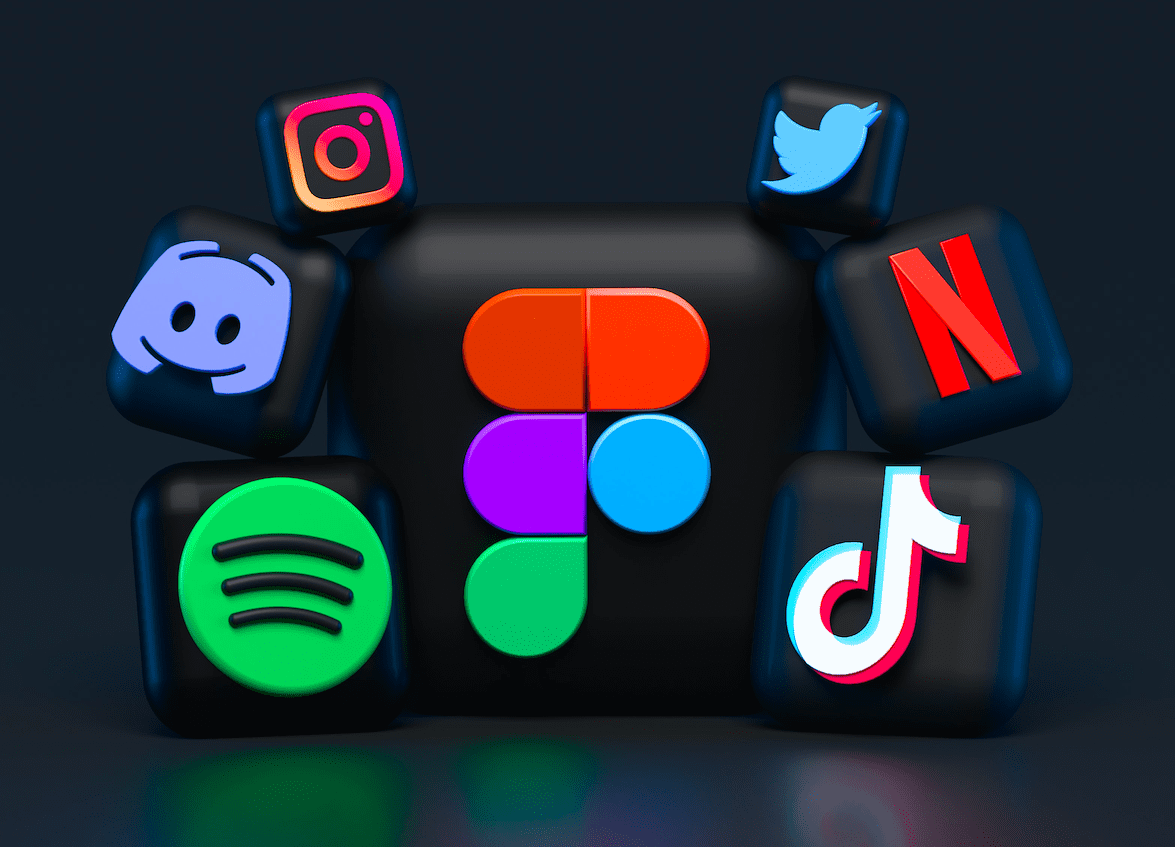 One case would be that of Metro Trains in Melbourne, Australia, which was very successful with Dumb Ways to Die, their public service campaign that promoted rail safety. Their curated video highlights 21 characters killing themselves in silly ways, with three of them being killed by trains because of unsafe behaviour, and received 2.5 million views within 48 hours of being uploaded to YouTube.
Interactive video campaigns have also increased engagement between brands and consumers. One example would be the interactive 360 videos produced as part of the A/2 2016 Catalogue by Australian retailer David Jones, in collaboration with Sydney Dance Company. Through this interactive video, companies were able to gain data-driven insights as consumers were able to decide what content they wanted to see more of, eventually increasing customer engagement by up to 100%.
How to create the best social video marketing strategy?
If you've now been convinced about making full use of social video marketing to increase your brand awareness, you must be wondering what would be some potential strategies to develop and adopt. Here are some questions that you could consider pondering over before starting on this social video marketing journey:
What type of videos are you intending to create?

For new consumers, videos can be thought-provoking in order to get them to think more about your brand and the message behind your company
For older consumers, you could consider creating videos that foster some connection between the brand and your consumers to keep them engaged
Where would you be releasing the videos?

As a brand, you should consider your main target audience as their main source of videos usually come from different social media platforms.
For Millenials and Gen Z-ers, curated videos can be uploaded and shared on TikTok, Instagram, and YouTube because of their large interest in short-form videos.
For the older generation, videos can be uploaded and spread around through television advertisements or Facebook.
The future of social media is ever-changing. Other than content marketing where businesses utilise articles and blogs to share the values of their companies, time is of the essence for the same companies to make use of social video marketing strategies to further boost their brand and its identity to the rest of the world, in order to reach out to a wider global audience.
Curious to know more about how to engage in social video marketing, or how it can give your brand an edge over others? Feel free to contact us at [email protected] to find out more!