The PR landscape has changed over the last few years – it might seem subtle to some, but for those in the industry, it has been quite a rollercoaster of change. For lifestyle PR in Singapore and Malaysia, the change has been significant and impacted how brands now appeal to consumers.
From blog shops to live sellers to noteworthy brand names, the way you do lifestyle PR has evolved and we need to recognise that. The media scene has changed and consumers have continued to be influenced by the tech revolution that is currently ongoing, so it is only natural how brands that do lifestyle PR will change as well.
READ MORE: We put some of the top PR stats together to make it easier for you
Before we explore the changes, let's first understand what we're talking about.
What is lifestyle PR?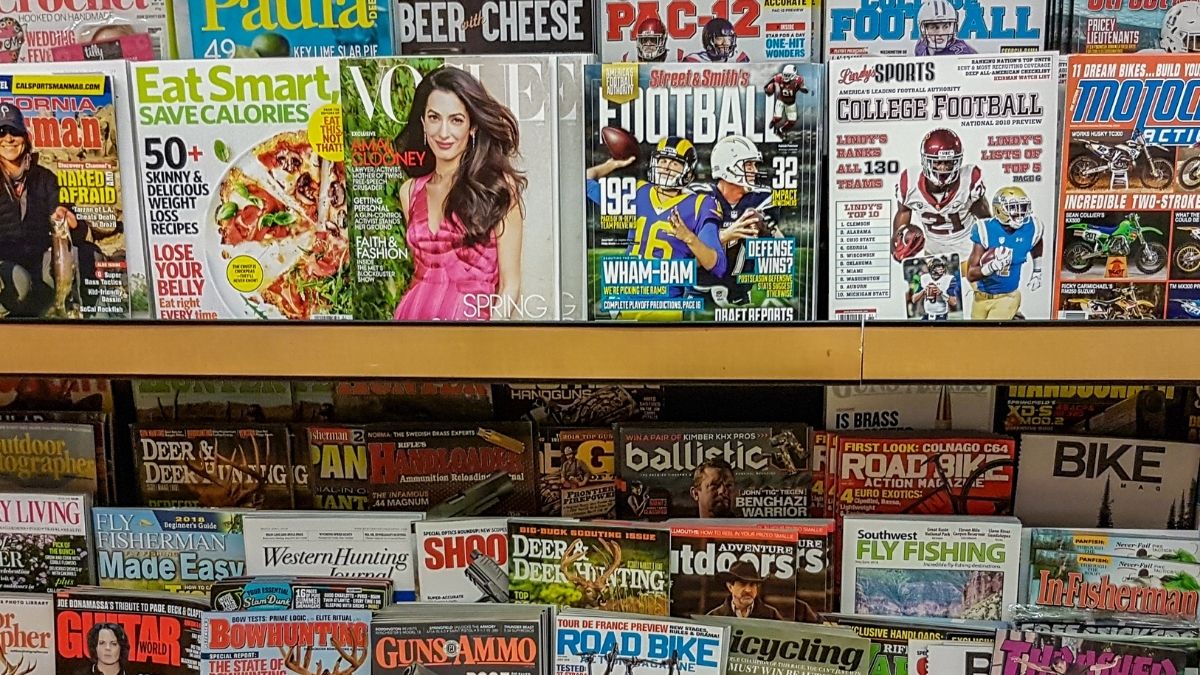 In Singapore and Malaysia, lifestyle PR generally refers to the promotion of products under the lifestyle category. This refers to anything from F&B, clothes, accessories to tech gadgets like phones, tablets and more. The category is very broad and even includes pet products and digital solutions like mobile apps.
The goal of lifestyle PR is very similar to any other form of PR, help brands get in the news in order to reach and promote their products to their potential customers. However, while the overall basic goal remains the same for the brand, the strategy and channels are much different.
While lifestyle PR wasn't simple, it was generally an uncomplicated formula that depended heavily on product reviews and straightforward PR outreach. This meant that the barrier to entry was lower and with a wide source of media outlets available in Singapore and Malaysia, there was a lot of opportunities available. Consumers were also easier to reach and had simpler requirements – show me the options and I'll pick something I like. This has changed a lot in the last few years.
The major changes in lifestyle PR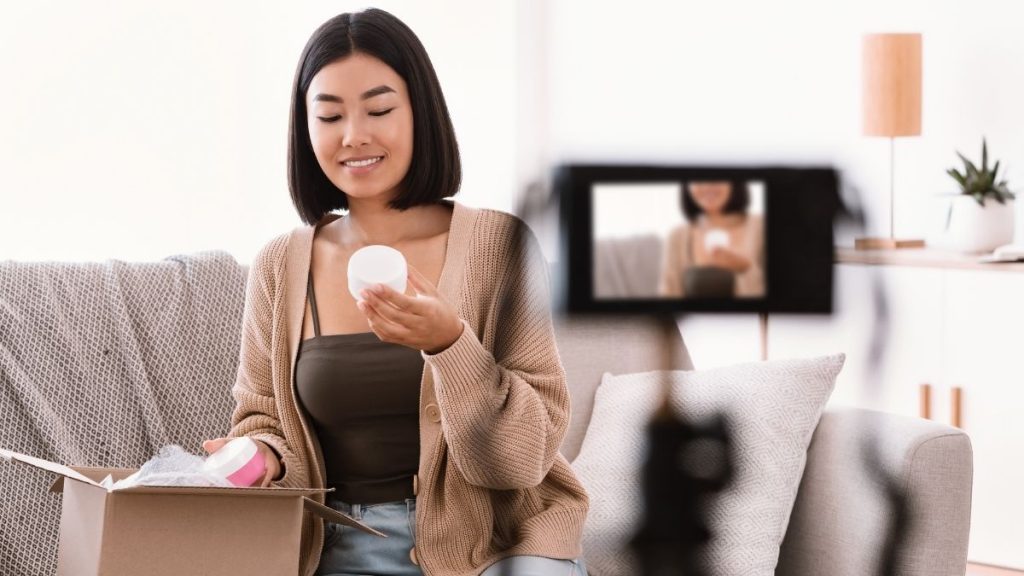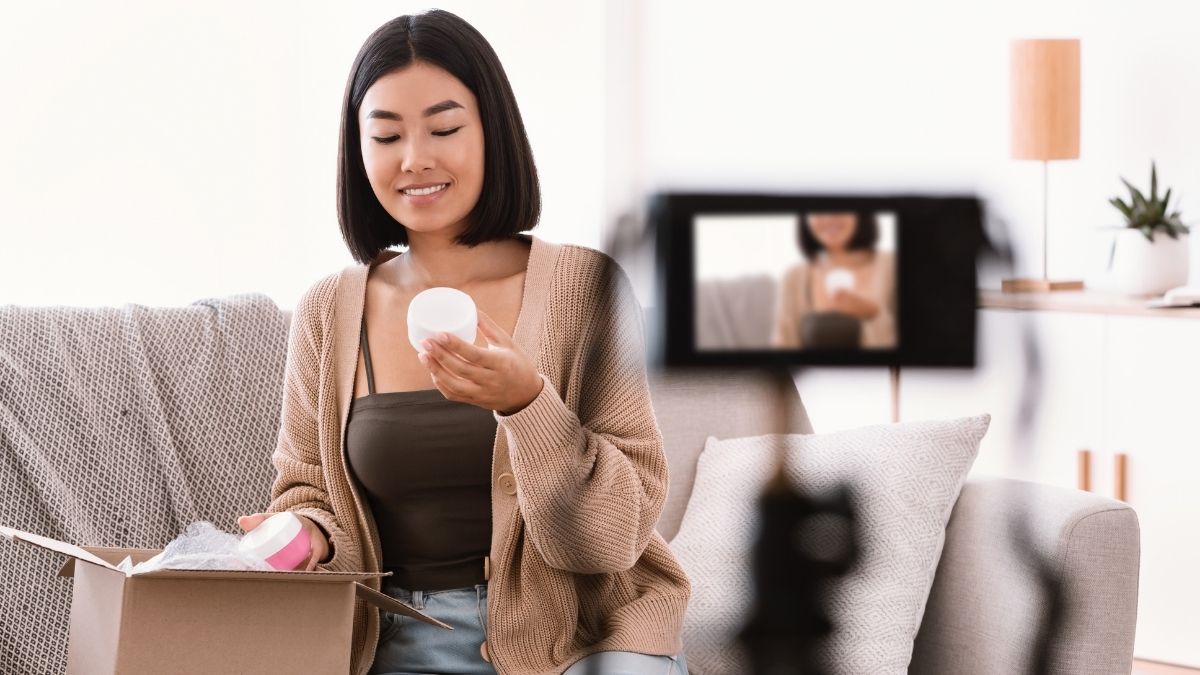 So, if you've reached this part of the article, you're probably wondering what are the major changes to lifestyle PR in Singapore and Malaysia. Here is our breakdown of what the major changes are:
The lifestyle media scene has changed
The number of consumer and lifestyle publications has changed – not reduced but changed. Gone are the racks of lifestyle and consumer magazines for every niche from fashion to luxury to teen publications and more. This has been replaced by a series of different platforms and media brands that are as popular, but different.
In Singapore and Malaysia alone, major magazines have gone the way of the dinosaurs or have scaled back. This meant that brands have focused a lot of their efforts and resources on building their social media presence. Online media have also changed over time, meaning how they write stories and run their publication is different from before, so media coverage has also changed over time.
Consumers want to resonate with your brand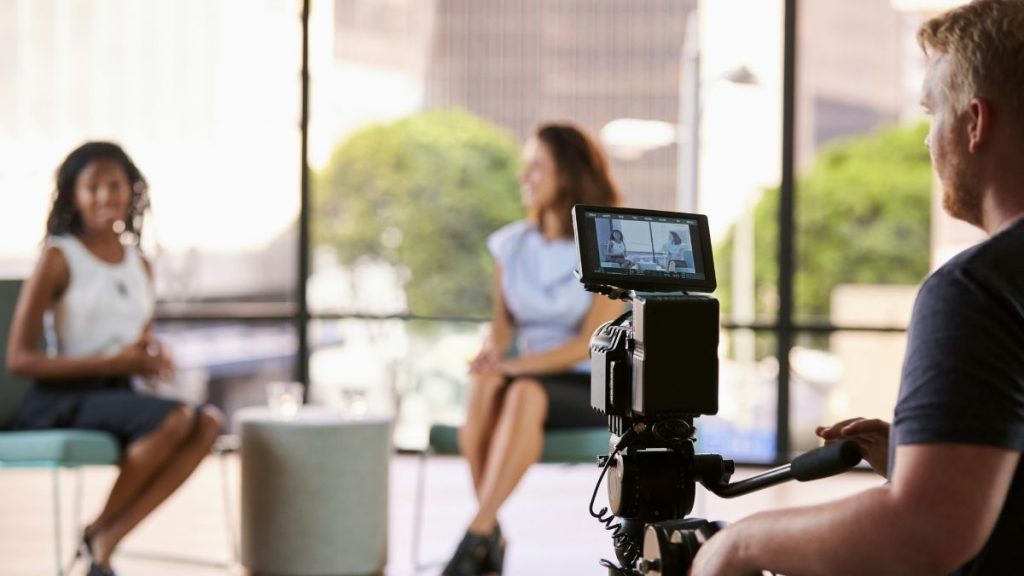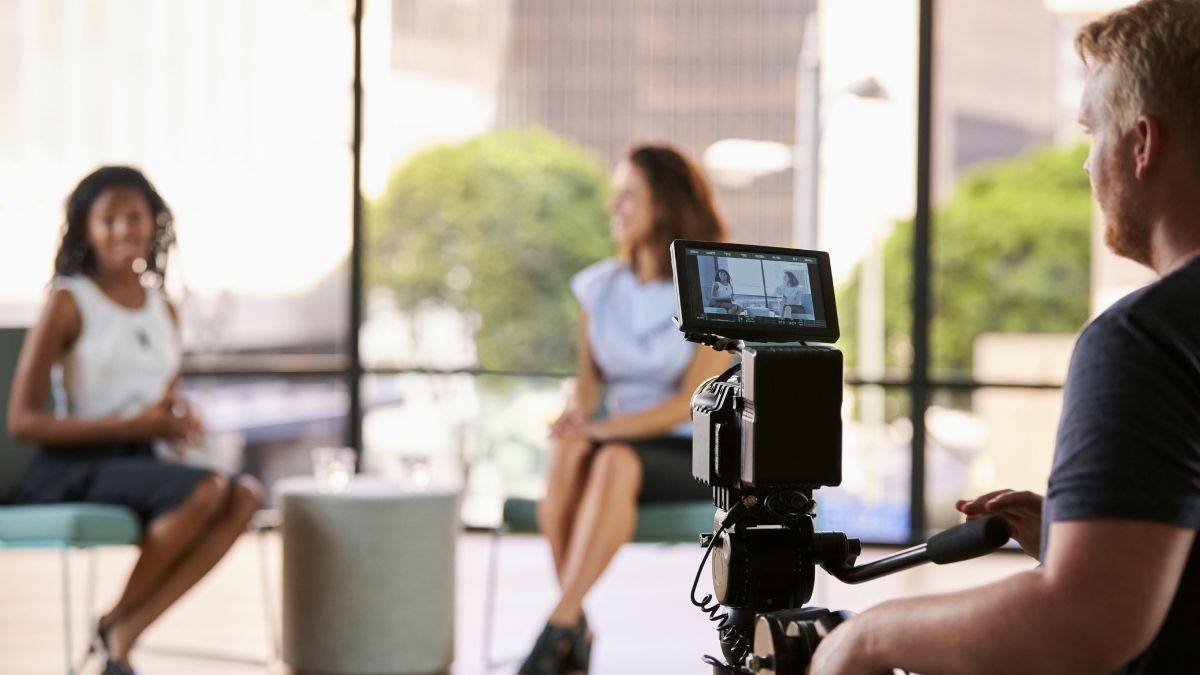 Products reviews and listicles are still important, but we've noticed a trend from the lifestyle media to understand the brand story rather than just focus on the products. Take one of our lifestyle PR clients in Malaysia, Dia Guild. Tasked with helping them increase their brand awareness, our goal has always been to help build the interest in local fashion and designers in Southeast Asia. You need to help brands stand out and having a niche is often critical to that.
We've worked with the brand to help build their story through PR and while there are some elements of traditional lifestyle PR such as product listings, the brand story through interviews and broader stories has been highly successful.
The launch event is officially dead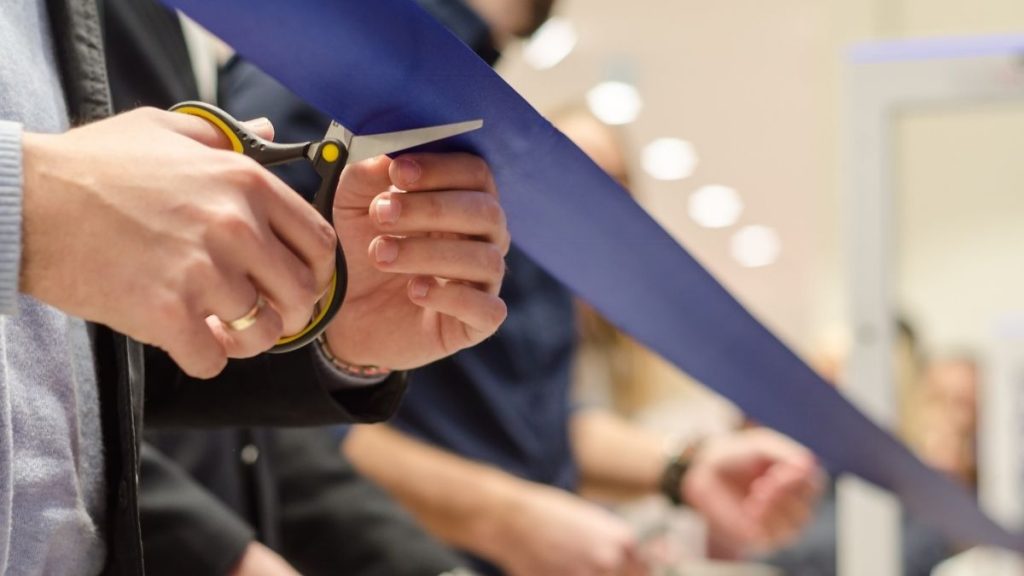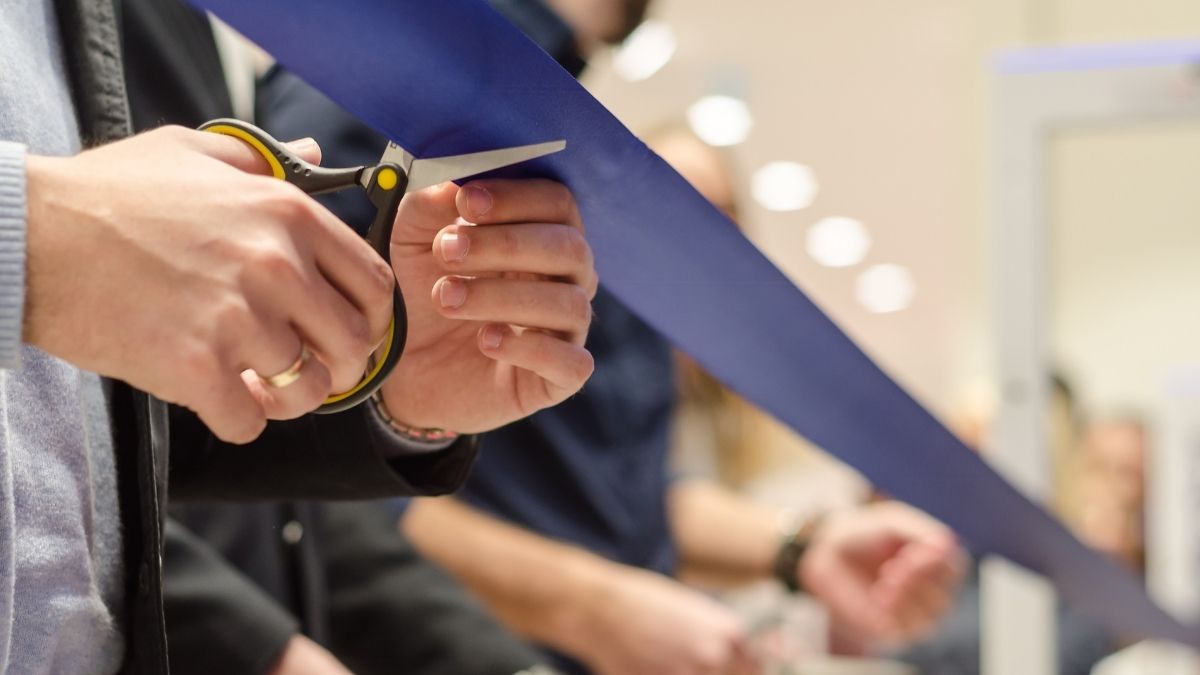 We're officially calling it in 2022. The era of the lifestyle launch event is dead. We're not saying it won't happen, but it isn't the main launching pad for products anymore and there's a reason why.
COVID thought us a couple of things about events – 1) virtual events are not as much fun as physical events and 2) we can still get things done even if it is done remotely. This has been shown time and time again, so the media are also decentralised and having a large newsroom of writers in one office is no longer the reality for most publications.
This has led to reduced attendance at events and a push for virtual launches or no launch event at all. Take our client PreLouLou, which provides pre-loved children's clothing in order to help create a sustainable ecosystem for children's clothes. This Singaporean brand launched to much fanfare, securing media coverage around the brand, products and more without being limited to a launch event.
They have now become one of the most popular brands in their segment.
What should you do for your lifestyle brand?
PR is still critical, though you need to be realistic about what the results will look like in the digital age. Here are some of our suggestions:
Focus on multi-channel communications – so PR, content, social and more. Focusing all your resources on a single platform is high-risk and there's guarantee for success.
Build your brand story and create a community around you. While acquiring customers is key, you have to think long-term, so build your community through social media, email lists and more.
Create a lot of content. We cannot stress how important it is to focus on building content. The last Mexican restaurant that I ate at was because I saw a Tiktok video about it – content works and drives people to your brand.
Make mistakes and take risks. This is the time to experiment, because there are so many different platforms and competing brands that you need to find the strategy that works for you, so don't be afraid to try and fail doing different things.
---
The role of lifestyle PR in Singapore and Malaysia is bound to continue to evolve. This is important to keep note of as you shape your PR strategy. If you are looking to leverage PR for your business, or want to speak to a SYNC consultant about starting your brand's PR journey, reach out to us at hello(@)syncpr.co