Everyone's on Facebook.
With over 2.7 billion monthly active users as of 2020, Facebook has grown to represent the perfect marketplace for businesses to find a favourable audience for their brand.
The social media giant has surely revolutionized the way that digital marketing is done, and will continue to do so. The constant changing algorithms have signalled some changes for business pages and brought about some horror stories about how organic reach was affected.
Besides the need to adapt to the new ad algorithms, marketers must be able to understand how to fundamentally communicate to their consumers.
Always have a fixed goal in mind
The first step to a successful campaign is always knowing exactly what you want to achieve. A marketing goal or objective can set the blueprint for your whole campaign, from what activities to conduct, down to the kinds of metrics to observe.
Different marketing objectives include: generating leads, conversion rates, sales, improving brand image, engagement etc.
For example, if you are trying to drive sales, analyzing metrics such as engagement rate would not be productive to your objective.
Grow your audience with Facebook tools
Traditionally, companies would plaster ads across billboards and print for anyone and everyone to see – in hopes that maybe a potential customer could see it. With digital marketing, businesses do not have to wait for people to come to them. Instead, you are presented with the tools to single your audience out from a crowd to tell them – "Hey, you want me!"
Targeting isn't only for niche businesses. No matter how broad your target audience is, you would still have some filters to set. For starters, Facebook Business Manager allows you to set location, age group, gender, interests and even spoken language. To create a relevant audience, you can use the tools such as 'Connections' to reach the accounts that have viewed your previous posts or page.
It doesn't just stop there. Did you know that you can clone your audience on Facebook?
To aid in easy optimization, the 'Lookalike Audience' function lets you find people who possess common traits with your current customer base. This serves as an especially functional tool once you have acquired sufficient data as you can now reach customers that you may have missed out on earlier. With 'Lookalike Audience', you can gather up to 500 Lookalike Audiences from a single source audience without repetition from your customer base.
Visual imagery is one of the most powerful tools in marketing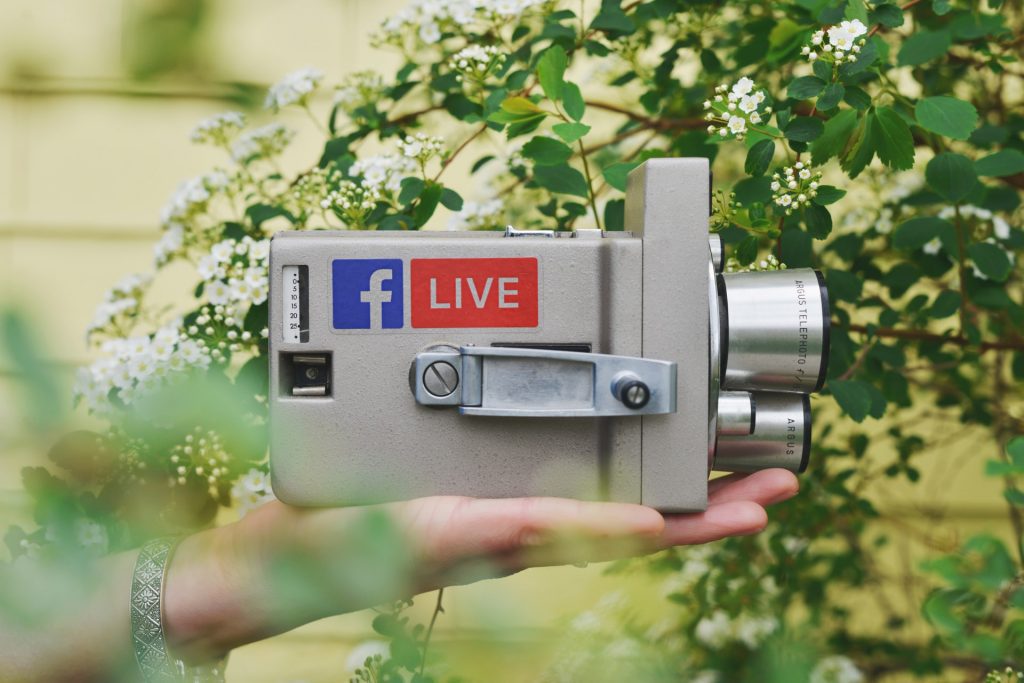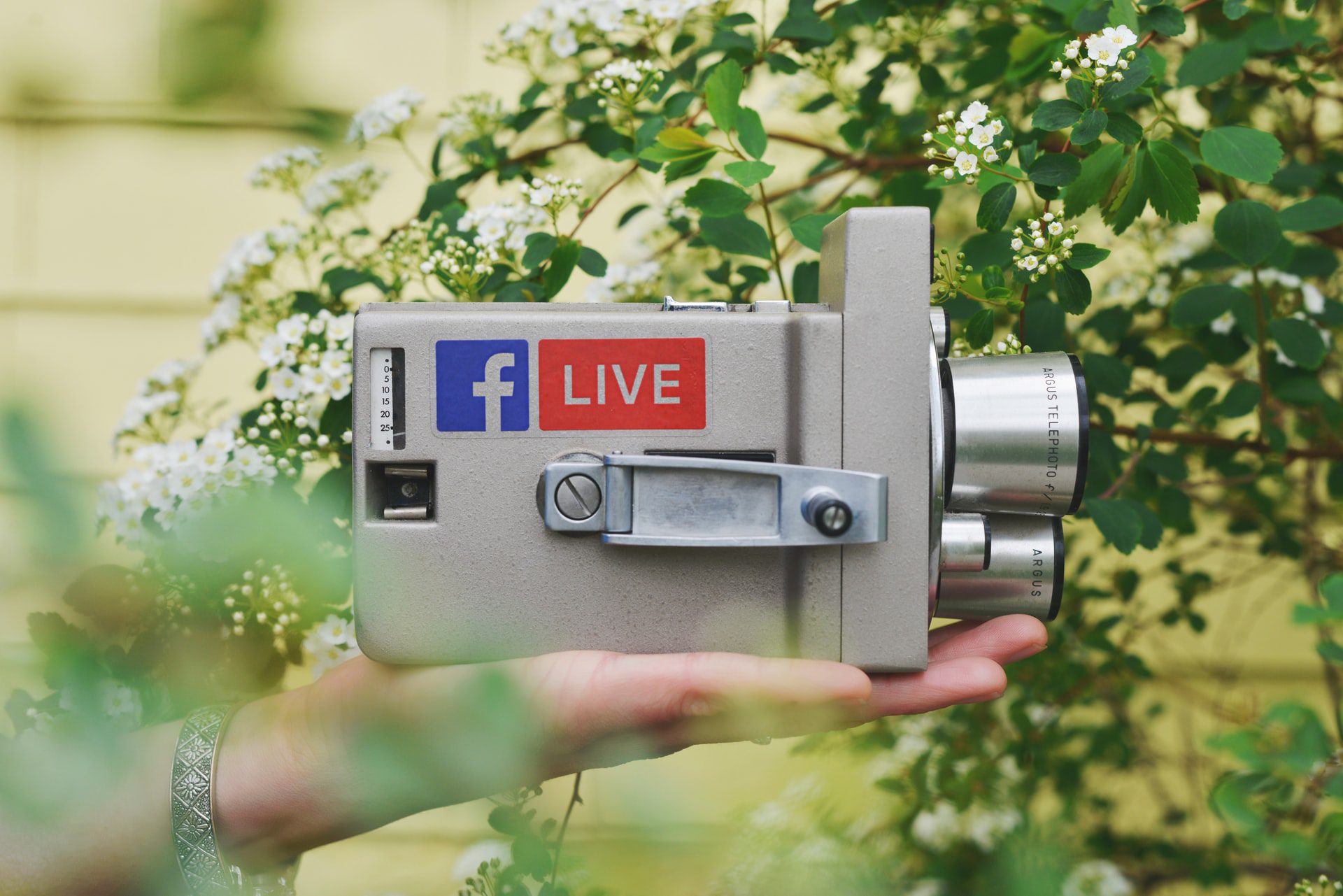 If you are not sold on the idea of video marketing, you're about to be.
Over 4 billion video views take place on Facebook daily. This makes video one of the most common ways to reach audiences on Facebook. The challenge, however, lies in doing it effectively.
Considering that up to a whopping 85% of videos on Facebook are watched with the sound off, your ads have to rely heavily on visual senses. Is your imagery alone captivating enough for your audience to engage? Can the brand message be interpreted on mute?
Most publishers incorporate narration and subtitles with the intent to make videos more consumable. Including feature texts or captions could also do a lot for piquing interest.
Another aspect of video marketing is its shareability. Focusing on the emotional facet of your ads could tug at more than a few heartstrings and be the easiest way to get a reaction.
Learn how to tell whether your social media strategies are working.
Be relatable
Today's digital age is all about connecting with your viewers on an emotional level.
Building a killer strategy to drive traffic would be a fruitless attempt at marketing if your audience does not stay past the first 3 seconds. When was the last time an ad really caught your eye?
Being relatable as a brand means that you let your customers know that you understand and care for them as people, and you want to help. The audience is more likely to respond to a brand that wants to build a relationship instead of purely advertising its product. To achieve this, try forming a deep understanding of company values and how these values are beneficial to the market.
One of the ways to build authentic connections with people is by telling a story. Painting a story with a kaleidoscopic blend of emotions and marketing allows the audience to create an association with your product and the way they feel.
Take a look at Procter & Gamble Co.'s "Thank You, Mom" campaign.
The campaign took place over a few runs, this 2018 advertisement for the Winter Olympics featured ordinary people who aspired to be athletes and the support they received from their mothers. Despite a bold absence of P&G products and celebrity names, the tear-jerker was able to impact audiences worldwide by bringing prominence to people's daily lives and the things they feel.
If you need inspiration for your next campaign, check out How companies are using compelling stories to drive their brand.
You have to convey a message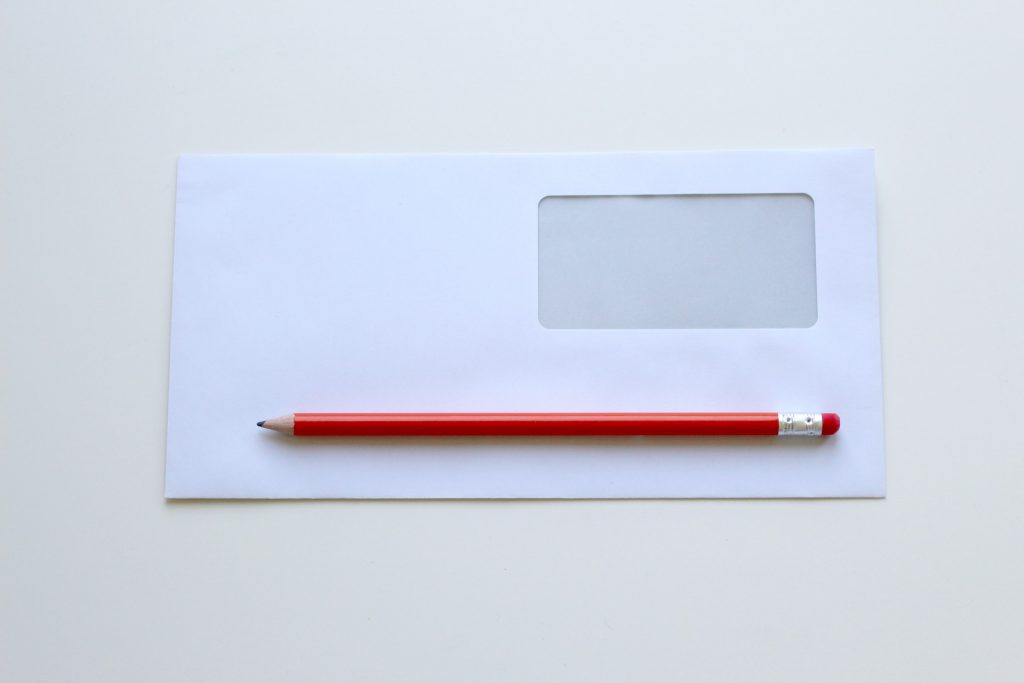 Before Facebook was filled with videos and pictures, it was just a site where users posted text statuses which got the platform where it is today. While the visual aspect brings attention, the copy is needed to motivate, direct and tell your audience what it is you want them to do.
Essentially, your copy has to be: attention-grabbing, value-adding and includes a call-to-action. Clear and concise copy plays an important role in getting the audience to take the intended action or persuade them further to do so.
On the other hand, bad copy is almost instantly recognised the moment it is seen. This could hurt your brand image more than you would think; it confuses and puts off the reader.
Engaging paid advertisements on Facebook means that your post is seen as it is. Brilliantly written copy brings context to what your visuals mean and why you are appearing on someone's feed. Tell the audience how you actually want to help them and the next steps to take such as going to your business page.
We explore the top 5 emerging marketing trends amidst COVID-19.
As the modern marketing landscape welcomes new shifts and sees new trends throughout the year, getting the basics of Facebook marketing right sets a firm foundation for brands to build on.
If you are interested in finding out about the role of social media in Public Relations, check out the ultimate Social Media for PR Guide for FREE. Download the eBook here.