As the term media relations suggests, a huge part of public relations focuses on building a good rapport with the media. Especially for startups and small businesses, this is a crucial step as the media may not be familiar with you yet. While it's not totally impossible to compete with the PR department of the larger, more established companies, the hard truth is that journalists get over 100 emails a day, in which a select few get to make the cut for their stories of the day.
The goal should be to make sure you provide as much value as possible to the journalist. They don't need a friend, but they do need someone they can rely on to provide them with the right information and not waste their time.
READ MORE: We share how to craft your brand story and make people care about your company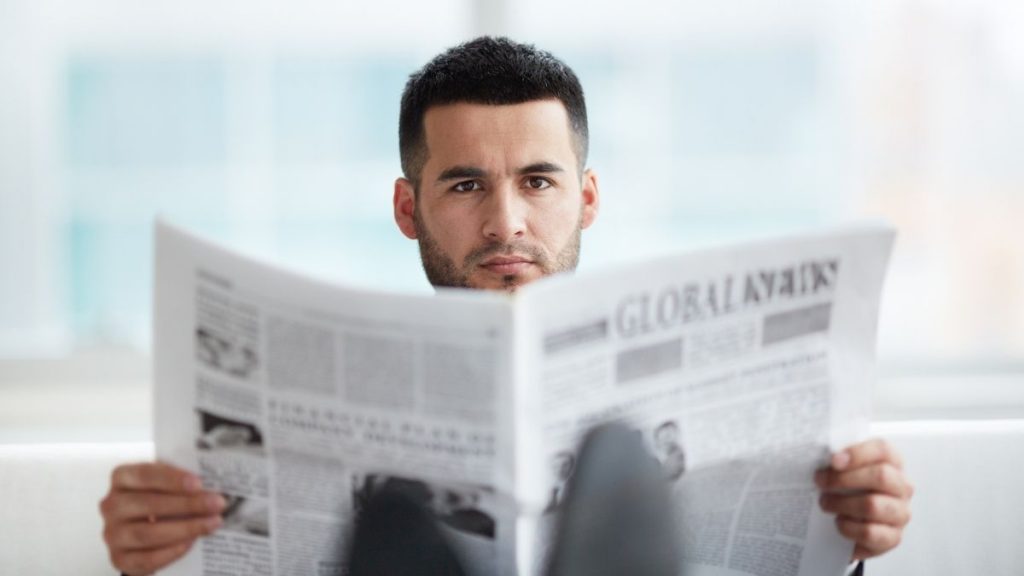 Media relations are just a piece of the PR puzzle
Before we dive into how to foster good friendships with journalists and producers, we first have to clarify what it means to build strong media relations and its role in PR. Some business owners may think that public relations are only about rubbing shoulders and having close personal ties to the media. That simply isn't true. While it can help to know people in the industry, it ultimately boils down to understanding the media outlet you're pitching for and using that knowledge as leverage to win their hearts over with your brand story.
Here are 5 tips to get started on building your media relations.
Media relations Tip #1: Know who you're talking to
Every journalist is different, even within the same publication. One journalist's newsworthy story may be different from the next, so it's important to know who your target journalist is. Do your research and find out who writes about your industry regularly and even whether they're still with the publication you're targeting. This is to avoid fruitless attempts of reaching out to the wrong person and getting discouraged when you don't get a response.
The important thing is to remember not to waste their time and yours. A technology journalist probably won't care about pitches or invites to the launch of a new beauty product and neither would an economic correspondent want to receive new hire announcements.
Media relations Tip #2: Personalise your communication
To help yourself stand out from the crowd, personalise your emails and follow-ups. Use names, send relevant messages and send your good wishes during the holidays.
Think about how e-commerce companies send you personalised emails or when a business remembers your name. There is a sense of familiarity and it becomes easier for the journalist to relate to you.
Media relations Tip #3: Always bring something to the table, media relations is a two-way street
Put yourself in their shoes and focus on bringing value to the journalist through your pitch. If you're constantly badgering them with pitches that aren't relevant or newsworthy, it can affect your chances in the long term.
Think about long-term value rather than short-term benefit as much as possible.
Media relations Tip #4: Don't make it hard for them to do their job
A well-written email is one thing, including the relevant images, scheduling appointments quickly and responding promptly will give them a good impression and make their job easy.
Give them as much of the story as you can, so they can tell if it is worth making it into a full-fledged piece for their publication. Don't assume they care about your industry or company as much as you do, make it easier for them to actually write the story.
READ MORE: We discuss how lifestyle PR in Singapore and Malaysia evolved over the years
Media relations Tip #5: Take your relationship beyond email
Leverage social media like LinkedIn and connect with them. This doesn't just mean sending elevator pitches all the time, but also supporting their work. Like, share and comment on their articles, congratulate their professional achievements and more.
Don't overdo it, but be mindful and professional. However, showing them that you follow their work and understand what they do, definitely won't hurt your chances of being covered in a story.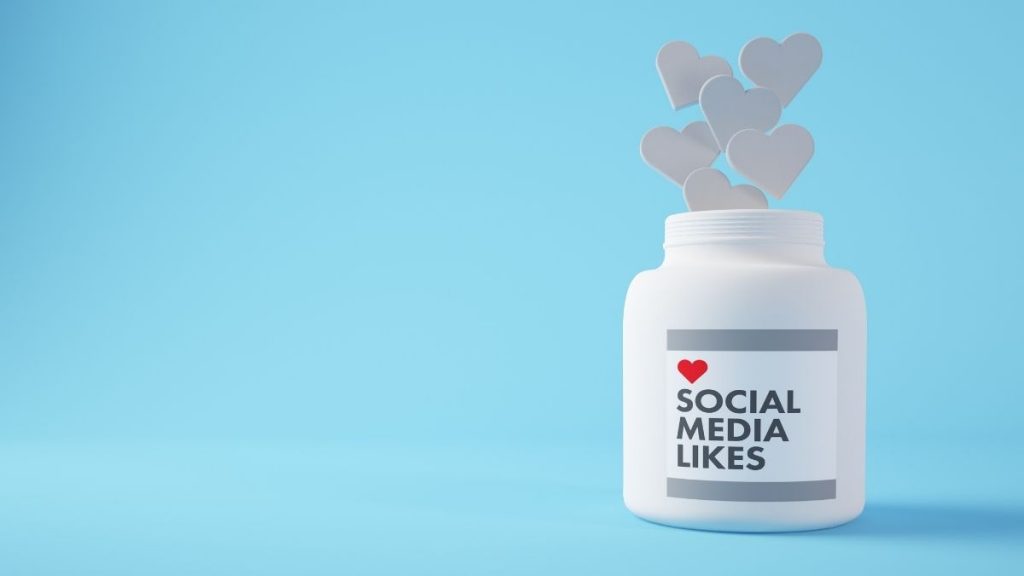 Media relations as a key to getting your brand out
The first step to getting your brand story out is to have one that people want to listen to. However, if journalists are skipping over your emails, it may be frustrating. Therefore, it always helps to have a strong media relations strategy.
The five tips that we shared are just the beginning, as you continue to grow and build your brand, it is important to create a sustainable way to keep your brand in the news. Media relations are an important aspect of this, but as with everything, it is a part of something that is much larger.
To find out how you can bring your brand to the next level and grow your business exponentially, drop us a message at hello(@)syncpr.co.
If you want to find out more about what we do, you can find more of our great content here.