Public relations or PR has continued to evolve and grow, so how businesses leverage PR has also changed along with it. However, to understand the changes, you need to look at the numbers and think of your next steps. As the old adage goes, numbers don't lie, so we wanted to give you some statistical insight into the industry. 
There are a thousand PR stats that we should share, but to help make it easier, here are the 10 PR stats we think that you should know as a business owner or marketer.
The PR industry is set to flourish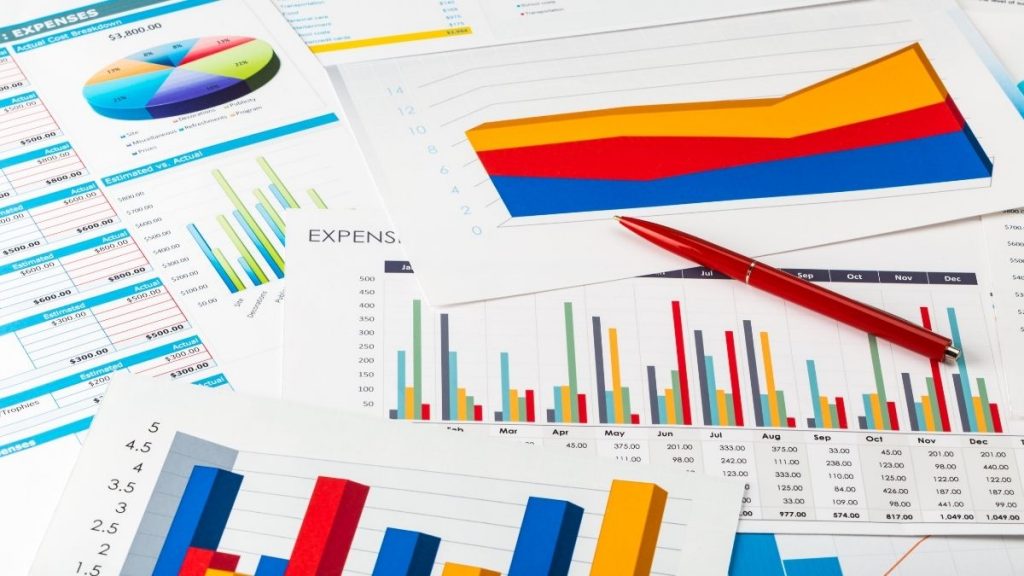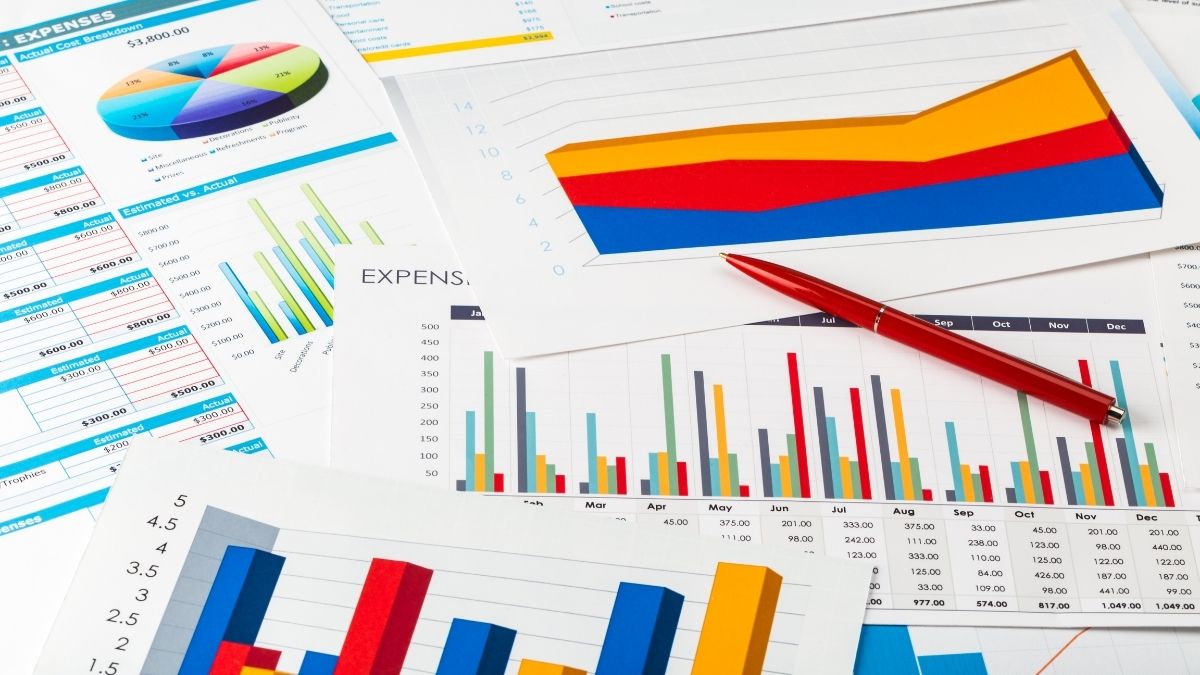 The growth of public relations is widely attributed to the need for innovation and change, especially during the COVID-19 pandemic. A study by The Business Research Company revealed that by 2025, the PR industry is expected to surpass a value of $129 billion, at a compound annual growth rate of 7.4%. 
READ MORE: Let's take a look at 2021's PR disasters and learn from them
Due to the COVID-19 pandemic, companies have to rearrange their operations and reevaluate company structures. As the PR industry continues to thrive, being nimble and having agility, means you can expand as the need arises. Proving to be as robust as ever, the PR industry has adapted seamlessly as a byproduct of the pandemic, creativity flourished among PR pros.
What we have seen is an increase in interest as brands have seen firsthand how the media (and by extension PR) has helped brands grow and helped sustain industries even during the uncertainty of the pandemic. In fact, uncertainty is still a huge factor here. It takes a certain amount of insanity to do it all here. As the industry bounces back, it will be more valuable to clients than ever.
94% of PR pros write pitches under 300 words  
Have you ever gotten ghosted while sending your pitch to journalists? Well, your pitch might be too lengthy for them to read.
Muck Rack conducted a study and revealed that 94% of PR pros say that their average pitch length is under 300 words. This coincidentally aligns with 91% of journalists interviewed, who revealed an overwhelming 91% of them prefer pitches under 300 words as well. Pitching is a skill that requires creative thinking. Your pitch should be engaging, and timely for the topic you are writing about. So the PR stats have spoken, keep your pitches short.
4 months into the pandemic, 31% of B2B marketers reported their organisation was extremely or very successful with content marketing in the last 12 months 
Content marketing is an extremely effective tactic to put your brand in the spotlight. To get it right, you do not only need a solid content marketing strategy but one that includes PR activities as well. 
Not only does content marketing work for building trust, generating leads, and cultivating customer relationships, it has also become what customers expect from the brands they interact with. And (no surprises here), consumers like it. Content marketing has formed a bridge between consumers and brands.
If you're still asking yourself "Is content marketing needed for my business?", the answer is a resounding YES!
Press releases stand strong at 42% as the most trustworthy sources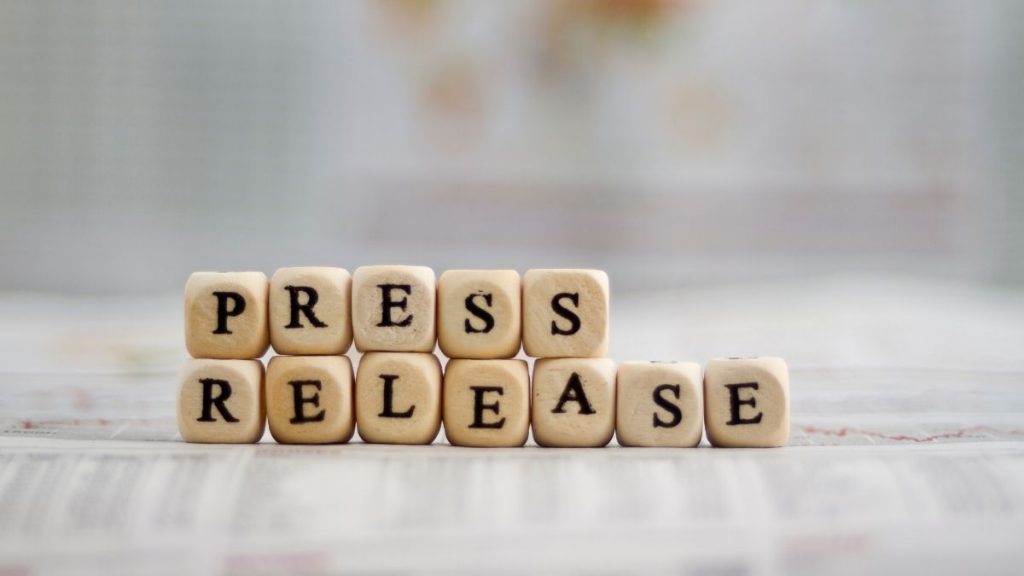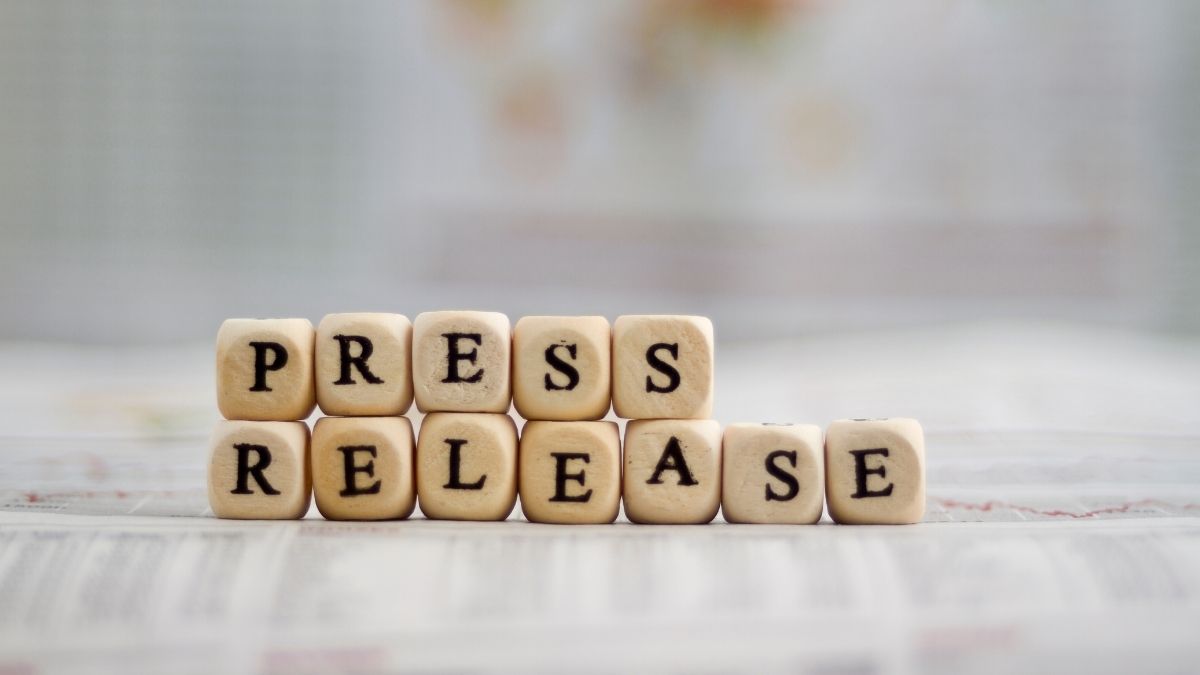 If you are thinking about PR strategies for your business, press releases are to be considered. Press releases are ranked as the most trustworthy channel for media. 
A well-written press release is a cost-effective tool to capture the attention of the media for a potential news story. Consistently distributing press releases builds credibility over time, and is especially helpful to get a positive word about your brand.
71% of PR professionals believe that storytelling is crucial for PR 
What do remarkable stories have in common? They all have a special "something" that touches the readers' hearts. Weaving your story can create a personal, genuine, and long-lasting impact on your audience. Dig into details that make your stories one-of-a-kind.  
When PR pros were asked which communications trend will be crucial, 71% said that it would be storytelling. The PR stats provide a clear indication that the PR industry is continuously changing. There is an opportunity to leverage heavily on storytelling. 
A little under 59% of PR experts find that getting a response from journalists is a big challenge.  
Journalists do not hate you. They are just extremely busy.
Getting responses from journalists is the biggest challenge in the line of work of PR pros. It feels like a weight is off your shoulders when you send a killer pitch to journalists, but this does not mean you should sit back and wait for a stampede of journalists to respond to you ASAP.  
Not to mention, everyone is dealing with an inundated email inbox daily. You should always follow up with them. Even the most organised person on the planet needs a little nudge every now and then, as it is easy to get swallowed up by the daily influx of emails. The goal is to make your email easy to digest.
42% of PR pros believe that relevance is even more important than timeliness when it comes to pitching to journalists 
Even if you have hot, breaking news, if you send it to the wrong journalists, your effort would have gone down the drain.  
Firing out hundreds of pitches to journalists a day is neither sustainable nor effective if it is not relevant. The more pitches you send out, the less time and effort you put into making sure you are crafting a pitch that is relevant. Pitching to everyone means you really are not pitching to anyone. So, the PR stats clearly say don't waste your time.
The more effective, targeted pitches you send out, the greater your chance of success. Make sure to do your research thoroughly before picking which journalist you should pitch to.
83% believe the importance of the PR/communications function will grow in the next 5 years 
As PR and communications are set to grow, it is vital to prepare for what the future holds. PR is an image-shaper, and with technology shaping every aspect of what we do, it is understood that PR is an ongoing influence that will withstand the test of time.  
There will always be a new agency, new editor, new news outlet, etc., which makes PR a very opportunistic landscape for us. To stay up to date, it is crucial to constantly read, research, and get in touch with any journalists you come across while crafting a pitch to fit.
PR will remain steadfast for many years to come. We need to be armed with a database of dependable stories to rise above.
Journalists only respond to 3.27% of the pitches they receive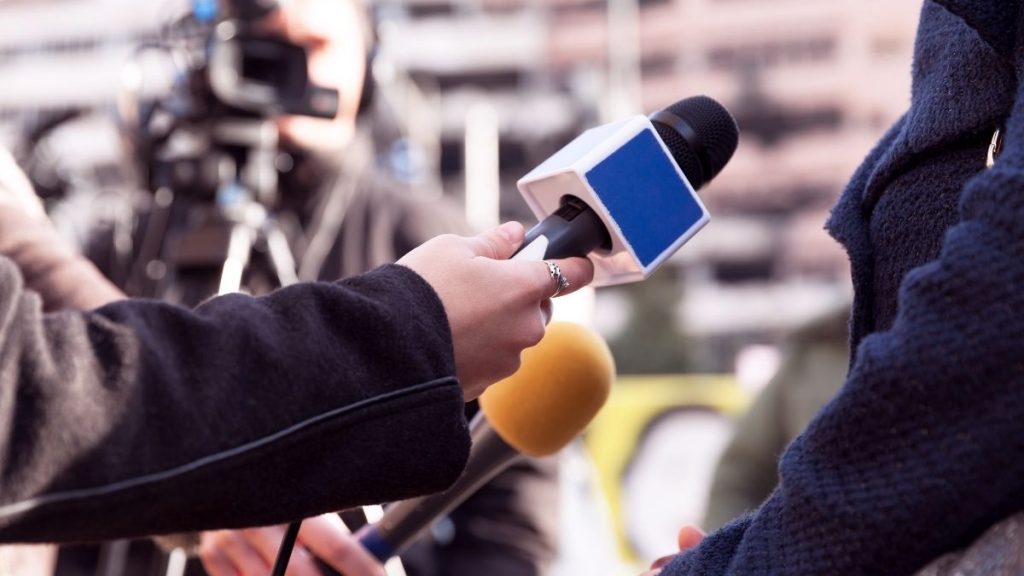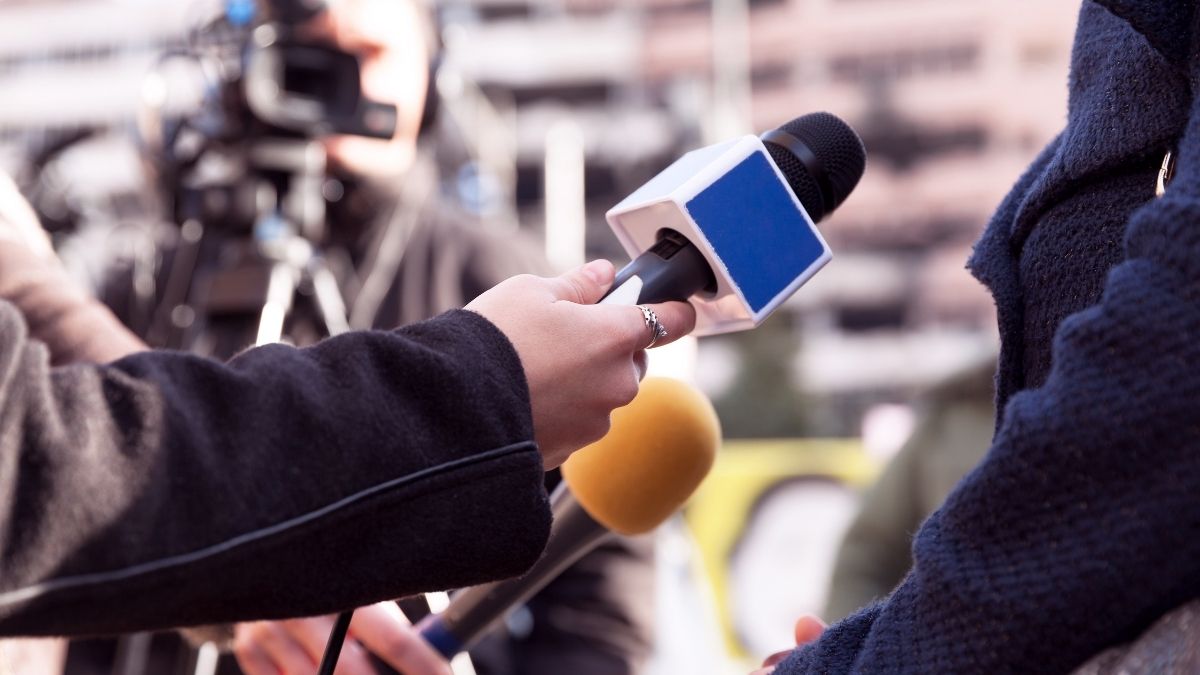 Life is one big series of pitches. Journalists receive hundreds of (irrelevant) pitches and therefore only respond to very few pitches they receive. Despite your best efforts, everyone will experience rejections and find pitches ignored. Pitching the media is not the exact science and there is no one-size-fits-all tactic.  
83% of PR pros still use spreadsheets to store media lists, followed by PR software 
Working in PR means I am looking at my media list every single day. A carefully created media list is an asset for years to come. With this in mind, spreadsheets are an effective and most utilised way to keep track of your contacts.  
While it is good to have a concise list using spreadsheets, building relationships with your contacts is equally as important. It is a wise and fruitful investment that will make press coverage a lot easier for you in the future.
Conclusion to our PR stats
It is good to always keep a finger on the pulse of the PR industry. The role of PR is bound to evolve and become more cross-functional over the next few years, with an upward trajectory. This list of key PR stats is, however, not exhaustive but they serve to help you shape your PR strategy.  If you are looking to leverage PR for your business, or want to speak to a SYNC consultant about starting your brand's PR journey, reach out to us at hello(@)syncpr.co