Even the best, most well-organised businesses in the world should prepare for potential PR disasters and scandals. We are all human, and mistakes get made. Last year there was no shortage of PR blunders from various big-name international and local brands. 
It is sometimes unavoidable to mess up, but every marketing or PR disaster has valuable lessons to teach. Here are some of 2021's biggest clangers and what we can take from them to protect ourselves from similar errors. 
Read also: Biggest PR fails of the past decade and what we learned from them.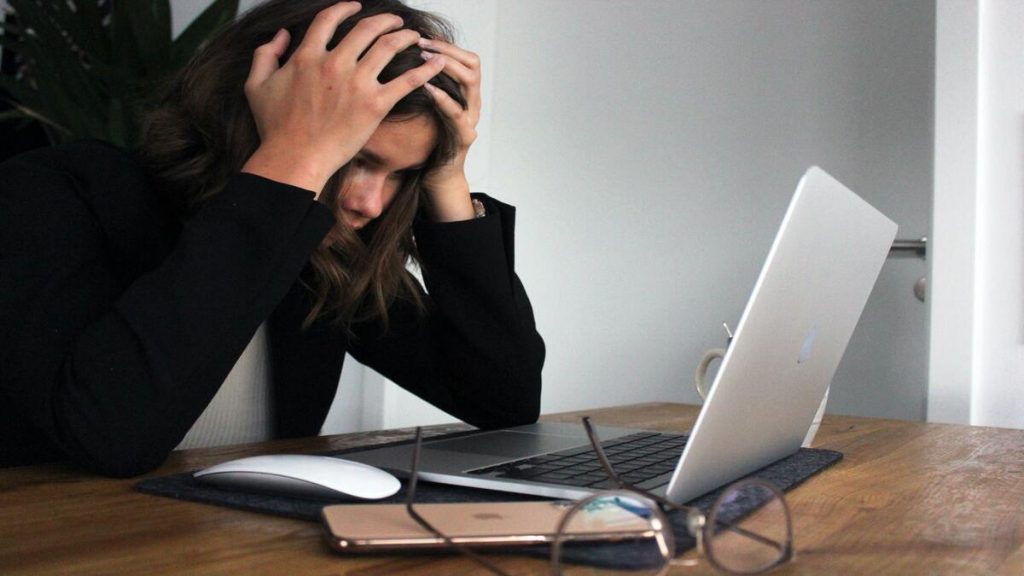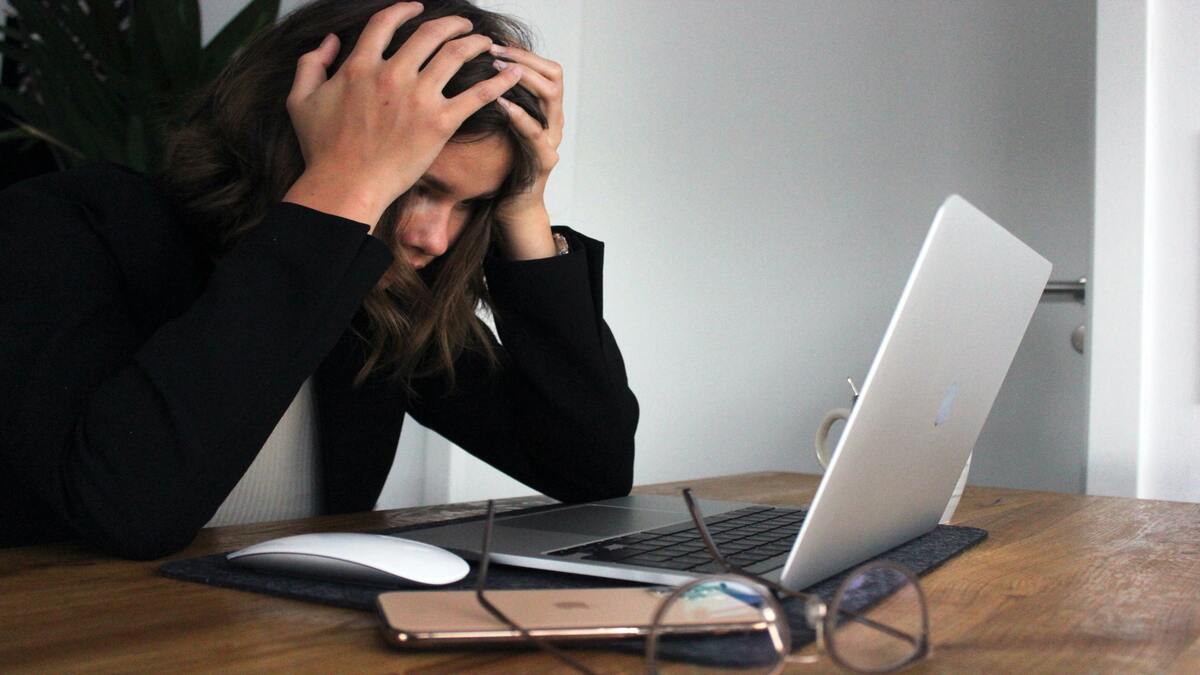 Designer disappointment: Chanel's 2021 Advent Calendar
One of the world's most stylish fashion brands, Chanel, was caught up in a pre-Christmas PR disaster when Elise Harmon aired the unboxing of its $800+ advent calendar on TikTok. As Harmon opened the doors, she discovered the high-end retailer had bulked up the content with cheap items such as stickers, a keychain and a pin badge. The viral videos had people laughing at the poor value, and one person tweeted that they thought the company had scraped the contents off their warehouse floor! Talk about a total PR disaster.
Chanel scrambled to rescue its image days later when Harmon had accused them of blocking her on TikTok. They stated that their account is currently inactive on the platform, and so it just appeared they had blocked her. They acknowledged that some buyers were unhappy with the calendar, saying they were "sorry that this calendar may have disappointed some people…" but reiterated their claims that the calendar was "a true collector's item whose value cannot be summed up by the products it contains alone."
It is unlikely that the company will feel any long-term negative blowback from the incident, as they quickly engaged and released a statement, which can go a long way to quell unrest. That said, one expert felt the company's misstep with the calendar might impact its ability to win over the younger generation who value transparency and authenticity. 
Takeaway: Respond quickly before the situation snowballs, take accountability, acknowledge what went wrong, and explain why.
Cereal offenders: Kellogg removing logo on its most popular products
If you are one of the world's leading food brands and are involved in a dispute with your workers that even has the American President calling you out, one of the worst things you can do is try to cover it up. This was the valuable lesson that breakfast favourites Kellogg's learned last year.
When around 1,400 of its US production workers went out on strike over new labour contracts, the company reacted by stating it would replace all the striking staff. This move sparked condemnation from President Biden, who said he was "deeply troubled" by the company's actions. It also triggered a reaction from Reddit users who flooded the job application portal, crashing it and slowing the hiring process for new workers.
With such a high profile dispute ongoing, changing the packaging on one of American's most loved products, PopTarts, to remove the Kellogg's logo was not a smart idea. It was seen by many as a sneaky way to avoid the ongoing boycott of its products—a true PR own goal.
The company quickly learned how people power works and returned to the negotiation tables to end the strike. The workers gained their demands, thus, ending the boycott of Kellogg's products.
Takeaway: It is a natural response to try to avoid accountability altogether or find a loophole around a PR blunder, but brands in this day and age are under too much scrutiny. It is often better to ask what the people want and give it to them.
On the rebound: Reebonz' closure after a PR disaster
Closer to home, pre-owned luxury goods marketplace Reebonz fell foul to PR problems when it struggled to recover from accusations of selling counterfeit goods and failing to pay sellers on time. By being slow to reassure its customers and deal with issues, the Singapore-based online retailer ended up going into liquidation in 2021.
Some of the company's woes could probably have been avoided with a more transparent and open approach to communication with its consumers and selling partners. Now, they are left picking up the pieces of a once-thriving, NASDAQ-listed company and having to pivot into a social selling platform to stay afloat. If they had dealt honestly with their critics head-on, they might still be trading instead of owing over $30,000 to 11 of its sellers.
Takeaway: Always be honest (it gives you something to fall back on). If not handled correctly, some PR disasters can lead to business closure.
Banking on goodwill: OCBC's phishing disaster
Another local story features one of the region's biggest banks, The Oversea-Chinese Banking Corporation, Limited or OCBC. When scammers targetted the bank's customers and managed to steal over S$8.5 million last December, the financial institution stepped in and tried to secure its reputation as one of the region's most secure banks.
Following this PR disaster, OCBC took to numerous media platforms to warn customers of the phishing scam and teach them how to spot the difference between a legitimate message from the bank and those from unscrupulous thieves. However, no matter how many videos or informative missives the bank released, some people still fell for the fake messages and lost money. 
To repair any damage caused by the scams, OCBC announced that it would make "goodwill" payments of the full amount to those affected. However, the company stated that this would not set a precedent and that future victims may not receive similar compensation. The damage may be too significant to repair, though, and the company may face a higher long-term cost than just the payout bill if consumers feel they are not as secure as previously thought.
Takeaway: Make reparations, it can be costly, but you end up keeping your customers and repairing your reputation
Read also: Common mistakes in PR: are you hurting your publicity?
Dealing with PR disasters: the bottom line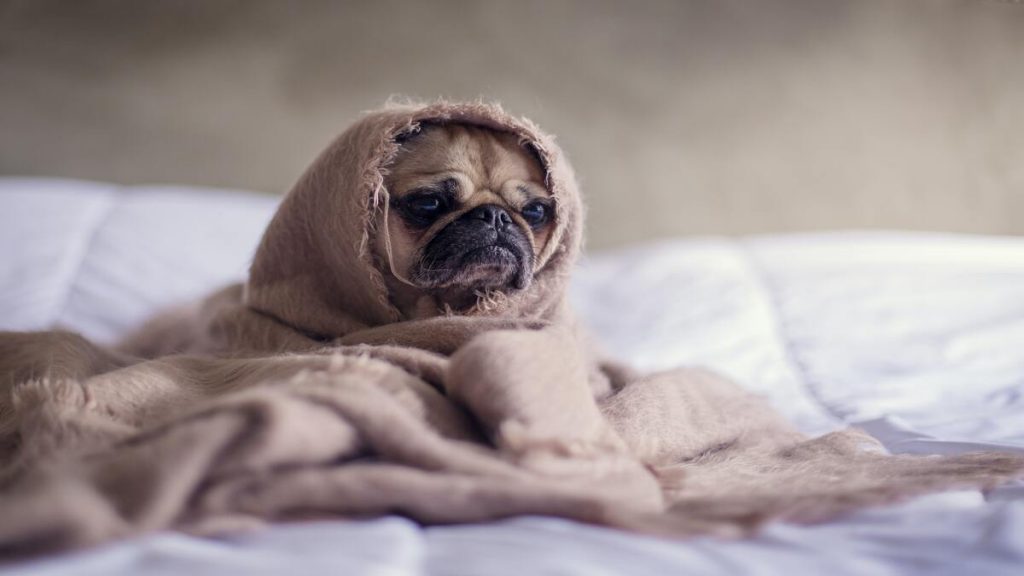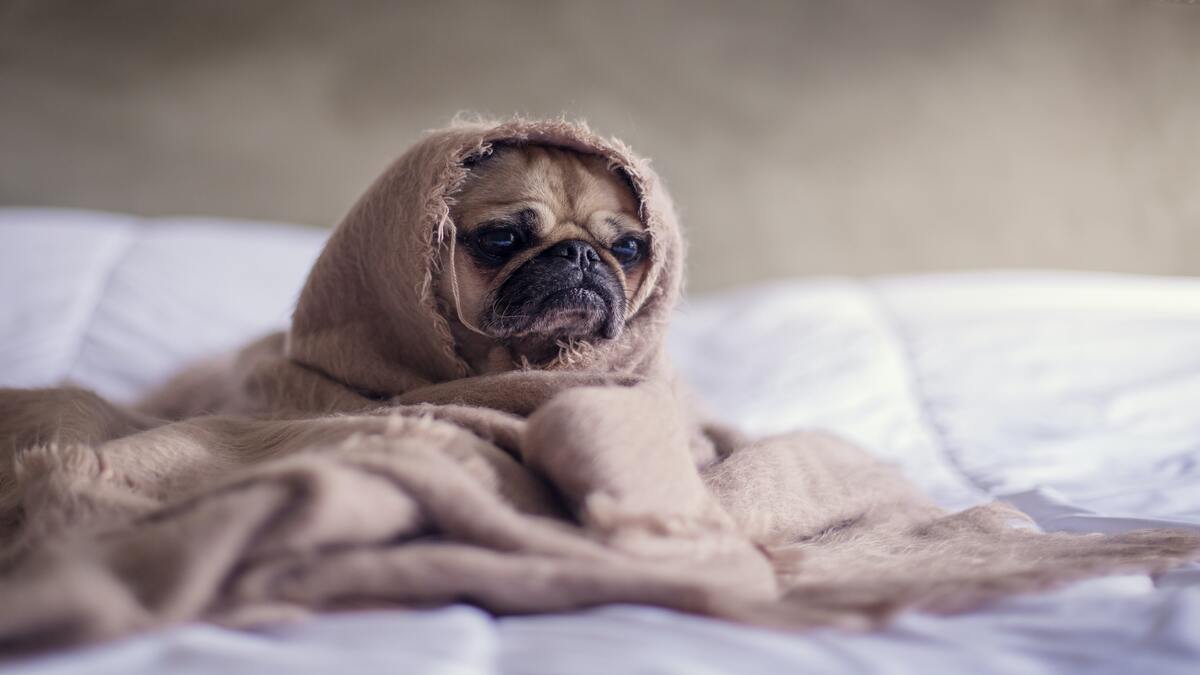 In this face-paced, consumer-savvy world, companies will make mistakes that could cost them their standing in the eyes of their customers. But, by acting fast, being transparent and honest, accepting a mishap happened, and making reparations, it is possible to salvage a brand reputation after a PR disaster and stay in business. 
Whether its navigating PR disasters or boosting your brand image, let us help you to stay on the good side of your consumer base. Speak to an experienced PR consultant at [email protected] for all things PR today.