It can be incredibly intimidating to stay on top of your brand's social media accounts. It is easy for something small to slip between the cracks. That is particularly true if you schedule different types of content on various accounts, all on different days. Using a social media management tool lets you stay organised and maximise your time. The following free tools let you do so in a cost-effective manner. Here are our choices for the top five free social media management tools.
As a bonus, they are truly free. There are no free trials that require payments later.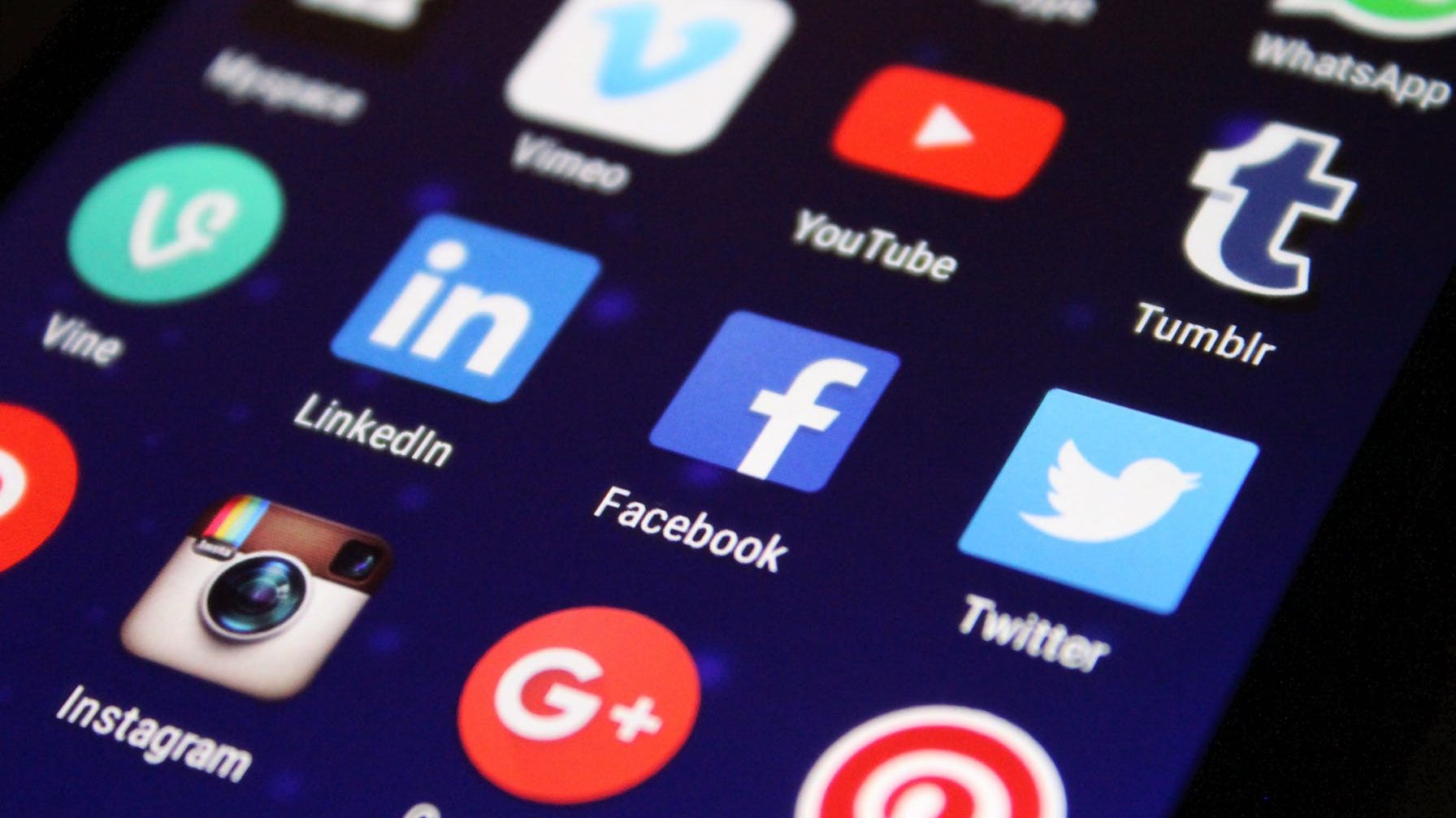 Socialoomph
As you look at Socialoomph, keep in mind that compared to the other tools on our list, this one has more of an old-school interface. This tool supports Twitter, Facebook, Pinterest, Discord, LinkedIn, Reddit, StockTwits, Mastodon, Shopify, Tumblr, WordPress.org, and WordPress.com.
The free plan (Personal Suite) works with a single social media profile. You can use it to schedule unlimited posts to that profile, as long as you don't exceed three posts in each hour. This makes it particularly useful for businesses that just need a social media management tool for a single social media channel. You can use it to queue your entire month of posts ahead of time. There is also a blog posting feature that lets you queue your blog posts, then publicise them on your social media channels in a separate queue. You can even track keywords.
If you decide that the free Personal Suite is not for you, there are also paid options at $15, $25, or $55 per month. They can add extra posting features and increase the maximum posts per hour to 60. They can also support up to 20 social media profiles, 10 RSS feeds, one webhook, 10 blogs, and 10 queues, with the ability to buy extra.
Canva
Canva is the best of the free social media management tools for those who prefer visualisations. The platform also makes it easy to develop designer-level visuals for social media channels.
It includes an incredible variety of pre-made templates and assets that you can use across various social media platforms and post types. These include Facebook banners, Instagram posts, and Instagram stories.
There are also paid options in the form of plans that let you access all of the assets. Or you can individually purchase assets as you need them. The Pro Plan is $9.99 per month or $119.99 per year, while the Enterprise plan is $30 per month per person.
Discover what start-ups need to know about Instagram marketing.
Tweetdeck
Tweetdeck is the go-to social media management tool for those who focus on Twitter. It is ideal for any brand that mostly uses Twitter in its social media marketing page.
You can use the tool to manage and monitor an unlimited number of Twitter accounts, all from a single integrated interface. You also get access to a customisable social media dashboard that lets you send and receive Tweets with ease.
This platform includes numerous free tools and functions, including the ability to schedule Tweets. You can also use a custom timeline, make team accounts, and manage your Twitter lists.
Friends+Me
Friends+Me stands out among the other social media management tools thanks to its sleek interface. While this platform is primarily known for its support for Google+, it does much more than that. You can also use it to manage your social media presence on Facebook, Instagram, Twitter, Tumblr, and LinkedIn.
Using the free plan lets you have up to two queues, with as many as five posts in each queue at a time. You also get a long list of convenient features, including browser extensions, Zapier integration, and link shortening, as well as support.
If you have the budget for it, there are four plans ranging from $7.50 to $215.84 per month if billed annually or $9.00 to $259.00 if billed monthly. The largest of these can support up to 50 extra team members and up to 120 queues with 5,000 posts in each. Opting for any paid plan also gives you access to Pinterest features and priority support.
FollowerWonk
FollowerWonk provides you with analytics for your social media management. This is an essential part of any social media strategy, as you can't improve your strategy if you don't know what areas to work on.
The main focus of the free tools on this program is to help you better understand your audience. You can take a closer look at your current followers and compare yourself with the competition.
With the free plan, you can see your followers and their locations. You also get to view your social authority rankings. To help with optimisation, you can see when followers are active. The free plan gives you access to 50 Twitter profile searches per day, 100 results per day, and up to 20 analyses per day. You can use it if your account has up to 25,000 followers and compare it with up to 20 other accounts with up to 150,000 followers. That plan just works for a single profile.
Learn how to use consumer data to better understand your customers.
Paid plans cost $29 or $79 per month ($23 and $63, respectively, when you pay annually) and work with up to three and 20 profiles. These include extra analysis, including the ability to tell what Tweets lead to the most engagement. They also help you compare followers, view losses and gains in the number of followers and optimise when you should Tweet. You also get unlimited Twitter profile searches per day as well as increases on the other limits. Paid plans also add the ability to sort followers and download analyses, including for Excel or CSV.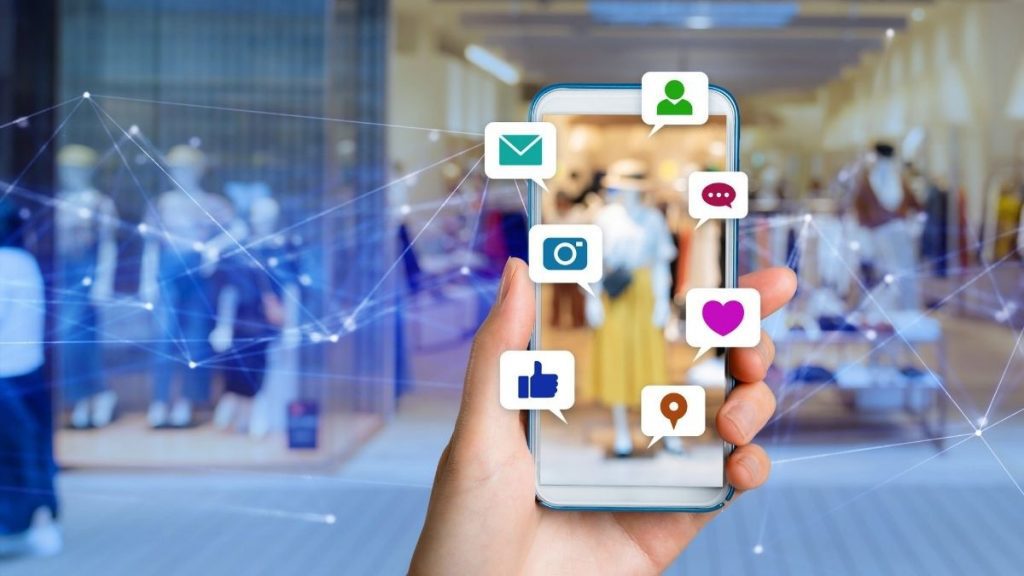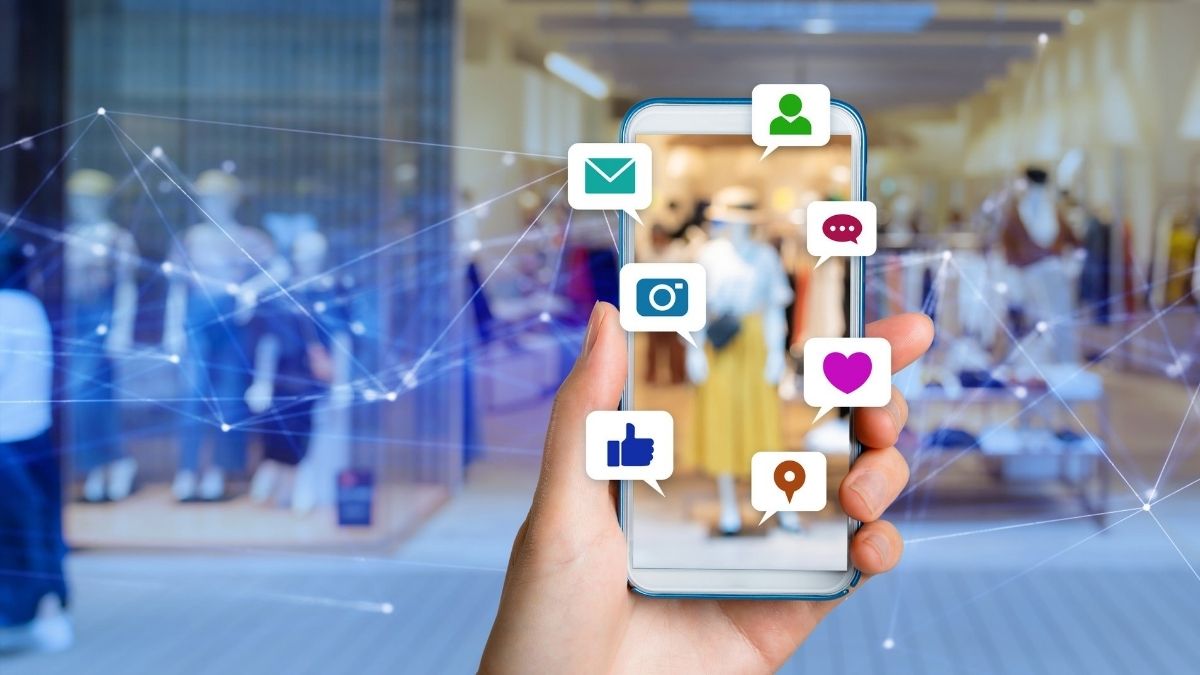 Using social media management tools to help your business
Using one or more of the above free social media management tools will help you make the most of your time, plan social media campaigns ahead of time, and view analyses.
Learn how you can combine them with your overarching marketing strategy with help from SYNC. Talk to us by dropping an email at [email protected] for a free consultation today.