Over the years, Instagram marketing has gained immense popularity, and while there are many people and businesses jumping on the idea of marketing on Instagram, the standard of your content is the key factor that differentiates you from the rest. Instagram is a free, easy-to-use tool for growing your business, but only if you do it right. On average, business accounts market on Instagram by posting once a day, so marketers need to know how to navigate the avalanche of content on the platform and develop a proper Instagram marketing strategy to really zone in on their target audience.
Ask yourself 'What's important for marketing on Instagram?'
Content creation, specifically when it comes to marketing on Instagram, is more important than ever. Your audience is out there searching for inspiration and wants to better understand how you can be of service to them. As their relationship with your brand grows, so should the value you add to it by altering your Instagram marketing strategy accordingly and increasing your knowledge of topics.
But this doesn't mean just throwing random posts out there into the ether, hoping that something will stick. There needs to be a method to the madness, and taking the time to prioritise what comes first for your Instagram marketing strategy before making posts for your social media marketing campaign will make all the difference.
Nowadays, everyone is on their phone scrolling. Knowing this, a mobile-first approach should be considered. Instagram is a photo-first platform, and it's a constant battle for brands to capture attention as they market with Instagram, given that the human attention span is ~8 seconds. Brands realise this and seize the opportunity to make their time to shine by honing in on succinct captions (usually the sweet spot is around 125 words).
Imagery and messaging come first when marketing with Instagram
What are you showing me?
What are you informing me about?
How is this relevant to me?
What did I gain from this post?
What do I do next?
Get resourceful 
It's no secret that new startups and more established brands will be using an Instagram marketing strategy to drive traffic to their product or service. And hey, why not? But how can you compete when you're such a small fish in an ocean of never-ending, high-quality content? This is where being resourceful is a must. 
Here are a couple of ideas to get on par with your competitors that are also marketing on Instagram without breaking the bank.
Use free stock images
Problem: Most popular posts on Instagram tend to be high-quality images containing attention-grabbing elements like nature, portrait photos, selfies, and memes. But how can you post images you don't already have? You're a small startup, and you don't want to spend a fortune hiring a photographer and camera crew just to fulfil your Instagram marketing strategy.
Solution: Using free stock images from sites like Pexels and Unsplash gives you a lot of freedom and flexibility. Tracking down beautiful, relevant imagery with a free license to use can help your efforts of marketing with Instagram immensely.
Bonus: Videos can take your social media marketing game to the next level too. Free stock footage sites like Cover.co offer a diverse range of footage for you to use in your next video post when you market on Instagram. Hello, drone shots of stunning coastlines!
Read also: Why social video marketing matters to your business
Make use of user-generated content (UGC)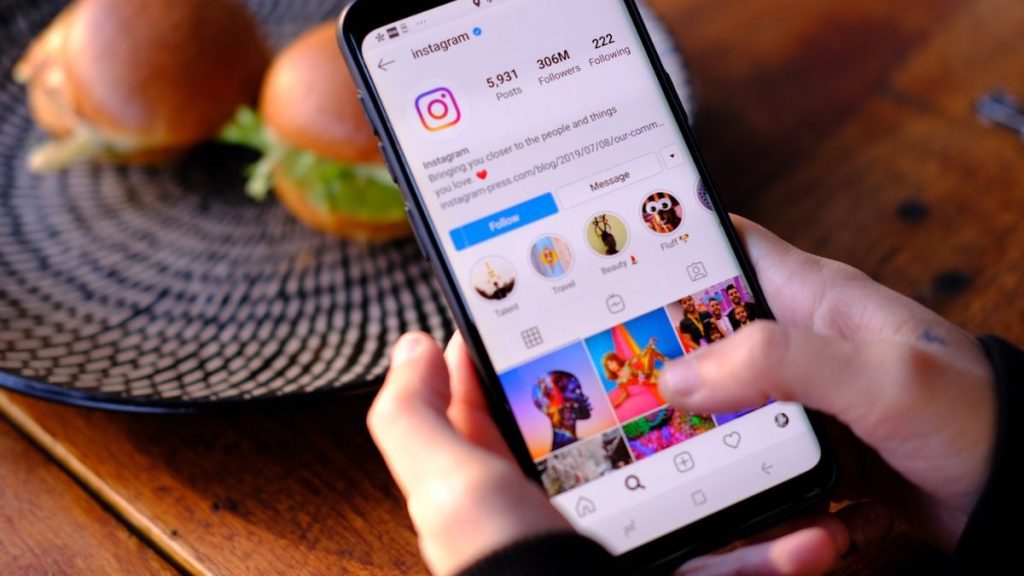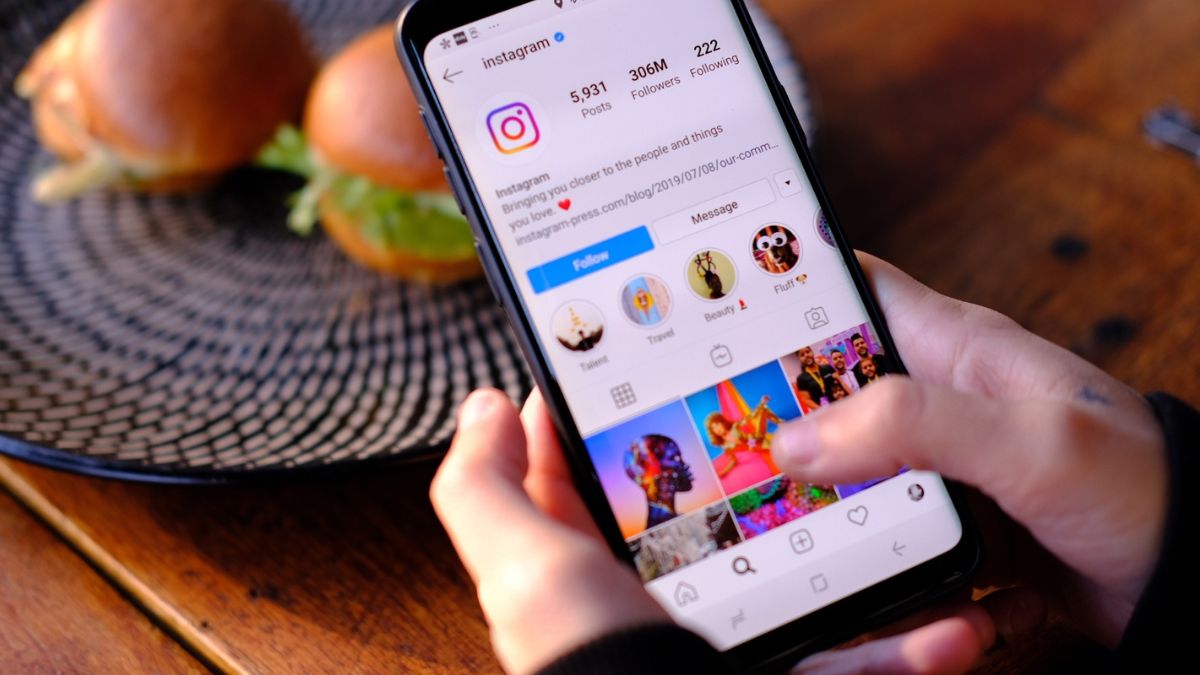 Content is only as good as the reach it has on social media. You may have made a post that is inspirational and full of wisdom, but if nobody sees it because it only reached the 200 people you normally engage with, then you've just wasted your time. That is why encouraging your followers to share content related to your brand is totally free, and it's a good reason to engage with your audience.
Let's take a look at TravelWanderlust, a community of casual, seasoned and aspiring travellers. The travel blog features not just content that they created but encourages submissions from other travellers to share their stories. They also post inspiring podcasts and have guests share their travel journeys. This crowd-sourcing of free user-generated content helps to keep content fresh, relevant and builds a loyal following that is encouraged to share. 
Include Relevant Hashtags
Hashtags are a quick and easy way to expand your reach when you are marketing with Instagram. After all, the more people who follow you, the better your chances of growing your business. However, it's not just about posting a picture and typing in a few hashtags anymore. It's important to include relevant hashtags for social media marketing that let users find you easily, but don't make your caption too long either.
The more general hashtags like #beach #sun #travel will cast your post out into a crowd of millions of other posts that have the same hashtags. Yes, you've just increased your post's chance of getting more views, but the opposite effect is getting lost in the crowd. Having more specific hashtags, similar to long-tail keywords, can help you target your audience more accurately. That being said, it's better to have an Instagram post with one hashtag than none at all.
Take a look at your top competitors and see what hashtags they're using. Hashtag research is keyword research, and it's critical for your Instagram marketing strategy that you're speaking the same language as your potential followers. Experiment with hashtags and see which ones work for your brand!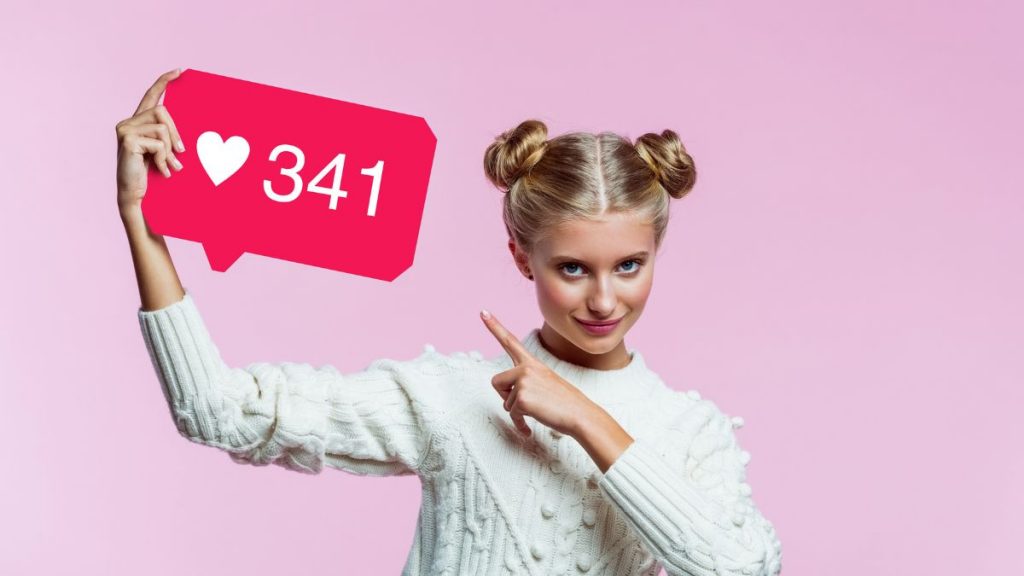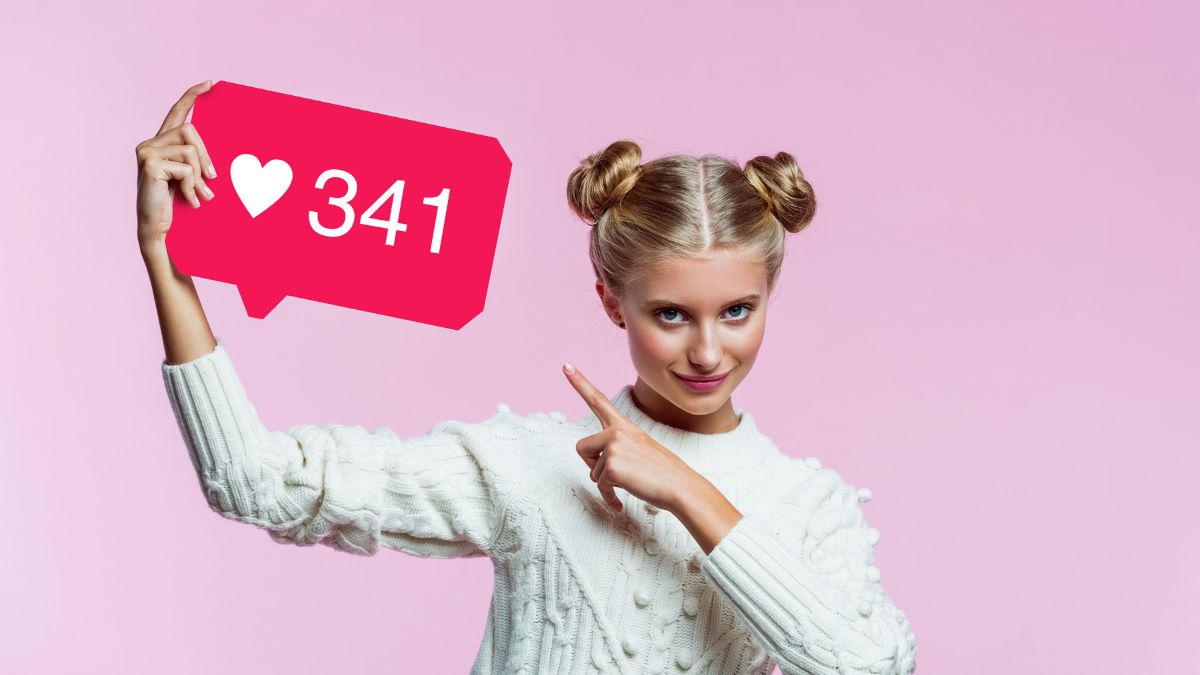 Length Matters
A good Instagram caption can make your post stand out, especially when many people are swiping fast and not looking at captions in-depth. A short, catchy, and powerful caption that adds more intrigue to the photo gives you an edge because it is written with a perspective or tone that isn't quite found in the photo itself.
Although, recently, Instagram captions have been getting longer and adding more valuable information for consumers. The average number of characters for Instagram captions has doubled over the past 5 years. 
Not only should you pay mind to how long your posts are, but what it is you're saying. It's safe to mix it up a bit on your Instagram feed, just like work and play. Have some longer posts added amongst the shorter ones with snappy and quick copy meant for aesthetics.
Read also: LinkedIn marketing tips you need for your business.
Don't be afraid to experiment with Instagram marketing tools
With so many features on Instagram, it can sometimes be overwhelming. Which features should you be using for your Instagram marketing strategy, and when? Experimenting with these features is a great way to discover what works best as you market on Instagram.
There are four specific features I always recommend experimenting with to get the most out of your Instagram marketing strategy.
Action Button
Instagram continues to evolve as a marketing tool with changes made to the app, thus altering how businesses use it. For many, it's easy to get lost in the never-ending stream of food, selfies, and travel updates. But one new feature that is often overlooked is the Action Button.
The Action Button allows users to book a table, call for an appointment, or purchase tickets, all without leaving Instagram. However, despite the fact that many of your followers have a business profile, you may be ignoring it. Give it a go!
Shopping Tab
The Shopping Tab will be the second tab in the photo profile, next to Discover (the first tab that everyone is used to seeing). The Shopping Tab for your photos means that you can add a product right into the post that will lead to the shop-page of your choosing. You can add or link a product from as many different shops as you want, and it will link it all together on your feed. Experiment with ways of posting to your feed by combining different things from Instagram, Shopify, or wherever your products are.
Instagram TV/Live
Instagram Live is one of the most powerful Instagram features that allows one to engage with viewers, giving them a glimpse of events in real time. Using this function to market your brand on Instagram enables instant reaction and response. It is also a powerful tool for effective communication whilst making your brand the talk of the town. You can make announcements and give live Q&As, and this personal approach humanises your brand and builds trust amongst your followers.
Instagram Story Polls
Instagram polls are becoming more popular each day. The feature helps you to get a response on specific topics directly from your followers, allowing you to target your reach more accurately.
People are busy and do not always have time to comment on or send a direct message to your account. With Instagram being one of the most prominent social media marketing platforms globally, you must know what the different polls entail, which ones are the best for your brand and how they can be used. Experiment with IG polls and ask questions to find out what your audience thinks.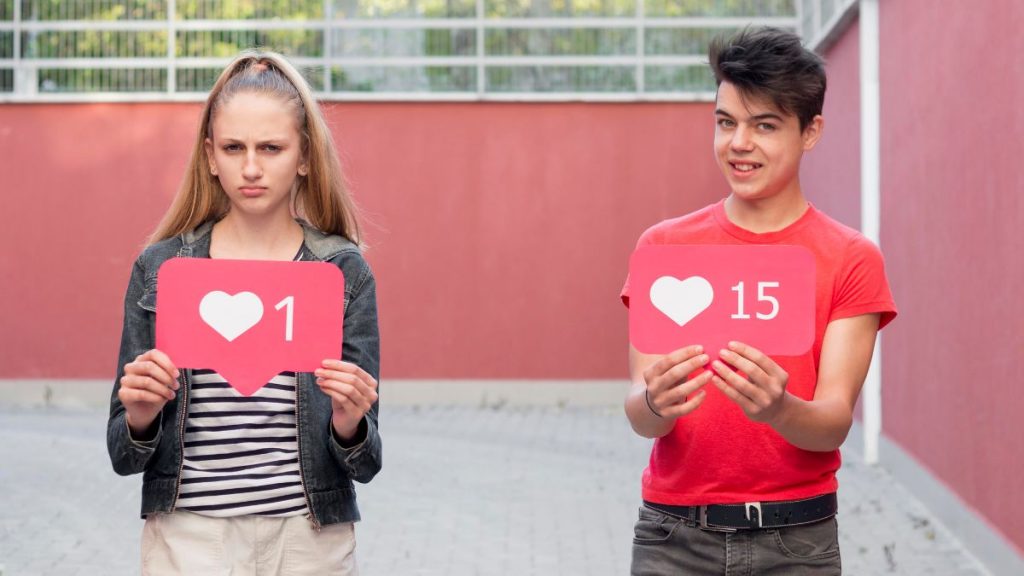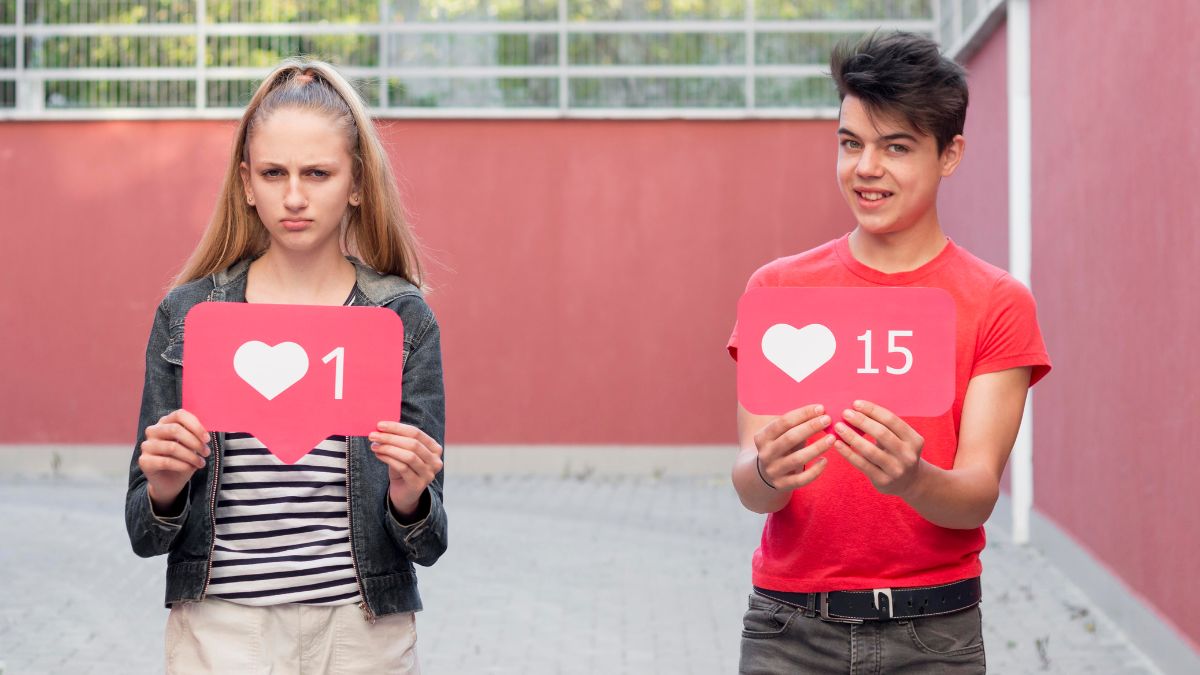 Follow other accounts of your brand niche for inspiration
Keeping your finger on the pulse is crucial for your Instagram marketing strategy. One way of staying on top of things is by following your competitors' accounts and paying attention to how they market themselves on Instagram. Not only can you see what you're up against, but you can gain valuable insight and information to better hone your unique message.
Look out for relevant trends and buzzwords being used online and use that to your advantage to craft original and inspiring posts as you market with Instagram.
Use Instagram marketing strategies to your advantage
The speed at which people are interacting on social media is one piece of the puzzle. Things are constantly buzzing, but a part of being a successful brand (regardless big or small) is using the tools available at your fingertips. Make relevant connections that cause one to stop mindlessly scrolling, pause, reflect, and gain useful and valuable information. There is a lot of noise out there, but your role when it comes to marketing on Instagram should be to hone in and be smart with your social media marketing strategy.
For more insight on how social media can benefit your PR objectives, the team at SYNC has written the ultimate handbook on using social media. Download it now.