Incorporating a hint of kindness into your social media campaign can make a significant difference. Most people have known for years that when you align yourself with a good cause, you will notice a boost in positive engagement. Purpose-driven campaigns now appeal to the emotions of consumers even more, thanks largely to the impact of the pandemic.
What is a purpose-driven campaign?
A purpose-driven campaign promotes a company by focusing on its core values throughout all of its marketing. With this type of campaign, a brand forms connections with its target audience based on shared interests. This is an excellent way to develop meaningful content.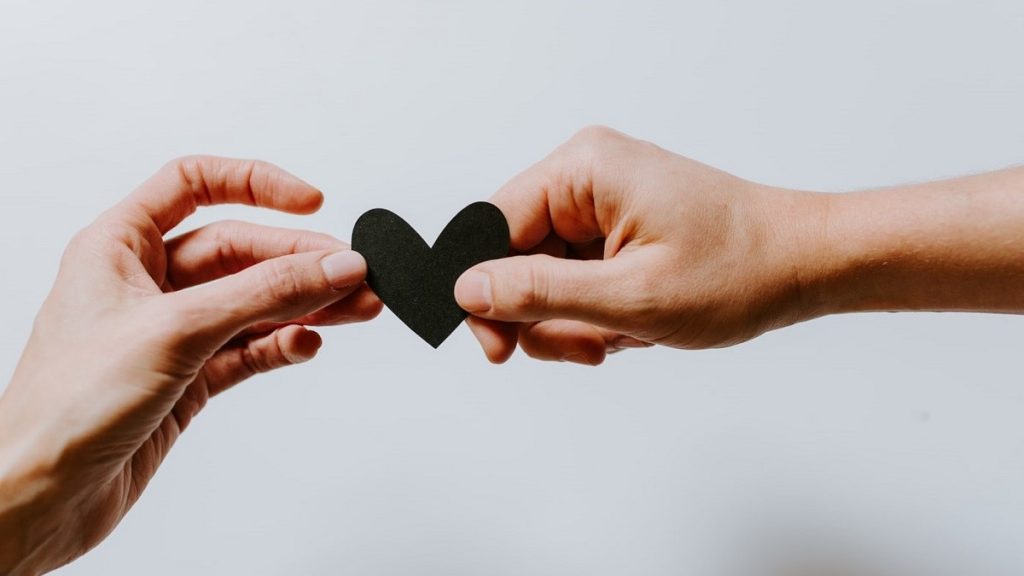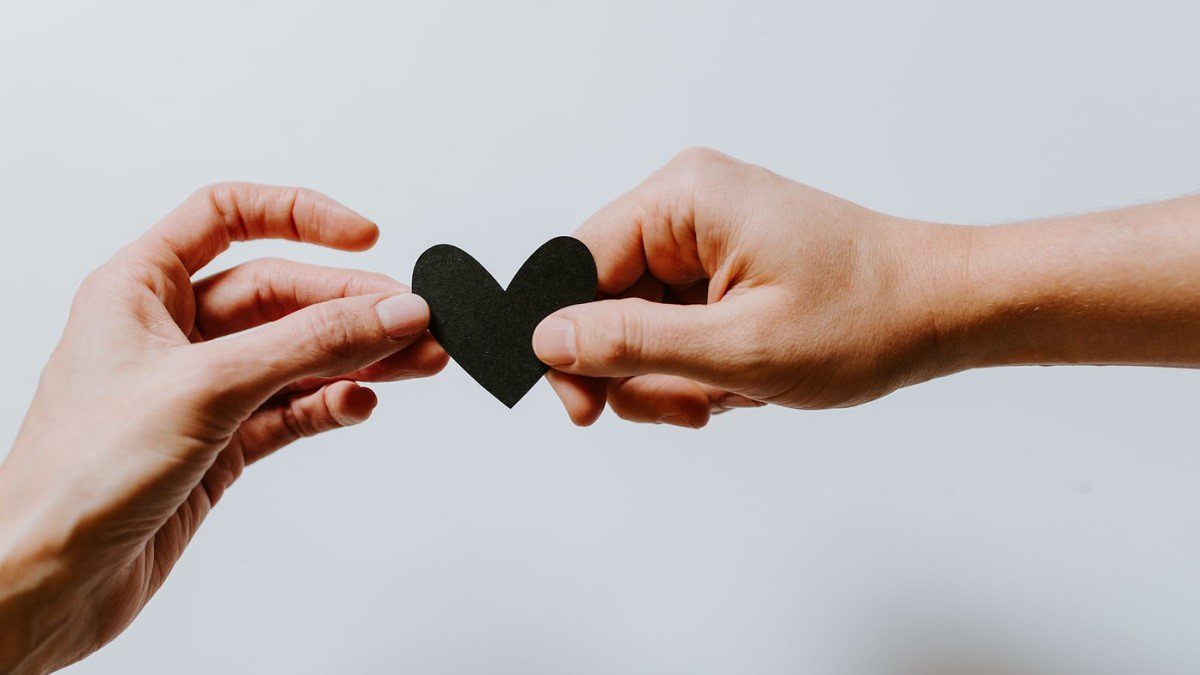 The Rise of Purpose-Driven Campaigns as Fuelled by the Pandemic
As with nearly every other aspect of life, the pandemic has affected purpose-driven campaigns. Specifically, it has increased their demand and effectiveness. One survey from Twitter found brand involvement in culture is seen as important for consumers aged 18 to 35. The report also stated the ways that brands can embrace culture are: staying current, demonstrating knowledge of their consumers and giving back.
While the increase in desire to see purpose-driven campaigns and support for local communities is universal, it is more prevalent in Asia than in Western countries. The 2021 report on consumer trends in Asia from Kadence International, for example, showed that consumers are "looking for action." This means that they want to buy from brands that have positive impacts on their community. To put the difference between Asian and Western countries in perspective, consider the following. 63% of consumers in Asia feel that organizations should financially contribute to their communities. Only 51% of those in the UK and 43% of those in the US feel the same. 
Learn more about what your audience thinks with social listening. 
Values that Consumers Want to See
Purpose-driven campaigns are not all received the same. There are some values that consumers want to see more than others.
One of the most important of these is giving back. 56% of consumers specifically want brands to take steps to protect people who are vulnerable and underprivileged. Another 56% want brands to put their resources to use in giving back to society.
Consumers also want to see kindness and positivity. They are more driven by brands that share positive stories. In a Twitter survey, 70% of respondents said they want brands to share this type of content. This makes sense given the current state of the world and uncertainty for the future. For the most significant results, look for local stories of positivity. This will help consumers connect with your cause.  
Finally, consumers want to support local businesses and to see companies they shop at do the same. A recent campaign by Gojek to cut driver's commissions by half to increase their earnings was met with positive reactions from the public. They promised that the initiatives would last until at least end-2022. Despite introducing other initiatives, such as a $1 fare hike, consumers were generally receptive to this change as it was for a good social cause.
Learn how to use IG Live rooms to further your social media marketing campaign. 
Tips on Purpose-Driven Social Media Marketing
Given the rise in the importance of purpose-driven marketing, you want to make sure that you always get it right. The following tips will help you incorporate it into social media to drive conversions.
One of the best methods is to make your content people-centric. During the pandemic, the most popular way to do this is to focus on stories of frontline workers. Take a people-centric approach and add value by focusing on healthcare professionals, grocery store employees, public transportation workers, and everyone else on the front lines of the fight.
Companies with successfully purpose-driven social media campaigns know that they don't have to do it all alone. They make smart connections and partnerships to find causes that people will connect with. Don't rely on corporate expertise. Instead, look for local NGOs that support worthy causes. These NGOs will already be experts at helping others and marketing their efforts to do so to gain funding. You can use that expertise to increase your campaign's exposure. They also benefit via your company increasing their exposure, creating a mutually beneficial arrangement.
No matter the details of your purpose-driven campaign, you should always make it a point to be authentic. This means you must stay true to the core values of your brand. Maintaining your brand authenticity during the campaign will help ensure that the audience can easily understand your messaging and purpose. An example of this was Bumble creating a female empowerment campaign and working with Serena Williams to do so. Find a connection that fits with your company's values, and the messaging should make sense.
The most successfully purpose-driven campaigns will also be interactive, giving others ways to engage with your brand and contribute to the campaign. This is a key element of any successful social media campaign, including purpose-driven ones. Some of the most common examples of interactive elements include creating filters or hashtags and encouraging others to use them. The hashtags can get creative, from ways people use your product to help others to actions that they take that are in line with your goals. For example, if your campaign thanks frontline workers, it could encourage others to share how they thank them. They will feel as if they are a part of the brand and a larger community. It takes advantage of the fact that consumers want to feel involved in purpose-driven campaigns.
What business can do
Purpose-driven campaigns help people feel connected to the brand running the campaign. They help demonstrate your company's values and show that your company is giving back to the community. They are also a convenient way to generate more engagement. As you craft your campaign, remember that people want to see your company giving back, supporting local businesses, and showing kindness and positivity.
If you want to learn more about Public Relations and Marketing for businesses, speak to us today at [email protected].