In the past, brands used to only engage in social listening as a response. However, in today's world, where the consumer is largely opinionated, it's crucial for businesses to constantly be on the lookout for social data.
What Is Social Listening?
Social listening is the process of monitoring and analysing what is being said about a website, brand or product online. Social listening programs provide organisations with a large amount of insight into their markets. And with the amount of public data available online growing every day, social listening is a key component of digital marketing strategies. Social data was previously brand-centred but has now expanded to include industry or societal conversations too.
There's A Difference Between Monitoring vs Active Listening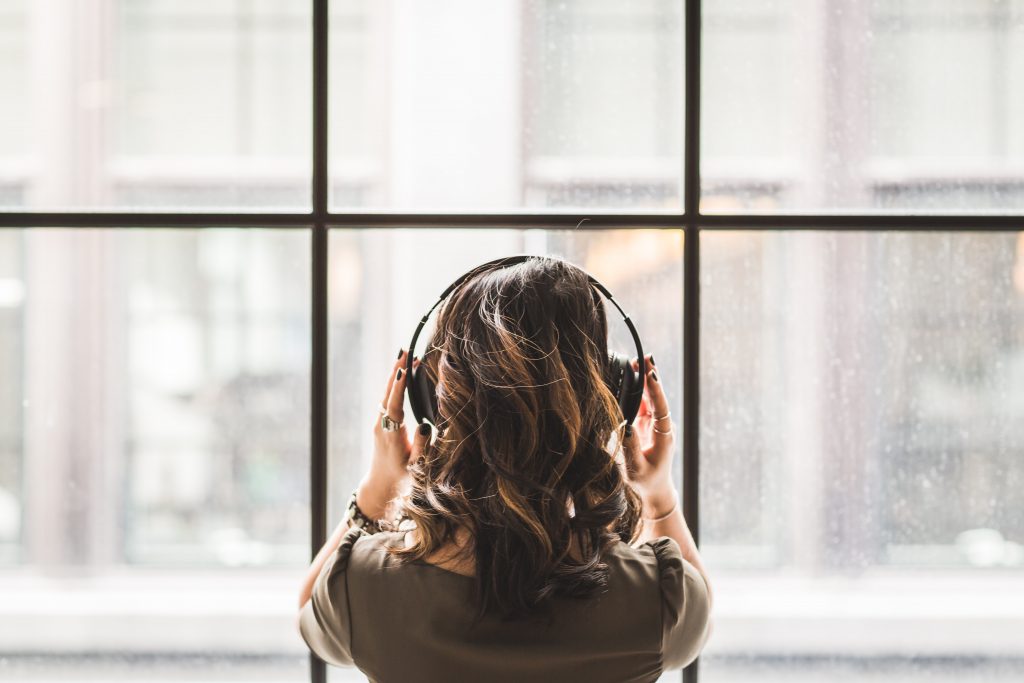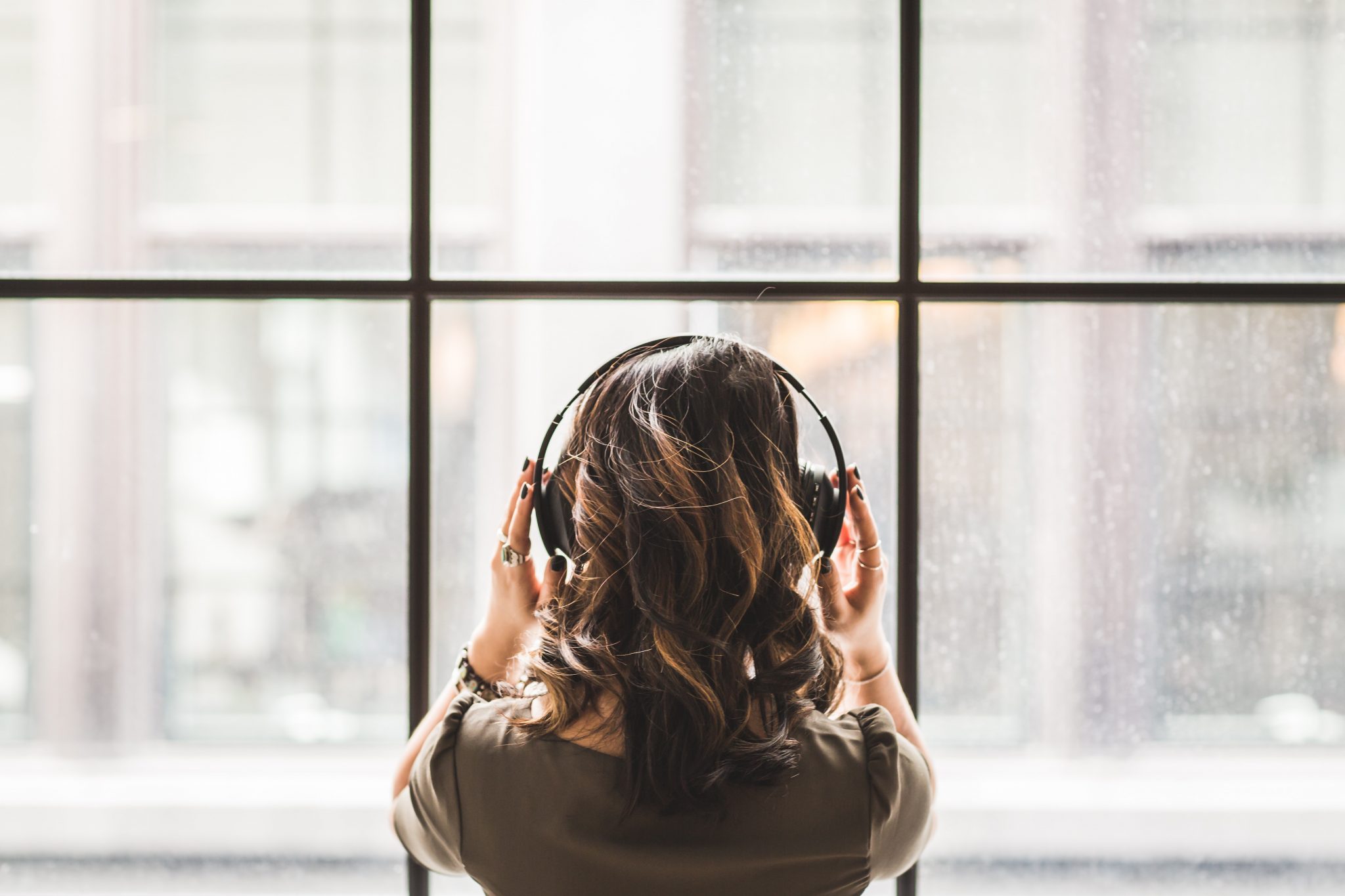 Monitoring is basically just checking in and seeing if your brand is being mentioned online.
On the other hand, active listening is taking part in conversations and acknowledging your customers whenever possible. Active listening can also allow you to learn ways you can improve your product or service.
Social listening is a two-step process that involves, firstly, monitoring channels to hear what people have to say. But all that is useless if brands don't apply that to their strategies.
Monitoring your brand is a great way to see how you're doing, what your consumers say about you, how influential your content is and your value when pitted against competitors.
Active listening requires more than spying on the competition, more than advancing your own agenda and telling consumers all about it. Active listening requires a genuine interest in the consumer—in what they think and feel—and requires action based upon what is learned. It really is that simple.
3.96 billion people are on social media; this means that billions of people are within your reach. Here's why it matters:
Plan Future Campaigns
Social listening helps brands understand audiences' likes, dislikes, and what they most likely will respond to. By tapping into what consumers value, your brand can reach an emotional level.
There has been a rise in negative body image in the last decade, which is prevalent among teenagers and women. The rhetoric on body positivity by celebrities and top fashion brands is beginning to spread awareness of the harmful effects of negative self-image.
An excellent example of social listening is the rise of awareness on the negative effects of body image in teenagers and women, which lead to more brands using body positivity in their campaigns.
Your brand can smartly plan future marketing campaigns when employing social listening practices.
Manage And Prevent Crises
Social listening can help you resolve or prevent customer service challenges. You can analyse and monitor conversations across different channels to help you resolve complaints and respond to enquiries in real-time. You can also use social listening to predict trends, identify key opportunities and threats, benchmark performance, and develop your brand voice.
Preventing crises is the first step, but it's better to be equipped with the right ways to navigate the crisis if that falls through.
It's always interesting to observe how brands respond to feedback from their customers. Recently, Gucci, the fashion brand, was in the news for a controversial apparel piece, albeit expensive. There was criticism across social channels, especially concerning cultural appropriation. Gucci was accused of blackface by some commentators and other influencers on Facebook, Twitter and Instagram.
What did Gucci do? They listened to the world. When Gucci was faced with a number of accusations, they responded by starting a scholarship fund in China and Nigeria. Even when the damage was done, they took initiatives to make right what they could.
Find Your Brand Voice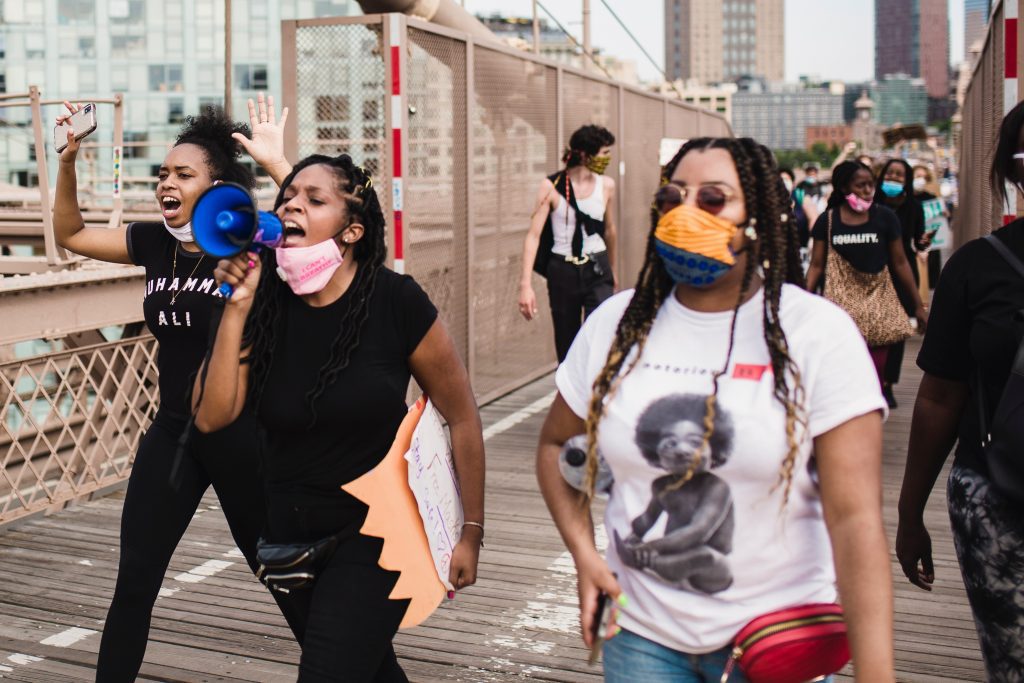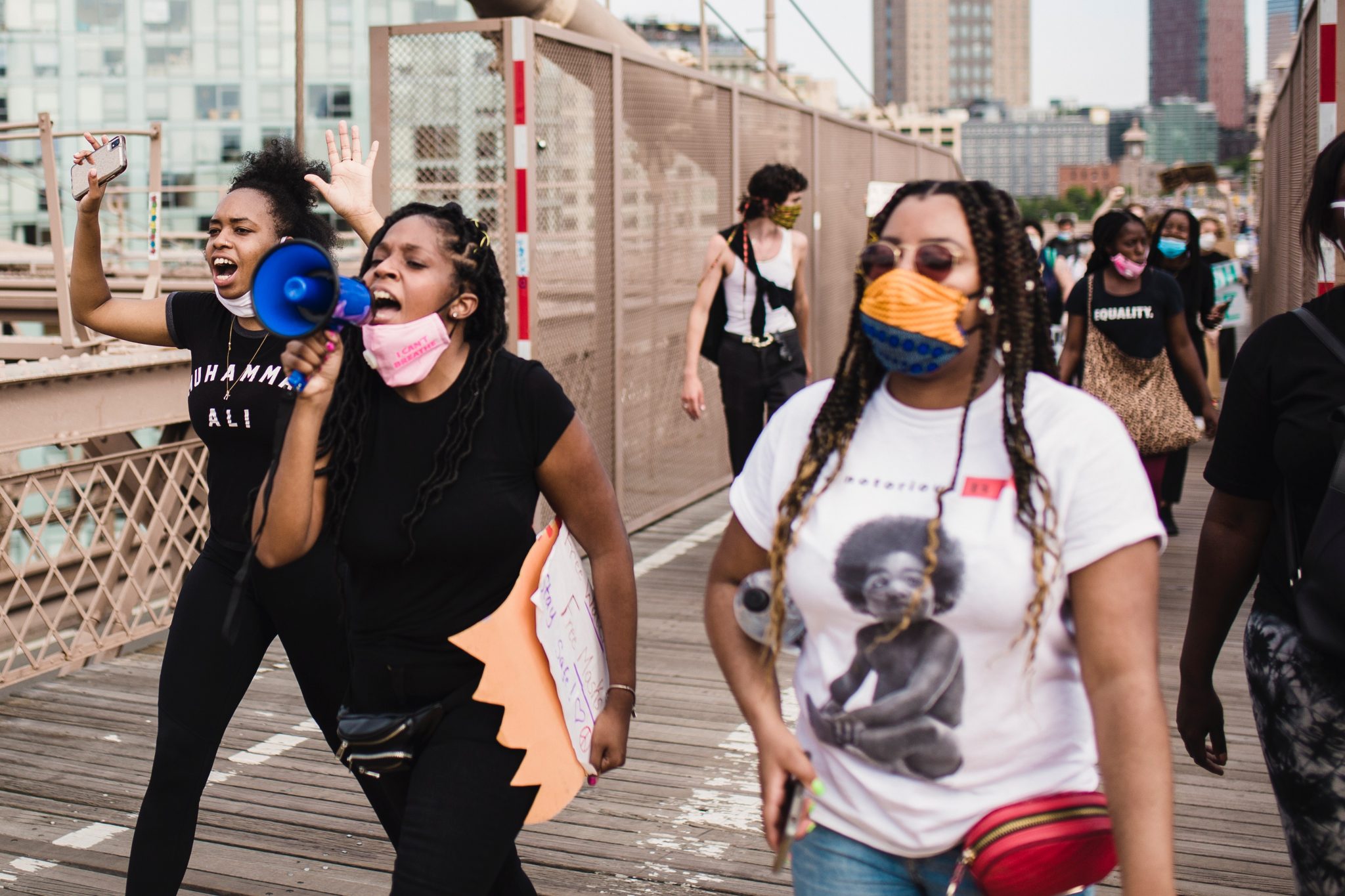 Social media has changed the way we interact with one another and the way we discover new stories. There are no longer any barriers to entry, and anyone can be a publisher. But, it's just as easy for your company to get lost in the shuffle, whether because you're too passive or too aggressive in your tactics.
Having a brand voice or POV is important in marketing because it helps reflect your brand's personality and gives an identity to what you publish. You must have a voice that resonates and aligns with your audience.
READ: Why your brand needs a POV.
Some prime examples of company's hitting their stride by finding their brand voice are Wendy's and Coca-Cola.
Wendy's Twitter feed is truly a sight to behold. They roast the competition, post memes, and couldn't be any more relatable if they tried. Their tone of voice, image, and social presence are all very powerful in establishing trust with their followers. By using this approach and knowing how their audience uses Twitter, Wendy's can effectively communicate directly with their audience.
On the other hand, Coca-Cola keeps it lively and friendly. Coca-Cola has always had a specific tone of voice -one that is good-natured and even fun. The soda giant has used this specific tone to its advantage with marketing and advertising through history. Coca-Cola is all about having fun. They are trying to project the image that drinking their product is like treating yourself on a Friday night to ice cream or hitting up happy hour during the week.
Understanding your audience through social listening helps form your tone and brand identity.
Identify People To Connect With
Whether you're launching a product, hosting an event, or running a social campaign, it all comes down to building relationships that matter with your target market. Influencers-whether found on Twitter, Facebook, Tumblr, or other social channels can be a powerful way to build buzz around your brand. These are people who understand what your audience is talking about and willing to share their thoughts and stories.
One example is Kate Grant, a model with down syndrome being signed to Benefit Cosmetics. Her story was a symbol of hope that it is possible to break through the barriers set in place by society, especially ones that are based on insecurities and low self-esteem.
Her story is not merely a beautiful story of modelling, fashion, and love- it is one of triumph. It also shows that Benefit Cosmetics was bold enough to tackle social issues with their branding through social listening.
Finding the right people to tether your brand to can help launch your brand to new heights.
Social Listening Makes All the Difference
Social listening is vital to your brand and can steer you in the right direction. Without listening to your audience, it's akin to driving around without GPS or your headlights on. As a brand, you're looking for all the ways to stay ahead of the competition. By keeping your head to the ground and listening, you'll be better prepared to plan strategies and speak in a tone that aligns with your target audience.

We have created an all-exclusive and FREE eBook on using social media to benefit your PR strategies. Download the eBook now to find out what it takes to thrive in this industry.