One of the priorities of startups is to get the word out about your product or service. As a relatively new entrant to the market, they lack the same brand visibility and top-of-mind recall as most established brands tend to have. Therefore, when it comes to cost-effective promotion, earned media is a given – PR generates a 10 to 50 times conversion rate compared to advertising. Having a solid PR strategy, along with picking the best PR firm for your startup, can give your company the right amount of exposure needed to grow.
As entrepreneurs, there are many areas of focus that could leave you strapped for time or experience in this area. With earned media coverage, you get more authenticity than branded content, albeit with a little less control over your message. For fresh faces in the industry, executing your startup's PR plan could be daunting or time-consuming, so engaging outside help might be the easiest and most effective way to ensure that your firm gets the right exposure.
When it comes to PR agencies, it is important that you do not just pick the first one you find, or the most popular one, as this could lead to a mismatch in areas of expertise. The traditional model of older firms is also unsuited to the bandwidth and organisation of newer companies. 
With a multitude of PR firms available in the market, searching for the right one could be tough and exhausting to go through once, not to mention twice. For new business owners, finding someone that is truly the perfect match for your business on the first try is hard, but not impossible. Before everything else, I'd recommend starting off with constructing a PR strategy for your startup. This sets a foundation for all the grilling you'll have to do in the next step: the selection process.
Here, we share some ways to pick the best PR firm for your startup:
Ask around your network
A good place to start would be the people around you. Friends from the same industry or niche are a reliable source as they may have dealt with similar situations. Gathering experiences, good and bad, can find you an agency that specialises in clients from your field, get recommendations and advice on dealing with agencies and preparing yourself for unexpected surprises.
So get on LinkedIn or even the common entrepreneur WhatsApp groups to ask for recommendations and suggestions
Know how much you want to spend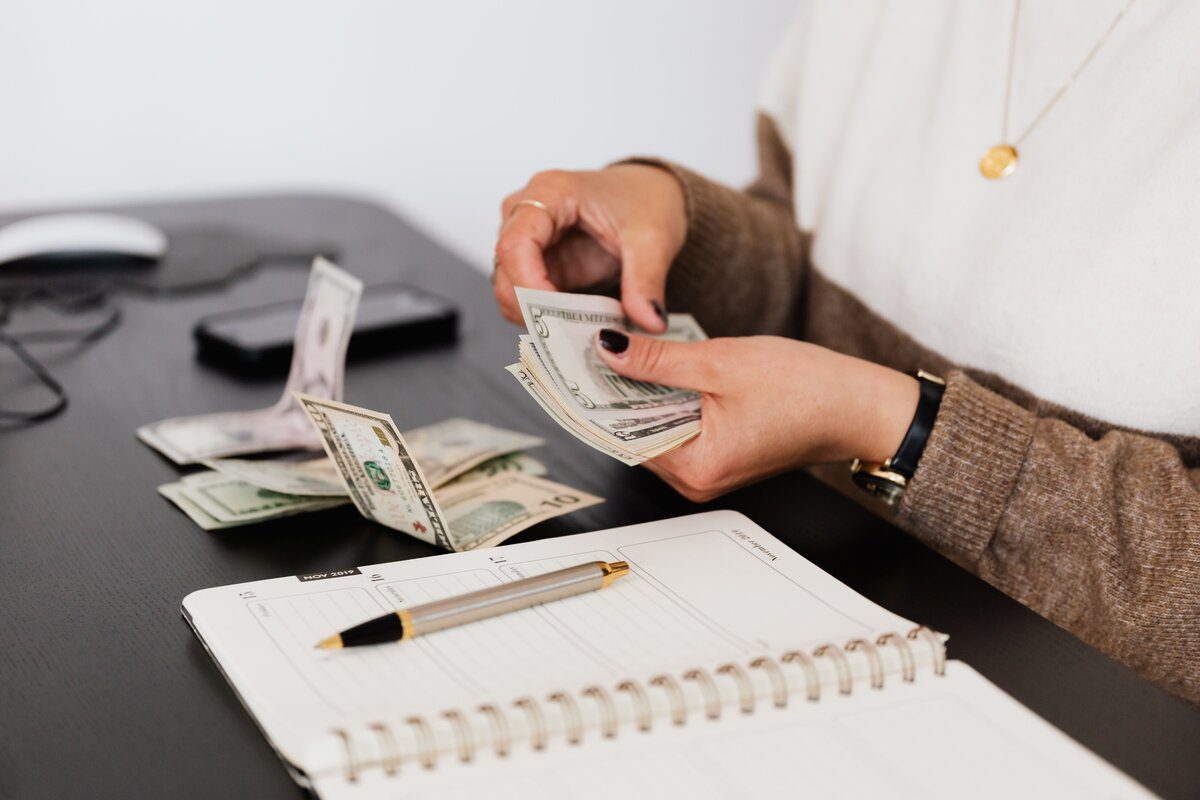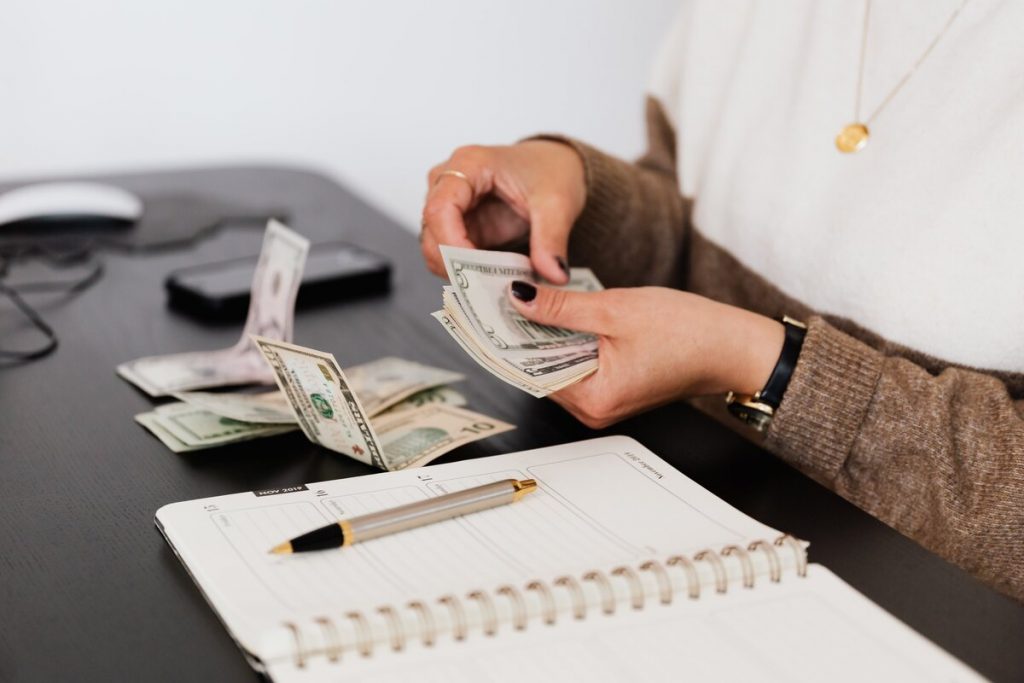 For startups, you do not want to be lured into a spending trap with exorbitant fees from big agencies that leaves a significant dent in your capital. When constructing a PR strategy, deciding on your budget leads to potentially realizing the opportunity cost of going with smaller agencies and whether it is a good return on investment.
One thing to note is that – just because an agency promises extensive media coverage to back up higher fees, this might not translate to an increase in revenue. One of the benefits of PR is a high conversion rate, if you're not getting it, you're not doing it right.
Another thing to remember is to be reasonable. Just because you set a budget that's very low does not mean you will find the right agency. Again, ask around and see what the going rate is and create a budget that's reasonable for both sides.
It's all about chemistry
With a myriad of clients, agencies can end up delivering you an experience that is impersonal. A lot of PR agencies will have a similar sales pitch that promises you the world and a guarantee they will be by your side 24/7. It is just the nature of PR people to communicate well.
As a client, learn to decipher between empty promises and a genuine interest in your business. A successful partnership always requires both parties to be involved. Jumping into a deal with people who do not care for or believe in your product can run you the risk of being neglected or overlooked. Before settling into anything, make sure that you are listened to. During meetings, take notes. Are they as excited about your goals as you are? Or is it one big hard sell? As with any project, passion is what it takes to do a great job.
We explore why the practice of PR is both Art and Science.
Know exactly what you are getting
PR is a broad subject that consists of so many aspects, from social media to media coverage and sometimes even content marketing. One firm might promise you top tier media coverage, while another assures you of consistent, smaller media outlets reach. Some firms might not want to assist in social media, reactions and events that run into their overtime. It is crucial for startups to understand that agencies work differently and to find one that best fits your schedule and strategy.
Do your research
One of the aspects of good PR is to be well-connected. Engaging the help of a PR firm means that you are looking to them for the resources and expertise that you, as a fresh face in the industry, may lack. This means that you are entrusting them to produce quality work that is well-received by the relevant people.
Merely having a good network does not guarantee the kind of media coverage you want. A proper balance between connections and quality can create a sustainable PR campaign for your brand. Before picking a PR firm for your startup, do your research on their clients and testimonials. Are they reaping results?
Communicate your expectations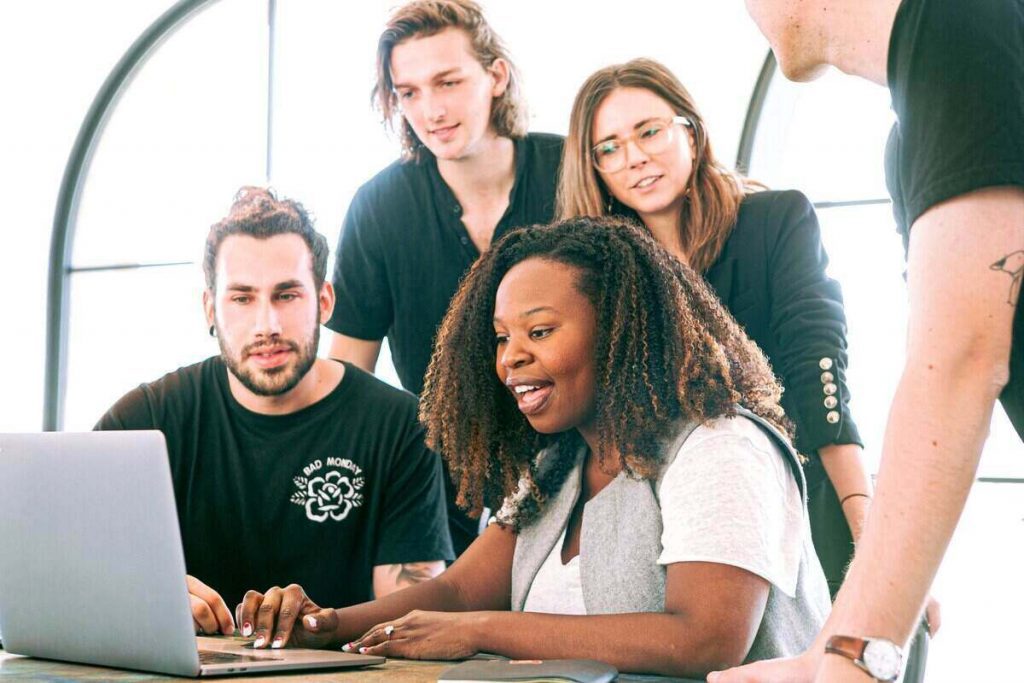 Transparency is a must from start to end. Keep notes, messages, emails and contracts close by so you do not end up with something you did not expect. The hard truth is that, in every industry, sometimes agencies might take advantage of inexperienced entrepreneurs in the market to underdeliver what they promised, so this is absolutely necessary. Ask yourself the important questions.
Failing to ask the tough questions when dealing could lead to situations where the PR firm ends up hiding a less-than-desired KPI or just goes with any suggestions the client has without feeling the need to refine those ideas.
Finding the best PR agency as a startup could give you a good headstart into the market that you are in. Expert outside help could be one of the ways that bring value and attention to your brand. It is up to you to discern and pick the perfect match to propel your startup to success.
If you want to learn more about public relations for startups, drop us a line at [email protected]