In a recent survey conducted by Engagerocket, 9 in 10 employees revealed that they wish to continue working from home, and in line with this, employee visibility software Prodoscore has tracked a 47% increase in worker productivity, post-lockdown. 
With these astounding statistics, it is no surprise that remote work is here to stay for the long haul. However, what does this actually mean for employees of the world? 
Read this survival guide to the wilderness of remote work.
What makes virtual media etiquette unique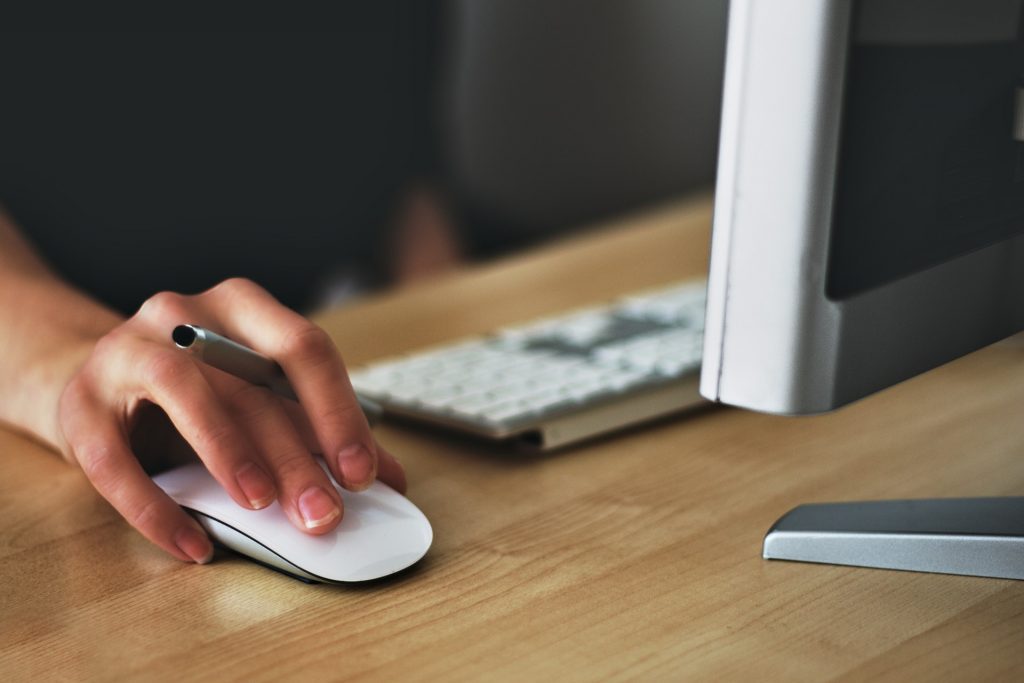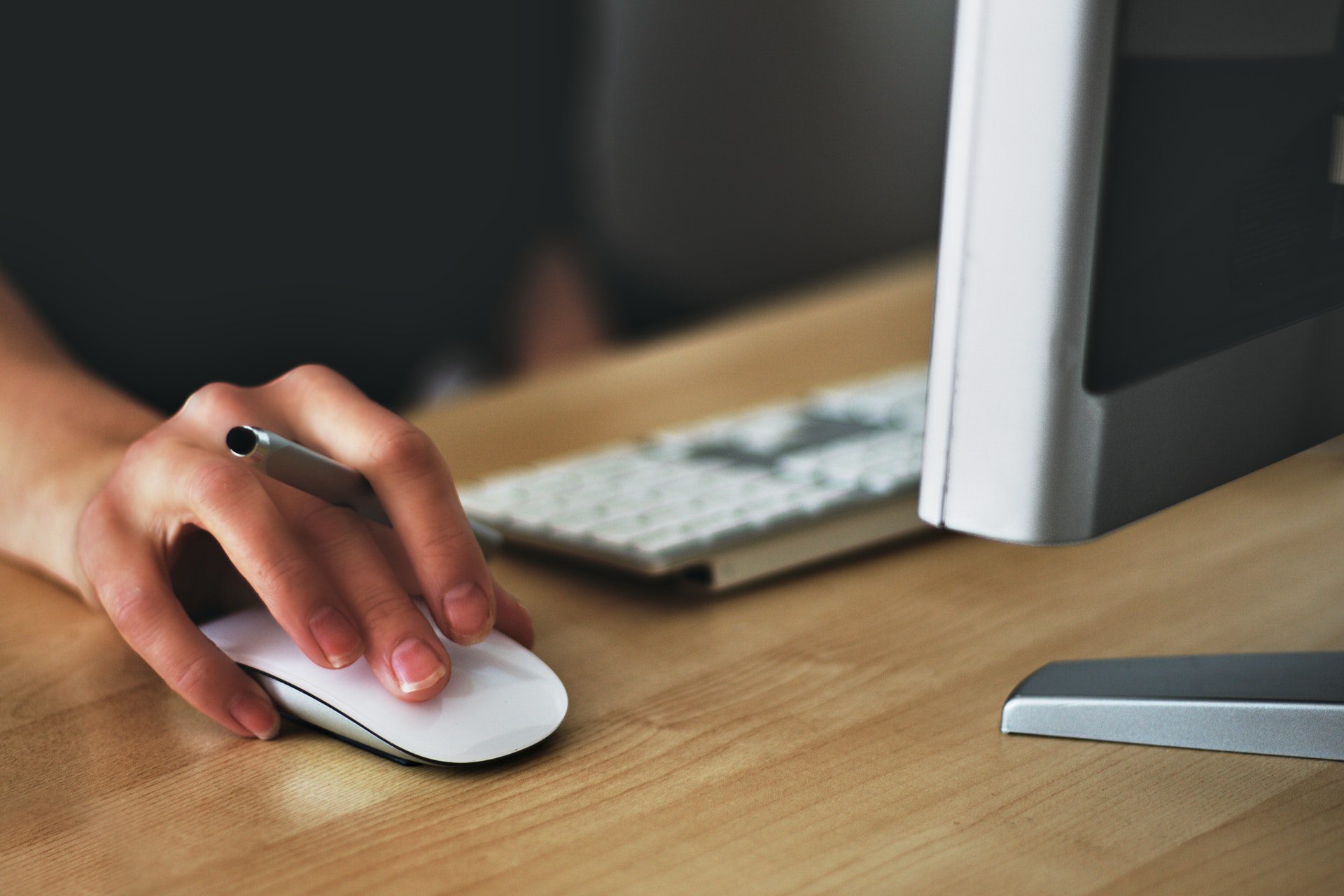 Gone are the days where you would need to suit up and appear "professional". The optics of workplace communication have completely changed, and given the uncertainty of the future, we cannot expect a swift return to how things were (at least not anytime soon). We're playing by a different set of rules now when it comes to chairing a virtual meeting, giving a virtual presentation and giving interviews, yet not everybody is up to a page with these rules.
Knowing how to adapt to these rules governing remote workflows is critical to keep productivity up and ensure everyone on your team is on the same page.
Rules to keep calls productive and make a good virtual impression
Chances are, you have participated in at least one video conference, meeting, interview or audition in your life, pre-pandemic. In this pandemic, people have spent more than 5.5 billion minutes attending virtual meetings. Here are some failsafe virtual media etiquette rules to stay connected, productive and professional:
Set an agenda
An agenda is a must-have for any virtual meeting. Just like how handouts were used in workplace settings, a virtual checklist can make sure everyone on the call feels engaged and understands the key takeaways. By providing staff with an agenda, attendees know beforehand what topics are to be discussed and, based on that if they should do any additional preparation. It will also allow them to estimate how long it will run, and keep your meeting on track and as planned.
There's nothing more unproductive than a meeting in which everyone languidly checks in, only to find out that the meeting coordinator has no plan. If you find it hard to come up with an agenda for your meeting, evaluate if the meeting is actually necessary. If it is not, you should simply solve the issue over email or another messaging tool. Don't waste people's time – this is virtual meeting etiquette rule number one.
Schedule a start and end time and send links in advance
Beyond productivity, scheduling a definite start and end time to meetings shows your team that you respect their schedules. Sending a virtual calendar invite is a simple and straightforward way to mitigate any technical blunders and ensure everyone shows up. If you are a meeting participant, one of the most important rules is to be on time.
Always log in to the meeting platform at least 10 minutes ahead of the meeting to ensure everything is running smoothly.
Stage your video area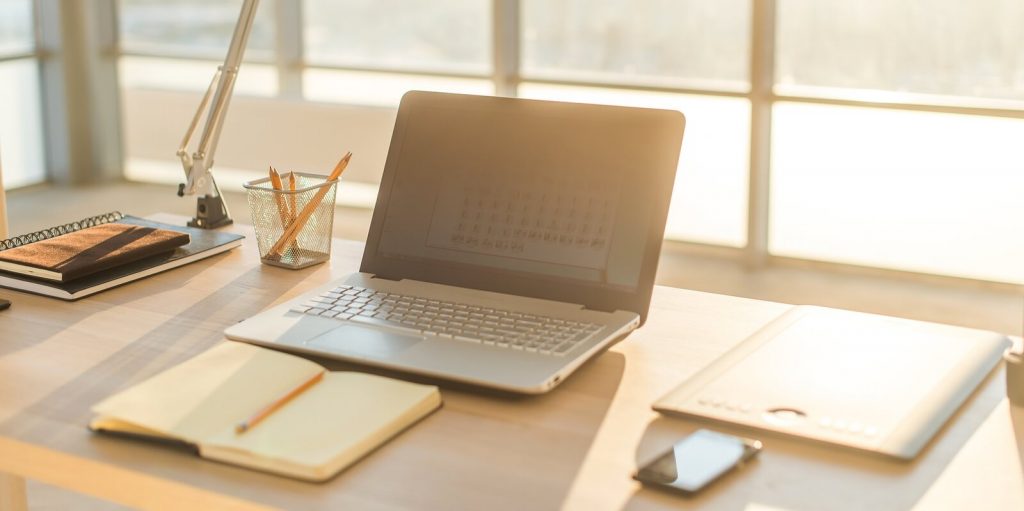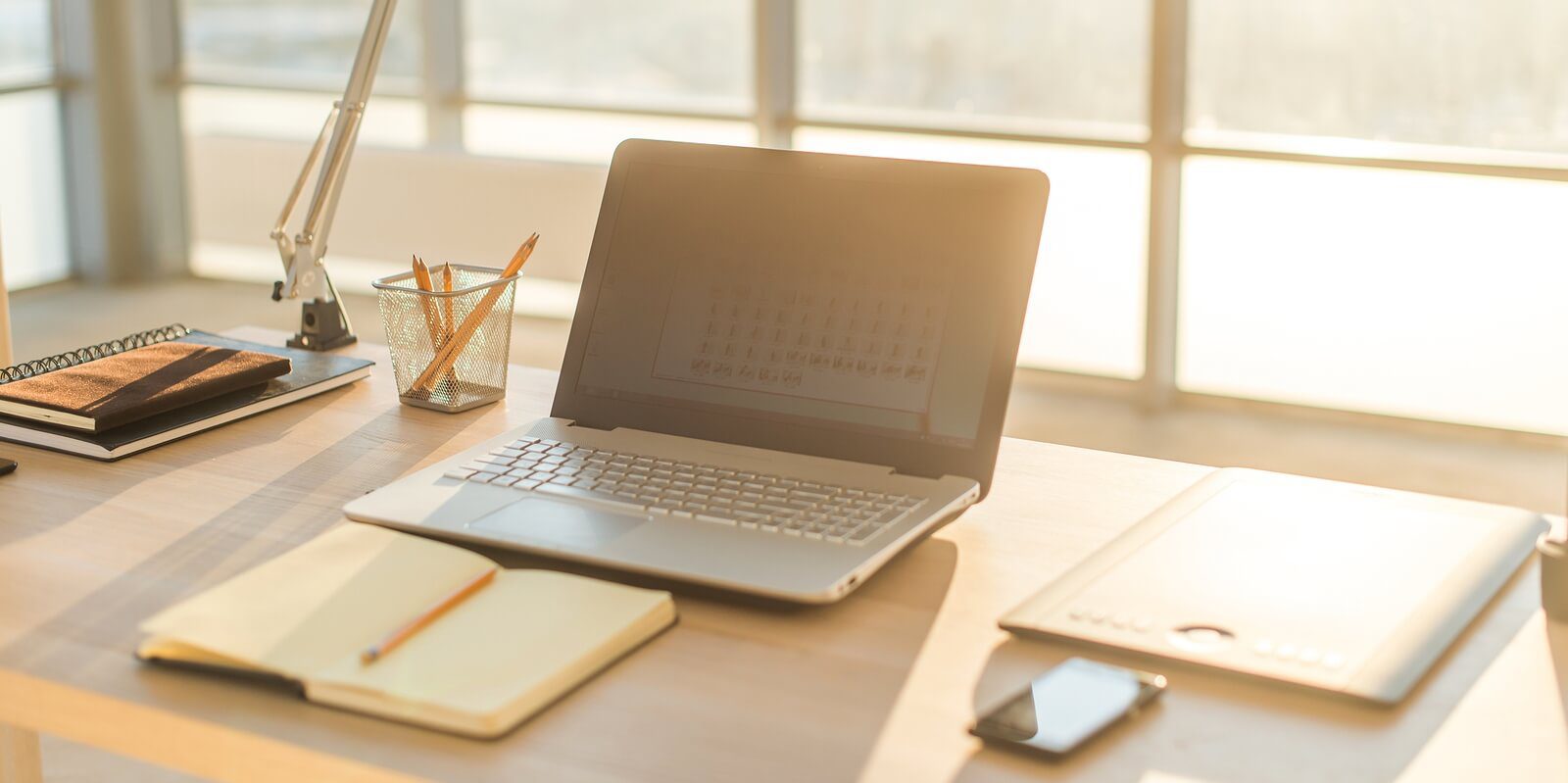 When you're a part of a virtual conference, keep in mind that people aren't just seeing you, they're also seeing whatever the camera is pointed at behind you.
Working from home may mean being surrounded by kids, pets or family members – in other words – distractions. As fond, as you may be of them, such distractions can quickly derail a video conference. Ensuring your remote workplace is clear of these distractions minimizes time wasted on any unforeseen hiccups, which in turn minimizes the meeting duration.
Find a quiet spot in your house where there is minimal or no movement in the background. Letting the people in your household know you'll be in a meeting might also prevent any unwanted interruptions.
A pro-tip from American fashion designer Tom Ford: "put the computer up on a stack of books so the camera is slightly higher than your head… Then point it down into your eyes. [Next], take a tall lamp and set it next to the computer on the side of your face you feel is best. The lamp should be in line with and slightly behind the computer so the light falls nicely on your face." 
Test your equipment before (and during) the meeting
Find a perfect "professional" spot in your house where there's minimal noise and the wi-fi signal hits just right. Set up your equipment in advance.
Firstly, test your camera and make sure you are seen properly. You can do this using the conferencing platform's prompts or even by simply switching on the webcam of your computer.
Secondly, and more importantly, test your microphone. More often than not, meeting time is wasted when it's hard to make out what someone is saying during the call, and it derails the entire procedure.
Next, ensure that your audio headset is working well as well.
Lastly, close all unnecessary tabs, windows and programs. If you think the sound of keyboards If you thought the sound of keyboards was distracting, have you heard the incessant beeps of email or message notifications? It is highly disrespectful to not be present during the meeting, even if you may not be the coordinator. So as a rule of thumb, always remember to close all unnecessary tabs, and only open the programs that you need for the meeting, such as documents and presentations.
Proper virtual meeting etiquette dictates testing your equipment well in advance of a call to avoid inconveniencing the rest of your team. That way you can work out any problems on your own and not while a team is waiting on you.
Mute your microphone when you're not speaking
Hard as it may be to remove every single distraction from your environment, there will always be something going on in the background. An airplane whizzing by, or a neighbour's dog barking uncontrollably. Whatever the case, these unforeseen problems can be easily resolved by the simple click of the 'mute' icon.
Video conferencing platforms such as 'Zoom' offer a push-to-talk feature. This function keeps your microphone switched off by default and only picks up noise when you switch it on.
On that note, if you're gearing up to speak, you should wait a couple of seconds after the previous speaker stops talking, to account for any potential lag. This might help you circumvent mortifying situations where you're inadvertently speaking over your teammates.
Find out how startups are using content marketing to scale.
By eliminating unnecessary hiccups, you can maintain a high level of productivity and professionalism even when communicating at home. Want to reach out to us to discuss and learn more about content marketing or PR?  Drop us a message at [email protected]