This year has been quite a challenge and businesses are trying to survive amidst global lockdowns and economic slowdowns. Marketing strategies have to constantly evolve with the ever-evolving consumer behaviours and digital disruptions across all sectors.
In the post-COVID-19 world, many companies are taking steps to recoup their losses, while some have ceased operations due to huge losses in recent months. Companies that are adapting quickly have a chance to be able to engage and retain existing customers as well as reach out to potential target audiences.
Learn how to communicate with your audience during a pandemic.
In this article, we will discuss some of the most important emerging marketing trends that will help ensure your stability in these challenging times.
Provision of services according to customer requirements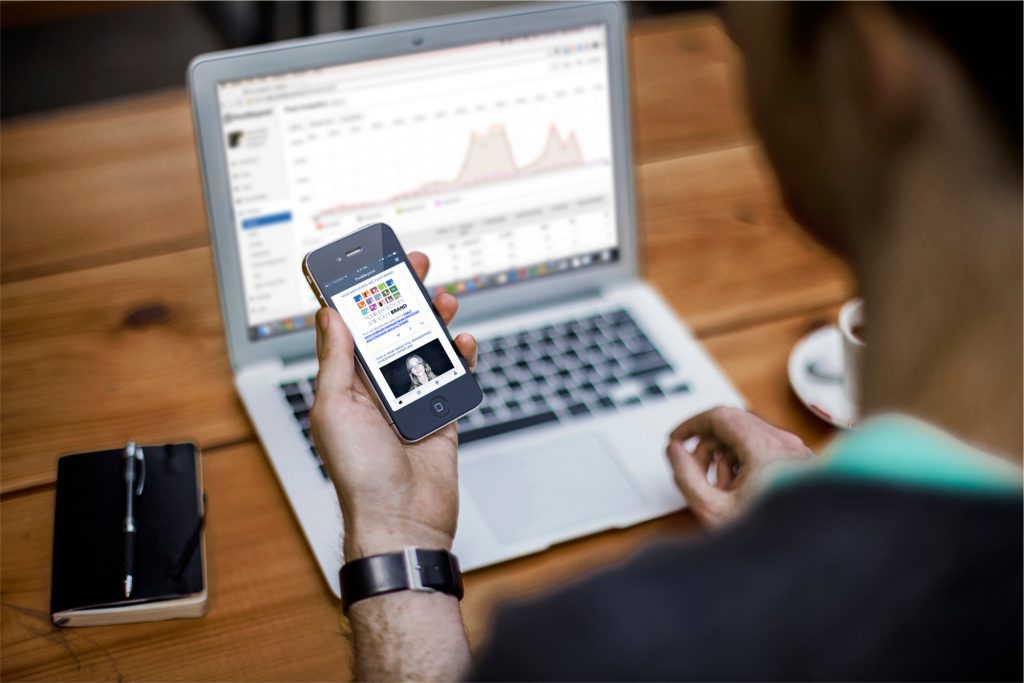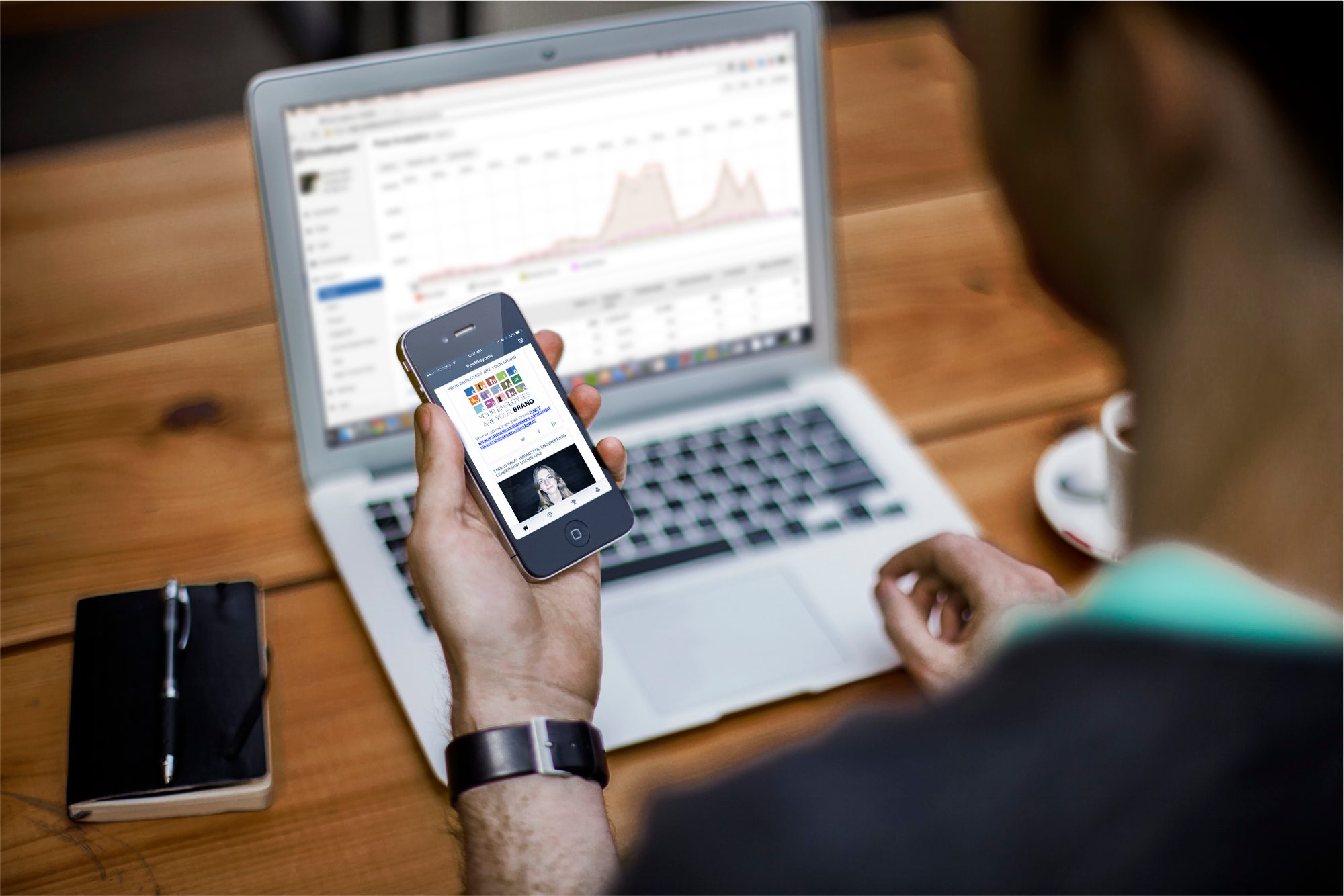 One of the most important things to note is the changing behaviour of customers due to the effects of this epidemic. If you continue to offer the same services as before the outbreak, then you should know that studies have shown that about 89% of people plan to use their new habits, which means that they will switch brands for shopping.
It is not only about changing the business but also about updating marketing strategies. Marketing strategies that were working for you 6 months ago have expired now, and it is time to revisit them.
Studies have shown that people are spending more time online while working from home. So, shifting more focus on digital marketing is crucial.
Start relevant campaigns
Many brands have already launched campaigns that are relevant and directly target the reality of today's market. For example, Dove is supporting the courage of health workers, while Burger King has launched social dissociation campaigns and is encouraging people to do so.
Substantial storytelling this season is very important and that's what most marketers are focusing on.
Read why we started a podcast amidst COVID-19.
Be ready for the new normal
These days, brands fail because most companies and marketing agencies think that things will be normal within a short period of time, but in reality, that is not happening.
Some of the researchers have predicted that social distance could persist until 2022, clearly indicating that the COVID-19 outbreak has a long-term impact and that strategies should be aligned accordingly. This long-term effect will change the buying power and purchasing behaviours of customers forever, so companies cannot revert to their old policies.
Digital marketing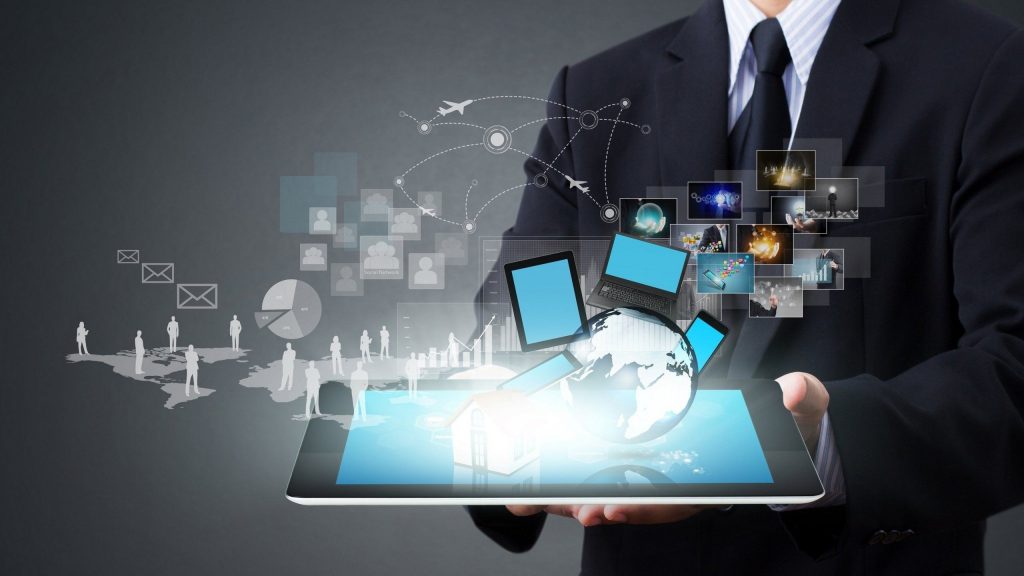 Of course, the scope of digital marketing in today's world cannot be ignored. Digital marketing is the best way to increase brand awareness and leads. It is crucial for the growth of any brand, as Statista's research shows that in 2020, almost 3.6 billion people are on social media.
There are many aspects of digital marketing that help the brand potentially grow. Some of them are discussed below:
Website: A website helps the brand to increase its online presence to appeal to the public. All of the famous brands throughout the world have a well-updated and informative website.
SEO: Search Engine Optimization (SEO) is the technique that helps you increase your ranking on search engines.
SMM: Social media marketing helps you reach out to tech-savvy consumers and engage with them to expedite social commerce.
Blog: A blog is a great way to educate customers about what you do. It also helps establish your brand's image online.
Avoid duplicate content
Duplicate content will never help you land on Page 1 of a Google search. You can select a plagiarism checker for website content by searching the internet. If you want to remain unique and rank higher, the best option for you would be to check your content before publication.
Learn how startups are using content marketing to scale.
If you want to learn more about public relations or want to speak to a SYNC consultant about starting your brand's PR journey, contact us at [email protected]