Ethical considerations are nothing new. They have been a stalwart of the industry since their inception in the 1950s. However, the growing influence of the internet and social media has had a significant impact on ethics. This is leading to more significant repercussions for companies who flout ethical considerations. The Journal of Finance found that poor ethics can lead to corporations losing customers, business partners, and income.
Experts within the field are pushing for companies within the industry to embrace strict ethical standards. This will affect a business' bottom line and the broader implications of malpractice. Here's how you can embrace ethics in PR.
Being honest in reputation management
Honesty is one of the core values of PR ethics, and it is of vital importance in reputation management. Building consumer trust is essential for the successful growth of a business. The only way to achieve this is by taking an honest approach.
Companies who operate in this manner tend to get the respect of key stakeholders. This helps to forge a positive reputation. Those who choose to work in a dishonest way open themselves up to criticism. These criticisms can shake the core confidence of consumers. Bouncing back after an expose of shady practices can be very difficult. Even for the most successful companies.
Being honest with staff is something firms overlook. Communicating the client's true intentions to your team means they are aware of what a project will entail. Many companies are now beginning to introduce clauses that allow staff to opt-out of types of work they don't agree with. This means that team morale will be higher. The people involved are also more likely to be passionate about working on that specific project.
We talk about the importance of holding statements in crisis PR.
Protecting confidentiality
It should always be a fundamental goal to safeguard the privacy of your clients, both present and former. Ensuring that private information is never used against your client is essential. You should never release private information unless required by law. Or without specific permission or instruction. It is the best way to operate and shows you have an uncompromising stance on confidentiality. In the long run, it will help bolster the reputation of your organization.
Being transparent and trustworthy
Allowing the industry to scrutinize your practices is a fantastic way to increase transparency. Interacting openly and honestly with journalists, the public, and other stakeholders is essential. Companies with a high level of trust earn a strong reputation that tends to last. But, you must approach these engagements without ulterior motives. Manipulative behavior can backfire and lead to a rand from consumers.
Several major players in the PR world have begun to state the types of clients they are unwilling to work with. Usually, these include tobacco, firearms, and pornography clients. Creating a list like this allows you to do business on your terms. It makes it very clear to those around you what ethical stance your business is taking.
If you do deal with more controversial clients, it is best to be open and honest about it. In doing so, you avoid any potential backlash from the public who think you are trying to hide the fact. Bell Pottinger is a perfect example of a company which was operating in an ethical gray area. They lacked transparency, and this led to its eventual downfall.
We explore how PR builds consumer trust and why it matters.
Following the PRSA Code of Ethics
A business should adhere to the Public Relations Society of America, PRSA, Code of Ethics. Aligning yourself with these ethics shows that you are taking the right approach within PR.
Among the core values are advocacy, honesty, fairness, and independence. The free flow of information underpins all these values. This encourages the free flow of accurate and truthful information. This includes highlighting specific conflicts of interest when necessary. An ethical approach to reputation management must start at the top. Managers within a company must understand the basic tenets of business and PR ethics.
Gaining accreditation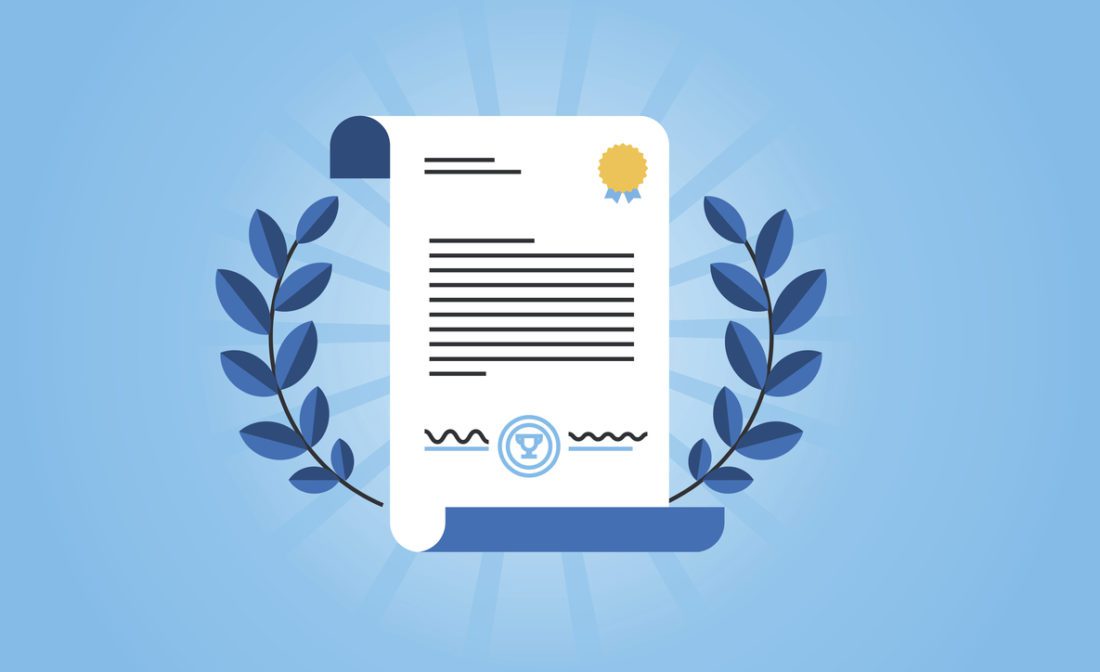 Keeping up to date with changes in the industry is essential. By maintaining an Accreditation in Public Relations, you show you want to do things the right way. A significant part of the exam revolves around ethics and legal issues. So putting your staff through this is a dedication to the pursuit of conducting business ethically. Continuous learning is also another core principle of the PRSA. It helps showcase your organization's approach and build expertise in the area.
A consumer-driven world has made it more important than ever for companies to operate in an ethically sound way. Without ethics, the reputation of an organization is at stake. The speed at which backlashes can negatively affect a corporation has increased.
So, applying PR ethical theory into working practices is the duty of anyone operating in the industry. By being open, honest, and accountable, in other words, focused on reputation management, companies can allow their brands to flourish. Resulting in a bigger bottom line and happy stakeholders.
If you're curious to learn more about public relations or want to speak to a SYNC consultant about starting your brand's PR journey, contact us at [email protected]
This article has been updated on 29 September 2020