The need for businesses to develop a first-rate customer experience is now more vital than ever. An increasingly competitive business landscape means organizations must keep consumers happy or risk competitors gaining an edge.
The various interactions between a company and a customer are what defines the customer experience. According to a survey by Gartner, 81% of organizations in 2019 expect to be competing almost entirely based on customer experience.
Why is it so important?
As the proliferation of technology continues to grow, consumers have more power than ever and are firmly in the driving seat. Negative customer experiences that people spread and share online can do lasting damage to a company's brand. That is why delivering exceptional customer experience is so important.
Positive customer interactions are, without a doubt, good for the bottom line. Retaining customers is far cheaper than acquiring new ones, and excellent customer service helps drive this. Also, existing customers are far more likely to buy into new product concepts, and there is also an increased opportunity to upsell
A solid customer service experience is also more likely to keep employees engaged. Research from the Temkin Group found that customer experience leaders are almost 1.5 times as many engaged employees as do customer experience laggards. So, not only is it a positive for consumers, but it also benefits the business.
We discuss how the buying behaviours of customers are changing.
What are the critical drivers?
Training
Providing customer experience training to your staff is essential. It helps improve the attitudes and skills of the workforce. It gives them the tools to deal with unique situations successfully. Learning how to negate the concerns of dissatisfied customers often requires simple fixes. But, they can create long-term rewards. Training is the first step towards creating service excellence. It allows you to shape how the staff on your team think and behave throughout the customer experience process.
Monitoring and feedback
Monitoring the effectiveness of your current process is essential. Looking at your current approach and evaluating it means you can identify when methods are not working. This means it is easier to establish when you need to take corrective action. Continual monitoring means you can identify and focus on areas of weakness. Then deliver extra training when necessary.
On the consumer side, getting feedback allows you to identify the perceived value of your process. Using both a qualitative and quantitative approach, you can get a distinct idea of how you are doing in the eyes of your customers. Feedback also delivers a much clearer picture of what it is that your customer wants. Like monitoring, you can use this information to transform and evolve your approach.
Monitoring and feedback make sure that you are delivering what you promise to the consumers. This is one of the essential steps to help build long-term customer loyalty and satisfaction.
We talk about how to let customers do the marketing for you.
A human touch
People thrive on human interactions. Long waiting times and speaking to a robot can be a significant source of frustration for a lot of customers. Having 24/7 human operators available gives you a substantial competitive edge. Companies are increasingly providing this type of experience over the phone. Or using live messenger chat to deliver positive customer experience around the clock.
Additionally, using a CRM system that gives you detailed personalized information when a customer reaches out is a fantastic approach. It allows for the experience to be far more unique and individual. While providing the organization the ability to show empathy and understand the issue. This helps to foster a deeper connection with the customer throughout the relationship.
Speed and consistency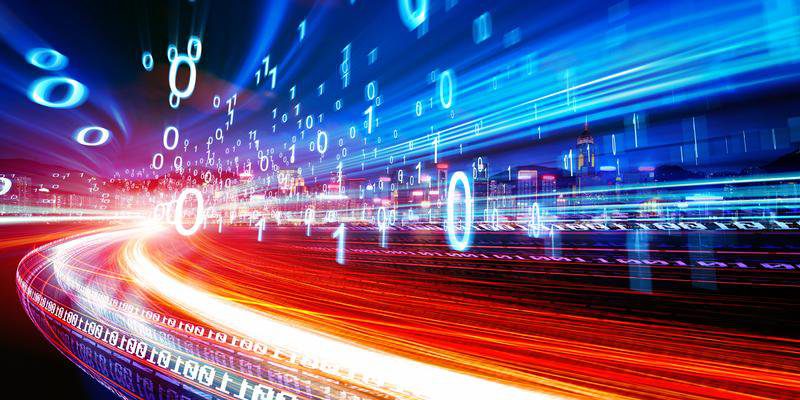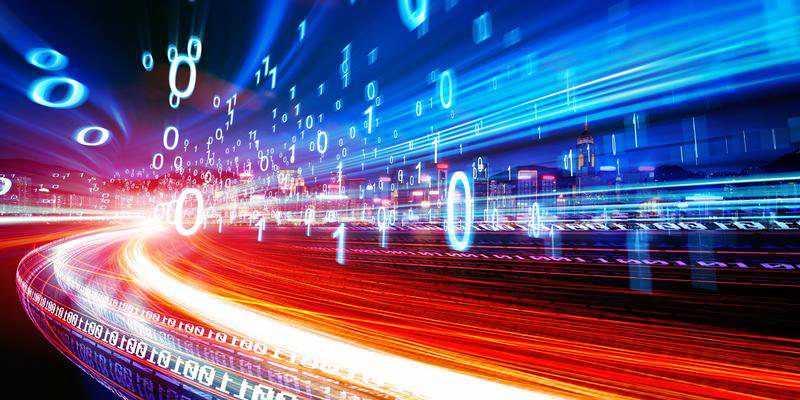 Customers enjoy encounters that are quick and efficient. Providing fast, effective results are essential. Particularly during the first point of contact as it reduces wait times and improves the overall experience. Giving priority to urgent issues is also a great way to show customers that you are listening to their specific problem.
Also, a consistent approach is critical in driving positive customer experience. It means the consumer knows what to expect each time and is never surprised by a sudden change in the process. By creating extensive documentation of the various procedures, you can ensure consistency. Then deliver this during staff training. Documentation also acts as a knowledge base for previous challenging experiences.
We explore how PR builds consumer trust and why it matters.
In the age of technology, positive end-to-end customer experience has become more critical than ever. Negative encounters can spread quickly through word of mouth on social media and tarnish a brand. Quick and effective customer service that focuses on a person-driven approach is highly effective. Training and monitoring ensure that your team knows how to handle difficult situations. It helps to leave your customers feeling appreciated after every interaction. This positively impacts the bottom line and builds the strength of a brand.
If you're curious to learn more about PR or want to speak to a SYNC consultant about starting your brand's PR journey, contact us at [email protected]
This article has been updated on 2 June 2020