Publications or PR is essential for any brand looking to build a reputation in their industry and gain consumer trust. Whether a company is a Fortune 500, startup, or MNC, the need for PR is there.
Though startups often launch public relations initiatives that are similar to those of established companies, the difference lies in the strategy and execution. Entrepreneurs often cannot use the same type of PR strategies that established brands like Google and Microsoft use and expect the same results. Therefore it's imperative for startups to specifically address the unique needs and challenges of being a new company while creating their PR strategy.
Often startups begin with little or no brand awareness. Therefore, the focus of PR is often to build brand awareness with startup-specific objectives such as:
Educating the public about a new brand, product or service
Raising funds (investment)
Acquiring new customers
Attracting top talent
Staking out its place amongst the competition
How startups get media coverage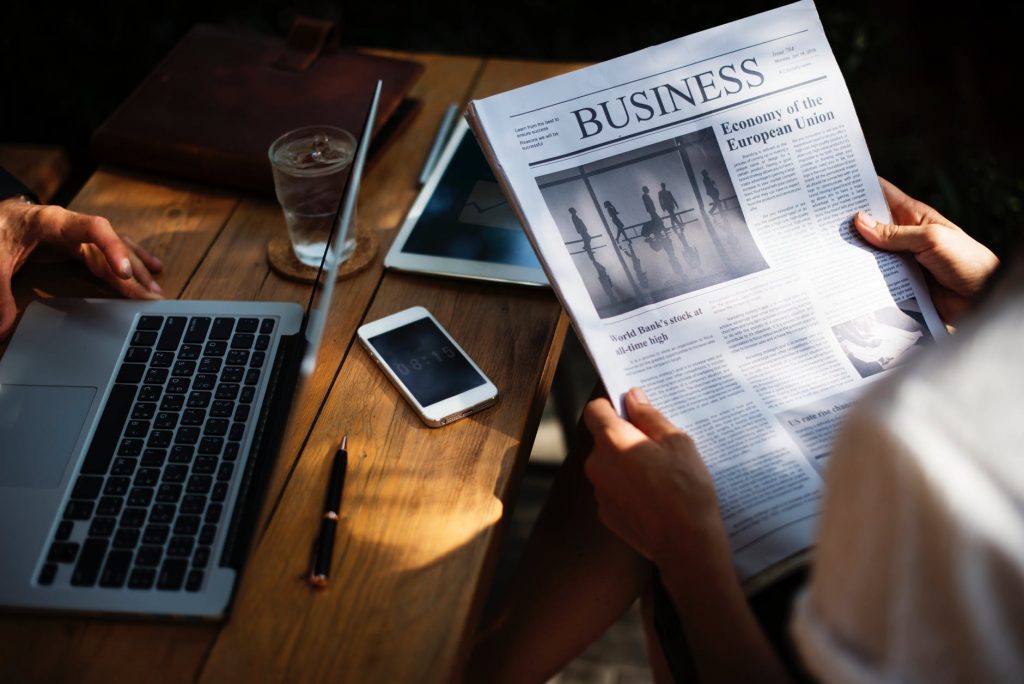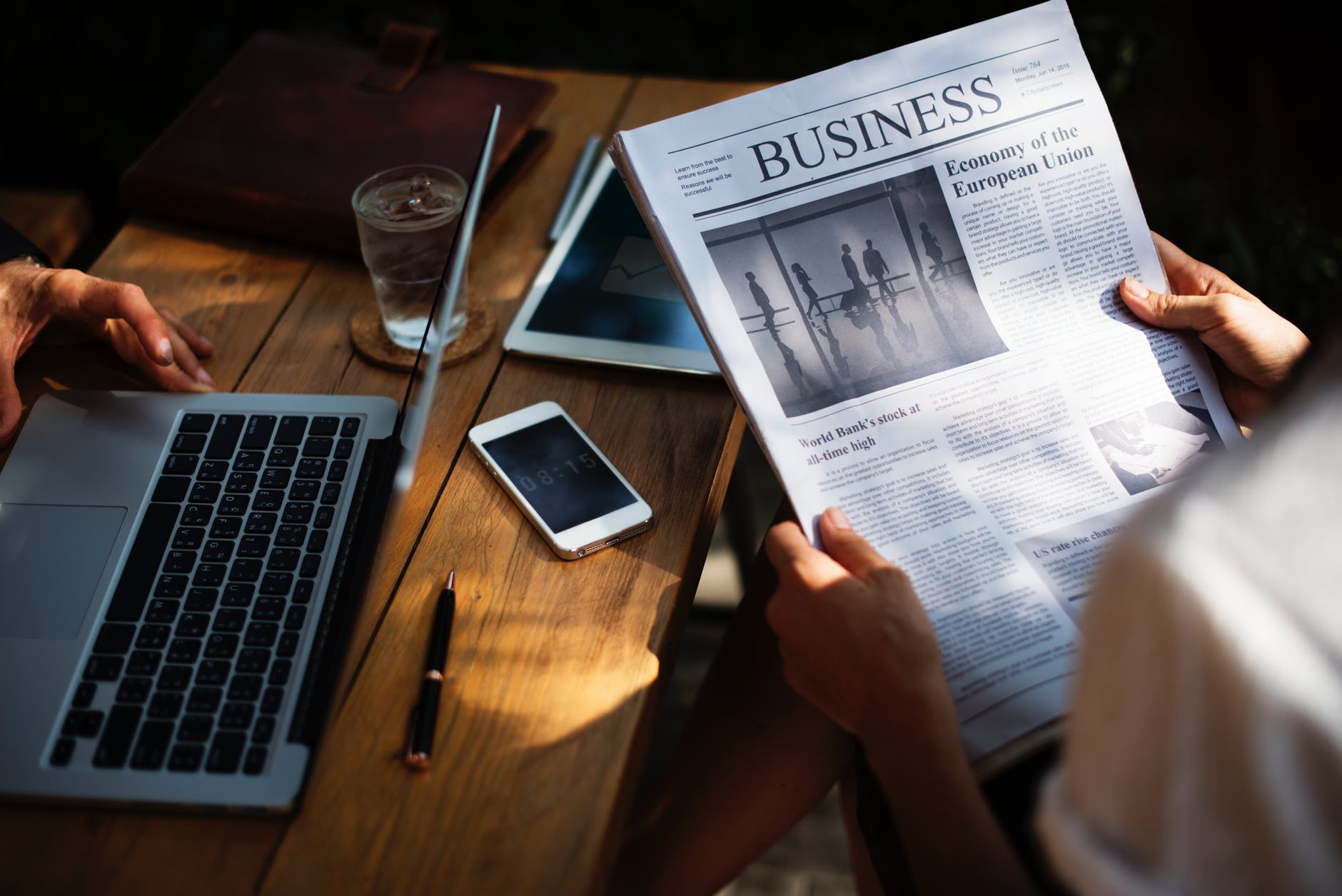 Startup PR often focuses on building brand awareness, which is essential when there is little or no history in the industry and even less brand trust. This can present challenges in getting media coverage. Startups need to differentiate themselves from existing companies and explain how it adds more value than its competitors.
Startups often find short-term opportunities to introduce their brand by focusing on opportunities and their core target audience. This allows them to narrow their focus and put their resources into earning media coverage in specific publications.
We highly recommend this article our CEO did on how to get your brand featured in the news for some simple tips on how to improve your chances with the media.
Find out what makes a great brand story.
Why Startup PR is essential
Media coverage often leads to exposure to your core target audience, be it customers, investors, regulators, or whomever you need to educate about your brand story. This helps in some core areas, which are:
Lead generation (new customers reaching out to you)
Investment – it is one of the most cost-efficient ways to reach out to investors
Customer retention, as existing clients often need reminding that they should return to your service
Easier hiring, because there is more trust
Startups that ignore PR often find it difficult to scale once they hit a certain size because they have reached a ceiling when it comes to the cost of acquisition or market share. PR can help tip the balance in your favour and has positive impacts on sales cycles, inbound lead generation and much more.
To find out more about how PR can help your startup, contact us at [email protected] for a free consultation.
For more articles like this visit our blog.
The article has been updated 2 June 2020