Did you know that content marketing for startups is a great way to improve Search Engine Optimisation, otherwise known as SEO, to educate visitors about your website, and to drive engagement with your customers?
Content marketing is a valuable tool for startups and SMEs to affordably and efficiently generate organic business leads for their brands.
When creating your ideal startup content strategy, it is important to understand the vital role that content marketing plays. Content marketing is not only affordable, but it is also an extremely effective form of marketing because it works for both consumer and B2B marketing.
This is especially so, in today's context, as we see rapid growth of startups developing all over the world. It is hence vital that startups generate their own startup content marketing plans in order to get an edge over their other competitors.
What is content marketing?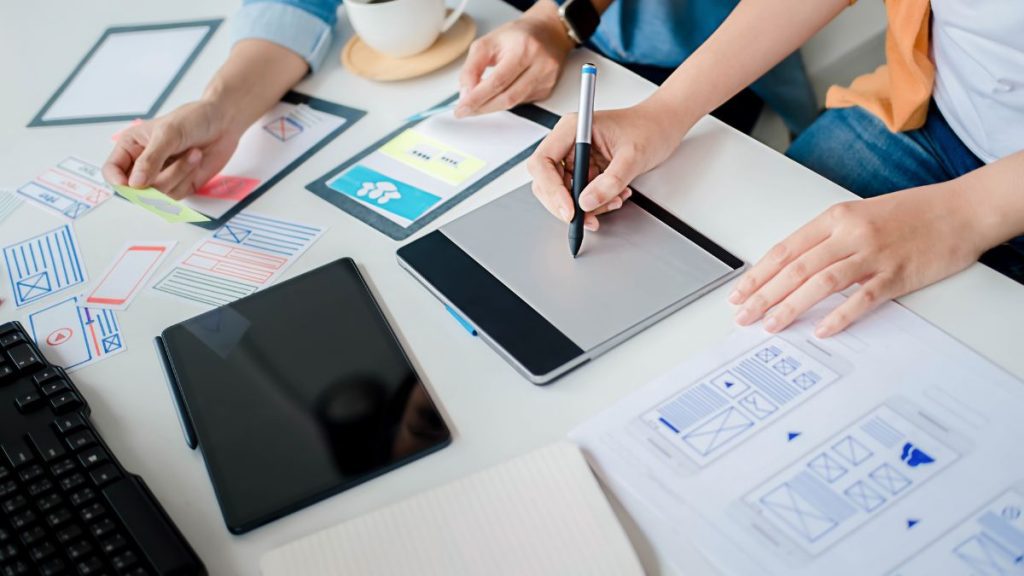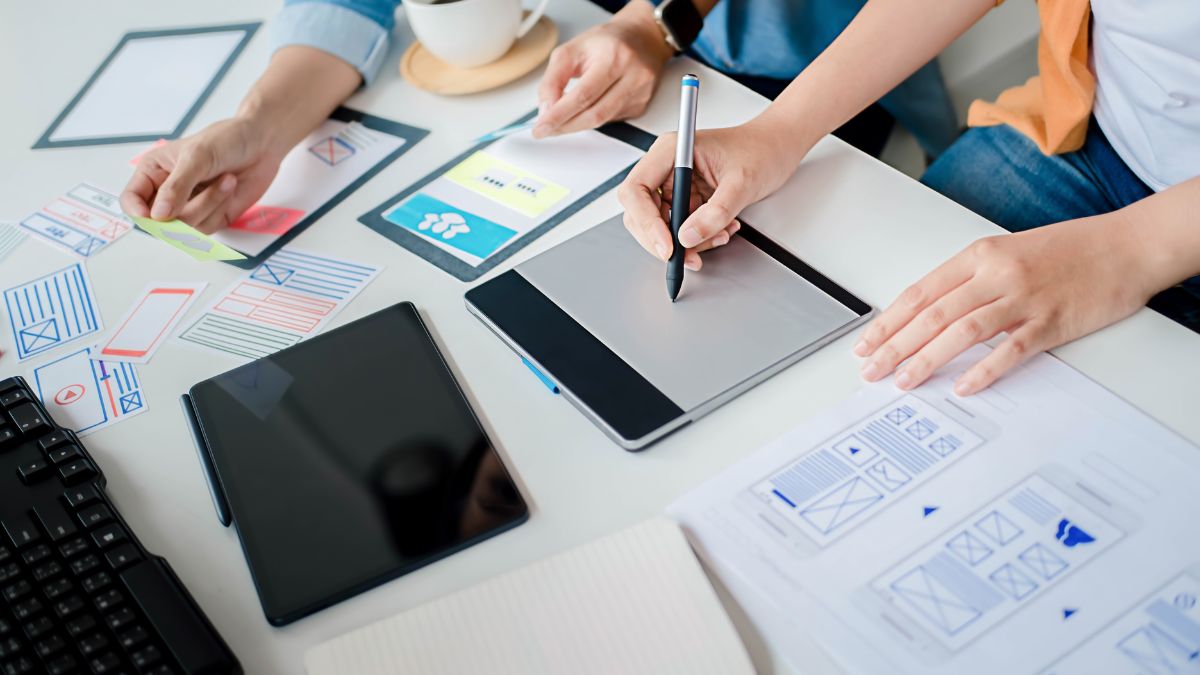 Content marketing refers to online content such as blogs, white papers, press releases, social media, newsletters, email marketing campaigns, videos, and images — that are posted online with the purpose of engaging with the target audience of your brand. It is relevant information that adds value — and in turn, increases the exposure of your company to a wider audience.
While content marketing is essential for startups, it is an effective form of marketing for ALL brands. In fact, content marketing for startups can be the most effective way to earn brand exposure and generate leads.
READ MORE: A beginner's guide to content marketing
So what does having a startup content strategy mean for your startup?
As a tech startup, your startup content marketing strategy is just as important as in any other industry. Competition is fierce, and developing a content marketing strategy is the best way to brand yourself as an up-and-coming industry leader. Developing a startup content marketing strategy requires so much more than simply optimising pages and posts — but also providing valuable information for yourself and your target audience that eventually reads whatever has been uploaded on your page. Successful content marketing strategy campaigns are designed to generate leads and have people engage with them as well.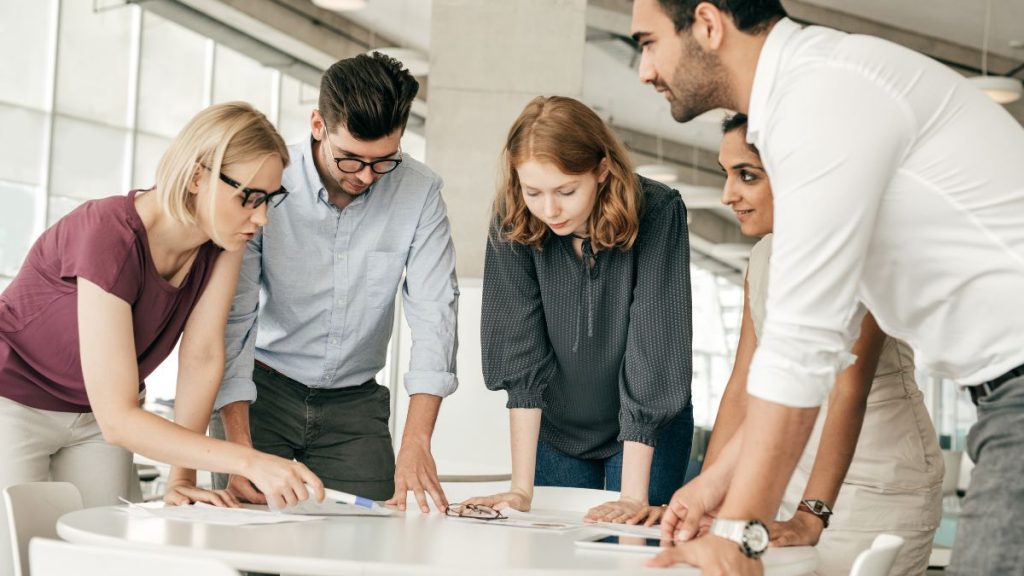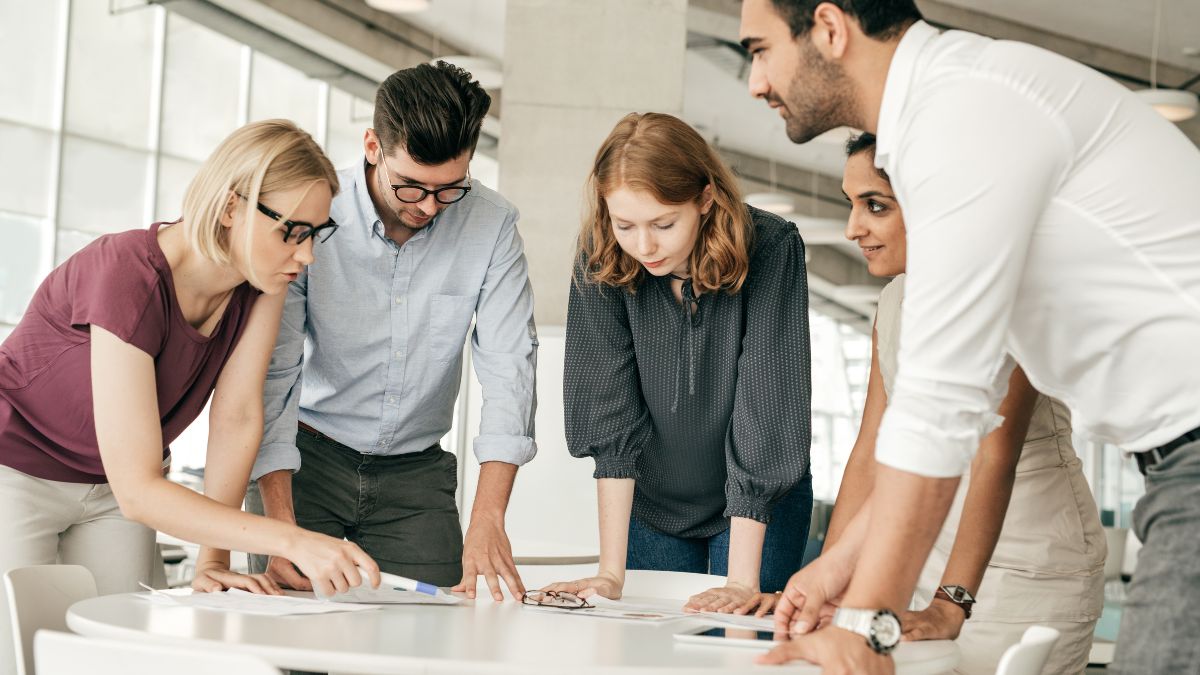 Examples of content marketing strategies for startups to engage in
Online content marketing
Blog content marketing
Video content marketing
Online Content Marketing
While online content marketing simply refers to any material that you publish online for the world to view, we specifically refer to websites and web pages as forms of online content marketing. With a strong online content marketing strategy for your startup, you will be able to rank higher on the search engine results pages on Google and other search engine pages, and you would be able to effectively reach out to your ideal target audience.
One fine example would be our own SYNC PR home page, where we instantly engage our web page visitors with specific content on what we do and what we offer to our clients.
Blog Content Marketing
Blogs are a powerful form of inbound content that reaches your target audience in a way that feels natural to them and to you. Creating and generating blog posts as part of your startup content strategy provides your brand with a narrative and a story, which in turn makes your content much more authentic and engaging to your audience. Through your blog posts, you drive your own topics and you are able to promote other internal and external content via links, while also including more information about your brand.
READ MORE: What is inbound marketing and why it matters
Video Content Marketing
Statistics have shown that 60% of businesses around the world have engaged in social video marketing in order to have better engagements with their target audiences as part of their content marketing strategies. With the average person spending up to 100 minutes watching video content and other types of online videos, startups can consider tapping on this avenue and sharing video content on social media platforms to drive up their engagement rates.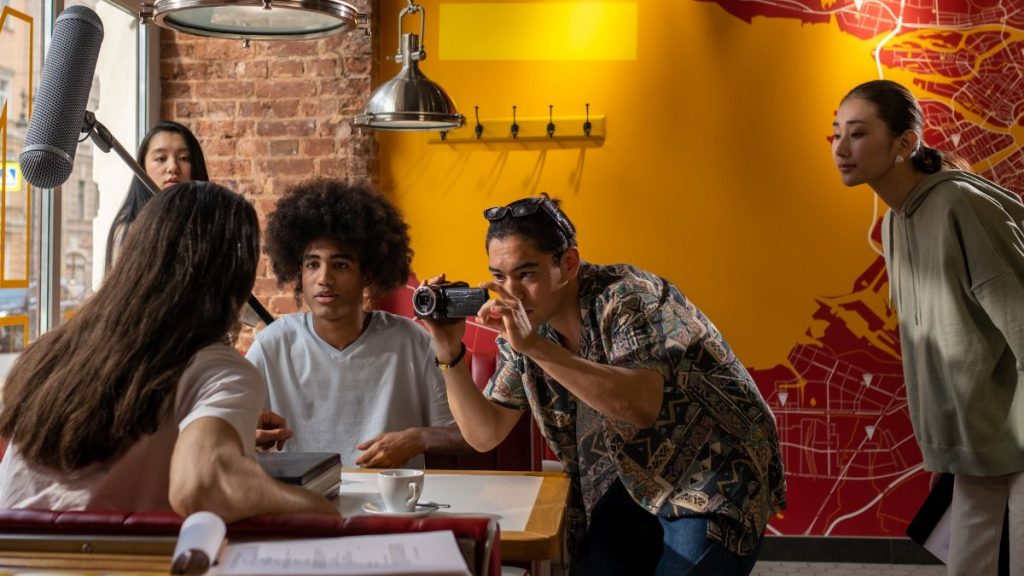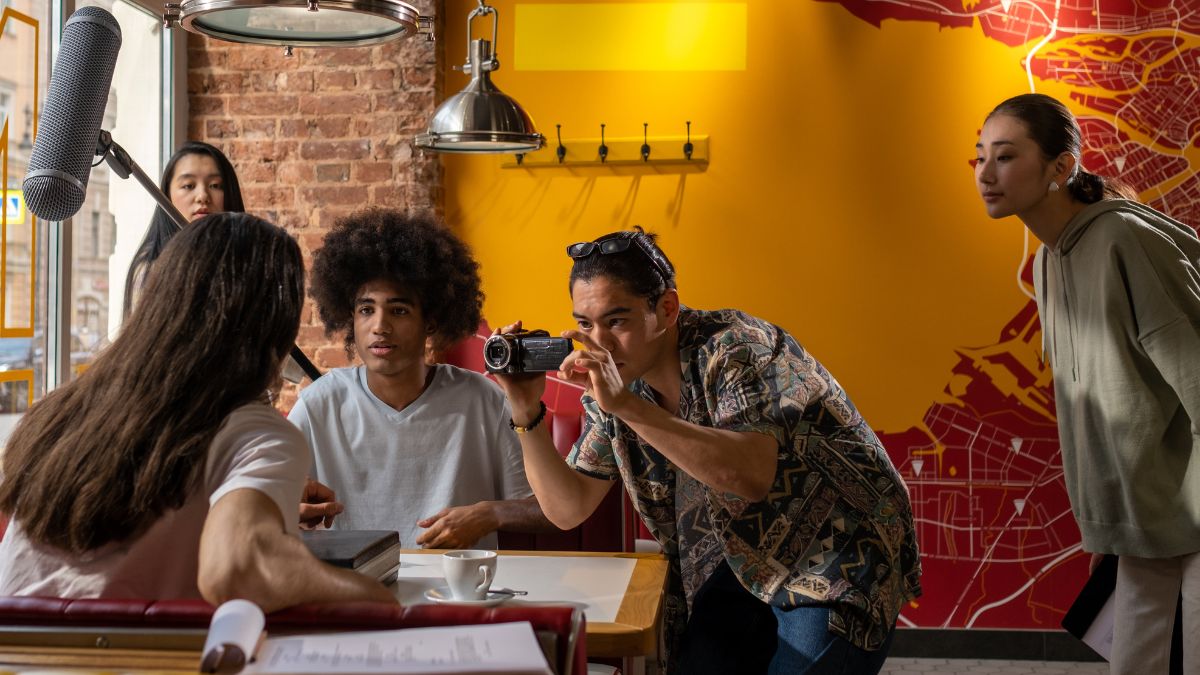 READ MORE: Leveraging videos for business growth through video content marketing
How a startup content marketing strategy helps your brand and business
Builds customer engagement and relationships
Increases consumer trust
Improves SEO score
More cost-effective compared to advertising
A cost-effective content marketing strategy is vital for your startup
Your marketing budget may have little room for traditional advertising. This means you need to find effective methods to market your startup, that will provide the exposure you require to get up and running. The vast majority of online content lives forever — meaning the content that you post online has the potential to bring you, new customers, for a long period of time.
One of the most impactful aspects of online content marketing is that it allows you exposure to prospective clients from around the nation and around the globe. It provides you with the opportunity to grow your business well outside of your local area.
To find out more about content marketing and how it can help your brand to perform better amongst other competing brands, drop us an email at hello(@)syncpr.co.