Media events are a great way to get media, influencers, bloggers, and even v-loggers, to come and experience your product or service firsthand, thus improving the likelihood of coverage and gaining supporters for your company or product. In order to get them interested, you need to send a media invite to invite all these different groups of people to attend your event.
The media invite is a good public relations, or PR, tactic to increase awareness of your brand and of your event before, during, and after. The media invite is also often the first time someone would be introduced to your brand. Hence, making a good impression is essential to getting these people to come to your event, or if they eventually cannot make it, at least this media invite is a way for them to remember your brand and pay more attention to it.
READ MORE: We explain to those who may not know; what is PR?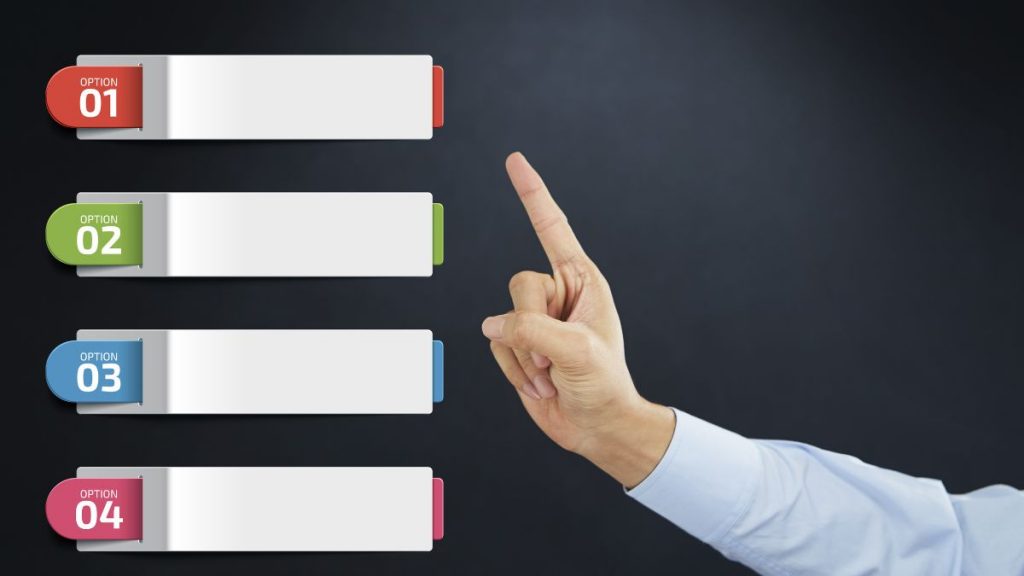 To help you prepare the best possible media invite for your media event, we've broken the email into a rough structure, which you can use as a guide and media invite template in your efforts to reach out to the media and all the prominent figures that you intend to invite to your event. Here is what we believe makes a good media invite template:
How to write a strong headline
A strong headline is a must-have in order to grab people's attention. Our personal preference is to keep it functional and mid-length – we advise that your headline only contain around 10 to 12 words. Tell your intended invitee up front that this is an invitation to attend a press conference, media tasting, or any other type of event.
The rest of the headline should give them information about what will be shared during the media event itself – be it a new product launch, the opening of a new office, or what makes the whole event something newsworthy.
Include all the event details
This is the simplest part of the media invite template. Remember to include the following information in your media invite: 
Where the event would be held: Should the media event be a physical one, including the location of the event, and even provide a map denoting where the location is, if possible? If the media event is online, make sure to provide a link so that they have proper access on the day of the actual event.
When the event would be held: Time and date of the event.
Remember to present the details in the easiest way possible.
The body of the invite
Angle: What the event is about and why it is important. This is the perfect opportunity to provide your intended guests with the key points about the event that you're inviting themfor. Eg. We're launching Singapore's first artisan baking festival which will feature some of the most famous bakers from Asia.
Whom does it impact: Baking fans and foodies will love the unique creations that are made available exclusively at the event, giving them all the more reason to attend.
Why it is important to the media: People love food and this is the first of its kind to be held in Singapore.
Select a deadline for the pitch: You can keep it up to 2 months, but only if the news isn't that time-sensitive.
Other things to note
Include prominent attendees and exhibitors

that would be present at the media event
Attach any supporting documents or media, such as the press release about the service
Images or videos are a great way to get journalists and all your other intended invitees interested in your email and media invite
Evaluate your pitch to see if you can find the answer to the most important question, "Is this interesting?"
Reading it out loud can help you see if it reads well for your audience
In addition to including all these pointers, you should also be considerate about the schedules of the people that you intend to invite. Influencers and journalists often work on tight schedules, and it is vital that the media invite be sent to them at least 3 weeks to a month in advance of the event so that it gives your invitees time to make changes to their schedule if necessary.
The importance of having a good media invite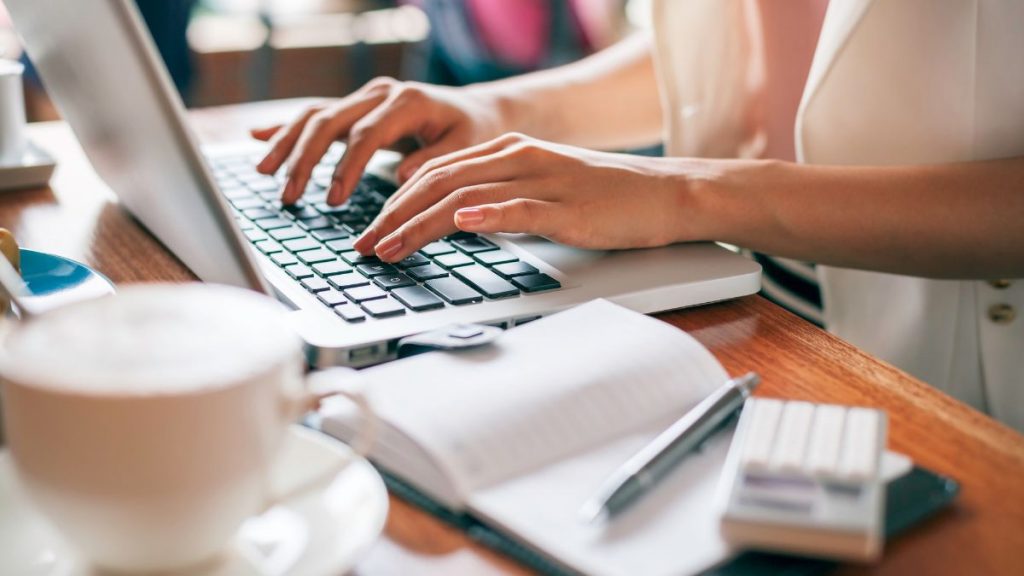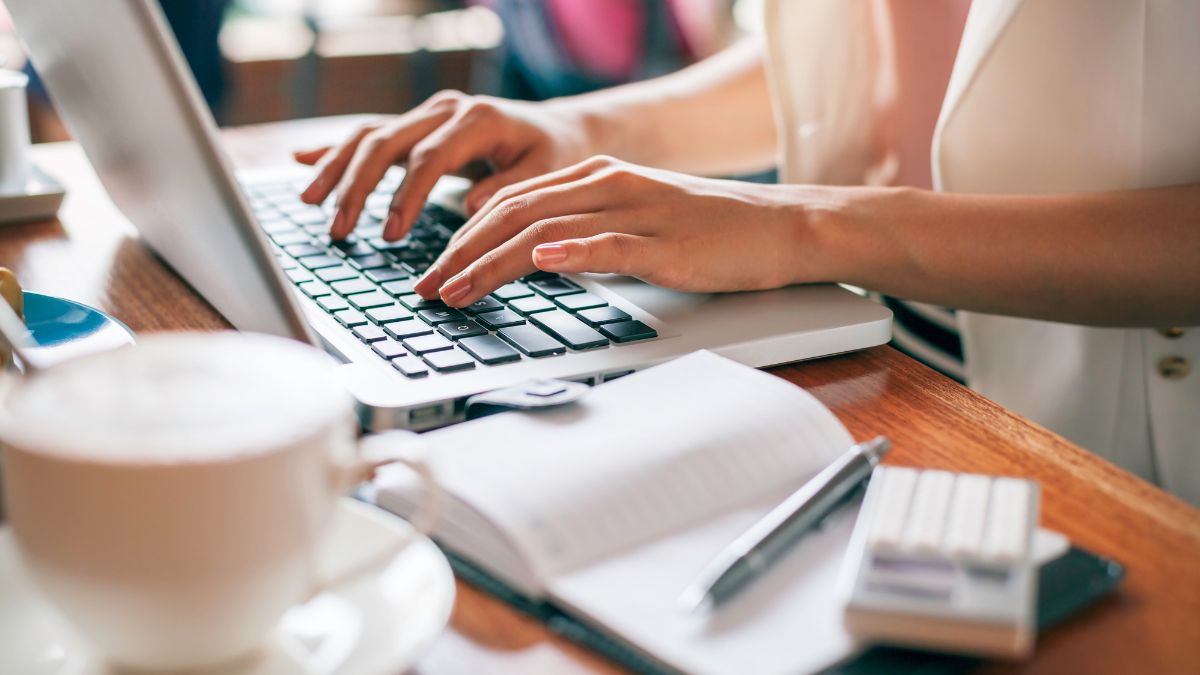 There is no shortcut when it comes to establishing a relationship with the media or with any influencers in order to raise awareness of your brand. By following our simple media invite template and guiding points that we have left for you, you will be able to minimize questions that invitees may have and maximize their interests.
Keeping it simple and including the key details about the event is crucial to ensuring the media and the rest of your intended invitees know the most important details upfront.
Have a media event that you are planning and need someone to help you look through your media invites? Get a free consultation with us at SYNC PR today! Feel free to contact us at [email protected] to schedule a consultation at any time.