What is guest blogging and why is it important? It can be tricky to figure out where to start on improving your website's Search Engine Optimisation (SEO), but if you and your team have the capacity to write content and articles, we highly recommend that you look into guest blogging!
Guest blogging is a common practice in the content marketing industry where a host website or blog welcomes guest contributors to submit articles on similar topics. It allows businesses to reach out to a wider audience by tapping into the host website's readers and audience while exchanging useful information as well as backlinks to improve SEO. 
Backlinks, for the unacquainted, are links from external websites that redirect visitors and potential leads to your website. They are often discreetly included in various content formats and are the hallmarks of authority and excellent indicators of trustworthiness.
Many of the backlinks we see on a day-to-day basis are organically earned and highly favoured by search engines as an indicator of trust, which often improves your search engine results ranking. At the same time, there are other ways to secure backlinks for your SEO, including guest blogging. In this article, we will share how you can start your guest blogging outreach to gain more exposure to your business and secure high-quality backlinks.
Also read Ethics in PR and content: Establishing and maintaining trust with your audience
Determine achievable goals and suitable metrics for guest blogging
Like any other campaign or project, the first step to a successful guest blogging outreach is to determine your goals and how you are planning to measure your success. Most of the time, the goals are based on website performance, such as increasing domain authority, increasing traffic to a website, and improving website SEO, or business performance, including lead generation and attracting new clients.
Once you have determined your goal for guest blogging outreach, you can refine your goals by making them more realistic and measurable. For example, you may use the SMART goal framework to determine your starting point and how to reach your end goal. Other than that, you can also explore backlinks analysis tools, such as Moz's Link Explorer, to determine and measure how effective your outreach efforts are. 
Develop a bank of content topics for guest post
While it may be important to know what topics the publishing websites are interested in receiving, it is also crucial to be able to speak on your chosen topic with knowledge and authority as well. As you have your own specialisation and industry knowledge, you will need to find a way to incorporate that information with your outreach goals as well as the host website's interests. To ease the process, compile a list of ideas or topics you can share your expertise with before jumping into content development and outreach.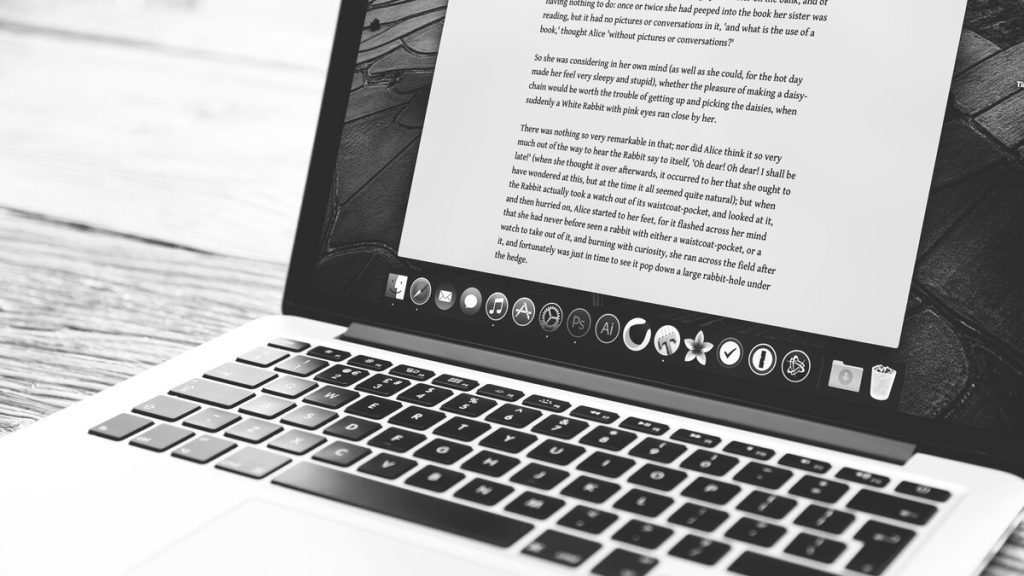 On top of that, you can also find out your website's most visited pages and align them with your topics to strategically promote in your guest blog. Over time, you will learn to walk the delicate balance between benefiting your business and fulfilling the requirements of the publishing website.
Research your opportunities, and research well
Another large chunk of your work also includes researching your potential submission or pitching opportunities. This is the perfect time for you to bring out the big guns, as you can conduct your research in a myriad of ways. This can range from Google searches to social searches, and from reverse-searching popular guest contributors to researching competitor backlinks. One of the quickest ways to find guest post opportunities is by Google searching with advanced search operators to specify your search further. For example, you can search for guest post opportunities for PR by entering into the search box:
Public Relations "write for us"
Public Relations "guest post"
Public Relations "contributor guidelines"
Public Relations intext: submit a guest post
Other than that, a quick trick to find out more about your competitors is to research their backlinks. Some tools like Semrush and Moz's Link Explorer allow you to find out the backlinks that a website has earned in the past. The best part of this information is that you can often find blogs or websites that do not explicitly mention any submission opportunities or contributor programs, but you may be able to reach out to them with the right pitch and content.
Master the art of pitching
Once you have compiled your list of host websites you want to reach out to, it is time to craft your best pitch. The first step in doing so is to understand the host website's existing content and style to establish a foundation of what can bring value to them. One essential step that you must not skip in this process is the process of researching and finding gaps in their content and assessing if your pitched content will add value to the existing work. On top of that, this groundwork you have done will help to personalise the pitch in hopes of getting the editor's attention.
After your satisfactory research, check their websites for contribution guidelines, if any. Some websites prefer that you pitch a fully written article, while others are fine with an outline of one. This helps you avoid wasting time pitching the wrong thing to the right people and saves the editors' time sifting through numerous pitches they may receive. You may also find their contact information which can be used to personalise your email further. Then, once your pitch is ready, be sure to triple-check before sending!
Also read 5 reasons why nobody wants to read your media pitch
---
In a nutshell, guest blogging outreach is an excellent way to establish a backlinks portfolio for your brand's exposure and enhanced website SEO. While it may take some time to build and maintain this outreach project, receiving backlinks from more authoritative websites can be a massive boost to your website recognition and lead generation. If you want to learn more about content marketing and how to get started, reach out to us at hello(a)syncpr.co to start today.