One of Asia's biggest tech expos returns with a focus on Healthcare, Sustainability and ConsumerTech
BEYOND Expo aims to showcase the latest innovations and solutions to assist the tech industry, currently facing hiring slowdown and layoffs amid economic uncertainty
The event presents opportunities to gain insights from more than 500 industry speakers and establish connections with more than 800 tech exhibitors and enthusiasts
BEYOND announces the return of one of Asia's biggest tech expos- BEYOND International Technology Innovation Expo (BEYOND Expo), from 10 May – 12 May 2023 at the Venetian Macao Convention and Exhibition Centre. BEYOND will also partner with local startup ecosystem builders like Singapore Management University's Institute of Innovation & Entrepreneurship to ensure the local startup and young entrepreneur community has an opportunity to be part of Asia's largest technology events.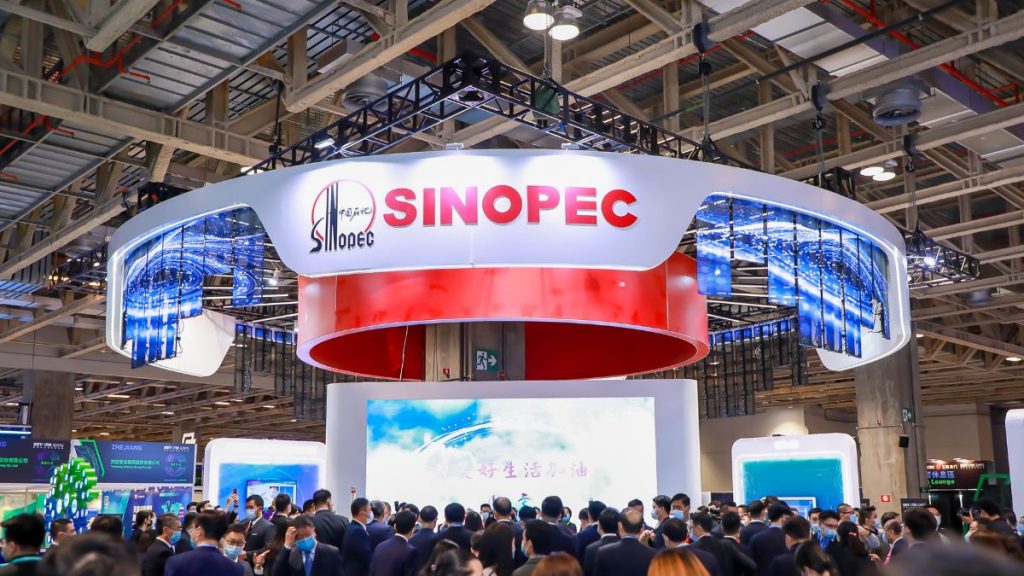 BEYOND Expo comes at an opportune time, considering the hiring slowdown and tech layoffs that the Singapore tech industry is currently facing due to economic uncertainty. With most Singaporean tech companies paying 10% higher than the median, companies with stable and strong cash flow and profitability will have a greater chance of retaining and attracting tech talent. BEYOND Expo presents a relevant platform for companies (small or large) to present their latest innovations and solutions to more than 300 media publications, receive insights from more than 500 experienced and knowledgeable speakers, and establish greater connections with more than 800 tech exhibitors or enthusiasts through the networking session.
Key highlights:
Focus on: BEYOND Healthcare, BEYOND Sustainability, BEYOND ConsumerTech
Opening speakers include the Founder and Chairman of Hillhouse, Lei Zhang; Global Head of Digital Services Milton Santiago; the Founding Chairman of International Digital Economy Academy, Xiangyang Shen; and Chairman of Contemporary Amperex Technology, Yuqun Zeng
Launch event for exhibitors to showcase their latest products
Key events include: Summit (Healthcare, Sustainability & ConsumerTech), Fund at First Pitch, BEYOND Awards Ceremony and Demo Day
Latest technologies to improve the industries that matter in 2023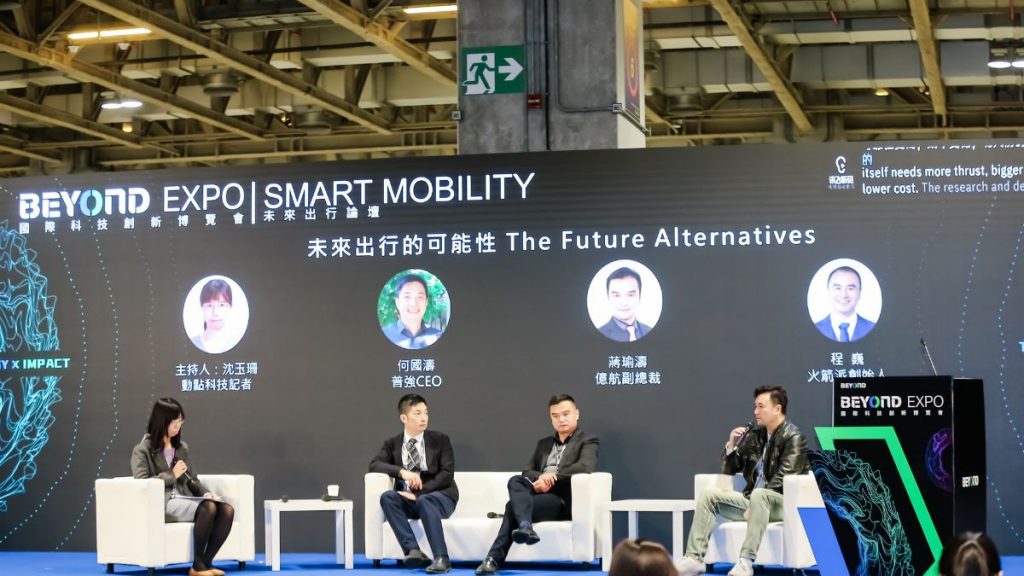 In a rapidly advancing world, industries such as Healthcare, Sustainability and ConsumerTech are some of the crucial sectors that will continue to play a significant role in the upcoming years. To remain relevant and stay on top of the latest trends to provide the best possible solutions for their consumers, these industries must constantly leverage the latest technologies available.
The Healthcare Industry has long been recognised as one of the most critical industries that should integrate technology to achieve greater accuracy at diagnosing and treating, higher efficiency, and most importantly, making Healthcare more accessible. ConsumerTech, on the other hand, transforms the way we live and work – with an increased amount of individuals showing reliance on these innovations such as building smart homes, wearables or even the metaverse.
Sustainability is also quickly becoming a global concern with a growing demand for reducing carbon emissions and promoting sustainable practices. 87% of business leaders are expected to increase investments towards sustainability. For tech developers and business leaders hoping to remain relevant and competitive, the focus should be pivoted towards developing sustainable tech solutions.
"We believe that Sustainability and ConsumerTech tie very closely together. Technology has shaped and changed our lives extensively within the past 3 years and will continue to do so rather exponentially in 2023 and in the coming years. Specifically in Singapore, the National Environmental Agency stated that 60,000 tonnes of e-waste are generated each year equating to about 70 mobile phones being thrown by each Singaporean. Hence, it is now our social responsibility to place greater emphasis on leveraging technologies and focus on developing sustainable tech solutions to ensure Singapore sticks to its journey of achieving net zero by 2050," comments Dr Gang Lu, Co-Founder of BEYOND Expo.
Event welcomes Tech enthusiasts in the International technology ecosystem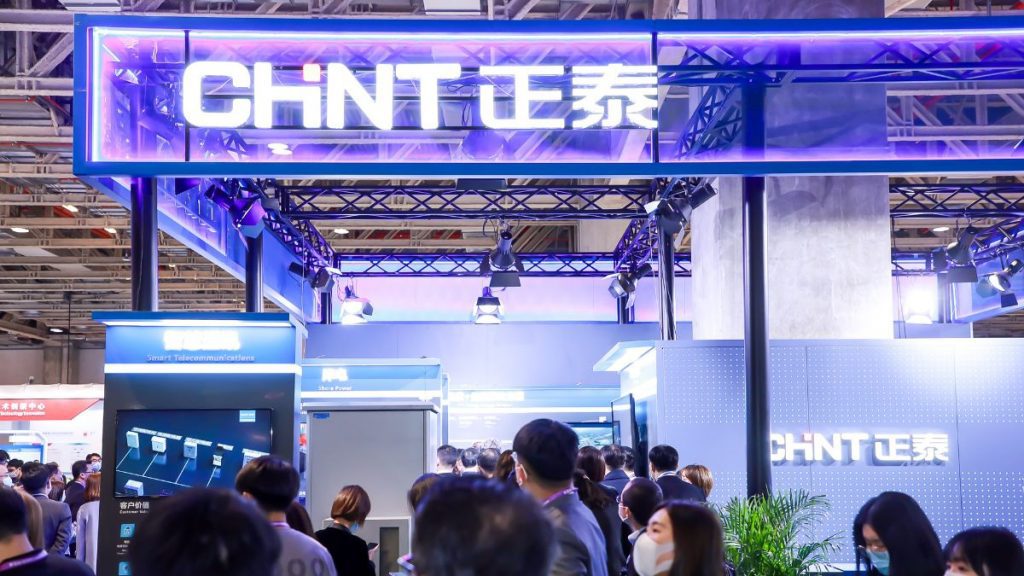 The highly anticipated event will be graced by highly reputable and knowledgeable speakers from around the world, as well as top venture capitalist firms such as Sparkslabs group and AC Ventures. Exhibitors range from smaller startups to large international companies, showcasing their latest tech innovations and solutions, providing an opportunity for attendees, exhibitors and speakers to come together and share their experiences and knowledge.
"BEYOND Expo strives to establish itself as an eminent, yearly technology expo and platform in Singapore and its region, dedicated to presenting cutting-edge technological advancements in all industries. We are eager and excited to extend this opportunity to a greater number of Singapore's innovative businesses to exhibit their latest technological offerings to a global audience in Macau. The inclusion of activities such as the Demo session, Product Launch stage and networking sessions guarantees an event offering ample learning, growing and networking opportunities for all participating Singaporean businesses," mentioned Dr Gang Lu.
Through having the platform and environment to learn from one another across various experience levels and skill sets, the tech ecosystem can continue to grow and progress in 2023. BEYOND expo will provide Singaporeans with the perfect opportunity to stay ahead of the curve, gain insights into the latest technological advancements, and be able to experience what the future of technology has to offer in order to remain competitive and relevant.
For more on BEYOND Expo, visit https://www.beyondexpo.com/
Media materials can be found here.
-END-
About BEYOND Expo
Since 2020, BEYOND Expo has held two successful events, growing to be one of the largest and most influential technology expositions in Asia, attracting 800+ exhibitors and 55,000+ attendees worldwide. Running more than 150 industry forums with 500+ business leaders as speakers, BEYOND Expo provides a global platform for insightful technology exchange.
BEYOND Expo will be held at the Venetian Macao Convention and Exhibition Center, which is spread across approximately 100,000 sqm and can accommodate more than 1,000 exhibitors. We expect Fortune 500 corporates, large multinational enterprises, tech unicorns, and startups to participate in this year's event. There will be more than 100 events and networking sessions at BEYOND Expo.
We look forward to connecting with global tech innovation enthusiasts and facilitating in-depth interaction across all fields, including enterprise, product, capital, and industries, to promote the global tech scene in the Asia-Pacific region and across the world.
---
If you need public relations in Singapore, we can help support your growth as a business through PR and content marketing. We have an experienced team of consultants, content developers and creatives to help your scale your company. We have worked with over 150 businesses in Singapore, of which 78% returned to work with us again.
You can see other press releases we have written and/or disseminated by referring to our page of SYNC press releases.