Over 15,000 local payment points from a variety of industries, including Chatime, DipNdip, Econsave, Senheng, and Elken, among others, have joined the e-wallet ecosystem.
TrueMoney, one of Southeast Asia's leading fintech companies, announced a major milestone for the e-wallet ecosystem in Malaysia. With over 15,000 payment points in Malaysia from a variety of industries, including retail, F&B, gaming, and cafes, TrueMoney has shown strong growth in both the merchant and consumer side since launching in the market.
Since its founding in 2003, TrueMoney has expanded its operations to seven countries including Malaysia and established the largest agent network in the region, comprising over 88,000 agents. With this extensive network, users can enjoy seamless domestic and international money transfers as well as a wide range of innovative financial solutions, including cashless payments, mobile top-ups, bill payments, and much more. 
Jessie Chong, Ascend Group's Country Managing Director, said, "We are excited to have a good milestone for the brand with over 15,000 payment points in Malaysia, in short 3 months since launch. This ensures our customers can use the TrueMoney e-wallet at even more merchants, giving them a convenient and safe payment option. We now cover a wide range of different merchant categories from F&B and groceries to general retail and so much more. However, we know that this is still the beginning for the brand, and we remain excited to see TrueMoney become a relevant payment option in Malaysia."
TrueMoney aims to become the preferred e-wallet of choice for Malaysians as it marks a significant milestone for the company, with notable names such as Lotus Malaysia, Chatime, BilaBila mart, DipNdip, Econsave, Senheng and Elken among the latest additions to the platform. Leveraging the TrueMoney e-wallet marketing solutions, these merchants can now take part in a range of marketing promotions, including digital vouchers, cashback, and instant discounts.
From now until 31st July 2023, TrueMoney e-wallet users can enjoy up to RM10 cashback when making payments using the e-wallet at participating merchants. Additionally, TrueMoney is also offering a special Raya giveaway to e-wallet users, where they can win exciting prizes such as iPad Pro 11, Galaxy Tab S8, Airpods Pro, Galaxy Buds2 Pro, and cash rewards.
"At TrueMoney, we believe that every transaction should reward our users. That is why we are thrilled to announce a year-long lineup of exciting campaigns in 2023, packed with promotions, giveaways, cashback, and other user rewards. We have many exciting plans in the pipeline, all designed to enhance our users' experience and provide greater value. We can't wait to share these campaigns with fellow Malaysians and make every transaction more meaningful," continued Jessie.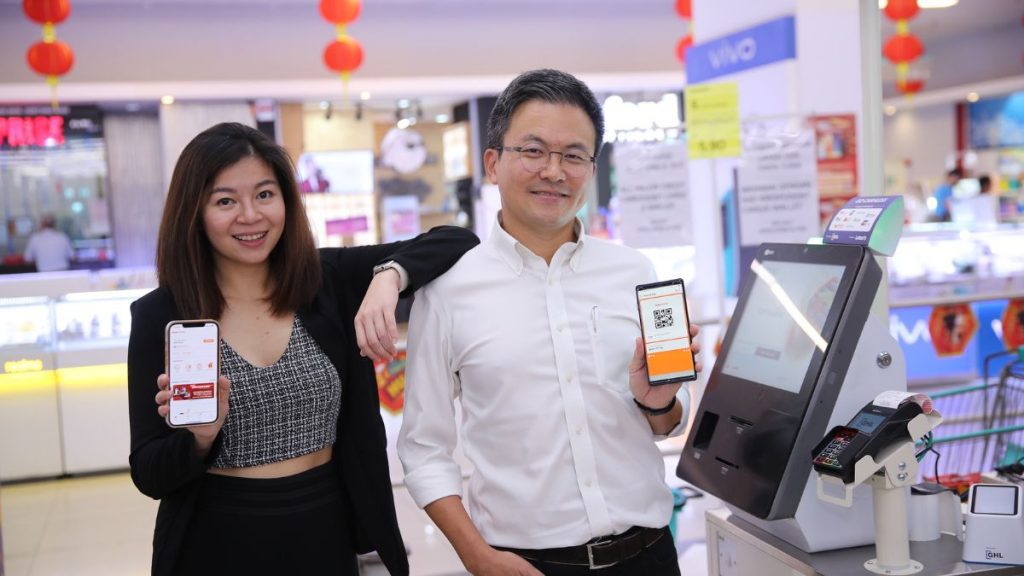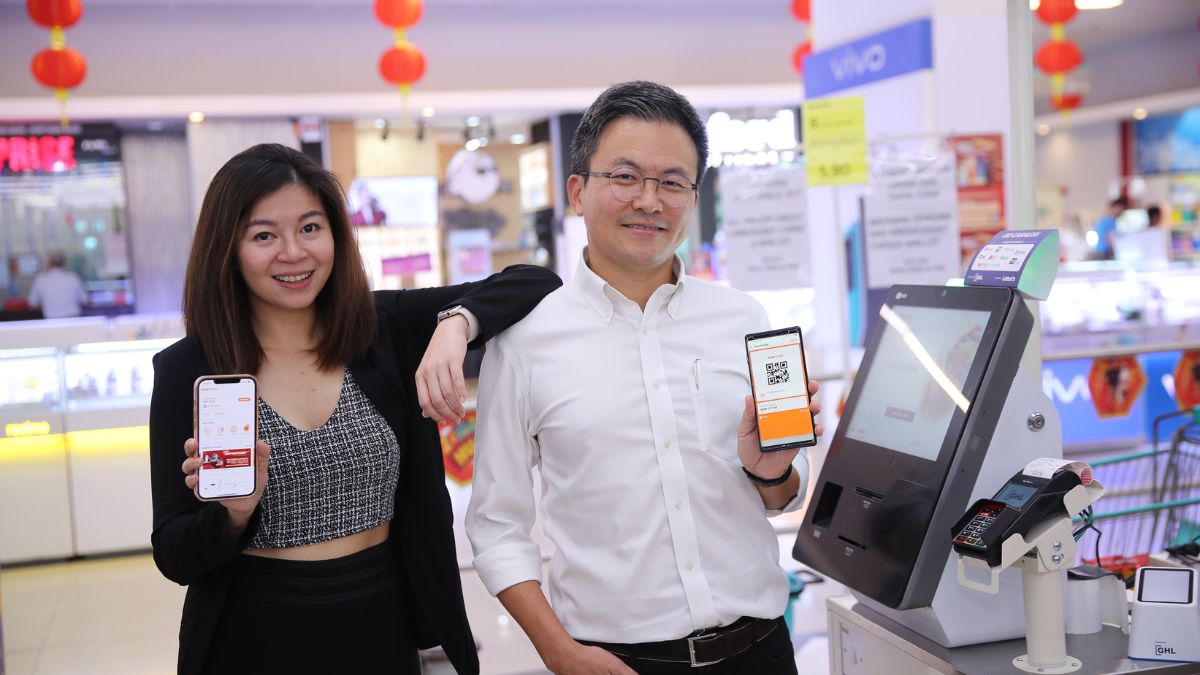 As of 2023, TrueMoney's e-wallet app has been downloaded by over 50 million people in Southeast Asia, demonstrating the company's dedication to providing a seamless and secure e-wallet payment experience. TrueMoney Malaysia aspires to establish more partnerships with well-known merchants, enhancing its mission to empower communities and promote financial inclusion throughout Southeast Asia in the future.
– END –
About Ascend Group
Harnessing the power of innovative technology, data analytics, and robust platforms, Ascend Group operates through its subsidiaries, which include: Ascend Money (Fintech), Ascend Commerce (e-Commerce) and True IDC (Data Center and Cloud Services for corporations). Founded in Bangkok, Thailand, Ascend Group's companies have now expanded across the region with local operations in Cambodia, Myanmar, Vietnam, Indonesia, the Philippines, and Malaysia. By collaborating with world-class tech talents, reputable partners, regulators and communities across the region, Ascend Group aims to create better opportunities for all in Southeast Asia today and in the future through digital services and infrastructure.
About TrueMoney
TrueMoney is a regional fintech company in Southeast Asia, under Ascend Money, a joint venture between The Charoen Pokphand Group (CP Group) and Ant Financial (Alibaba), with a mission to enable everyone to access innovative financial services to empower their daily lives. With operations in 7 countries, including Malaysia, TrueMoney has gained regional recognition as a wallet to use because of its wide array of services including payments, mobile top-ups, game top-ups, peer-to-peer transfers, and so much more.
TrueMoney also has the largest agent network with over 88,000 agents, helping our customers send money seamlessly both domestically and overseas, capturing markets such as Cambodia, Myanmar, and the Philippines.
---
If you need public relations in Malaysia, we can help support your growth as a business through PR and content marketing. We have an experienced team of consultants, content developers and creatives to help your scale your company. We have worked with over 100 businesses in Malaysia, of which 72% returned to work with us again.
You can see other press releases we have written and/or disseminated by referring to our page of SYNC press releases.