Malaysian SMEs are an integral part of the country's economy, accounting for 97.4% of all business types. However, because of its size, it often struggles to compete with larger companies, especially when it comes to marketing and public relations, which is particularly important for Malaysian SMEs. In this blog, he discusses the importance of public relations for Malaysian SMEs, the best PR strategies for SMEs in the country, and effective PR tips.
Why public relations matter for Malaysian SMEs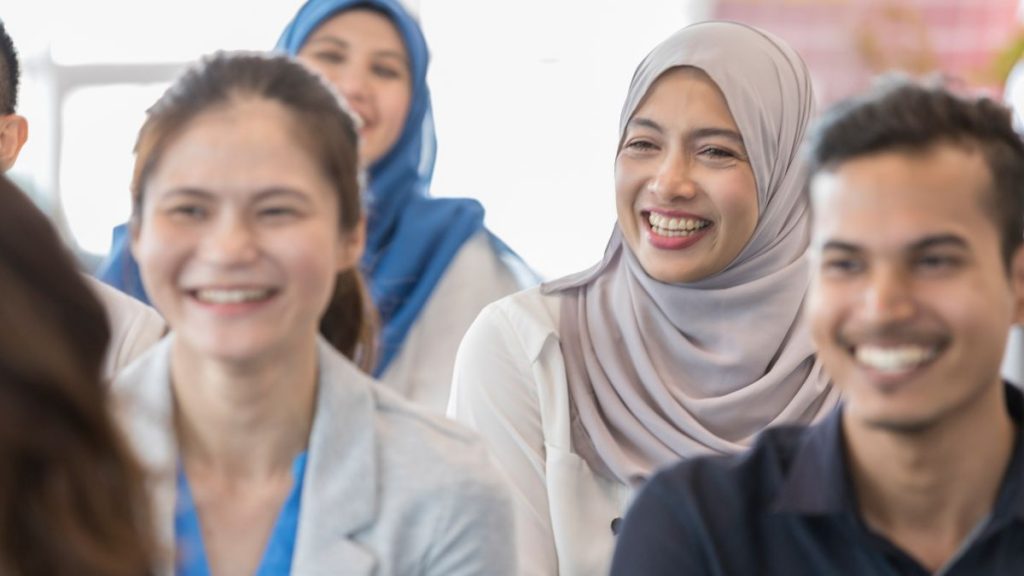 Public relations is the practice of managing the dissemination of information between an organization and its audience. Investing in PR is very important for Malaysian SMEs as it helps build a positive image, build trust and increase brand awareness. PR also helps small businesses build relationships with customers and stakeholders.
READ MORE: Here are some easy steps on how to grow your business using PR
Along with these benefits, PR can also be an inexpensive marketing tool for small businesses. Unlike advertising, which is expensive and sometimes ineffective, PR is all about telling a story and getting it to the right people. Through the effective use of PR, Malaysian SMEs can generate positive media coverage and word of mouth, increasing growth and sales.
Top PR Strategies for Malaysian SMEs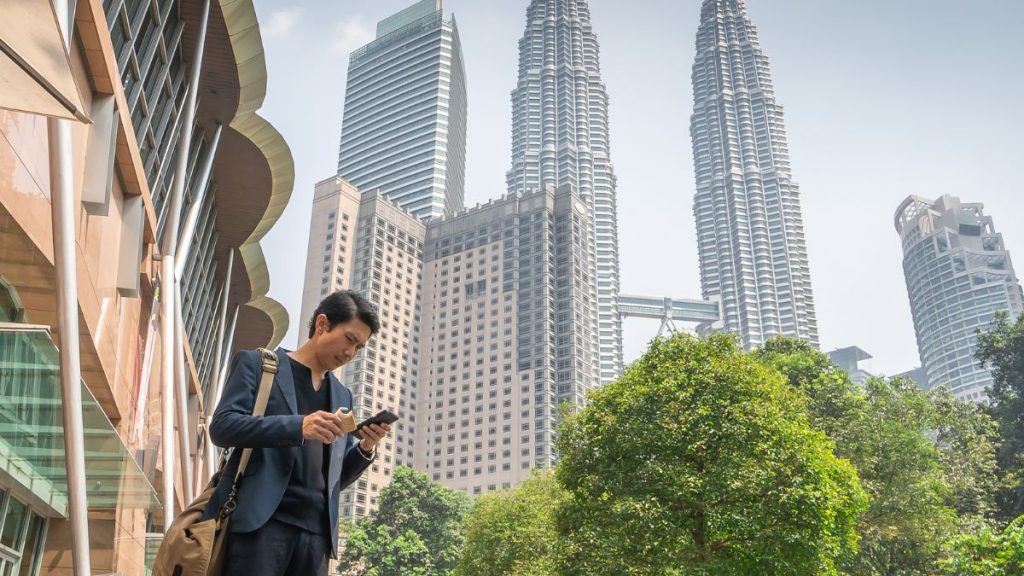 Building relationships with local media
One of the most effective PR strategies for Malaysian SMEs is building relationships with local media. By building relationships with local journalists and editors, small businesses can increase their exposure to the media. To build these relationships, small business owners attend local events, invite journalists to their companies for tours and interviews, or offer to contribute guest articles to local publications.
Working with agencies like us can help make this process easier as well as help you build the relationships that you need. You will be meeting the media and you can engage them directly – we do not try to stop you from building your own network of contacts.
Developing a strong online presence
In today's digital age, a strong online presence is essential for any business, including Malaysian SMEs. A strong online presence helps small businesses build trust, increase brand awareness, and connect with customers. To build a strong online presence, small businesses should focus on building professional websites, building a presence on social media platforms, and creating and sharing valuable content.
No matter what your business is, a website and a social media presence is very important. With everyone online, they will check out your website and socials.
Organizing events and collaborating with other companies
Organizing events and partnering with other businesses can also be an effective PR strategy for SMEs in Malaysia. Events generate media coverage and allow SMEs to network with potential customers and partners. We provide opportunities to build. Partnering with other companies can also help small businesses reach new audiences and increase brand awareness.
READ MORE: Check out the press release from the successful PR event for Verdant Solar
This is not very easy to do, but an important step for many businesses. Pick and choose which milestones or announcements you believe should be a banner moment for your business. We can help organize the event and bring down media to cover the story.
Provide expert opinion and thought leaders
Malaysian SMEs can also establish themselves as industry experts by providing expert opinions and thought leadership. By sharing their expertise in interviews, guest articles, or social media posts, small businesses can build credibility and establish themselves as the go-to information resource in their industry.
Becoming a thought leader in your space and using the media and their platforms is a critical part of this journey. That's why public relations for Malaysian SMEs is critical in getting the word out there for your business.
Tips for effective public relations for Malaysian SMEs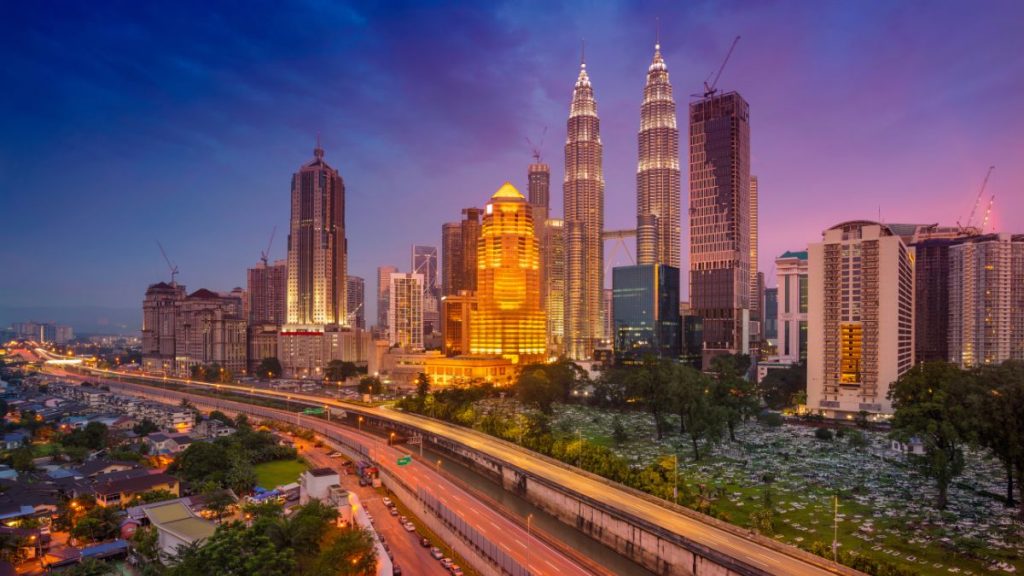 Be authentic and transparent
In PR, authenticity and transparency are key. Businesses need to be honest and open with their customers and stakeholders and always stay true to their brand values ​​and message. and build trust, which can lead to increased loyalty and repeat business.
If you're selling products online or have retail stores, false promises and over-promising will only have a short-term benefit and businesses often lose trust in the community and media. At SYNC, when we provide public relations for Malaysian SMEs or businesses anywhere in Southeast Asia, we always make sure that they understand the importance of authenticity as a brand.
Create a comprehensive PR strategy
To be successful in PR, Malaysian SMEs need to develop a comprehensive PR strategy that aligns with their business goals and objectives. A good PR strategy should include a clear messaging platform, target audience identification, media relations plan, content creation and distribution plan, and measurement and evaluation methods. Monitor and measure results
Finally, Malaysian SMEs should monitor and measure their PR efforts to determine their effectiveness. This can be done through a variety of metrics such as website traffic, social media engagement, media coverage and customer feedback. By monitoring and measuring their PR efforts, small businesses can make informed decisions and adjust strategies to improve results.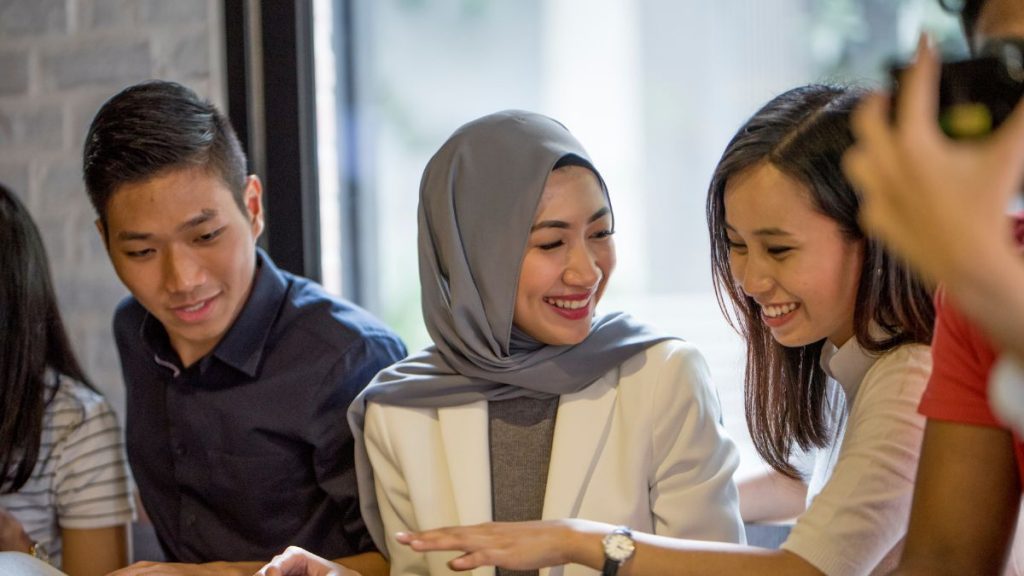 Work with the best Malaysian PR agency
Public relations is an integral part of any business success and is especially important for Malaysian SMEs. By investing in PR, small businesses can create a positive image, build trust, and increase brand awareness.
Working with a top Malaysian PR agency like SYNC is critical to using PR to scale your business in a sustainable and effective way. Drop us a message at hello(@)syncpr.co to find out how we can work together.