In episode 4 of SYNC B-sides, we speak to Grace Ong, Digital Marketing Manager at LintraMax, an agritech company based in Malaysia. Since 2002, LintraMax has gained market recognition in the agriculture industry and has deployed an all-in-one plantation management solution to over 700 estates & farms and 80 palm oil mills in Malaysia, Indonesia, Latin America and Papua New Guinea.
LintraMax has continuously streamlined our clients' key processes, improving productivity and optimising resources, with cross-functional and vertical value chains from field cultivation to crop processing at mills.
READ MORE: The first episode of SYNC B-Sides is with David Bobis from Business over Drinks
In this series helmed by SYNC CEO Terng Shing Chen, the conversations are an effort to create and encourage authentic conversations around marketing, communications and growth in Southeast Asia. They cover a variety of topics that are driven by real experiences faced by the interviewee and interviewer.
About Grace Ong from LintraMax
Grace Ong is currently a digital marketing manager for LintraMax, a SAAS company that provides plantation management software solutions such as a cloud-based plantation management system targeting palm oil plantation businesses in Malaysia.
Grace is in charge of developing their digital marketing strategies and handles their overall marketing. The discussion focuses on marketing to traditional industries and how to convince leaders to digitalize their marketing.
Interview synopsis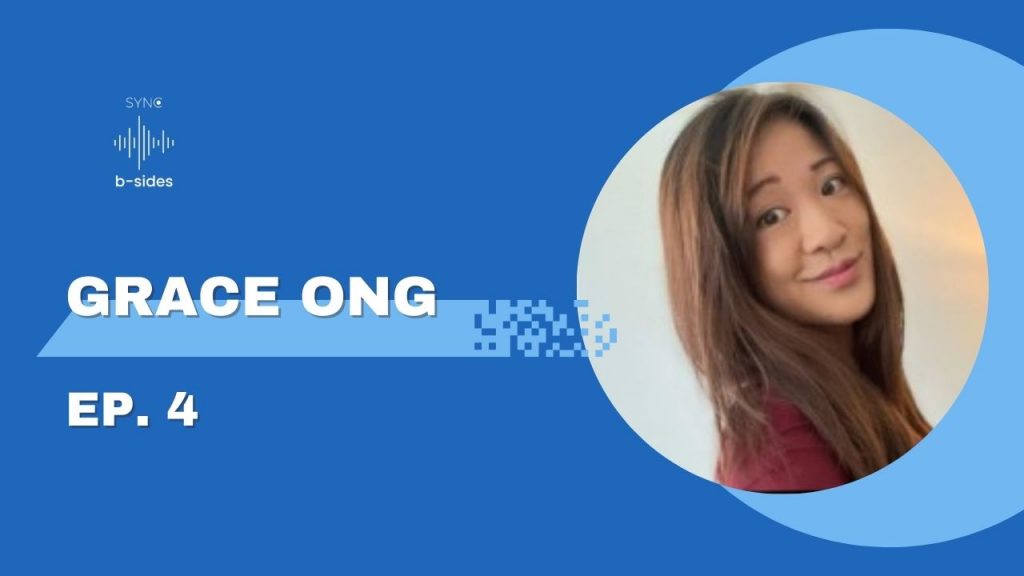 Here's a short breakdown of what we discussed during the interview about agritech, digital marketing for traditional businesses and more.
How traditional B2B businesses like those in agriculture can benefit from digital marketing
Just how traditional agriculture still is with many in the industry still using pen and paper to maintain records
The steep learning curve required to adapt digital marketing solutions to a new industry
The different strategies being used for LintraMax in order to reach their target audience
How to measure success for industries like agritech
What is SYNC B-sides?
SYNC B-sides is our very own video series that features marketers, PR practitioners, entrepreneurs and growth experts looking to have honest conversations about the evolution of their industry. Helmed by SYNC CEO Terng Shing Chen and focused on generating real conversation, this series shines a spotlight on people making an impact in their field. Subscribe to SYNC's YouTube channel for all the clips.
How to work with us?
If you would like to be featured on our platform or work with us to help scale your business, drop us a message at hello(@)syncpr.co and a consultant will be in touch.
If you are looking for an affordable unlimited design subscription for your video thumbnails or banners for your YouTube channel, check out the link.