In episode 1 of SYNC B-sides, we speak to David Bobis – an author, marketer and co-host of the popular business podcast Business over Drinks. Starting in 2020, the podcast has over 50 episodes and is one of the most popular business podcasts in Southeast Asia and Australia.
In this series helmed by SYNC CEO Terng Shing Chen, the conversations are an effort to create and encourage authentic conversations around marketing, communications and growth in Southeast Asia. They cover a variety of topics that are driven by real experiences faced by the interviewee and interviewer.
About Business over Drinks
Business over Drinks is a podcast modelled after the countless business conversations that happen over a few drinks. This is a casual conversation between business leaders, mavericks and industry mavens and the two hosts. They might have actually come up with this idea over a couple of drinks.
One of the most unique podcasts you will find anywhere in the world helmed by Terng and David, two people from different walks of life. The podcast is an extension of their real-life experiences as business owners, salaried employees and industry mavericks, who made mistakes along the way and lived to talk about it.
READ MORE: How to use your YouTube channel to grow your brand in Singapore and Malaysia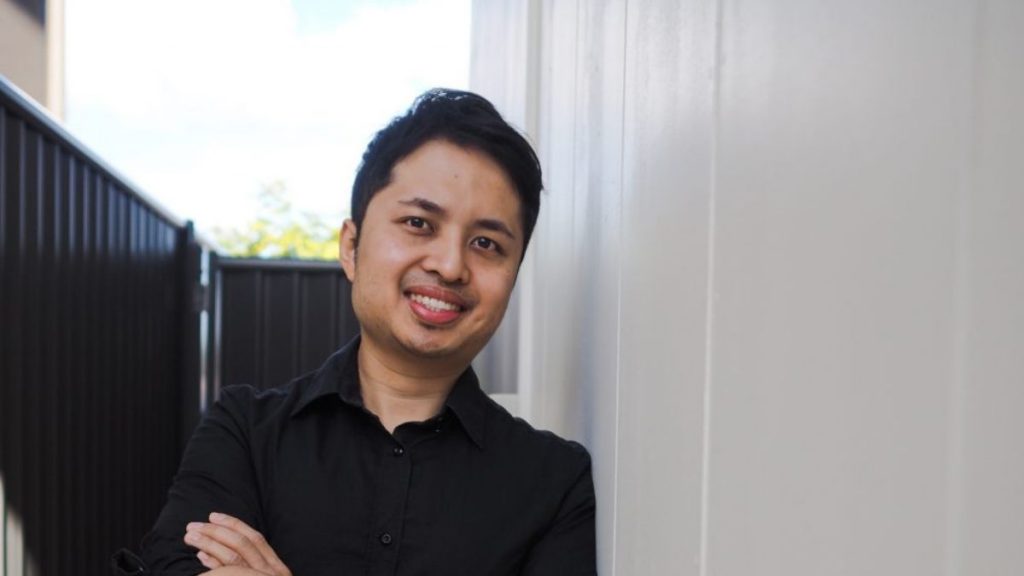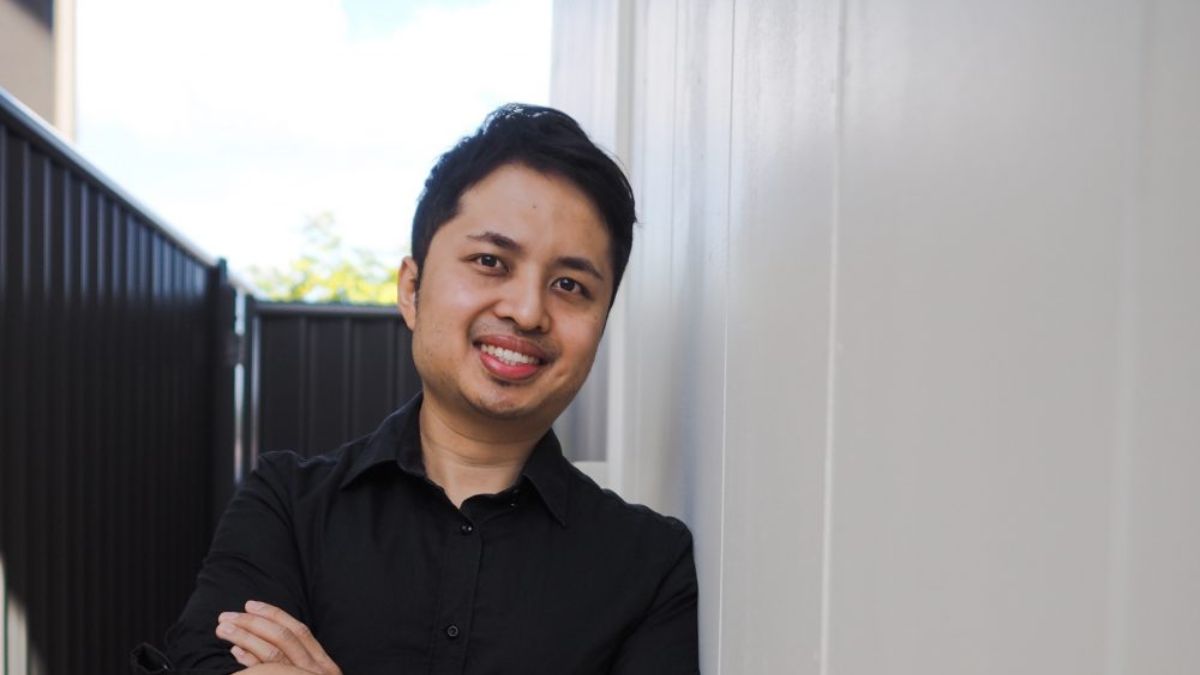 Interview synopsis
Here's a short breakdown of what we discussed during the interview about Business over Drinks, podcasting in general and more.
David from Business over Drinks discusses the benefits of podcasts, including the way that they give a voice to people who may not have been able to break into traditional media.
David also talks about the ability of podcasts to provide a platform for diverse opinions, and how this can be both a positive and negative thing.
David explains that he uses podcasts as a way to share his own ideas and experiences and to connect with other people in the industry.
Regarding the challenges of podcasting, David discusses the difficulty of maintaining consistency and keeping up with the fast pace of the industry.
David also talks about the importance of having a clear focus and vision for your podcast, as well as the need to be persistent and resilient in the face of challenges.
David discusses the future of podcasting, and the potential for new technology to revolutionize the industry.
David also talks about the need for podcasts like Business over Drinks to adapt and evolve in order to stay relevant and interesting to listeners.
With regard to the role of social media in podcasting, David discusses how platforms like Instagram can be used to promote and grow a podcast.
David also talks about the importance of building a community of listeners and engaging with them in order to create a successful podcast.
What is SYNC B-sides?
SYNC B-sides is our very own video series that features marketers, PR practitioners, entrepreneurs and growth experts looking to have honest conversations about the evolution of their industry. Helmed by SYNC CEO Terng Shing Chen and focused on generating real conversation, this series shines a spotlight on people making an impact in their field. Subscribe to SYNC's YouTube channel for all the clips.
How to work with us?
If you would like to be featured on our platform or work with us to help scale your business, drop us a message at hello(@)syncpr.co and a consultant will be in touch.