In episode 3 of SYNC B-sides, we speak to Jasmine Yap, Assistant Manager for Performance Marketing for proptech company Juwai IQI. In this episode, we discuss the use of different platforms and the effectiveness of digital marketing in general.
READ MORE: In episode 2 of SYNC B-Sides, we speak to David Wong, CEO of Deemples
Helmed by SYNC CEO Terng Shing Chen, the conversations are an effort to create and encourage authentic conversations around marketing, communications and growth in Southeast Asia.
About Jasmine Yap from Juwai IQI
Jasmine Yap is a passionate Digital Marketer with 3+ years of job experience. Currently, she is working in Malaysia with Juwai IQI (PropTech Company) as the Assistant Manager (Performance Marketing).
Working in the digital marketing team of Juwai IQI group, she leads the performance marketing team, which is responsible for online advertising and marketing strategy. She also monitors and optimizes the effectiveness of paid advertisements to grow the brand by making a strong presence in the digital world.
She is familiar with various social media marketing platforms and paid advertising platforms including Facebook, Instagram, Tik Tok, Twitter, Linkedin and Youtube. Since 2019, she has attended a number of training sessions, coaching hundreds of students from companies and colleges. Jasmine has accumulated over 60 hours of online and physical lectures, with topics ranging from "Facebook Paid Marketing", "The Proven Strategies for Lead Generation" to "3 Powerful Tips to use Instagram for Business"
The discussion focuses on which platforms work for lead generation and how to build a portfolio for yourself.
Interview synopsis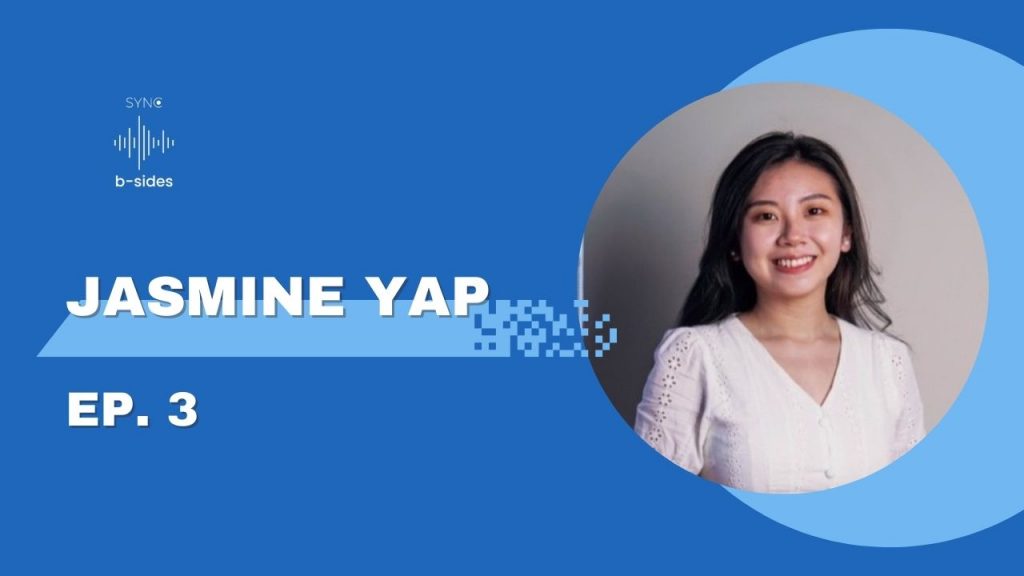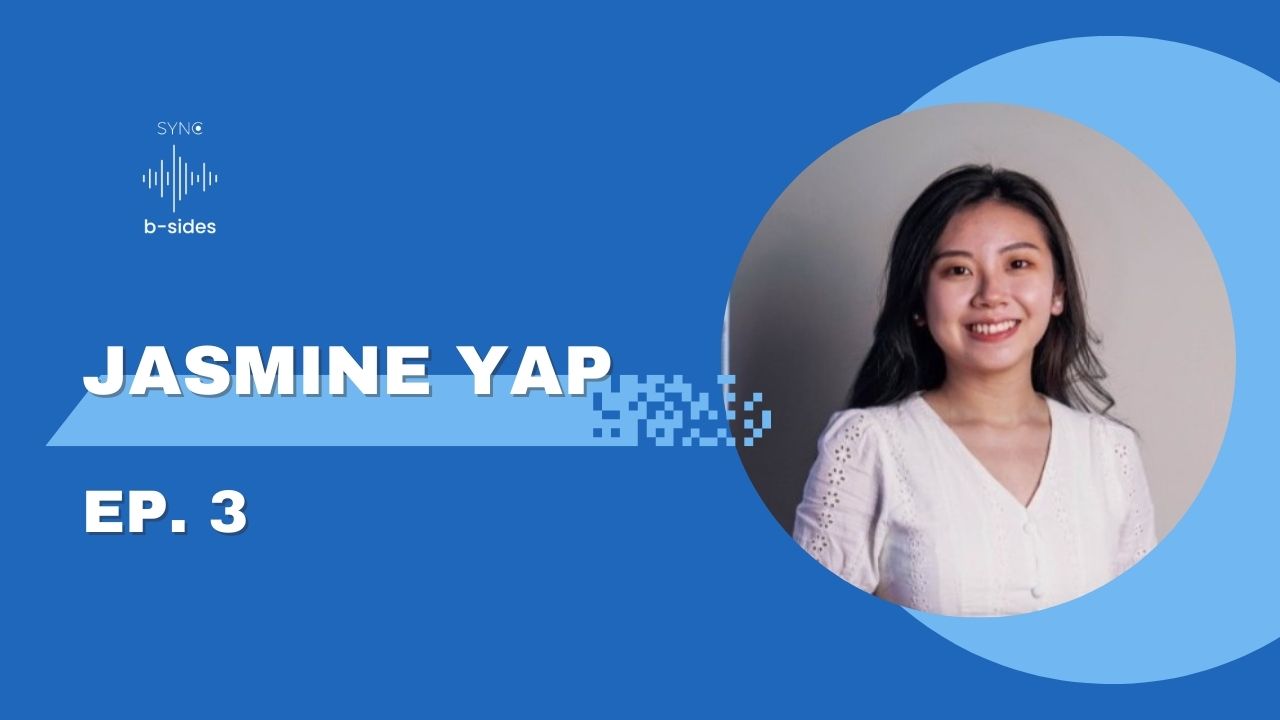 Here's a short breakdown of what we discussed.
The relevance of Facebook in the Malaysian market
The impact of Apple's privacy changes and how it changed digital advertising and targeting
How a younger audience reacts to digital content and what brands get wrong
The need for testing and diversifying your digital spend across platforms
How education may not be enough if you want to excel at your craft
Why Jasmine has been so successful in helping the brand Juwai IQI grow in Malaysia
What is SYNC B-sides?
SYNC B-sides is our very own video series that features marketers, PR practitioners, entrepreneurs and growth experts looking to have honest conversations about the evolution of their industry. Helmed by SYNC CEO Terng Shing Chen and focused on generating real conversation, this series shines a spotlight on people making an impact in their field. Subscribe to SYNC's YouTube channel for all the clips.
How to work with us?
If you would like to be featured on our platform or work with us to help scale your business, drop us a message at hello(@)syncpr.co and a consultant will be in touch.