Digital PR is a strategy for increasing brand awareness through online channels. It is similar to traditional PR in many ways, but it allows you to reach a much larger audience that you would not be able to reach using only offline methods. Digital PR relies on Internet-based strategies such as search engine optimization (SEO), content marketing, influencer marketing, and social media to have the greatest impact.
Digital PR is an effective strategy for increasing a brand's online presence and visibility. Companies can speak directly to their target audience at any time of day or night by transforming static information into conversations. By connecting and sharing with the target audience, we can start a dialogue that clarifies your focus and spreads news and information much more quickly than ever before.
READ MORE: We share 4 great reasons why you should repurpose content on your website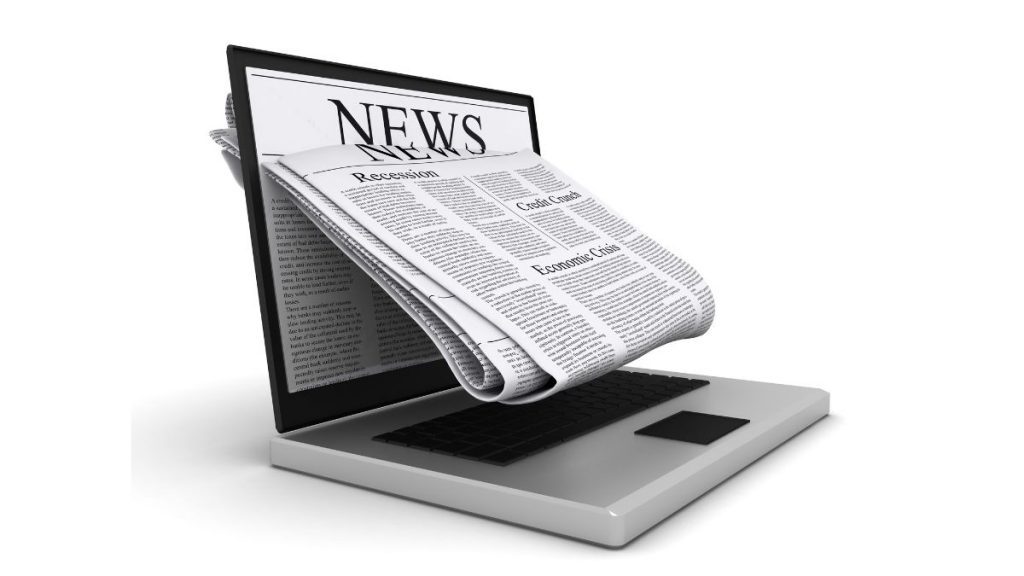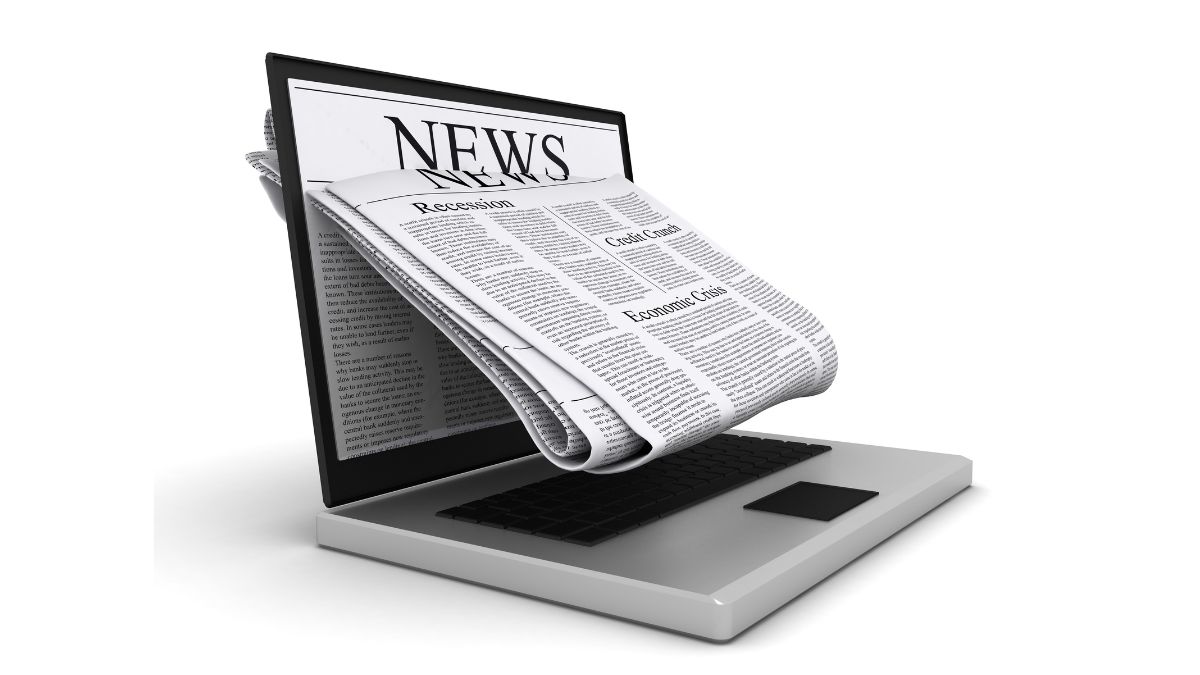 What is digital PR compared to traditional PR
Traditional public relations entails connecting with journalists in order to be featured in print publications. Previously, the goal of a traditional publicist was to get their clients' names in newspapers, magazines, radio, and television. Although some traditional forms of PR may still be used, most people who specialised in traditional PR have shifted their focus to include digital PR, with higher readership or viewership on online content than offline.
There are fewer options for promoting a business online. Being interviewed by online publications, increasing your online presence, and utilising the interactive power of social media for further growth and recognition are all examples of digital PR marketing opportunities.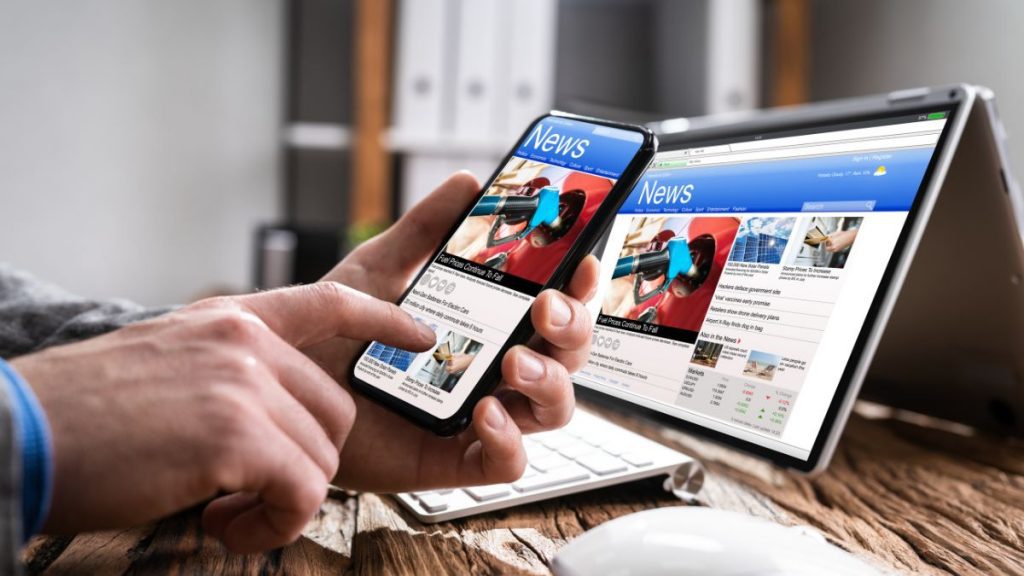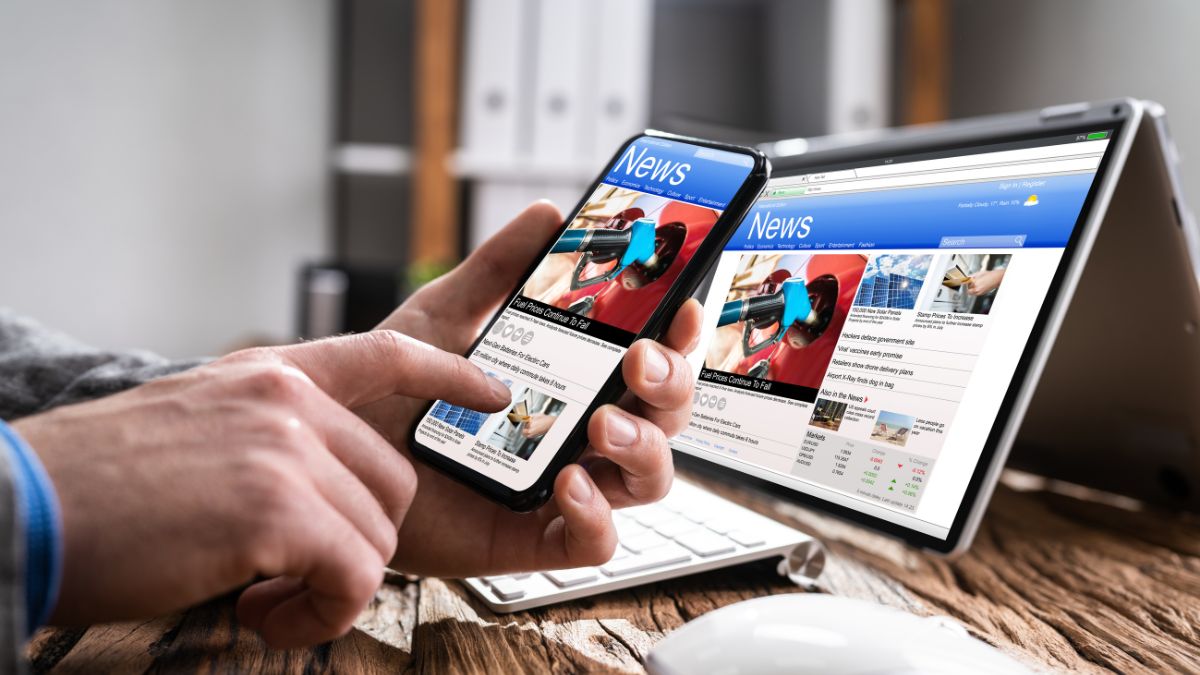 How does digital PR work
The opportunities for online promotion are nearly limitless. Businesses must look beyond print to interact with their target audience online. Digital public relations firms combine the best of traditional public relations with a focus on new trends in content marketing, social media marketing, and other areas.
A digital public relations specialist employs a wide range of strategies to improve a client's web presence. Here are some examples: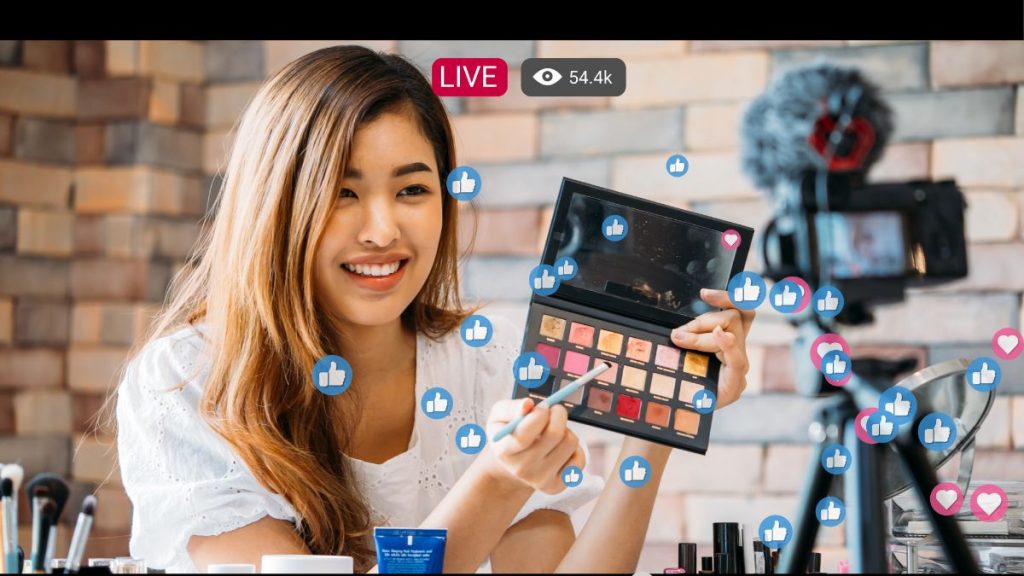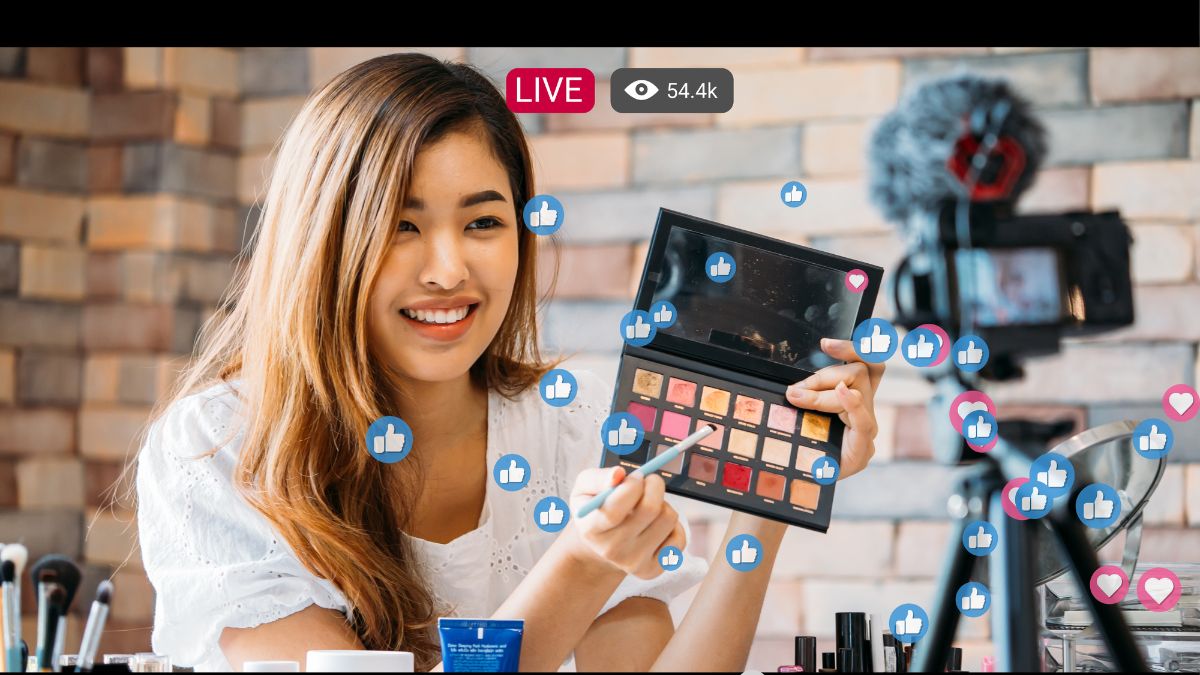 Putting together online press releases
Putting together online reviews and interviews
Creating online content to build a larger reputation and high-quality backlinks
Relationship building with online journalists and bloggers in order to generate online press coverage
Setting up business profiling
Making certain that your press releases are optimised with relevant links back to your website. This benefits readers by providing links to additional information and improves your search rankings by obtaining high-authority links to your website from popular blogs and news sites.
Influencer marketing and blogger outreach are used to gain exposure on influential social media accounts and blogs.
READ MORE: We explain what is digital marketing and how it works for your brand
How digital PR can help your brand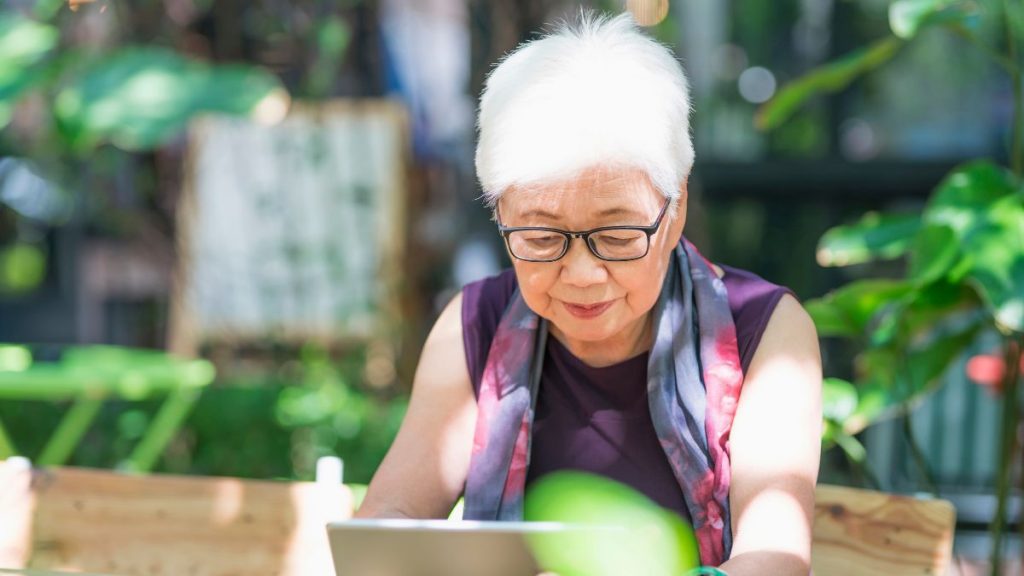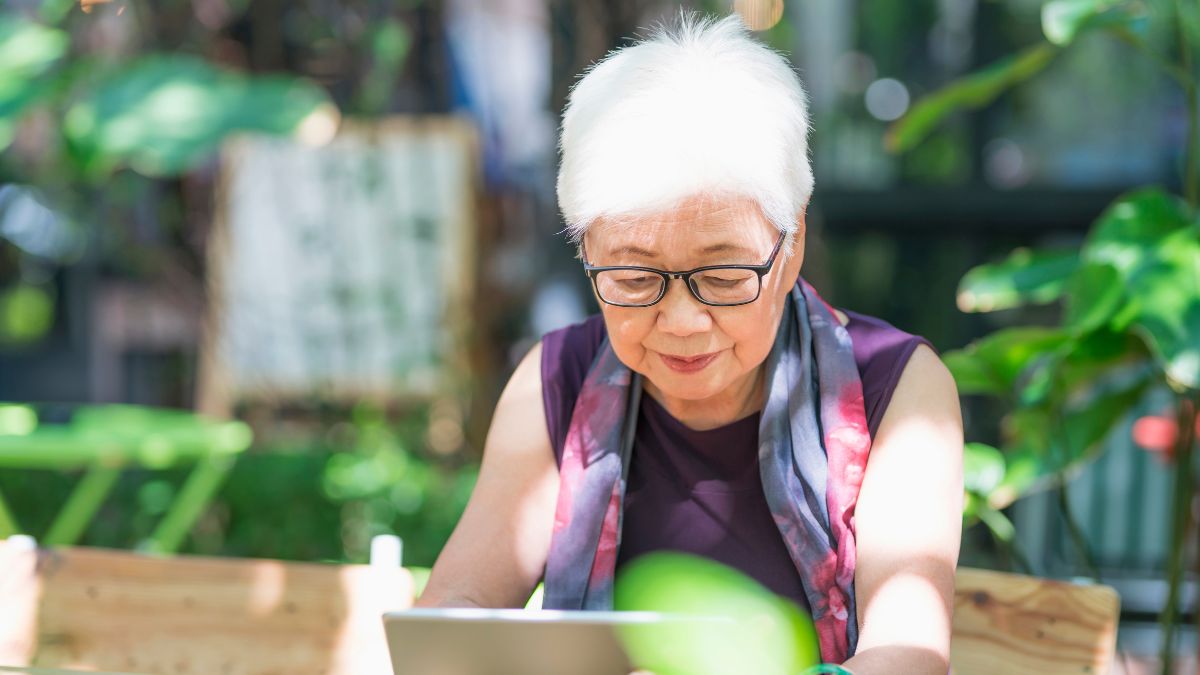 When you start a digital PR campaign, your goal will be to increase brand awareness and online presence. A targeted campaign can help you establish your online identity and what makes your brand unique.
Here are some examples of how digital PR can help your brand:
Increase website traffic – As your brand is mentioned online more frequently and in more places, more people will begin to visit your website.
Improve your search engine optimization – When your content is published on high-authority sites that link to your website, your SEO ranking for your target keywords will improve. As your SEO ranking improves, so will your website traffic, leads, and sales.
Establish yourself as an authority in your niche by publishing high-quality articles on authority sites. This will boost your reputation as a credible source of information and boost trust in your brand.
Generate leads and sales – With this strategy, your brand is mentioned much more frequently in front of an interesting target audience, resulting in leads from some of the people who visit your website and, ultimately, more sales.
Increase your brand's image and trust – Your target audience will start to hear more positive things about your brand and see an increase in the number of positive reviews.
Can you do your own digital PR?
Definitely, but it is something that requires knowledge, skill and a lot of time. You need to decide as a brand owner if this is how you want to spend your time. If you have any questions or want to find out how we can help with your digital PR, drop us a message at hello(@)synpr.co and one of our consultants will be on hand to help you on your journey.