We have been proudly supporting local brands with their content marketing for the last four years and have been at the forefront of developing high-quality content in Malaysia. However, we noticed that there is some education still required to help brands understand exactly how we can help.
So, we put together this article focused on content marketing Malaysia: everything that you need to know.
Our team has worked with dozens of brands – big and small – to help them scale their business through both PR and content marketing. We are one of the top PR agencies in Malaysia and have been slowly growing our content marketing portfolio in the country as well.
READ MORE: We answer the question: What is content marketing?
What is content marketing in Malaysia?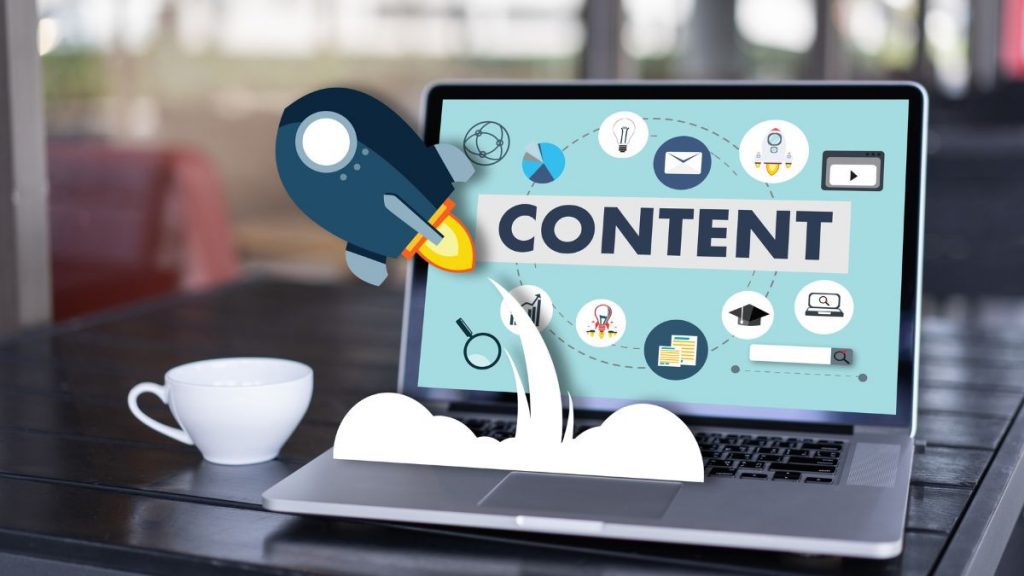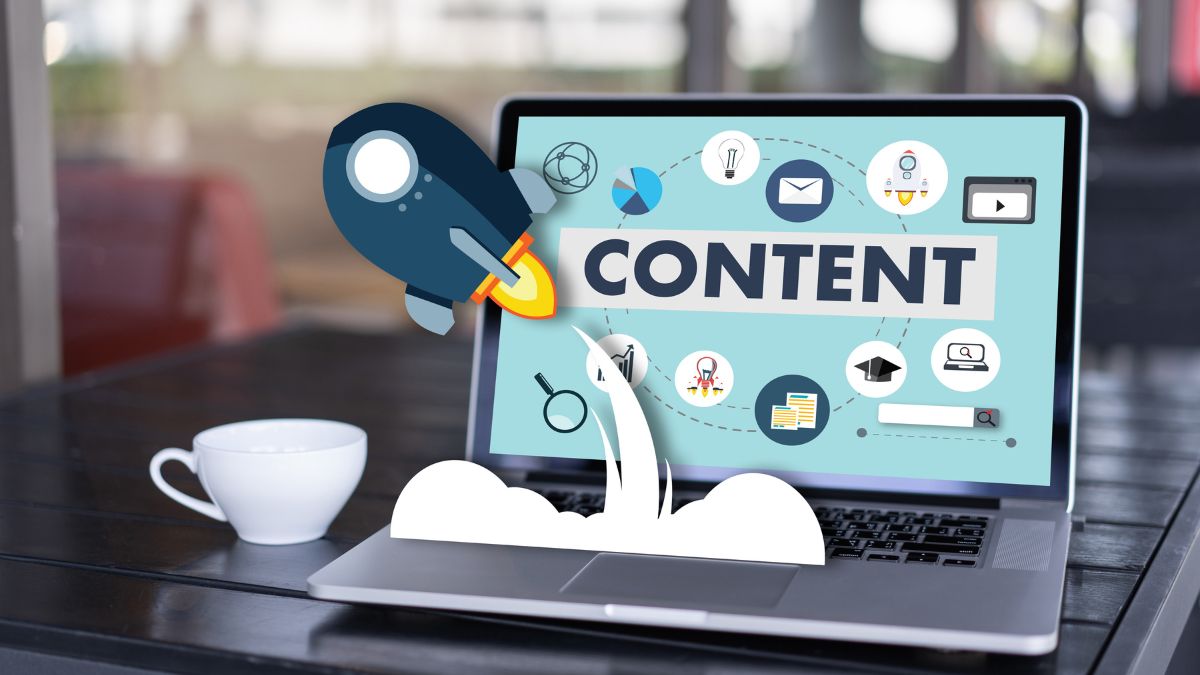 With the increasing availability of information online for Malaysian consumers to research before purchasing a product in this internet age, any business must have an online presence to compete. Displaying information about your company is no longer enough to attract a customer. Let's face it, Malaysian consumers are getting smarter and some brands are struggling to catch up.
Consumers are increasingly looking for information or value outside of the services you provide. Creative content creation accomplishes this while also connecting with and building relationships with your customers.
To put it in terms that everyone understands, the better your content marketing, the more potential customers will visit your website or social media channels.
How do you know you need it?
Is it difficult for your company to build a community of buyers or fans? Maybe your content strategy is out of date. To engage with your viewers, you must create content that they would want to watch on their own. The most important step is to understand your audience, their tastes, and what content they look at. Content marketing generates loyal customers, which are extremely valuable to any Malaysian business.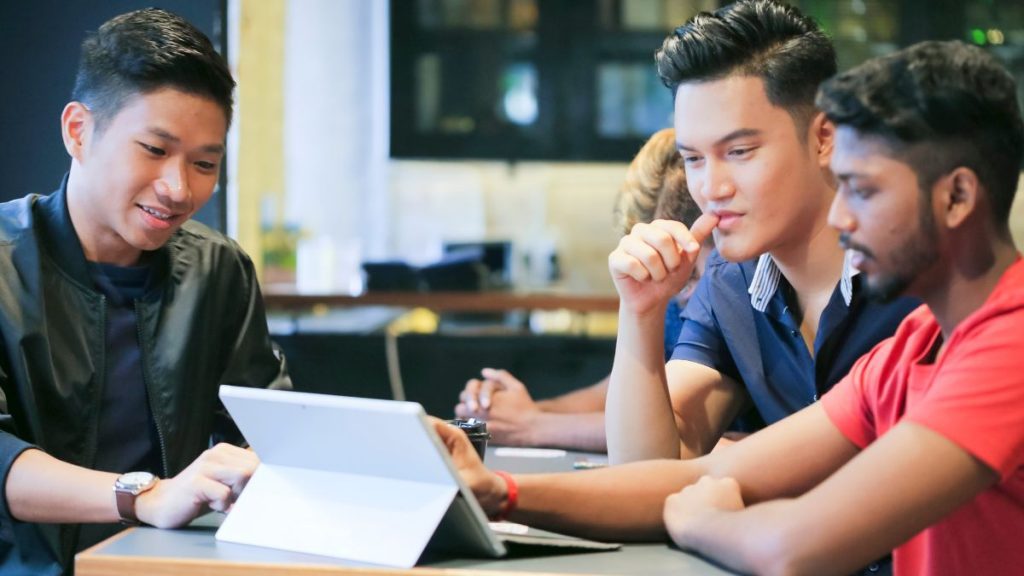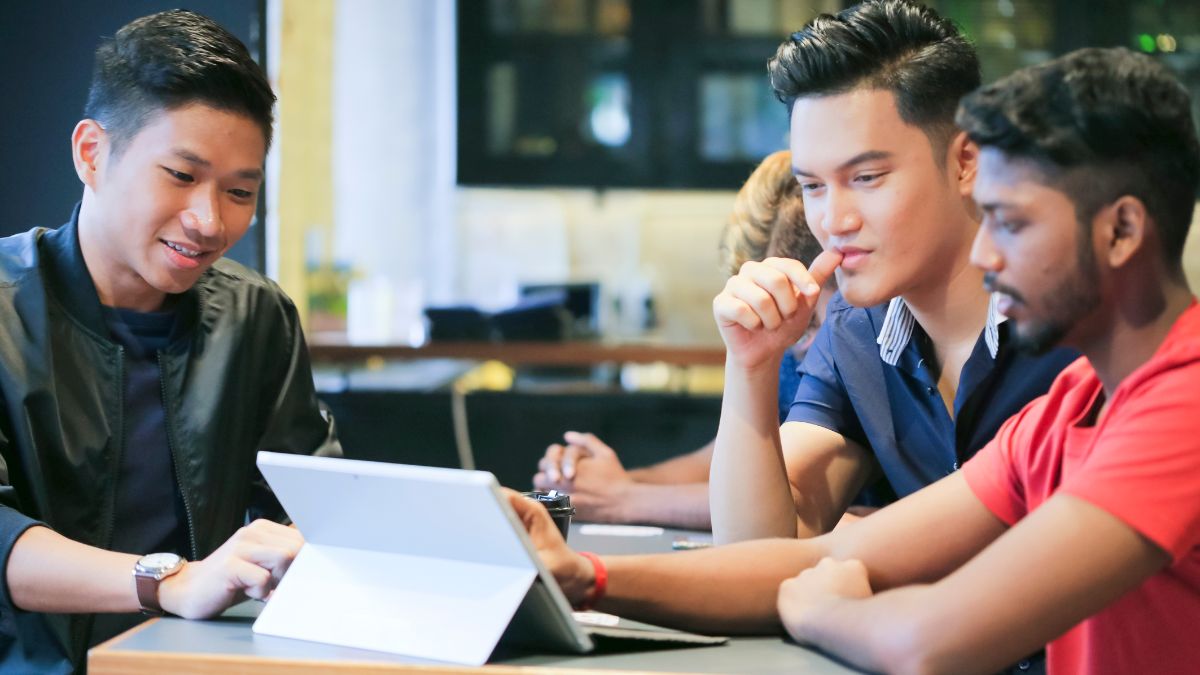 What are the benefits of content marketing for your business?
There are numerous benefits for your business in Malaysia when you use content marketing. It isn't just about creating content and updating your website, the benefits of doing content marketing well are multi-fold.
In Malaysia, there is a lot of potential for brands to stick out in the crowd as many of your competitors are still reluctant to invest in content marketing. This means that you can leverage their indecision to grab a headstart to grab market share.
Increase lead generation
For companies that sell products or services that have a longer sales cycle, such as enterprise-level project management software? Your customer will require far more than a single browser session to feel confident in making a purchase. Some products and services require new leads to make purchasing decisions over months or even years.
Middle-of-the-funnel content is ideal for lead generation because it collects contact information from potential customers and moves them down the sales funnel. In fact, one of the most effective nurturing tools for longer sales cycles is relevant content. This is due to the fact that it keeps people engaged and moves them through the buyer's journey.
Your audience will remain for a longer period of time.
Great content is a valuable asset. It has the potential to provide positive experiences for your potential customers and entice them to return for more. It's your ticket to capturing your audience's attention and maintaining a positive brand image.
You will gain more traction on social media.
It's one thing to grow your social media following across multiple channels, but it's quite another to create trending content. If your company isn't getting much traction despite having a large following, it's time to start using content marketing to your advantage. Quality content can assist your company in gaining traction on social media.
You build trust
Creating content allows your company to connect with its target audience. You can interact with customers and answer their questions. Your audience is more likely to trust your advice and recommendations if you provide value without expecting anything in return.
Finally, having your content appear in the right place and at the right time with the right audience will help your brand's reputation. Customers are more likely to have a positive association with your company if they see more high-quality content.
Improve your SEO and traffic
Anyone who understands the inbound marketing methodology understands that you can't win at SEO unless you have a killer content strategy. Indeed, effective content creation is the foundation of organic search and the most effective way to increase website traffic.
Do you sit back and wait after you've addressed technical SEO issues on your website? Obviously not. You consistently produce high-quality content that engages your audience. Google will reward you with higher rankings in search engine results pages if you create useful content that answers searchers' questions (SERP).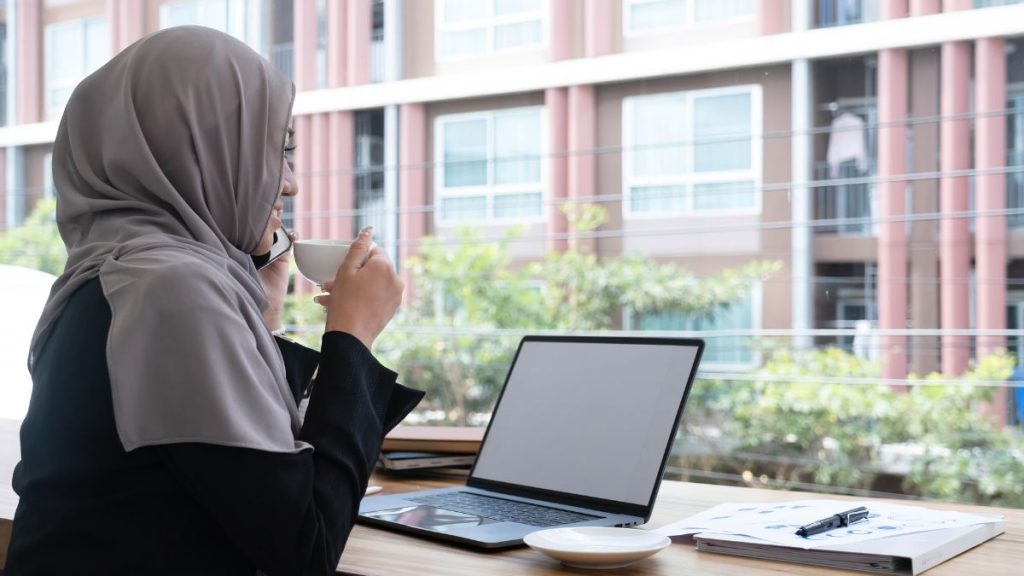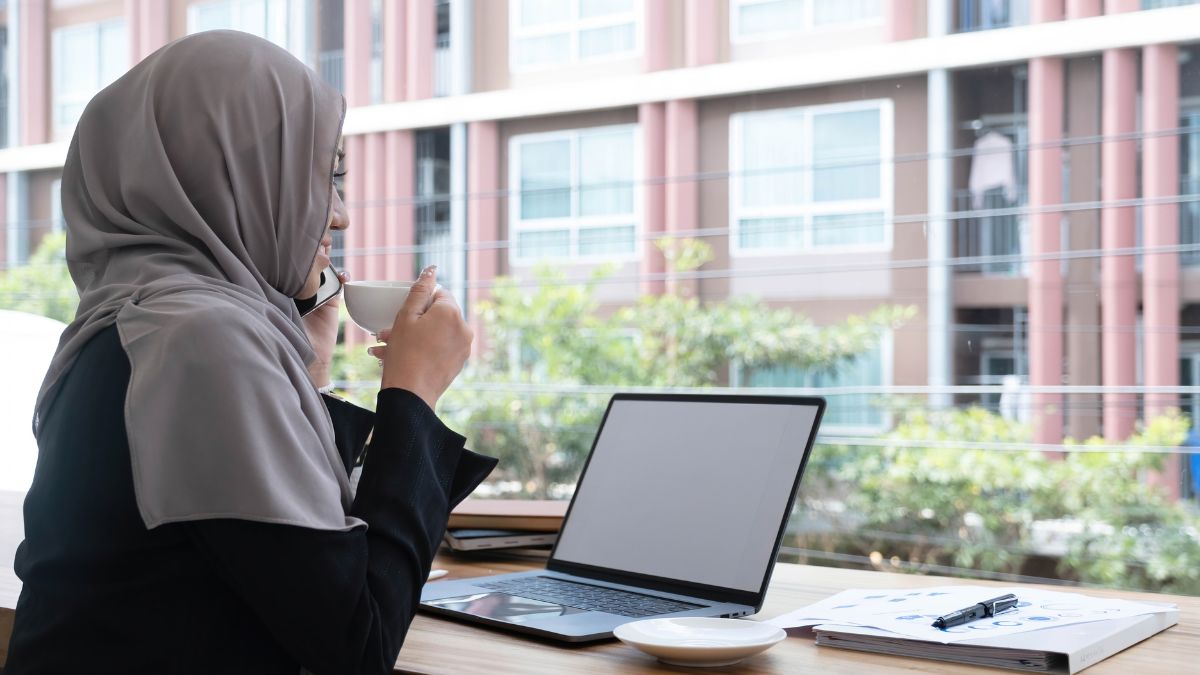 Make your brand (and yourself) a KOL
Creating high-quality content will also aid in the development of your online authority. If your company is recognised as a reliable source of information, you are more likely to rank higher in search engines.
Furthermore, if your customers regard you as an industry expert, they are more likely to trust you. Your content should demonstrate your expertise in your field while also answering the questions of your audience.
READ MORE: Maybe you're looking for digital marketing? We explain it in simple terms.
How do you get started in content marketing Malaysia?
This might actually be the easiest part for you. If you're unsure about what you should be doing, we can actually help. We have a dedicated team of content strategists, content writers and creative minds on hand to help you develop a content marketing strategy that works for you.
What this means is that we can take your business in Malaysia and help you supercharge your growth. We can actually work closely with you to build your strategy and grow your business cost-efficiently and sustainably using content marketing.
Drop us a message at hello(@)syncpr.co and our team will be in touch soon.