You probably don't give public relations much thought anymore because you hear it so frequently. However, it is a practice that every business requires in order to thrive and establish itself as an industry leader. But why is it important, and how does it contribute to the success of a brand? For many brand owners, public relations in Singapore isn't something they give much thought to.
That should change though. The most important aspect of public relations is trust. It assists brands in developing and spreading their values, ideas, and innovations within their community by utilising methods and strategies that develop and spread their values, ideas, and innovations. Apart from trust, we'll go over 5 other reasons why public relations in Singapore is so important.
First, let's try to understand what is public relations in Singapore and why it matters.
What is public relations in Singapore?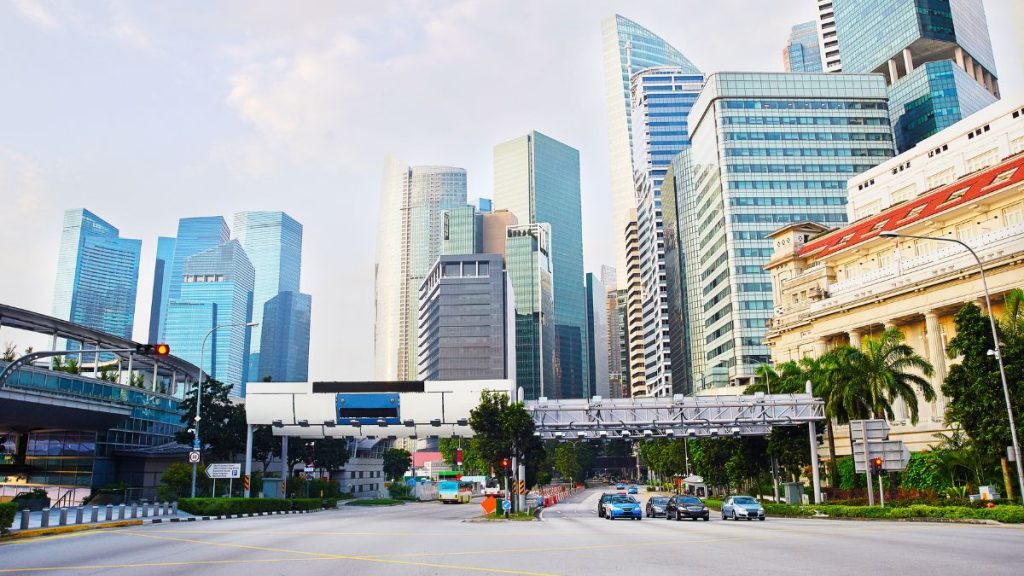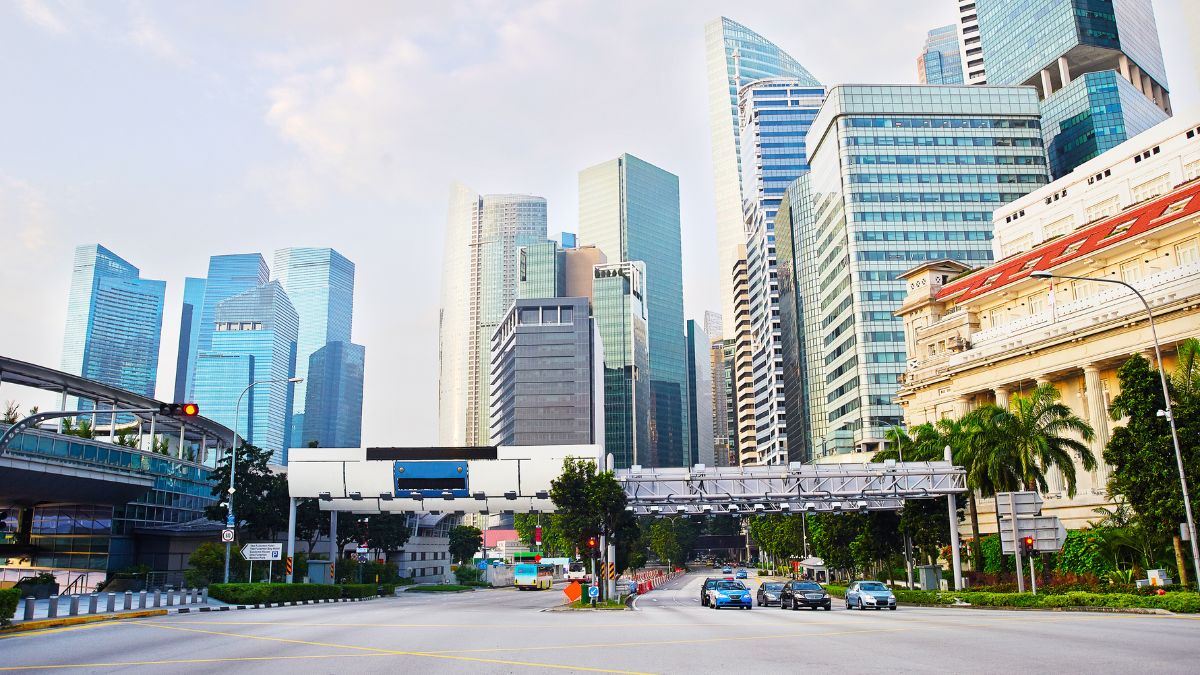 Some of us believe that public relations is only for large, multinational corporations with large marketing budgets. It makes sense because doing PR appears to be a full-time job that necessitates resources that SMEs simply do not have.
READ MORE: What is PR or what is public relations?
On the contrary, public relations is even more important for small businesses to grow. Furthermore, excellent, low-cost tools and resources are now available to assist SMBs in managing public relations, making it more accessible to them.
In Singapore, this specifically relates to using the media (newspapers, blogs, online publications, influencers and more) to generate new business and brand awareness by being featured. This can be in the form of interviews, contributed stories, press release coverage and much more.
Let's dive straight into the top 5 reasons to do public relations in Singapore:
1. PR helps you build inbound leads
Effective public relations can help your business by generating new leads. For example, when your company or its products are featured in targeted media, potential customers and prospects become aware of it. Advertising was once used for the same purpose, but people, particularly millennials, have developed a deep distrust of traditional advertising methods. Genuine messages now have a greater impact on people, which PR professionals are trained to communicate.
This is why doing public relations in Singapore can help you scale up your business.
2. It can be the most cost-efficient way to grow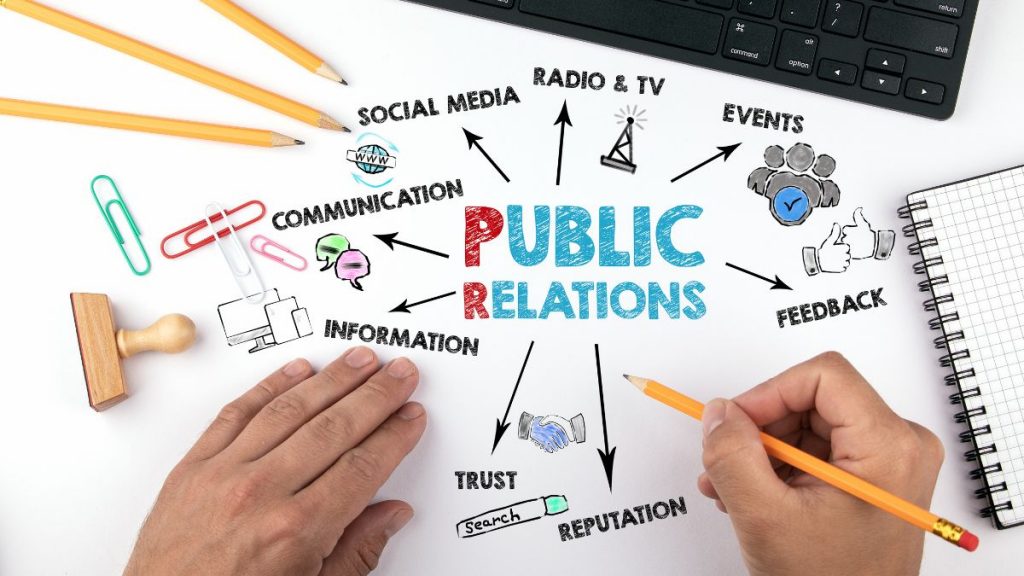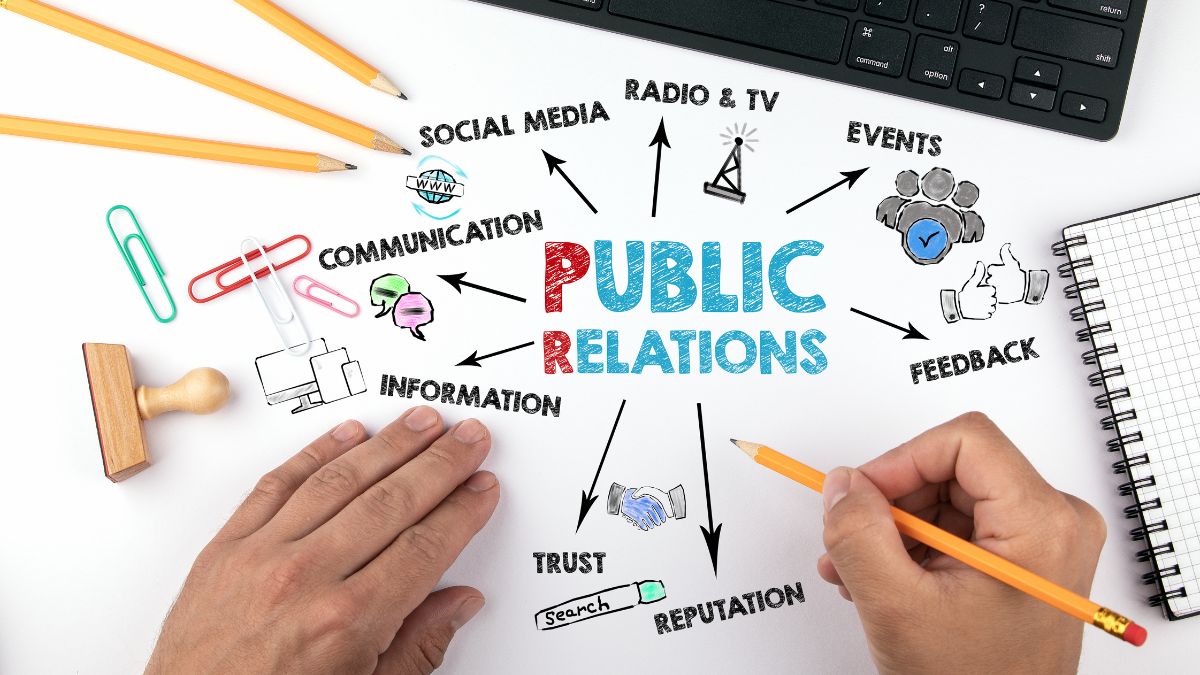 Every dollar must go a long way for small business owners. Getting journalists and influencers to write about your company will not cost you much money, but it will take time. You can build trust and credibility for your brand without spending a lot of money on marketing by doing public relations.
Even better, word-of-mouth referrals and organic buzz influence more potential customers to visit and discuss your company. Having others consistently mention your name in a positive context – whether they are influencers, journalists, happy customers, or even employees – will undoubtedly help your business grow in the long run.
However, this isn't easy and especially in Singapore, there is a much smaller pool of media to target. Being patient and focusing on creating the best story for your brand will be a lot more effective than spamming journalists and publications with emails and calls. This is the right way to do public relations in Singapore.
READ MORE: We share what makes a story newsworthy.
3. Public relations offers long-term impact
Online media, unlike traditional media, has no expiration date. News articles can be found in search engines indefinitely. This means that any PR content you create will gain value as time passes.
Furthermore, other news organisations, bloggers, and even customers may link to and share the media coverage. By sharing timely and relevant stories across earned, owned, and shared channels, you can keep your company high in search engine rankings, bringing more customers to your door.
When doing public relations in Singapore, we often tell our clients that a 3-month time period is the minimum time required to see a significant impact. However, it can continue to generate leads and more, over a much longer period of time.
4. It helps with SEO and online traffic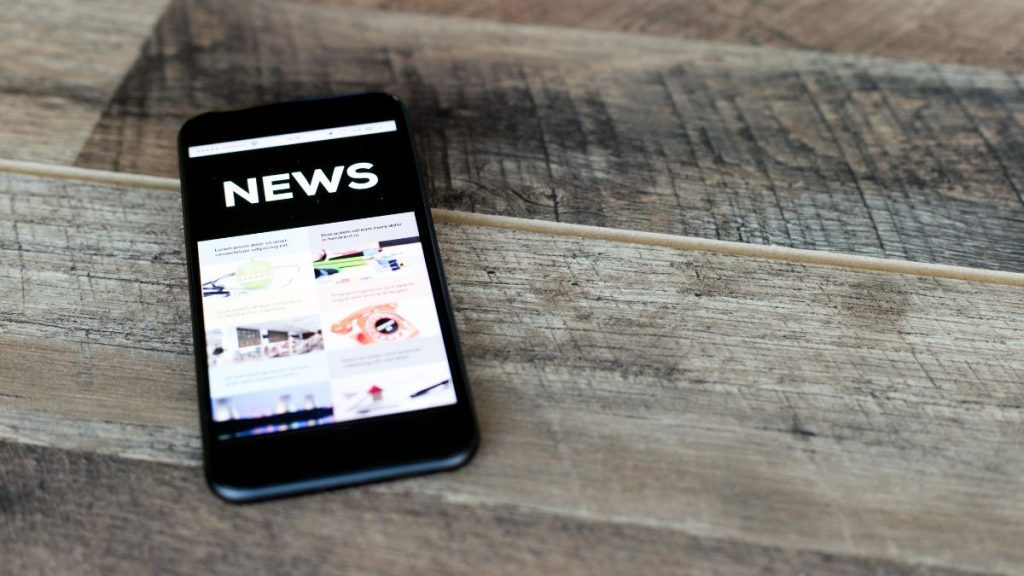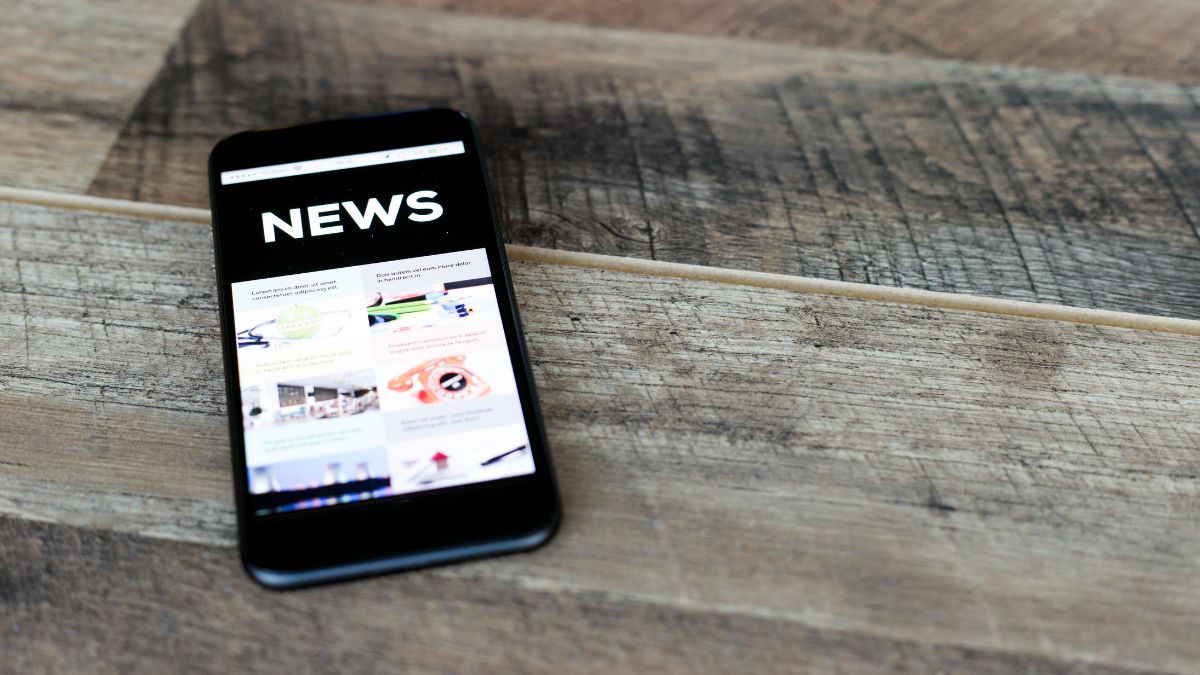 Chances are, your business has a website and as we know almost all Singaporeans are online now. By improving your SEO, it will help generate more relevant traffic to your website.
Here's how it works. So, you may not know this, but links are a huge benefit of digital PR. The more frequently your brand is mentioned online and across a wide range of websites, the more likely people are to find and visit your site. This also means that as more high-authority sites link to your website, your SEO ranking will rise. This has another unintended consequence: as your SEO ranking improves, so will the number of leads and, ultimately, sales.
5. Public relations helps you build authority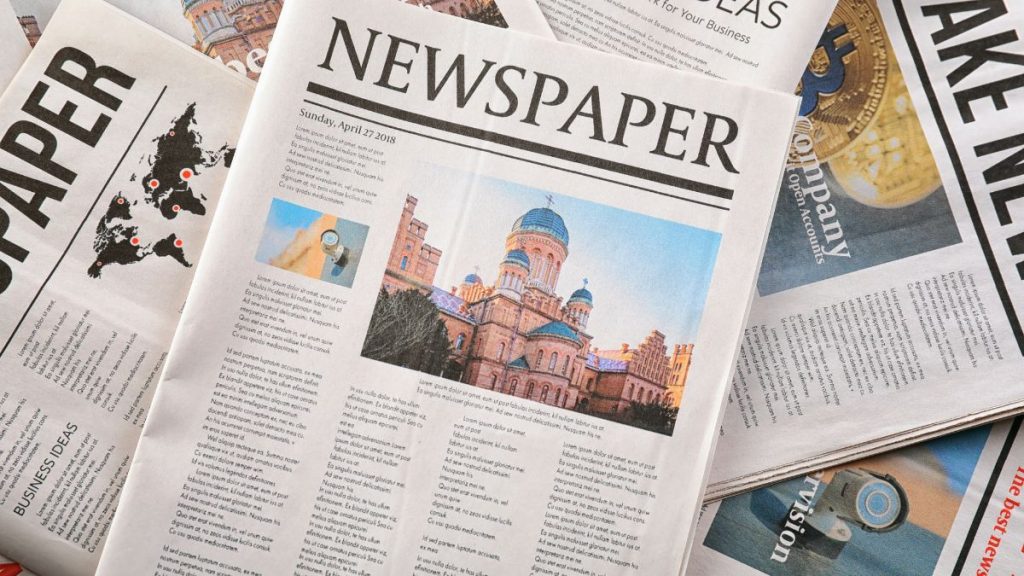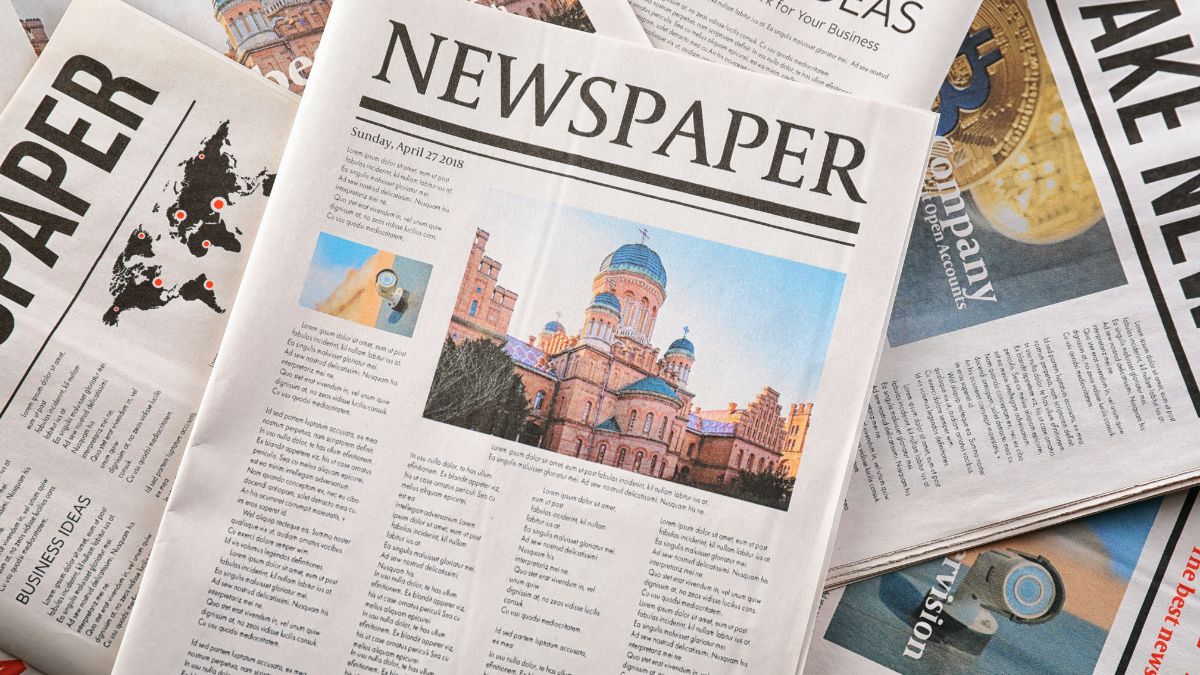 Publishing high-quality articles on authoritative websites will boost your credibility as a reliable source of information. This has a virtuous circle effect: not only will potential customers and partners trust your brand more, but it will also set you apart from your competitors. A good public relations strategy will also help you win industry awards and establish yourself as a thought leader in your field.
So, we put our money where our mouth is and have run multiple PR campaigns to build our authority in Singapore. This has helped us build brand awareness and secure multiple clients.
---
If you are a business owner or handle marketing for your company, you might want to consider implementing public relations in Singapore. At SYNC, we have an experienced and dedicated Singapore PR agency, that has supported hundreds of clients on their growth journey.
Drop us a message at hello(@)syncpr.co and one of our consultants will get back to you to discuss how best we can help.