Mednefits, an employee flexible benefits platform, recently announced the launch of their 2022 Employee Benefits Trends e-book. The e-book contains the results and analysis from a survey conducted on 200 HR decision-makers spread evenly across Singapore and Malaysia. Additionally, the e-book shares insights into the challenges of administering employee medical benefits, and the future of the industry.
In the current workforce landscape where talent dominates the hiring process, employers have to consistently review their employee benefits package for the company to stand out to potential employees. The report conducted by Mednefits aims to help companies remain competitive when attracting the best talent for the company by providing them with data-driven insights into understanding the employee benefits landscape. The data contains responses collated across various industries from accounting to pharmaceutical, and from SMEs (75%) to MNCs (25%).
"With the rising costs of healthcare services observed globally, including Singapore, companies that use a traditional medical benefit model are finding it increasingly difficult to address both their employee's medical needs and the cost-effectiveness of providing these benefits. The adoption of a flexible benefits model, however, could overcome the conundrum by allowing employees to choose from a pool of preferred benefits set by the employer and build personalised and customisable benefits packages, satisfying both employers and employees," commented Hadiyanto Wibawa, Co-Founder & Country Manager for Singapore HQ, Mednefits.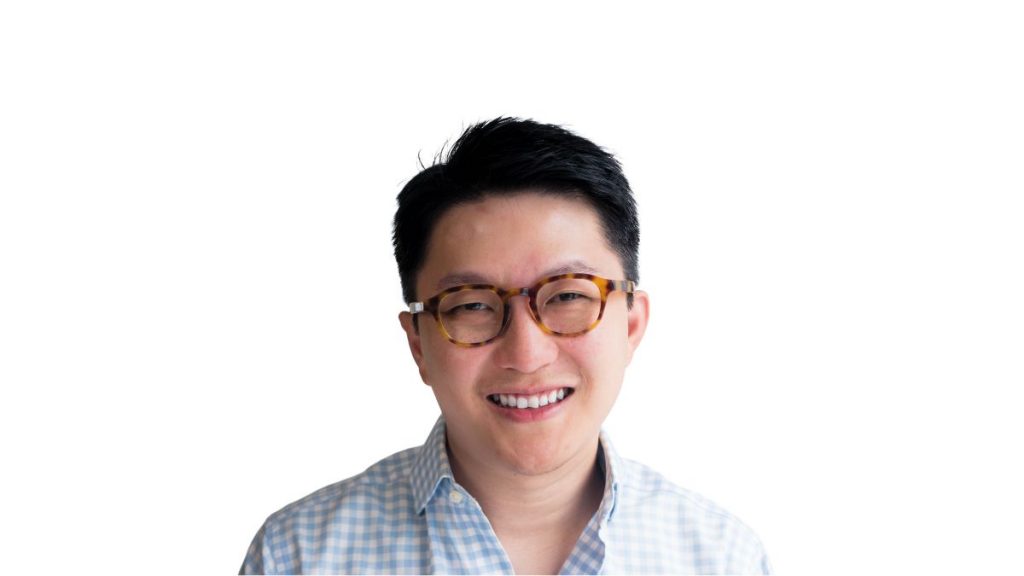 Key insights from the Mednefits 2022 Employee Benefits Trends:
The importance of investing in the right employee benefits model
The top four perceived outcomes from investing in employee benefits include:

Greater employee engagement (52%)
Compliance with medical coverage (49%)
Greater ability to attract and retain talent (49%)
An added cost to the organisation (28%)

A difference in perception of employee benefits between SMEs and MNCs:

Employee engagement (49% vs 60%)
Compliance with medical coverage (49% vs 48%)
Greater ability to attract and retain talent (47% vs 56%)
An added cost to the organisation (30% vs 20%)
Despite the common understanding of the importance of providing employee benefits, almost one in three companies view having these benefits as an additional cost rather than an investment for the organisation. When investigating the differences in perspective between SMEs and MNCs, SMEs (30%) are more inclined to state that employee benefits are an added cost as compared to the 20% of MNCs. This is due to SMEs having limited resources where they face the challenge of having to allocate most of the limited financial resources for growth rather than employee benefits, and the lack of manpower to oversee the usage and implementation of a well-structured employee benefits model. It is hence crucial to find a solution that would address both the demands of employees and the employer's financial ability.
The current landscape of administering employee medical benefits in Singapore
The most common method of providing medical benefits in Singapore is through engaging with insurance providers for inpatient and outpatient medical benefits (55%) while other companies prefer to manually self-manage via company reimbursement (48%), engaging a third-party administrator (34%) or any combination of the three services.
The top 3 types of medical benefits provided and the average amount spent:

Hospitalisation / Inpatient care (69%) | USD 900
GP / Outpatient care (71%) | USD 371
Health Screening (56%) | USD 430

The 3 least common types of medical benefits provided and the average amount spent:

Traditional Chinese Medicine (17%) | USD 286
Wellness (incl. Yoga, mental health, etc) (19%) | USD 616
Optical (20%) | USD 423
The report highlights that in spite of a significant number of employees requiring optical benefits in Singapore, it does not receive as much priority with only 20% of the companies providing optical benefits to their employees. This is relatively low when compared to companies providing dental benefits (51%). However, a promising finding showed that more companies are placing greater emphasis on providing wellness benefits in Singapore (19%) as compared to previous years. That is, more than one in three companies are willing to pay more than 2,000 USD for wellness in Singapore. 
To find out how we help companies like Mednefits, drop us an email at hello(@)syncpr.co
A flexible benefits model is the preferred method for providing medical benefits
Most companies (34%) identify designing a flexible benefits plan that is customised to each employee's needs as the biggest challenge
Benefits of implementing a flexible benefits model:

Meeting each employee's unique needs
Helps the company stand out amongst job-seekers
Gives the company better financial control when providing medical benefits by eliminating the issue of under or over-utilisation of benefits
Though companies are willing to implement flexible benefits (58%), there are still several barriers which impede the adoption. One of the most common challenges faced is the difficulty in crafting a plan that is customisable to each employee's need. Furthermore, HR decision-makers within companies highlighted the top 3 concerns of implementing the model as 1) unsure if employees would prefer the flexible model (71%), 2) friction within the company when making changes (66%), and 3) are unsure of the available tools for a smooth implementation (62%).
Tips for understanding employee needs and reducing medical costs in Singapore
28% of companies are unsure of how to reduce the cost of healthcare spending
35% are prioritising understanding employee's needs to provide more attractive benefits
Preferred ways of reducing healthcare spending in Singapore:

Flexible benefits spending account (58%)
Digital benefits platform (36%)
Co-payment (41%)
Through the understanding of employee medical needs and the tips available to reduce medical costs, organisations would not have to compromise on their goal to retain, attract and engage with talent due to insufficient financial resources. With 93% of companies in Singapore actively seeking ways to reduce healthcare spending, 28% of them are still unaware on how to reduce costs.
"This is where Mednefits comes in with an all-in-one outpatient and flexi-benefits platform that gives corporates direct access to a full suite of medical and wellness providers, as well as benefits management tools. Having worked with more than 500 companies and 3000 benefit providers in Singapore and in Malaysia, we position ourselves as the leading employee flexible benefits platform. From understanding the types of benefits available to personalising a suitable benefit plan to streamlining the implementation and maintenance of employee benefits, we ensure each touchpoint along our client's employee benefit journey is well-addressed," assured Hadiyanto.
The e-book can be found here.
About Mednefits
We are an employee flexible benefits platform that helps companies take care of their employees. Getting employee benefits right can be challenging. In a space where large players dominate with endless offerings on the market, it can be hard to manage it all and make the right choices. We believe in using tech-driven solutions to transform the traditional healthcare benefits landscape, empowering companies to personalise and automate their benefits, all whilst making it affordable and seamless.
And we've built a platform to make it all happen.
---
If you need public relations in Singapore, we can help support your growth as a business. We have an experienced team of consultants, content developers and creatives to help you scale your company just like we helped Mednefits in both Singapore and Malaysia.
You can see other press releases we have written and/or disseminated by referring to our page of SYNC press releases.