As PR professionals and marketers navigate the complex new paradigms of the new normal, and social interactions remain largely in the digital realm, social media platforms like Instagram become an inevitable destination for audiences. Companies have started exploring the possibility of influencer marketing in which social media influencers generate content to help market the company's products or services.
Research conducted by Statista revealed that COVID-19 has had a direct impact on global social media consumption. Close to 50% of the respondents worldwide admit to spending a longer time on social media platforms since the start of the pandemic scrolling through social media.
The increased social media consumption opens the door for brands to engage with consumers through the use of influencer marketing and developing authentic and relevant influencer-generated content.
With as many as 9 in 10 marketers now incorporating influencers into their digital marketing strategies, this article hence discusses the benefits of influencer-generated content and the attractive potential of influencer marketing during this pandemic period and after.
How the pandemic has changed the influencer landscape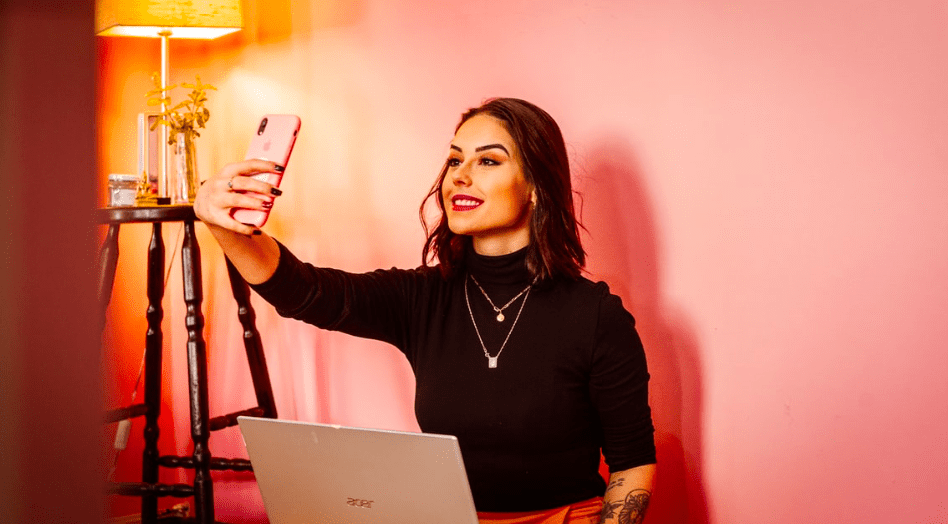 The pandemic has accelerated changes that were already underway, such as the trend toward "unfiltered" or less-scripted content, the rise of self-expression platforms such as TikTok, and the prevalence of micro-influencers.
However, because of the global downturn, marketing budgets have shrunk since marketers have to look for strategies that help them to cut costs while bringing in impressive results. As a direct result, content creators' pay-checks have also decreased since influencers are less likely to partner with a brand for free, yet influencer marketing still tends to be used more for brand awareness than sales, which may pose a problem during this period of recession as brands have revenue goals to meet.
At the same time, influencers are reporting increased engagement and ad content is capturing greater attention. In fact, according to Influencer Marketing Hub, with the increasing popularity of short video formats on social media platforms like TikTok, Instagram, and YouTube, influencer marketing is now one of the mainstream forms of online marketing in 2022.
So how do we find a happy equilibrium?
The attractive perks of influencer marketing
Influencers are in a unique position to help promote your brand in these ways:
Help build trust between brands and consumers
There's no deadline for when COVID-19 will cease entirely. As brands have adapted to the "new normal", there is also a need to rebuild the trust which they had earlier garnered in the process. This is impossible to achieve overnight, but with necessary measures, the rapport between a brand and its customers must begin.
Businesses are learning to shape their strategies around human-centric storytelling. Perhaps the most straightforward way to do that could be through micro-influencers. These are everyday people who have built rapport and trust with an intimate and engaged community. Evidently, there has been a 465% increase in searches for "influencer marketing" on Google since 2016.
Every successful influencer has built a tight-knit circle of devoted followers, and this is ideal. Oftentimes, when brands are promoting their product, their goal is to create a community around their brand. With influencer marketing, they're able to jump the steps and achieve just that because influencer-generated content offers a level of authenticity and relatability that other potential marketing tactics are unable to generate.
Essentially, influencer marketing helps in building trust between brands and services. As such, the best forms of influencer-generated content are able to promote brand awareness and brand salience. They get conversions by reaching out to a specific target audience — all through a singular content material.
We share tips on how to create engaging content across platforms.
Price efficiency
During this time of global unrest and uncertainty, influencers are more likely to commit to partnerships for a lower price. As such, this might be the optimal time to negotiate and engage with them.
Additionally, influencers can be leveraged as content creators to market your brand or product. With the proliferation of entertaining bite-sized content-creation platforms, such as TikTok, most influencers are likely to be content creators as well.
Due to budget cuts, if your content production teams have limited resources, influencers can fuel the content engine. Businesses are making a $5.78 return of interest for every dollar spent on influencer marketing and are able to cut 52% from their content creation spend by repurposing influencer-generated content on their own marketing channels. Creating inexpensive, easy-to-produce content is their forte, after all.
Influencer marketing and having influencer-generated content is, therefore, a cost-effective way to achieve many goals – to expand your audience, to get real-time feedback on the effectiveness of your social media campaigns, and to create a catalog of marketing material that can be easily reused and tweaked without having to break your budget by getting an external creative team to do the work for you.
The power of celebrity
While this might be more applicable to macro-influencers (people who are given a "star-status"), it is also becoming increasingly relevant to micro-influencers. Seeing these symbols indulge in a product or service, makes you want to do the same. To somehow, subconsciously get one step closer to their status.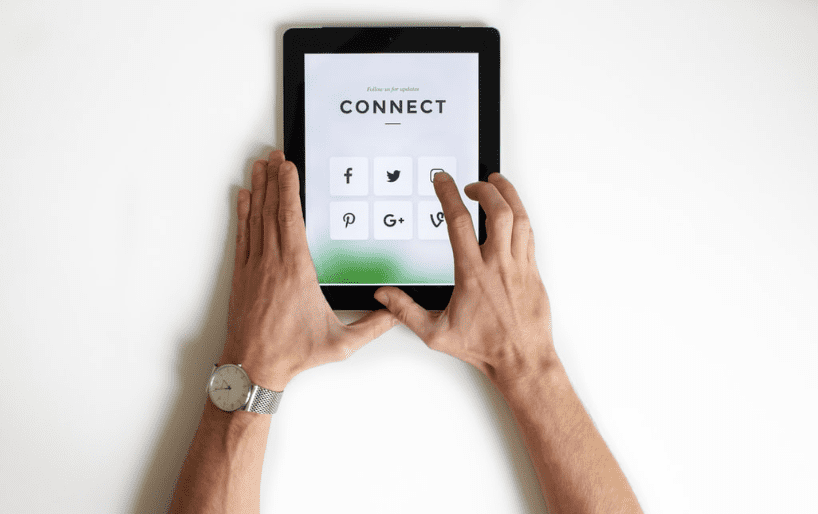 In 2019, Kim Kardashian made a guest appearance on Viya's stream to promote her signature perfume line. Within 15 minutes, Kardashian attracted 13M+ live viewers and sold out of her entire 15,000 bottle inventory. Were the products legendary? Perhaps, perhaps not. Did Kim's "star-status" add to their appeal? Absolutely.
This way, marketing through influencer-generated content often helps to stimulate the desire to purchase and can be tapped into during these testing times.
Read also: Five tips for successful Facebook marketing campaigns.
Influencer marketing is indeed an essential strategy today
Influencers have become a destination for consumers to go to for tailored content that they can actively engage with. Tapping into this trend allows brands to continue harnessing the power of these loyalty-driven relationships and consequently rise on top amidst this global storm.
However, do be careful that influencer marketing is not about paying someone with an audience just to give positive comments on your products or services. Remember, it is their patience and trust built with the community that empowers them to influence others in following their advice.
It is safe to say that brands that are not currently integrating influencer-generated content into their social media strategies are getting left behind. Not only is influencer marketing an engaging strategy, but it is also much more cost-effective. Making the right tweaks to repurpose a form of influencer-generated content across your different social media platforms can reduce your overall costs, boost your return on ad spend, and even increase sales down the line for your business.
Want to learn more about how social media can drive your PR objectives? Check out the ultimate Social Media for PR Guide for FREE by downloading the eBook here. Alternatively, drop us an email at [email protected] if you have any further questions!