What is the definition of good writing? What are some characteristics of a good post? In this article, we're focusing on what it means to write a good piece of content for your business, primarily for use online.
Good content posts have a lot in common, and they should be able to help the reader learn something new or valuable. It should help to clarify someone's doubts about a particular topic or teach someone to do something. A good post will summarise existing content, and make it easier for readers to understand the subject matter. Most of us have a short attention span and we tend to get turned off by information that is too technical.
Check out some of our previous content tips for startups
To help you write better content for your business and add value to your readers, we have put down some tips on how to write a good post.
Take the off-beaten path
First and foremost, if you read a lot, you will notice that certain subject matters or topics may be addressed ad nauseam. Yet they have information gaps, with the inability to fill them. Write with the intention of addressing those gaps. Also, the internet is a vast echo chamber, and people often voice out the same opinions. Differentiate yourself and stand out from the crowd by writing about the same subject with a different perspective.
Learn from the very best
Do a quick Google search for the topic or keywords you want to focus your article on. Eg. this article has keywords such as "good content writing". Identify the top 3 or 4 articles and look for the common qualities that make them rank higher than the others. Knowing what makes top-ranking content would help you to understand what is considered 'valuable' to readers and consumers, through the eyes of the search engine, which in most cases is Google.
Talk about trending topics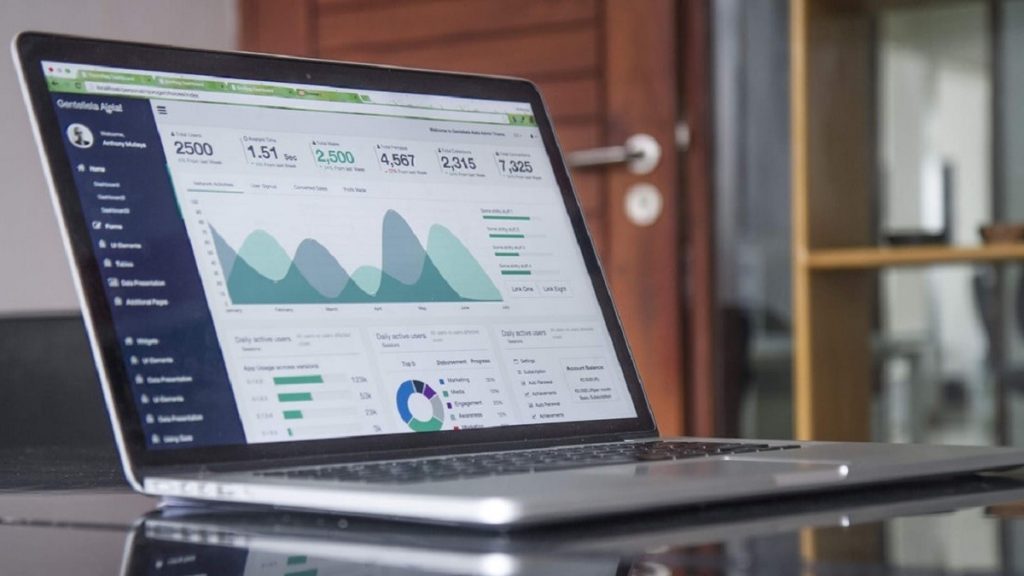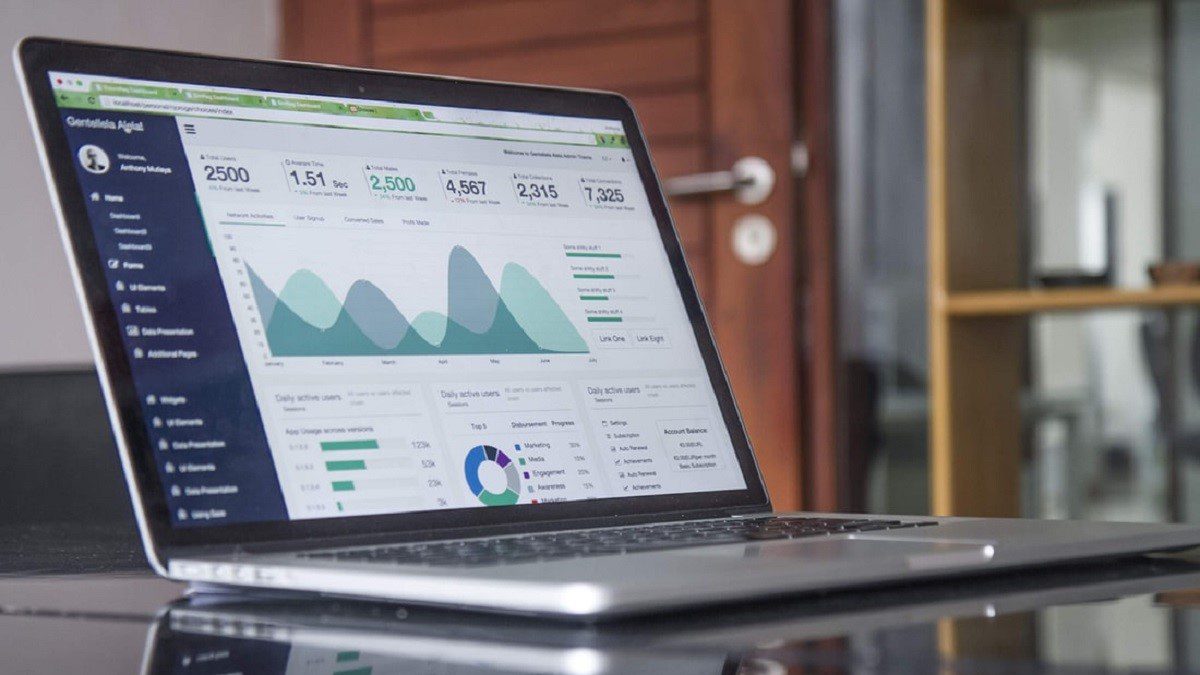 Google Trends is your best friend. Remember that writing about something you care about or are deeply passionate about is fine – but maybe better suited for your personal blog or diary. When writing for your business, it is best to identify subjects that your audience cares about and is searching for, so you end up creating content that adds the most value.
Ask your audience for feedback
User-generated content is both useful and engaging for your audience. On social media, you have Instagram polls, Facebook pages, Facebook groups and comments as well, hence you should make good use of them. Feedback from surveys, emails and conference meetings can prove infinitely valuable, and these are all imperative, to know what your audience wants to learn about.
Recycle existing content
Do you have some old content on your website or blog? You can paraphrase or rework it to inject life into an article that isn't generating any traffic. If your article happens to be outdated, it would be good to update the links as well. This is a simple and effective way to get a lot of fresh content on your website or blog without putting in too much effort.
Keep your content simple
Skip complicated jargon and long chunks of text. Your reader may be a complete newbie or amateur to the subject matter and you don't want to scare them away. Introduce diagrams and infographics to break up long and lengthy paragraphs, it helps keep your readers engaged even when it is something they are not really familiar with.
Your article should be targeted and specialised
Don't cater to the lowest common denominator. A generic article does not benefit nor add value to the reader. Try to narrow your scope and focus, ie. "Copywriting for startups/boutique agencies" sounds better than "General principles for copywriting". For us at SYNC PR, our focus would be geared towards startups and SMEs in Singapore and Malaysia.
Setting specific steps or methods which they can follow or implement
Your article should include a proper follow-through, as people like to take concrete steps and actions which are actually achievable and measurable. Breaking down major steps into smaller bite-sized chunks would help them, and being more explicit in providing instructions is crucial.
Elements that could help create good content
As we have mentioned, value is important to good writing and being able to ensure your readers go away feeling that they learned something is crucial to good content. So here are some easy ways to make your content more valuable and interesting.
Case studies
Case studies show that meticulous and reliable research and groundwork has been done, and provide rational examples of how you can apply facts and knowledge to real-life situations. The best thing about case studies is that they can be used across a wide variety of disciplines, and it helps with the consolidation of information from different aspects of a particular industry, such as supply chain management, marketing or even technology. Every reputable PR agency or firm should have a few case studies of their own.
Tutorials and Guides
Tutorials are similar to classroom-based lessons, which could come in several forms, including a podcast, a PDF document, a webpage with many subheaders or an online module. Videos, graphs and pictures may serve to enlighten the reader. A guide also serves as a textbook to solidify their understanding of key concepts. – our internal social media and PR ebook
Interviewing industry experts or doing extensive research
Ideally, having industry experts writing contributor articles would add a great deal of credibility as well as a sense of authority to your site. However, most of the time, it isn't possible. Hence, the second-best option is to interview industry experts, or you can conduct secondary research – as we do on our podcast – to substantiate your article.
Creating a toolbox with useful stuff
CANVA is truly a lifesaver, when it comes to infographics, and templates. So similarly, creating your own toolbox will come in handy for recalling and absorbing information and make it easier for readers to acquire new knowledge and apply what they have learnt. Be it quizzes, checklists or templates, these provide goalposts and pit stops for your readers.
You're probably making these content mistakes right now
Curated posts
If you were asked to read 10 articles and try to write a short article to summarise everything, would you be able to do it? That is the gist of curated posts. By helping to separate the wheat from the chaff, and removing all the dry and uninteresting information, you leave behind juicy nuggets for your readers in the form of a weekly newsletter. Including backlinks could be helpful to readers who need additional resources. Sharing other people's content also helps you to build rapport with fellow writers who are working in the same industry.
Talking about your failures and successes
By doing this, you will come across as an authentic person who is more relatable to your readers. Sometimes, learning from firsthand experience is the best, as you find out what works and what doesn't, so that your readers don't repeat the same mistakes that you did.
---
These are some ways to write good content, but of course, the list is not exhaustive. However, it should provide you with a good foundation to get started.
Want to learn more about how to improve your writing skills? Do you need skilled content writers who can help you with SEO and content marketing? Contact us – hello(@)syncpr.co for a non-obligatory consultation now.